We are offering 3 styles of bumpers for groupbuy for 10 or more members at a BARGAIN £150 including UK DELIVERY (outside of UK please pm me for quote)
RRP £250 + VAT as seen on our website:
www.knightracer.com/r33.htm
ALL R33 GTS Fitment
NEW ADDITION: Spec2 Nismo Front Splitter
Styles available:
GTR
400R
Top Secret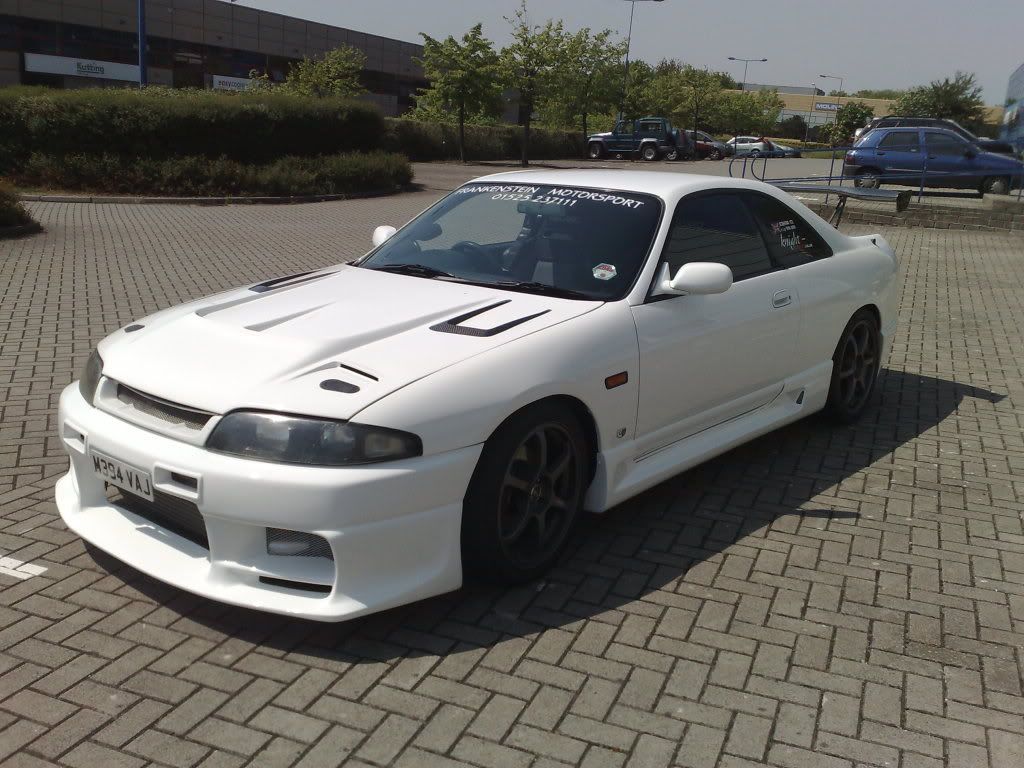 Paypal payments to:

[email protected]
(please add their 3.5% charge making the total £
155.25
)
Groupbuy open for TWO WEEKS only and will be closing on Friday 11th June 2010.
These will all be IN STOCK ready for immediate dispatch!
So hurry up and get your names down!
1.
2. Skyline Boy - Top Secret style (Spec 2) - PAID - Peter Bailey - SENT
3. Niz406 - 400R (Spec 2) - PAID - SENT
4. woods614 - 400R ( Spec 1 ) - PAID - Julian - SENT
5. Daryl R33 - Top Secret - PAID - SENT
6. vader438 - top secret (spec1)- PAID - SENT
7. mgstu - top secret ( spec 1) - PAID - Stuart Whall - SENT
8. puntogtkid - 400R
9. absphilips -400R (spec 1) PAID- abs philips - SENT
10. GoNe - Spec2 splitter - PAID