I will swap my 300ZX J Spac TT and my Suzuki GSF 650 K6 for the right Skyline.
Please refer to the link below for details.
The motorbike:
Suzuki GSF 650 K6 Bandit. 56 reg 2800 miles serviced very good condition.
Candy Blue, ABS. Half fairing model. TAX feb 2008.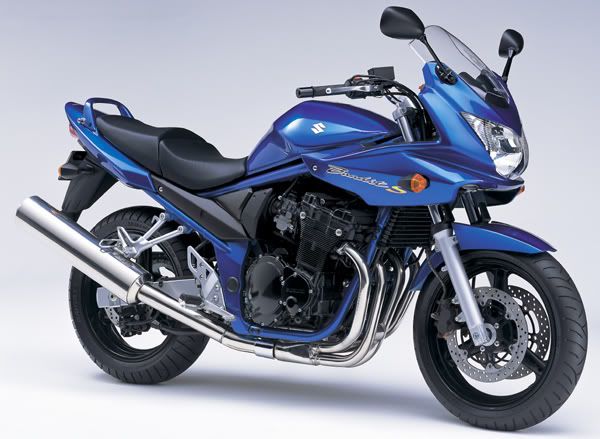 Combined these vehicles have got to be worth £7000. So a semi reflective valued Skyline would be acceptable.
Additional Info:
The 300ZX has been fitted with a kenwood head unit AND 600W amp with suitable sub/6x9's with some nice LED's installed in the boot.
300zx link:
http://www.skylineowners.com/forum/showthread.php?t=66817
Yes I know I have got the bug and want a turbo and my son wants the GTS.
Thanks for looking: