Discussion Starter
•
#1
•
im about to order my new disk ready for my journey down to the pod on
oct 7th, now the disks i have are 324mm x 28mm thick, the new ones im looking at say new thickness 30mm ,,, minimun thickness 28mm, i know its only 2mm but i dont know **** about brakes so im a lttle concerned will 2 mm cause problems or is it good for me to make my order????
if it effects any answers im running r34 brembo front calipers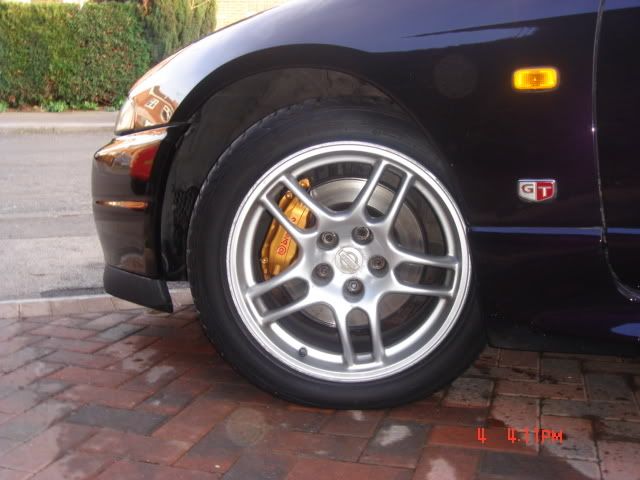 and im ordering r33 disks as they are both the same thing ???
disks will be a cheap ebc jobby as im brasic at the mo, im planning on red stuff pads or yellow stuff
please some 1 tell me if 2mm is a issue as i want to order them asap so i can fitt them in time ,
cheers
mr poohpants