·
Highland/North Scotland Area Rep
Finally finished off my 350gt double din install last week so I thought I would put up a how too thread.
I didn't have any of the usual problems with my standard double din but I just don't do standard headunits, I like my gadgets too much.
After a fair bit of searching various forums etc and finding out that the option of the Metra double din kit just wasn't going to do (it's quality isn't the best, poor heater controls) I started the hunt for a JDM double din dash.
I Finally found one on the Japanese Yahoo auction pages (a bit like ebay only in Japanese) and after a bit of confusion and head scratching I found jauce.com who are a site based in japan who deal with the Japanese auction sites sort out the fee's and postage and repacking and send the items on to you, Yes you pay a fee for the service but it's still far cheaper than buying in the Uk or on the USA eBay site.
After waiting a few weeks my JDM double din finally turned up in the UK, Package still in one piece, Perfect. IT did come with heater controls and the vent, they were removed for dipping.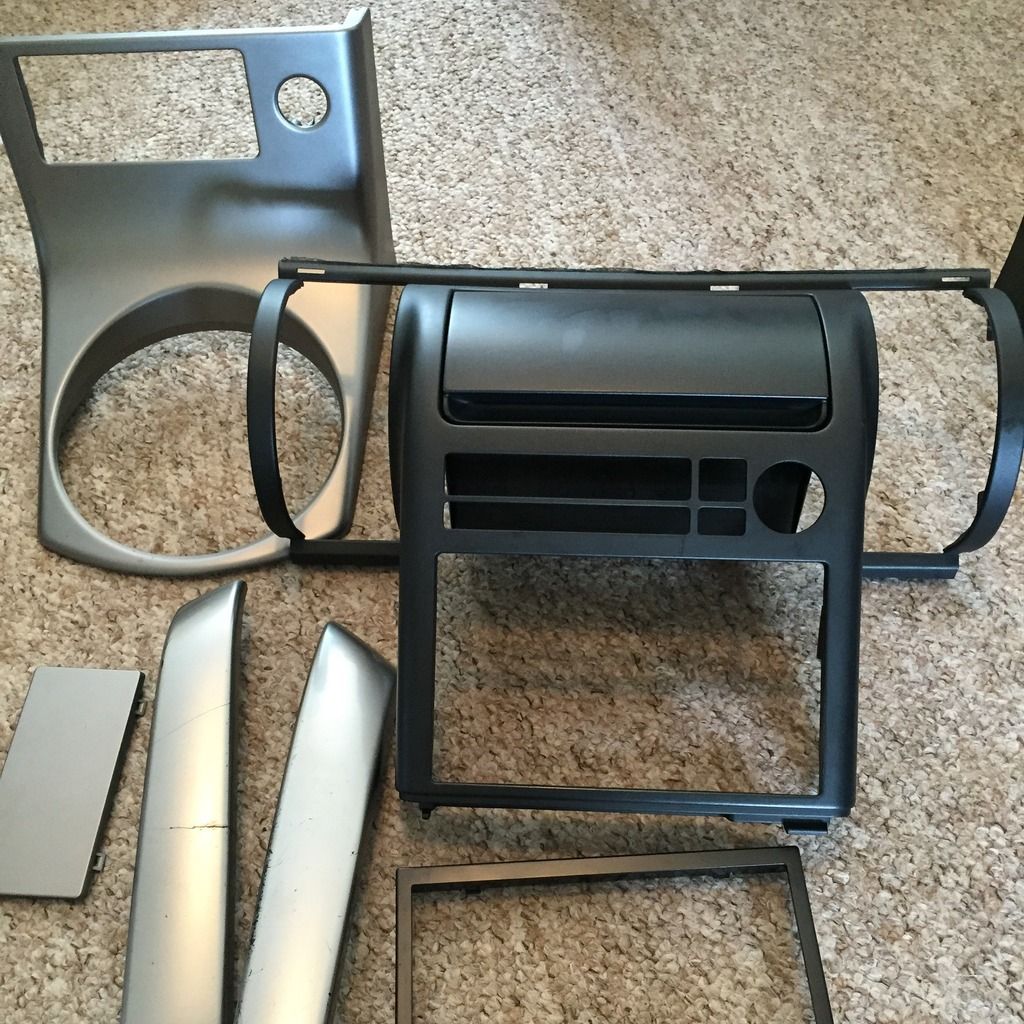 I Knew when I purchased the double din dash it was the wrong colour but I didn't mind that as I had a few interior pieces I wanted done all the same colour so off to my local Hydro Dipping place it went and after a few hours of choosing the colour that it was going to end up we settled with a grey base coat and carbon dip on top.
Also did my door handle covers carbon at the same time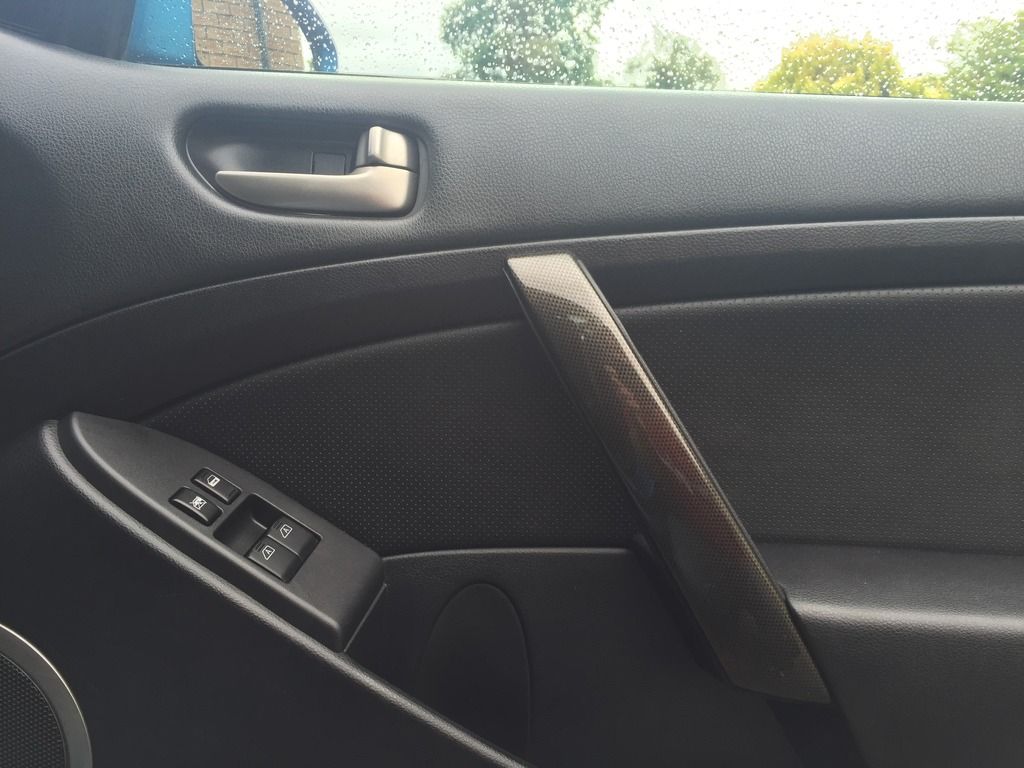 Finally time to rip the dash apart, videos on you tube that show you how a few screws here and there but it's not that bad a job as it looks. Oh it's well worth changing the cabin air filter while you are doing this job as its located behind the glove box, i Purchased my replacement filter from conceptua tuning.
https://www.youtube.com/watch?v=U6mKPSG1lwM
I bought standard stereo cable adapters from ebay, makes life easier.
Autoleads PC2-76-4 Nissan 350Z 2003 - 2006 Car Stereo ISO Harness Adaptor Lead | eBay
And a radio lead adapter cable too.
Autoleads PC5-87 Nissan Car Stereo Radio Aerial Antenna Adaptor Cable Lead | eBay
So the only thing I had to end up soldering in with the rear camera feed cable to the headunit cable (easy job)
The cheap camera I fitted.
HD Waterproof Wide Night Vision Car Reverse Camera/Rear View Parking LED Sensor | eBay
I went for the pioneer apple car play headunit and was glad I did, cracking headunit for the price just need to wire in a usb cable and normal iphone charging cable (not the lightening hdmi/usb wiring adapter cables as pioneer state) which I located in the arm rest storage to hide it away.
The double din dash was a bit harder going back in but easy enough for anyone to do really.
Overall a simple enough job to do once you gather all the parts up and rip everything out.