Discussion Starter
·
#1
·
Was having real problems with idleing on my r32 gtr, i checked butterfly settings, wiring to AAC, all hoses, gaskets (even went as far as pressure testing the inlet plenum on the car for air leaks), obviously i had cleaned out the AAC valve as best i could with carb cleaner to no avail.
So i thought before i get a new AAC valve i would have one last look at it, so i removed it,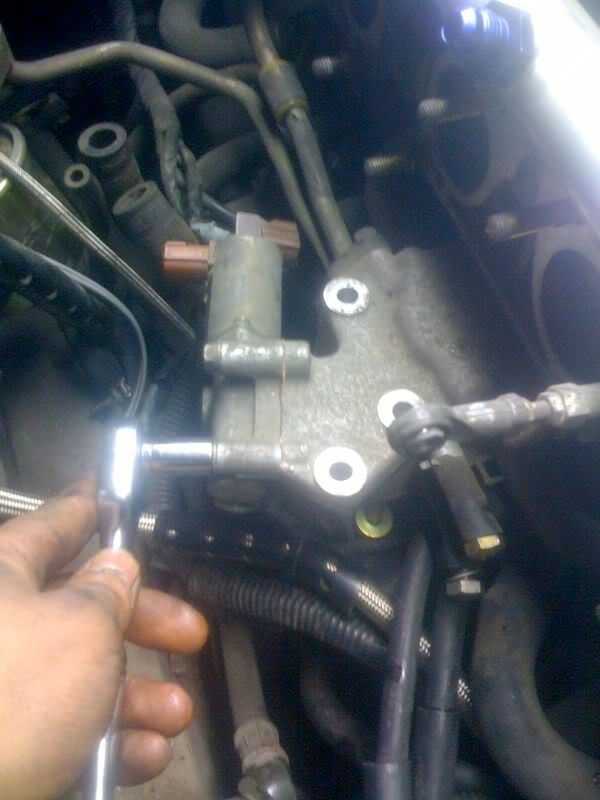 I noticed on the underside where you can see the spring and plunger though one hole the spring had lost some of its ummm springyness and was not putting pressure on the valve..
Removed the electrical solinoid
Noticed what looks like some kinda factory epoxy so i thought what the hell and gave it a few taps to crack it and picked the rest out.
Took a large flat bladed screwdriver and removed the cap, while counting the turns out for a reference for reassembly (this was quite tough to undo)
plunger and spring removed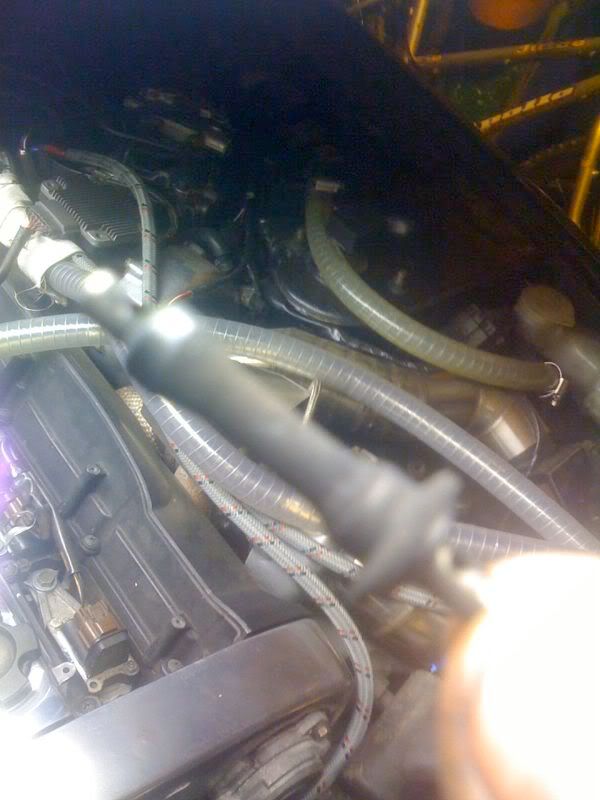 inside valve...
internals cleaned up
Reassembled valve giving the locking cap an extra 11/2 turns in to start with to make up for what i thought was a tired spring, i decided against lubricating as i thought that it would make it easier for dirt particles to stick to it.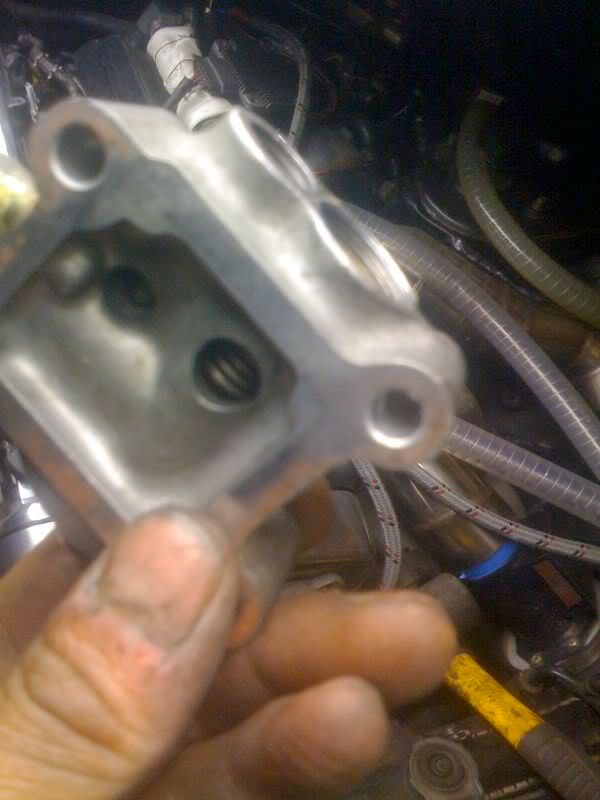 Then reinstalled it i couldn't believe it when i started her up idled almost perfectly just a little tweak with the idle adjustment screw (not the cap) and it was spot on hot or cold, happy it was working properly i removed the unit once more undone the locking cap making sure i remembered the number of turns out, placed a tiny amount of locktite to it and screwed it back in.
hope this may help someone in the future who may be having the same problems i have had, so happy its fine now was really getting annoying.
mikey