These were on the car when I bought it, unfortunately they didn't go with the look I was planning so they are now up for sale.
http://www.envyperformance.com/index.cfm?fuseaction=category.display&category_id=51
2 are in perfect condition without a mark or scratch to be seen, the 2 near side ones have very small kerbing marks. I have done my best to show this in the pics below.
Rears 255/49/17 Dunlop SP Sport Tyres ( I haven't a gauge but guessing 8mm of tread) In excellent condition and grip very well wet or dry.
Fronts Nexen 235/40/17's ( some as before but around 5mm of tread) These however are legal but do look a bit cracked (as in weathered or may have been stood for a while)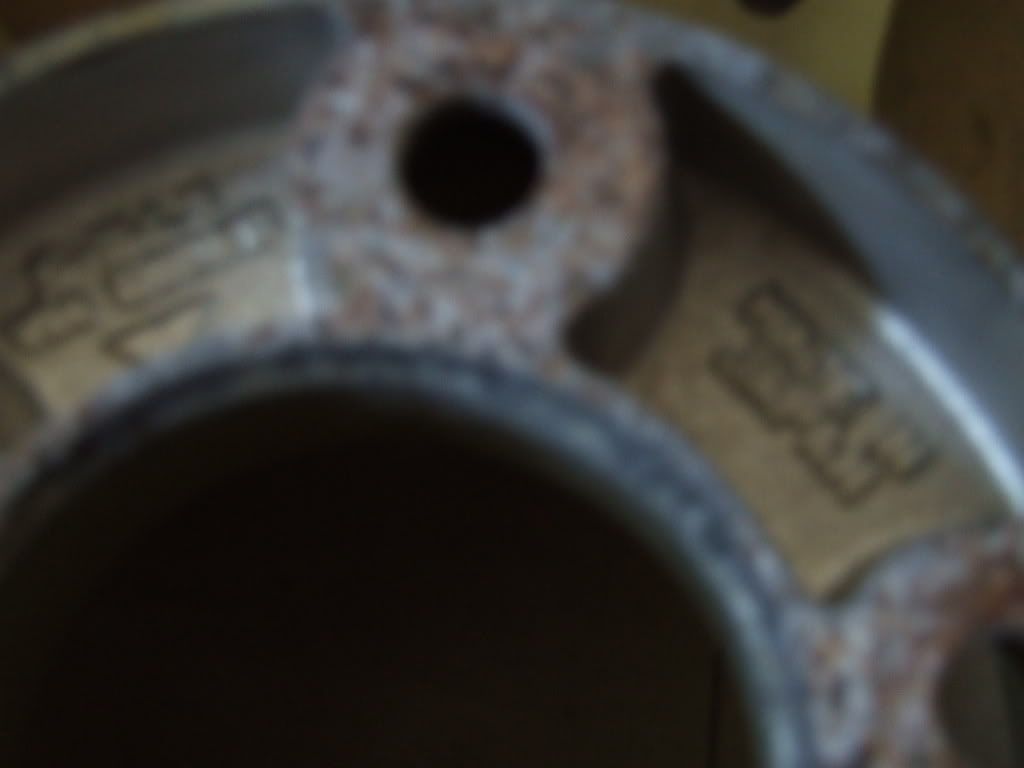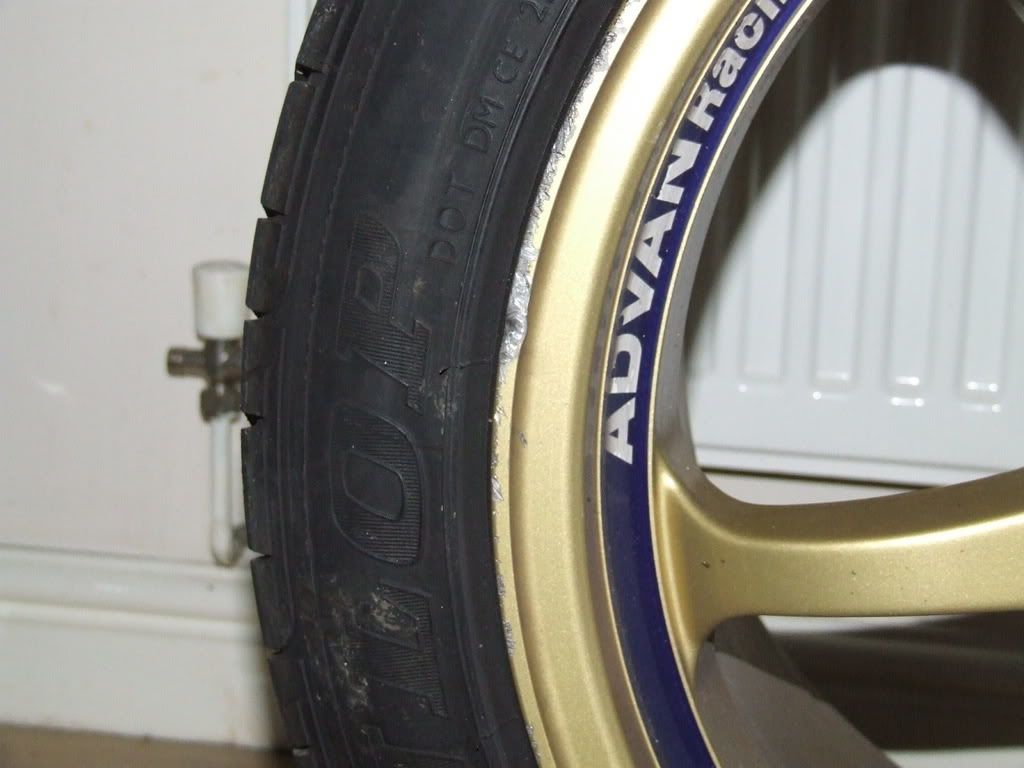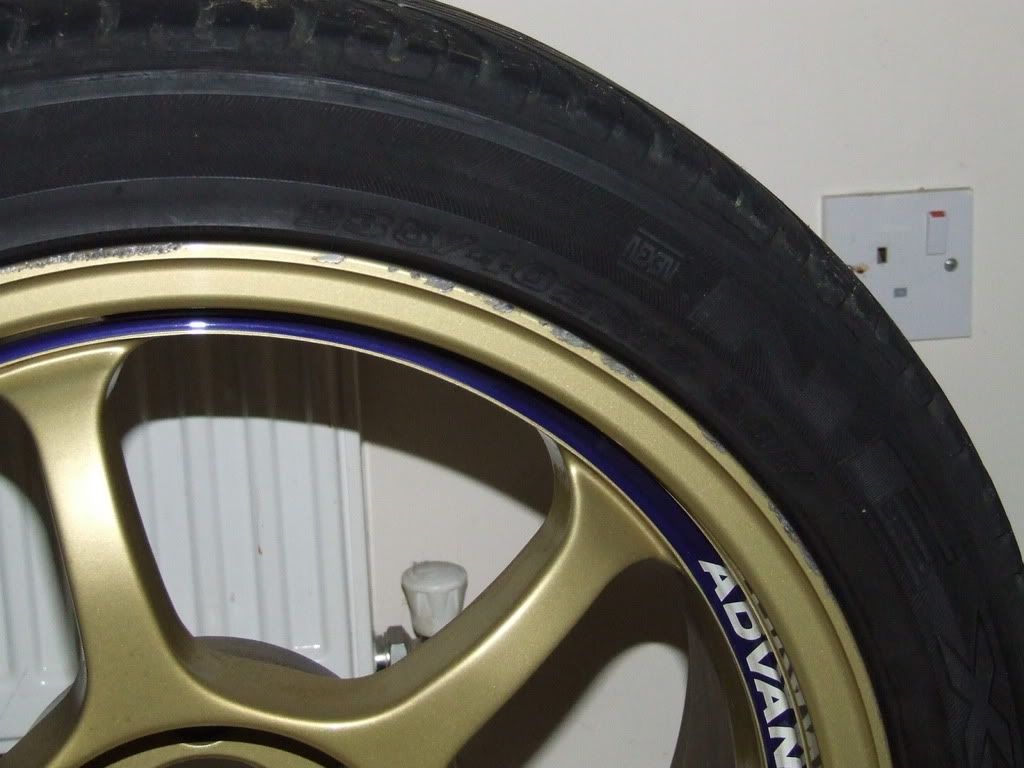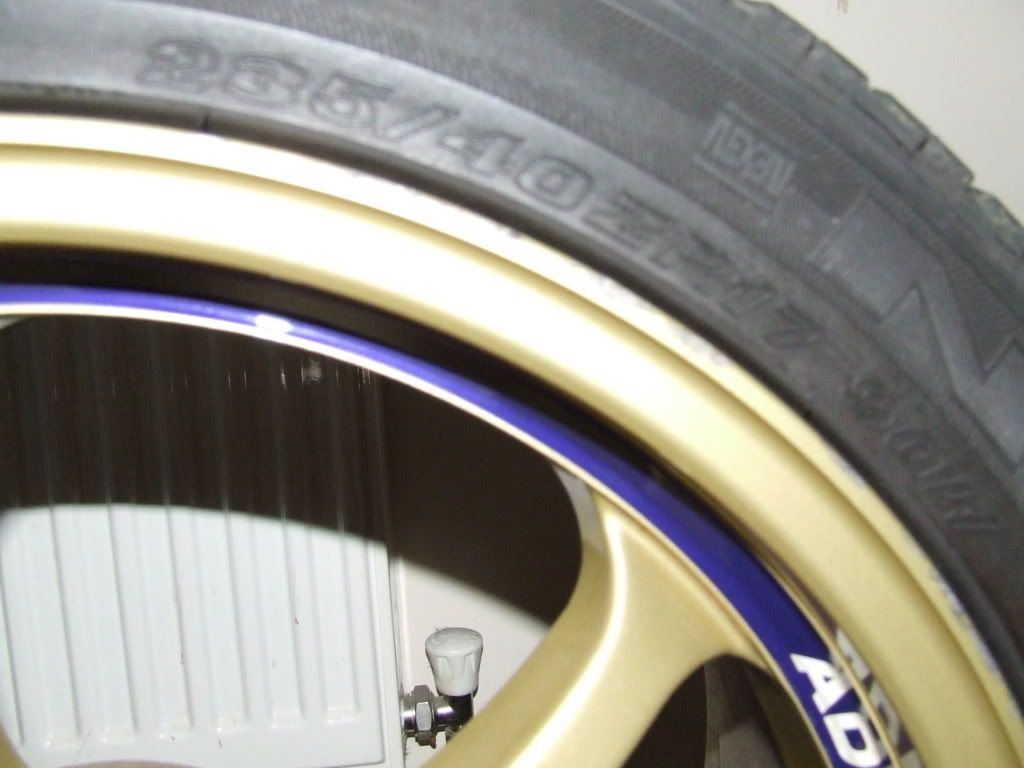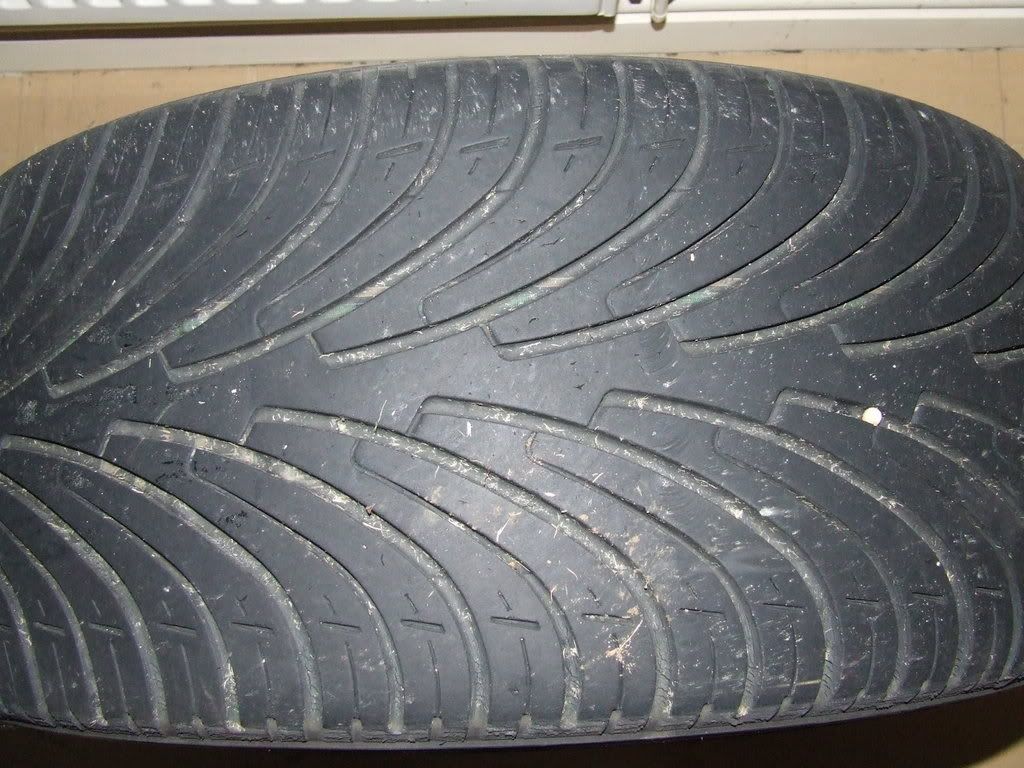 £700 ono
PM me if interested.
Would Consider swapping for some thing I need.