Discussion Starter
•
#1
•
Hi all! :bounce:
I've been a member on here since December, when I bought the car so I think it's about time to show her off!
This is what it looked like when I first got it: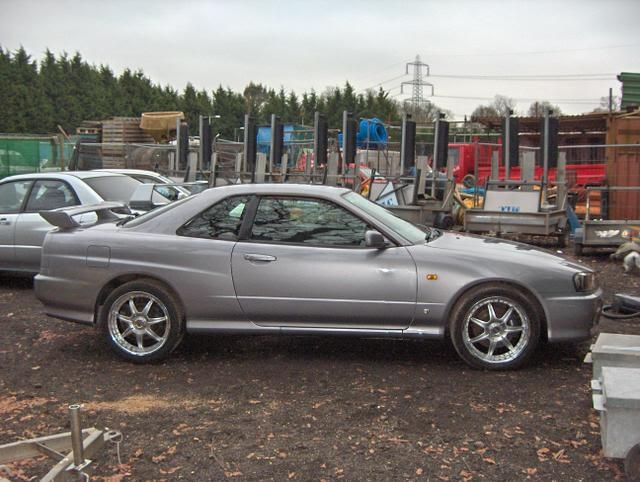 Wheels were not to my taste at all!
So thanks to Markf for the wheels, and Biglee for the bodykit, it now looks like this!!!!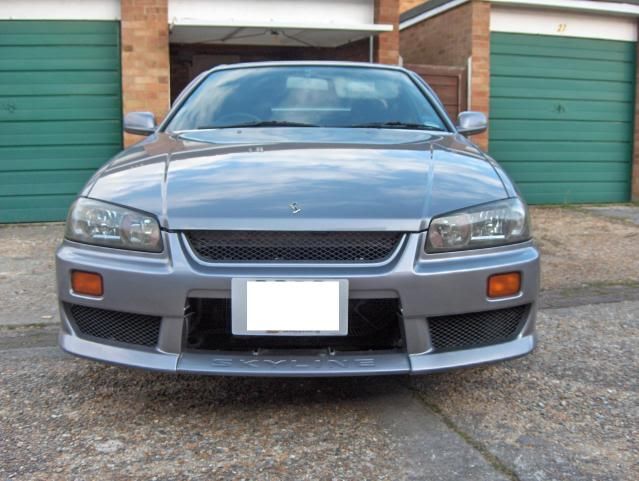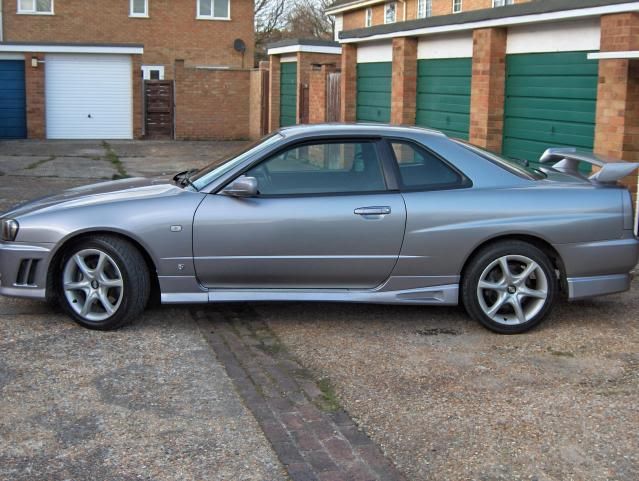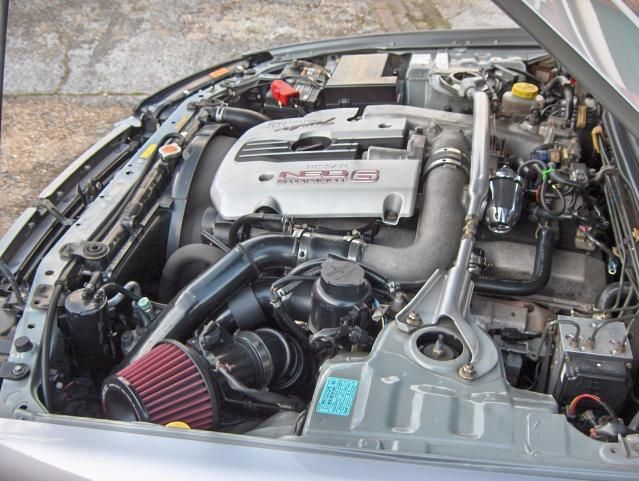 Next on the list is a decat, downpipe and FMIC, then later AVCR, etc!
What do you guys think? I did a straight swap for an 04 CTR worth about £6K for her!!:notworthy It was only imported last year and has done 53K miles!!!