NOT FOR SALE IN ONE PIECE ANY MORE
now breaking see
HERE
Right here goes, 1st things 1st, it is what it is and it's priced at what I've priced it at, I don't really care what you think so if your one of the many tyre kickers that troll the ads and write pointless comments, click the 'X' now and save your energy.
If it sells it sells, if not I'll break it when I've got the time and energy.
It's just not scratching the itch anymore, I still enjoy driving it, I'm just starting to get bored.
It's just about fit for whatever purpose you want, It's fine on the road which is what i built it for but it would be even happier on a track.
Power figures are at the rear wheels, add on whats lost through the transmission and it's around 600 at the flywheel depending how you choose to work it out.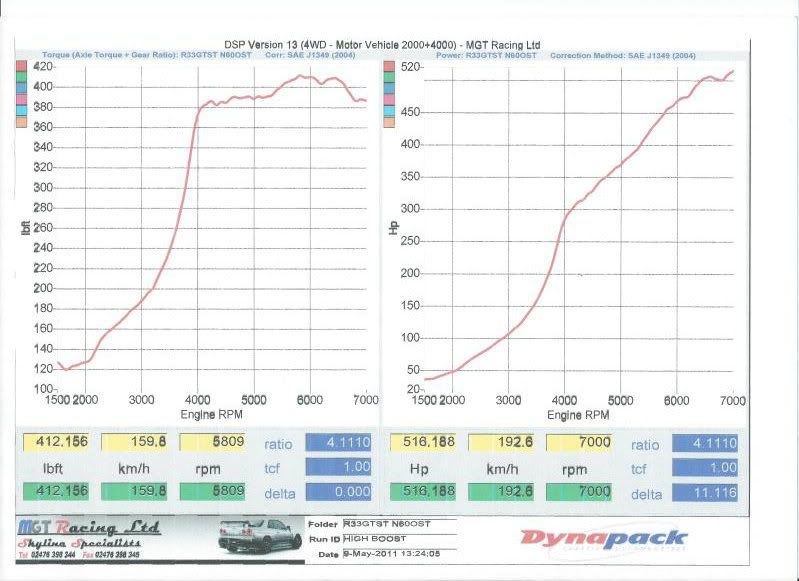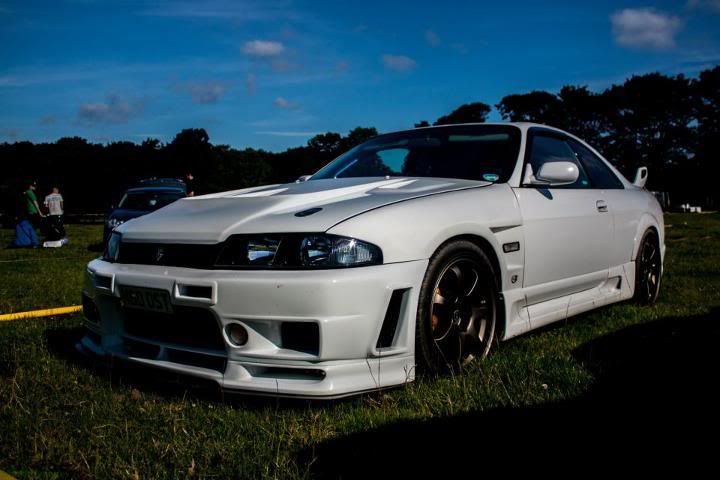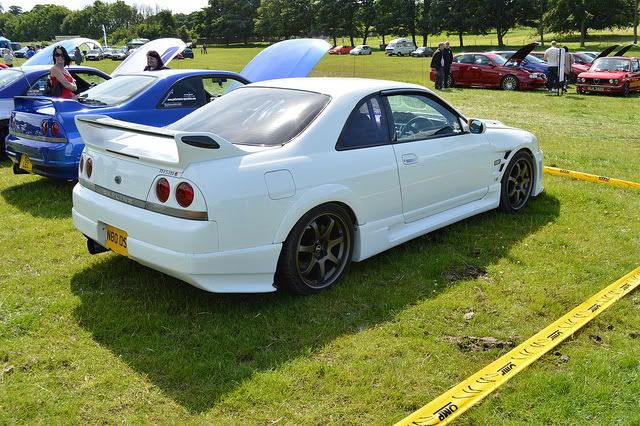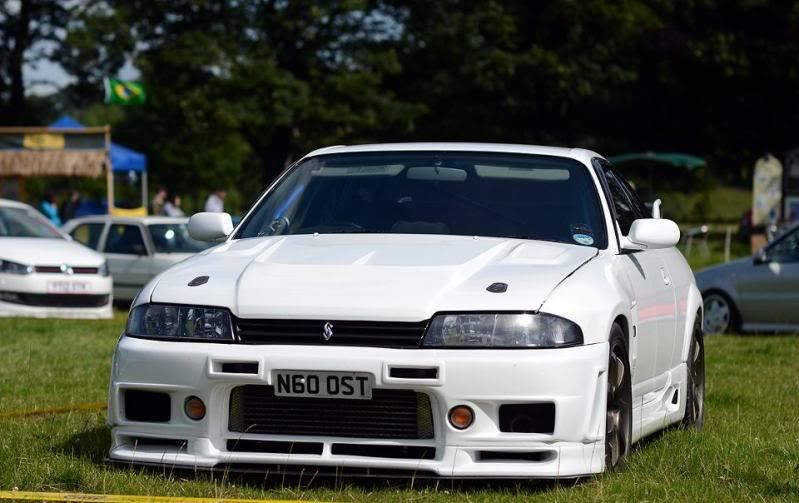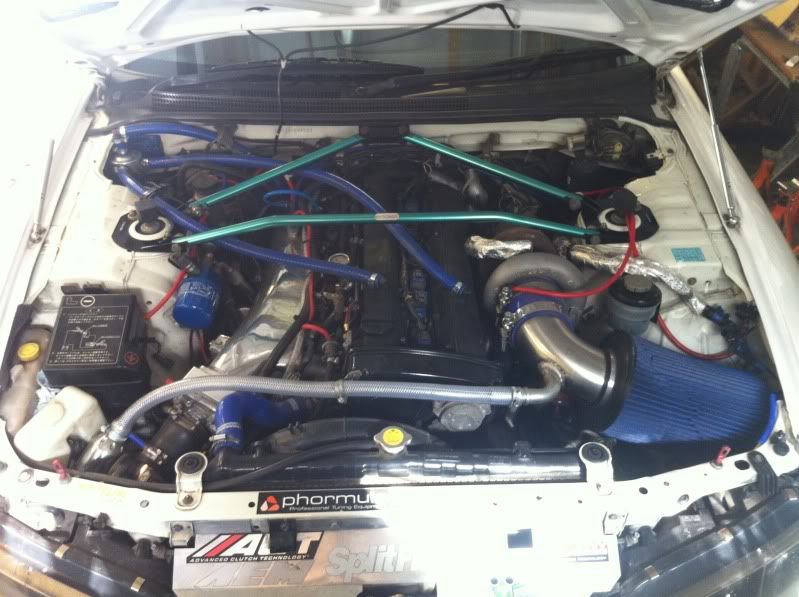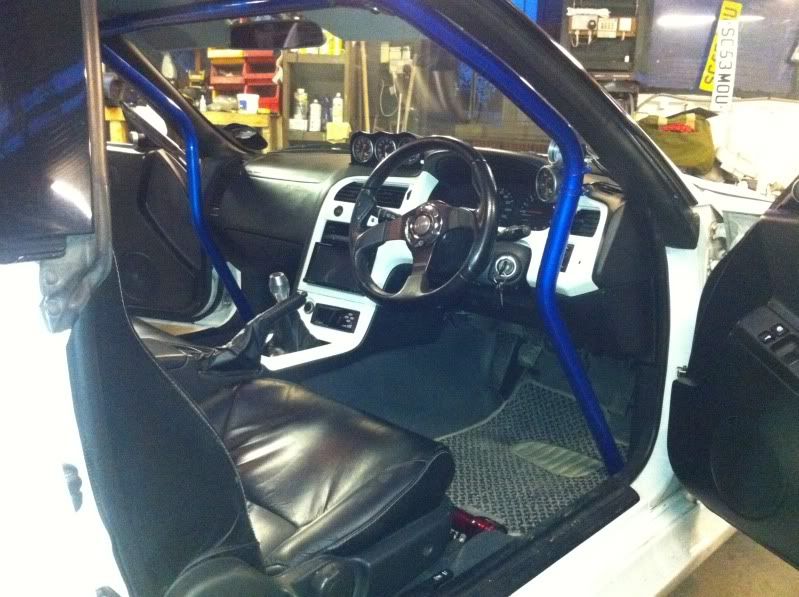 Underside was stripped, treated, painted and undersealed over last winter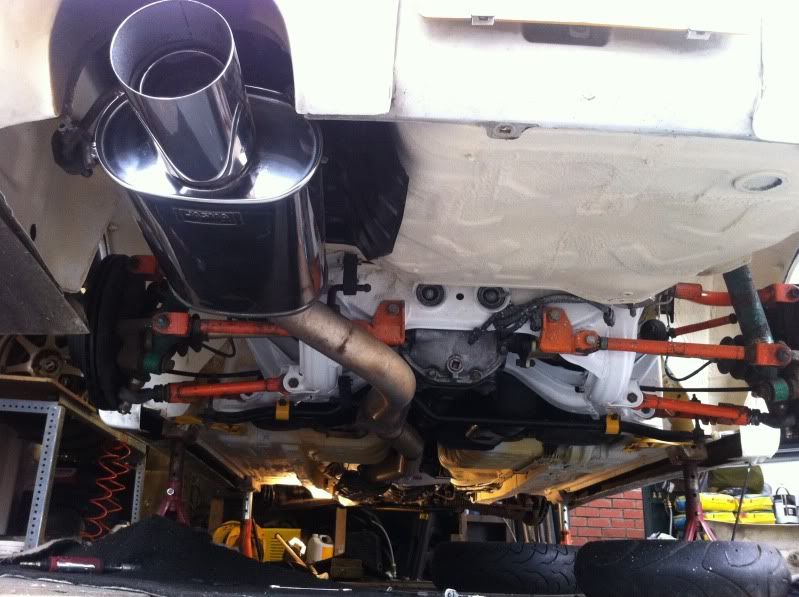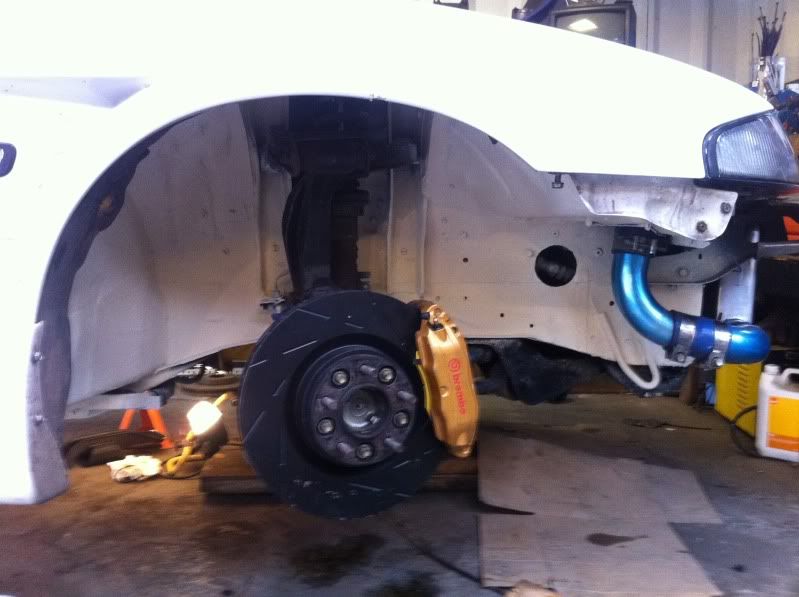 Full spec list
Turbocharger & Induction:
Jetex Induction Kit,
Holset HX35/40 hybrid Turbo,
Tial V44 Wastegate,
Hybrid GT Racing FMIC (780mm x 295mm x 78mm),
HKS SSQV,
Jun Style Inlet Manifold,
Fuel & Tuning:
Plateau Honed Bores,
Fully Balanced Bottom End,
86.5mm Wiseco Forged Pistons,
GTR OEM Rods,
ACL Bearings,
Tomei Con Rod Bolts,
ARP Head Studs,
N1 Oil Pump
JUN Extended Oil Drive Collar,
N1 Water Pump,
RIPS Extended / Baffled Sump,
Oil Catch Tank,
ATI Damper Pulley 1000hp rated,
Walbro 255LPH Fuel Pump,
Bosch 044 inline Fuel Pump
750cc Injectors,
Splitfire Coil packs,
HKS 1.2mm Head gasket,
Tomei Pon Cams (256 IN/EX, 8.5mm Lift),
Tomei Adjustable Cam Pulley (Exhaust),
Tomei Timing Belt,
Link G4 ECU
Apexi AVCR boost controller,
Oil Cooler,
10W/50 Silkolene Pro S
Vibratechnics engine and gearbox mounts
Exhaust:
Stec Motorsports Manifold,
Custom Elbow and Downpipe
3" Decat
3" Kakimoto cat back (now minus centre box).
Drivetrain:
ACT Paddle Clutch,
C's Short Shifter Kit,
Nismo Diff bushes
Suspension, Wheels & Tyres:
18" Ultralite Atec 2 Alloys x6,
Goodyear Eagle F1 rear, Toyo R1R rear, Maxis front,
EBC Drilled/Grooved Discs Front, Standard, Rear,
Red Stuff Pads Front,
Braided Brake Lines Front / Rear,
DOT 5.1 Brake Fluid,
Tomei 3 point front strut brace,
GTR rear strut brace,
TEIN Superstreet Suspension,
TEIN EDFC.
Driftworks:
Hicas Eliminator
Rear bottom arms
Traction Arms
Toe Rods
BTRpreparations Geo setup
Polybushed subframe
GTR rear ARB
Whiteline adjustable ARB
Interior:
Cusco 7 Point Roll Cage
R32 Front seats
Genuine Nissan Shag pile mats
Triple Dash pod
Apexi Oil pressure
Oil Temp
Exhaust Gas Temp
Boost
AEM Wideband
Phormula KS-4 Knock sensor
Kenwood double din satnav,dvd,bluetooth etc(DNX5220BT)
Exterior:
400r Front Bumper
Custom carbon splitter
Border (think) carbon bonnet but painted
400r side skirts
Jun Rear spats
GTR spoiler with carbon blade and end caps
Genuine light up rear panel
Now gleaming white underneath aswell(or was)
Plenty more info in project thread in my sig.
If you want to trace the cars history even further back it was previously owned by a 'chipper' from the red forum.
To be as honest as possible, the drivers rear spat is cracked where someones done a hit and run and I've caught the rear of the passenger sideskirt.
Got a set of genuine ganador electric mirrors that come with it aswell, they're in bits and in primer, never got round to spraying and fitting them
£11500 no offers, try build one to this spec fot that price.
reg is not included