A sad Day has come, I am thinking of selling my skyline. The call to settle down, buy houses and start families has got the better of me. Besides I still have plenty of time for a mid-life crisis!
Project Thread:-
http://www.japmids.co.uk/forum/viewtopic.php?t=2179
My car is a
Manual 1993 S1 R33GTS-t
. It is modified. It has recently done 150,500km (approx 90,000 miles). The car has been maintained regardless of cost. Even has current M.O.T. (feb this year no issues) and tax on it. Engine is healthy and the car has been run on nothing but Shell V-Power fuel and Silkolene Pro S oil (oil changed with filters twice a year - last done with spark plugs before the M.O.T. this february). Have receipts for everything done.
Modifications
Japspeed exhaust (2 silenced)
Japspeed all in one downpipe
Japspeed Decat
Japspeed Engine Torque damper
Apexi induction kit
Turbosmart boost controller (0.8bar)
Synapse engineering synchronic actuated blow off valve (only one in the UK on a skyline) set up as a recirculating valve on factory fittings.
for more info check out:-
http://synapseengineering.com/smf/index.php?topic=30.0
R34 GTT intercooler
RSP ECU (stage 1 spec - with a front mount intercooler would make the car good for around 320hp)
Nismo fuel pump
Whiteline ARB's (front and rear)
Splitfire Coilpacks
NGK Iridium Spark Plugs (recently done at last service Feb 2009 before MOT)
Japspeed front strut brace
Nissan Skyline GTR rear strut brace
Bilstein sport Dampers – have less than 20,000 miles use on them as I specially ordered them for the car from Bilstein.
Driftworks adjustable Toe arms
DBA 4000 series front discs
300zx rear discs
Ferrodo DS2500 pads
Alpine ipod headunit (with cable)
Momo steering wheel and special order splash sports HICAS compatible wheel boss
HID lights
Had the tyres changed fairly recently (6 months) Toyo Proxes T1R
Has a Toad Cat 1 alarm too!
Probably a few things I have missed off here. Will post some pics of the oil pressure at idle tomorrow. Pics below were taken at the weekend.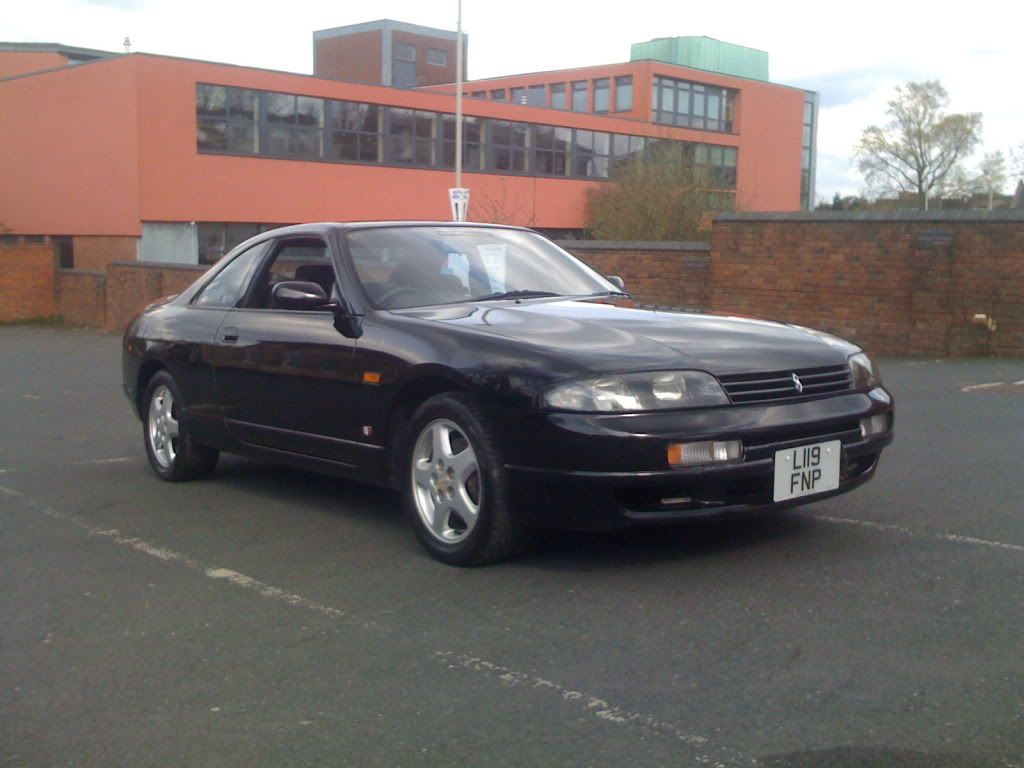 Roof Reflection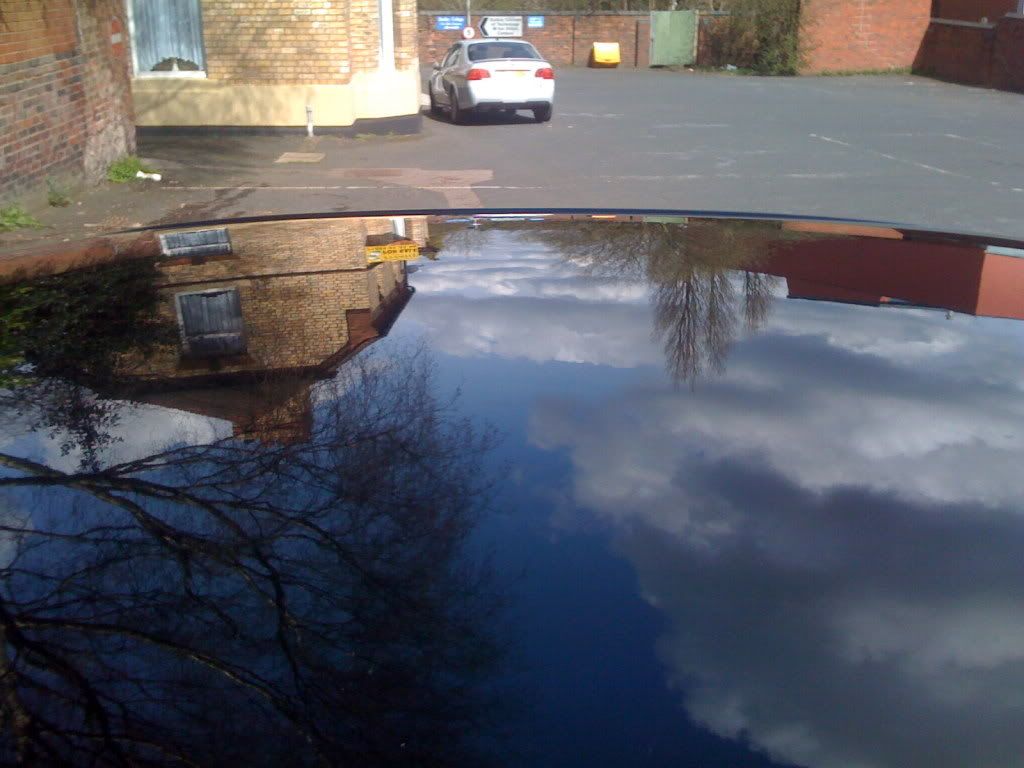 Synchronic Actuated Blow off valve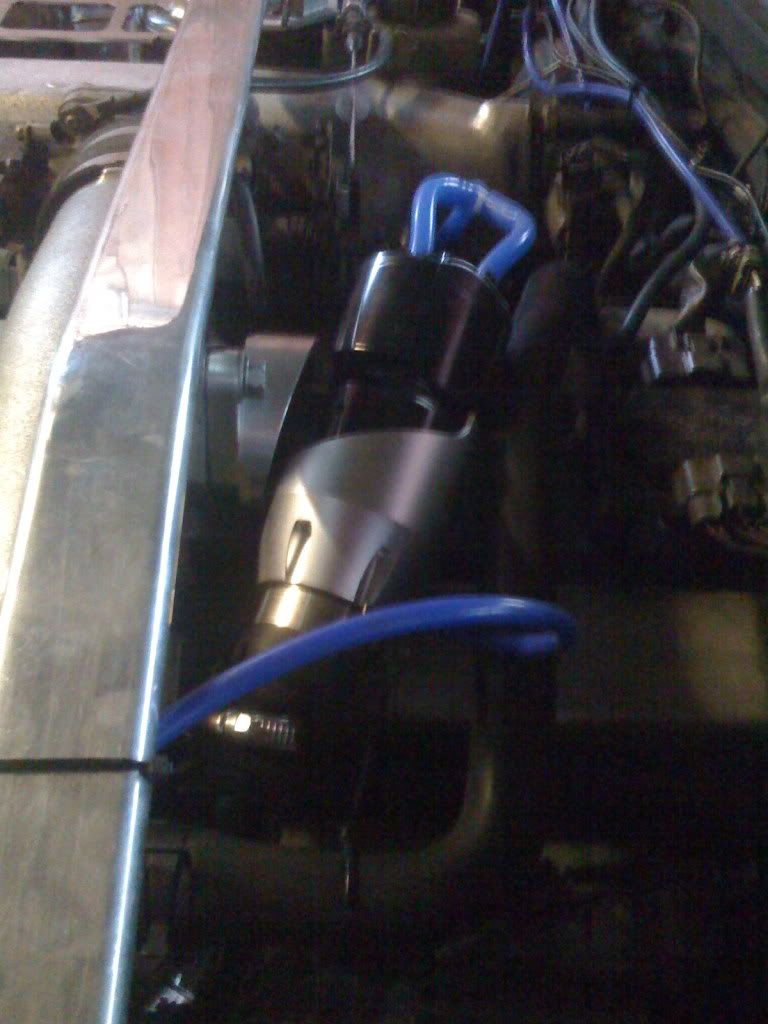 RSP ECU
GTR rear brace
Oil Pressure at idle & clocks (today 10/4/2009)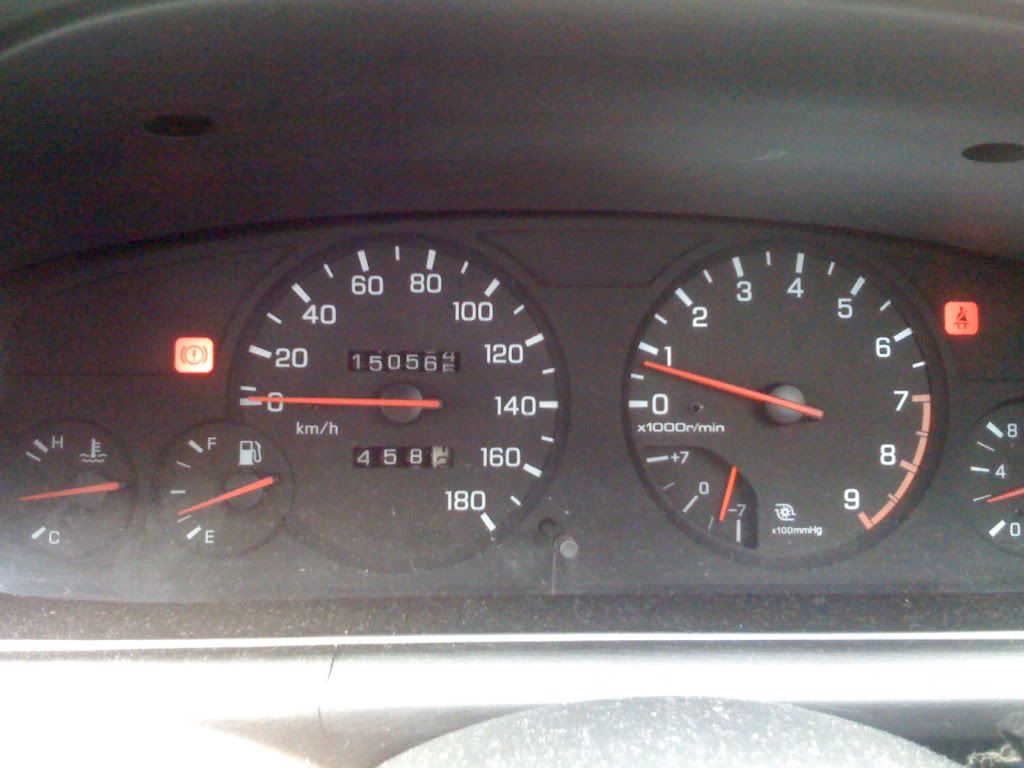 Better picture of the oil pressure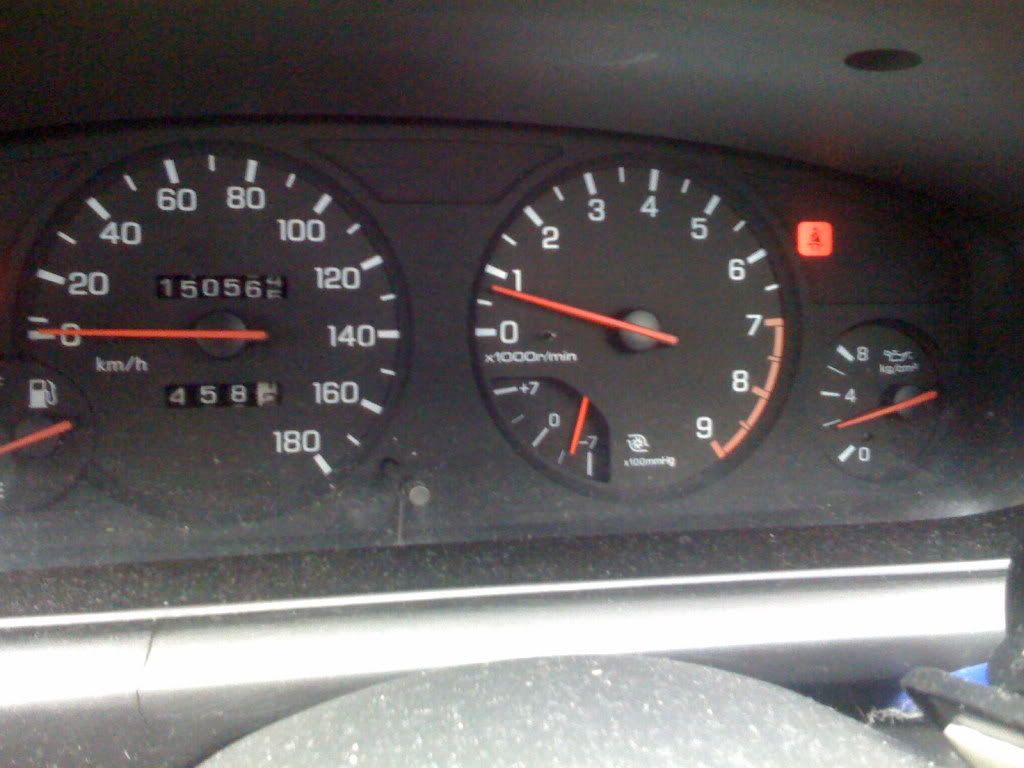 Interior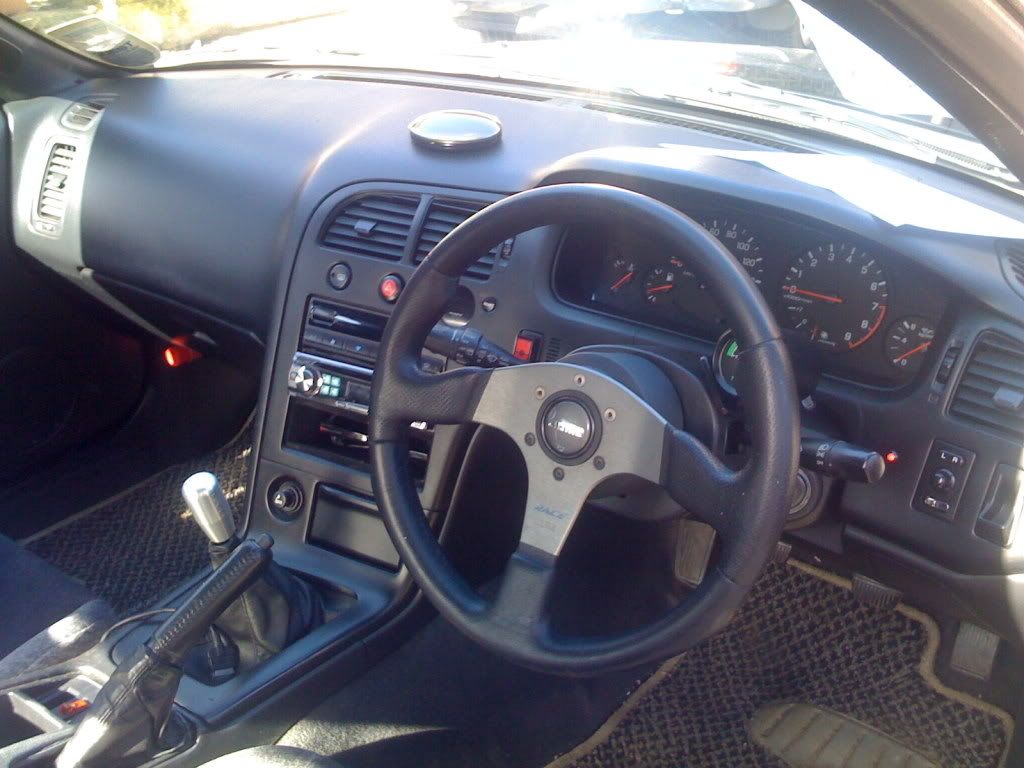 Brake pads will need changing (i dont want the expense if i can help it) so im lowering the price as a result.
Now looking for
£2300
(Test pilots & tyre kickers need not apply).