Ok my focus on my camera was playing up a bit today ,
But here are the pics i took.
Sorry i didnt get all the cars i didnt turn up till midday.
Was nice to meet you all..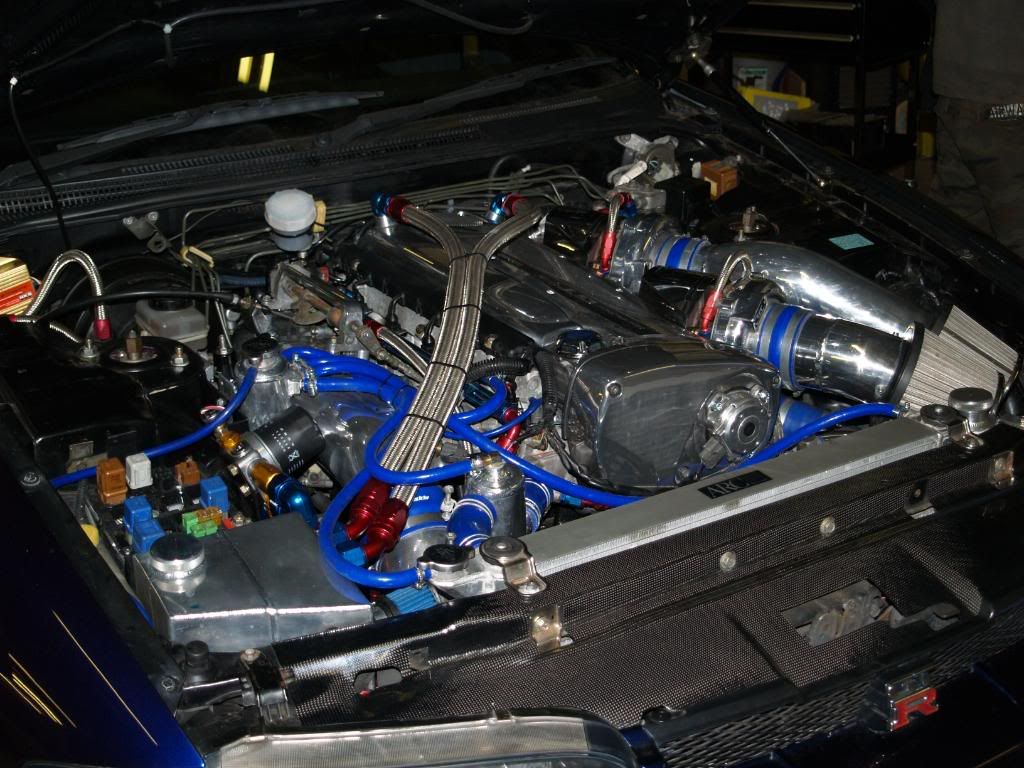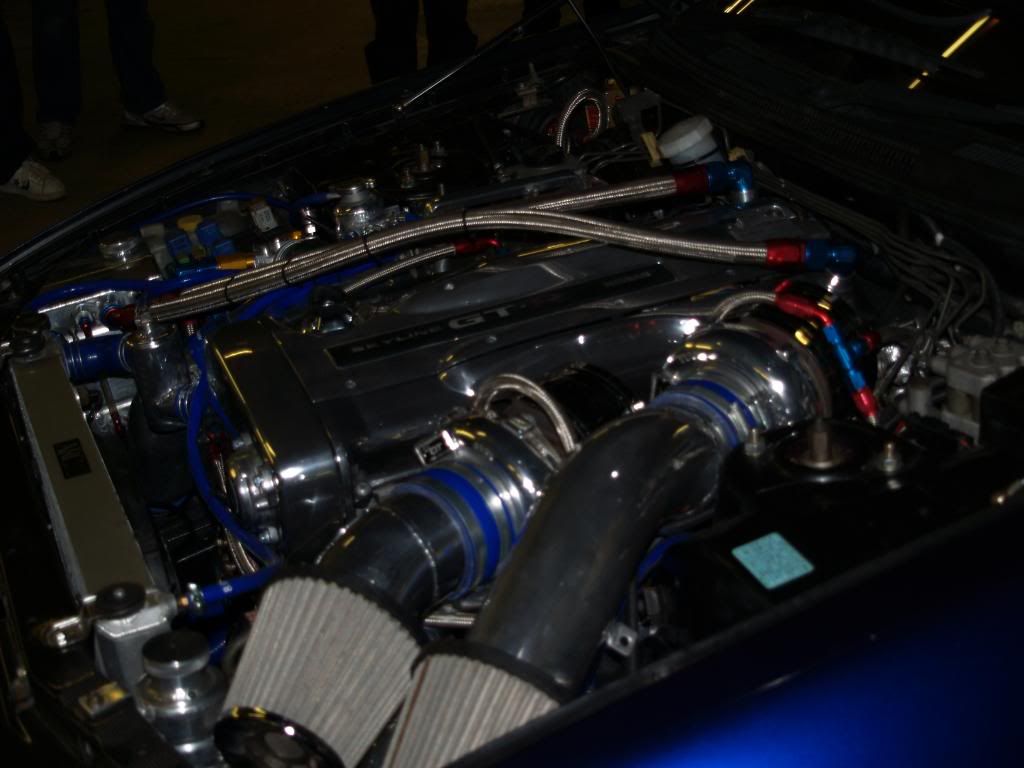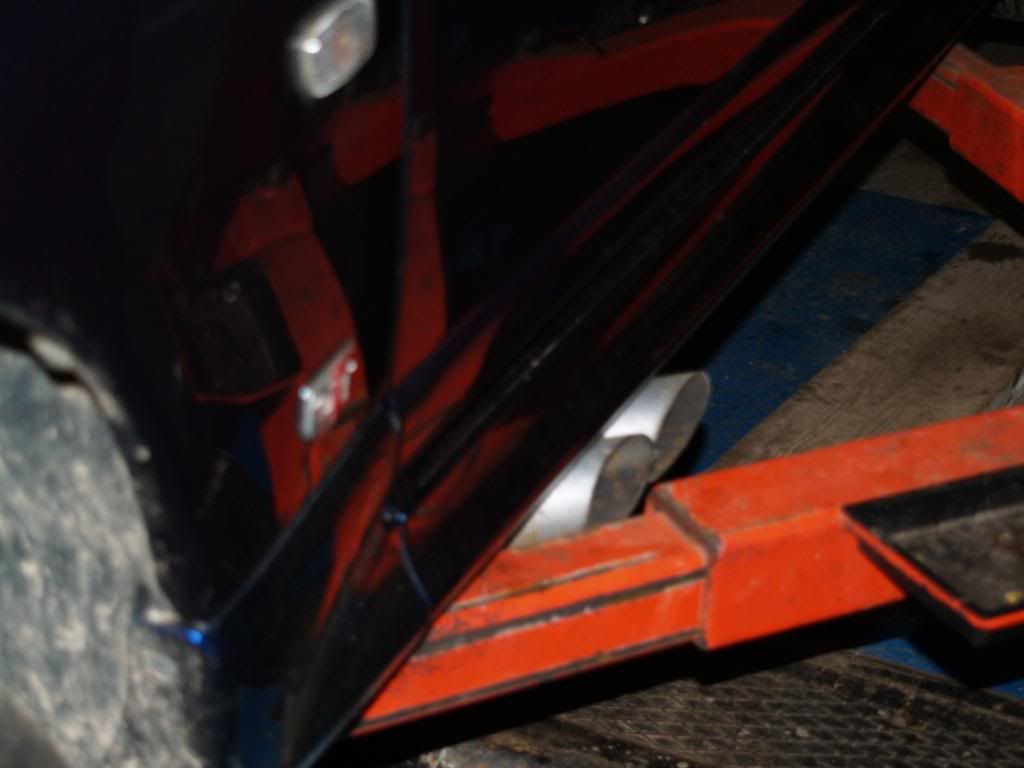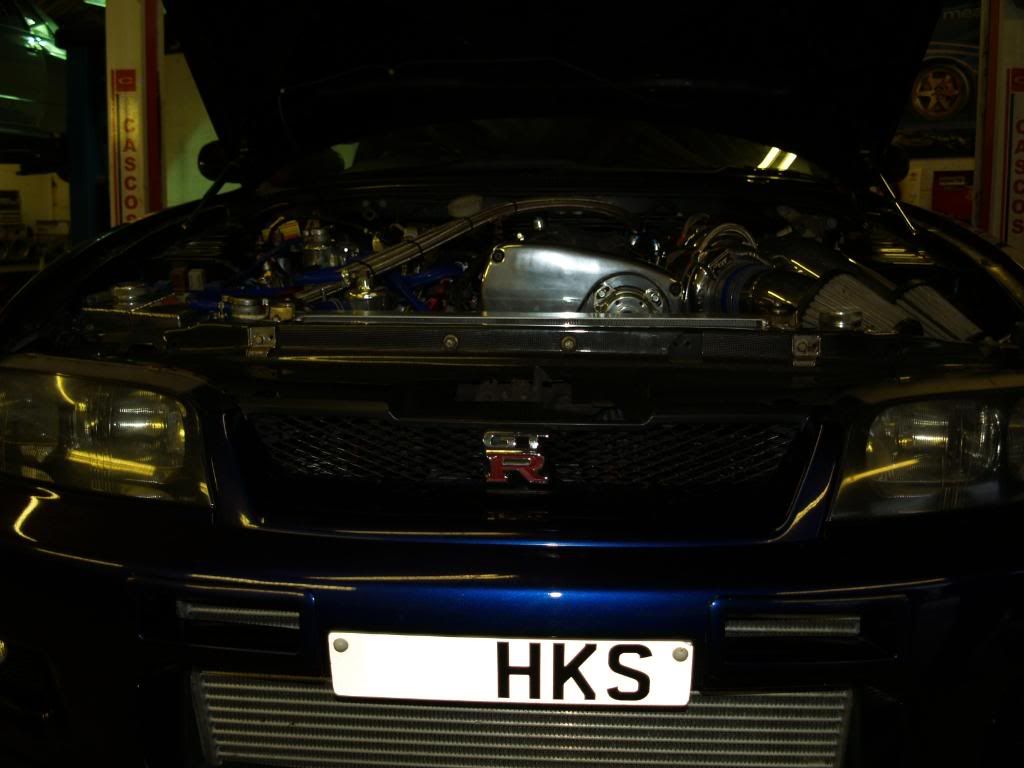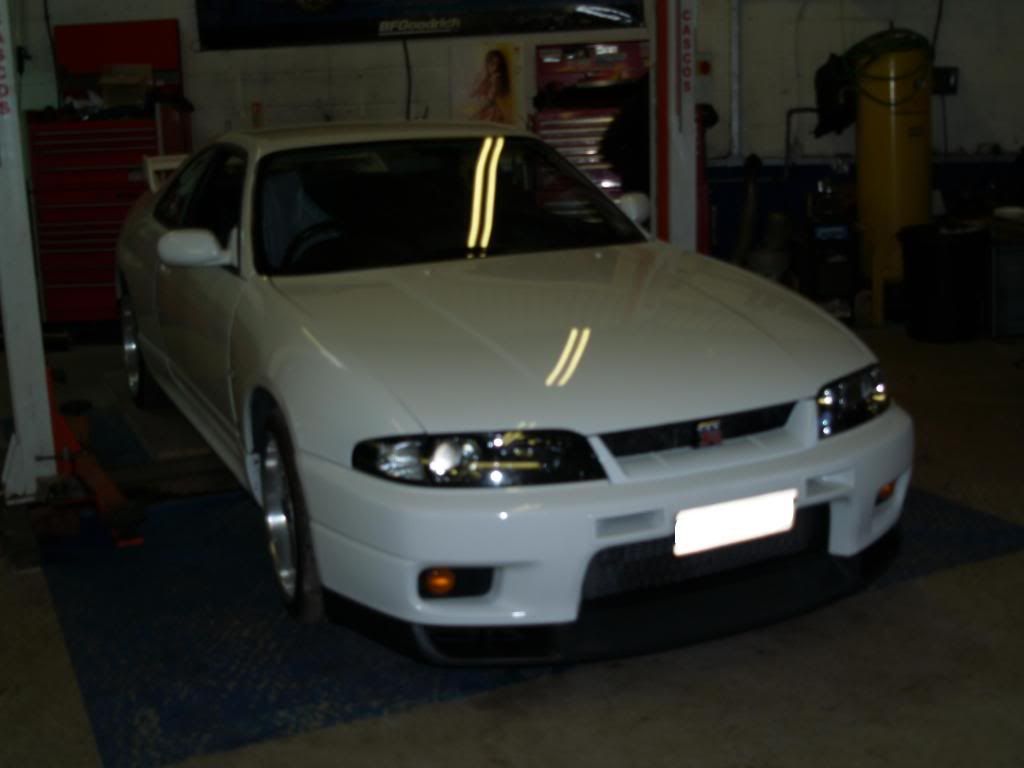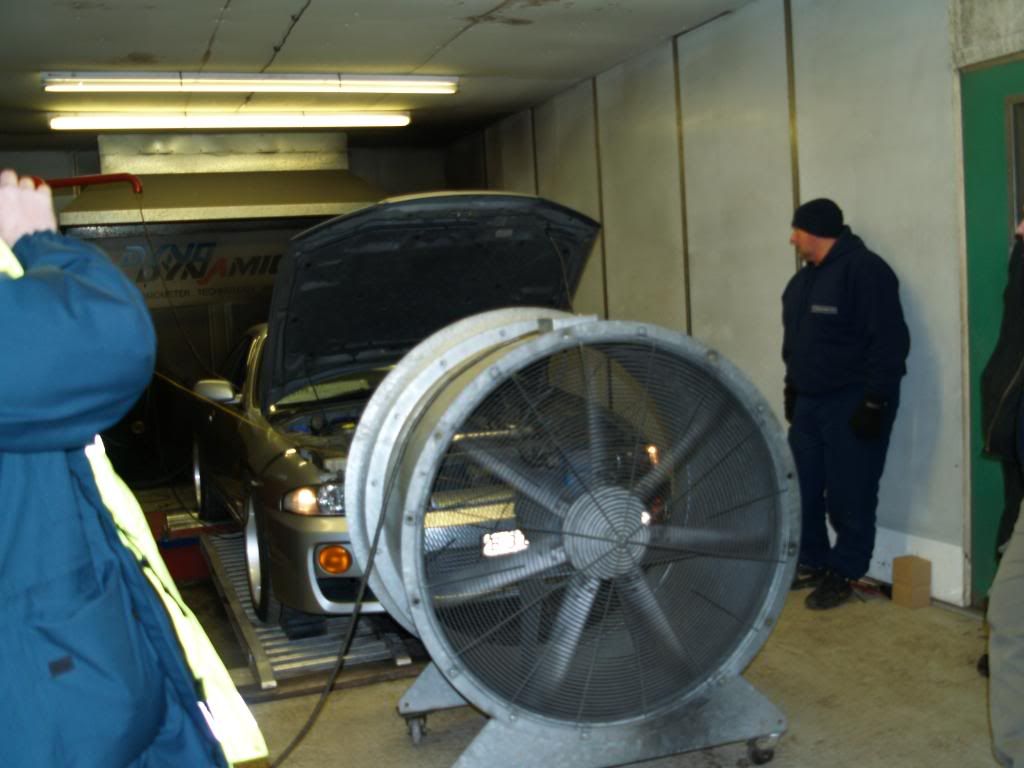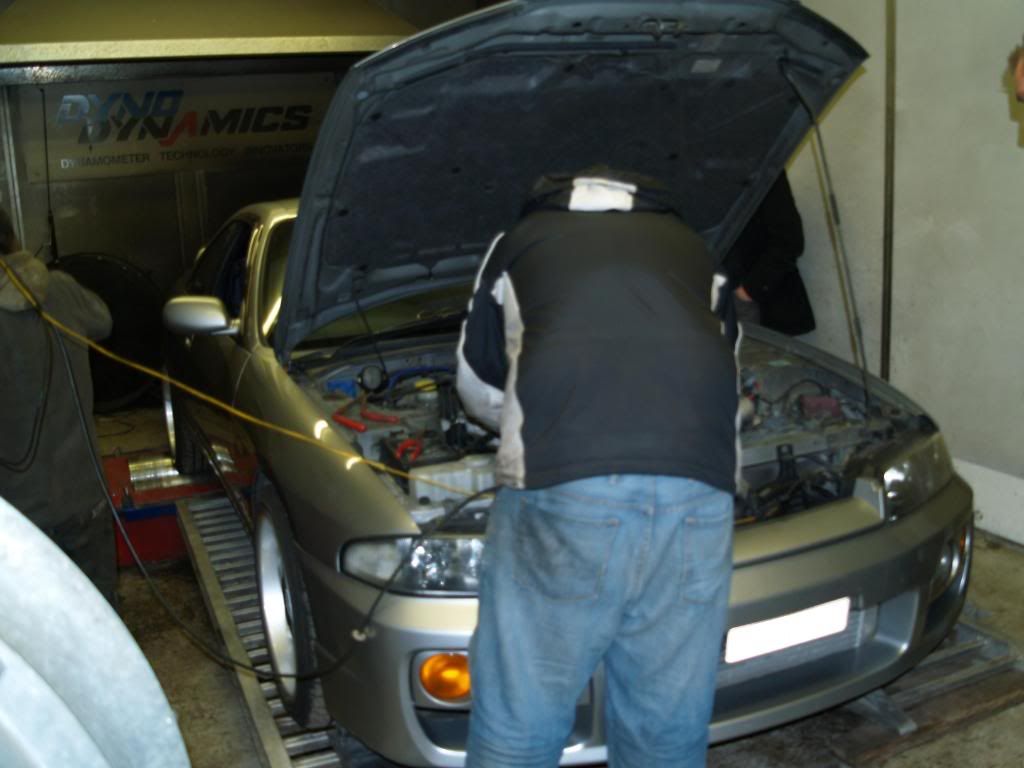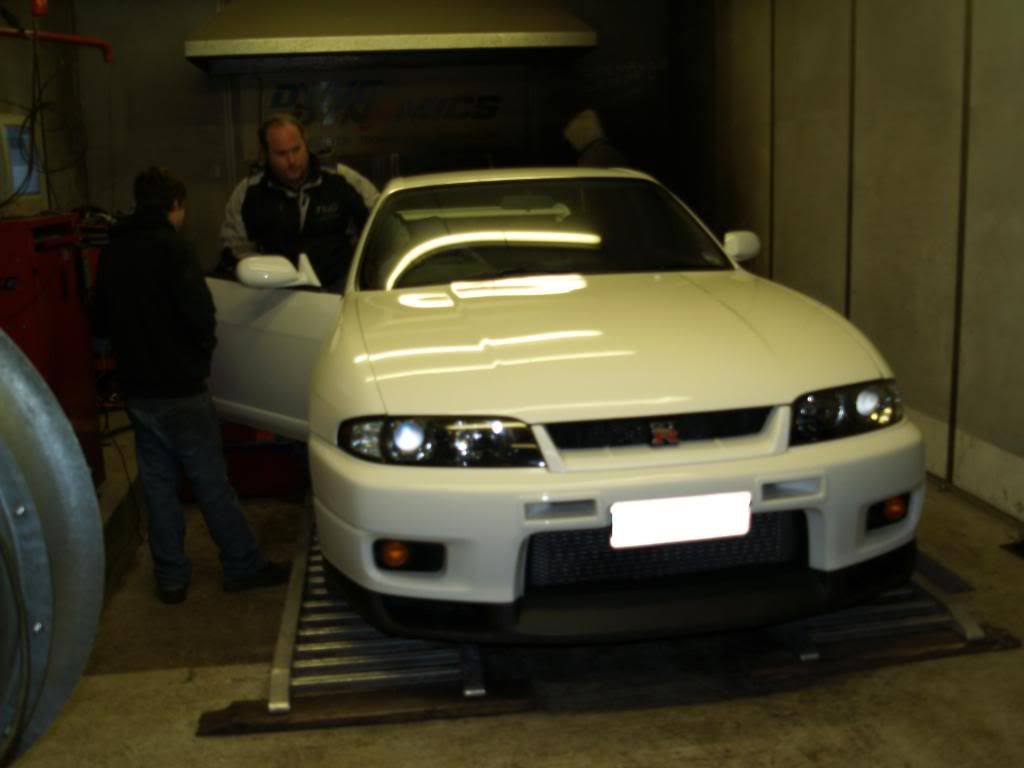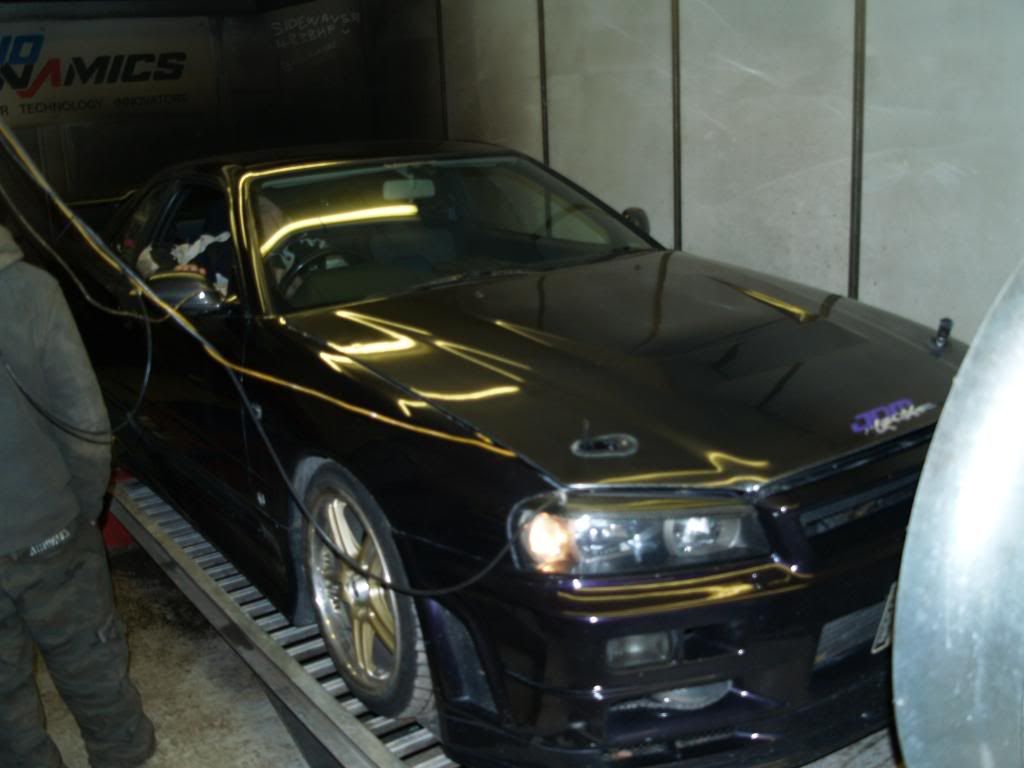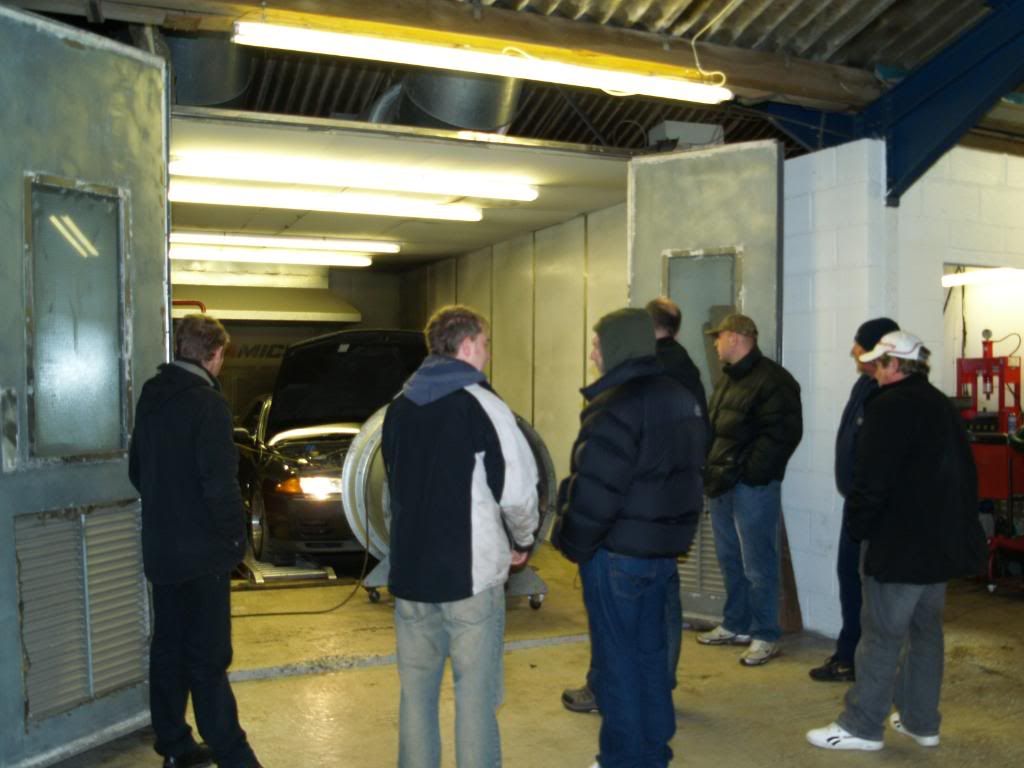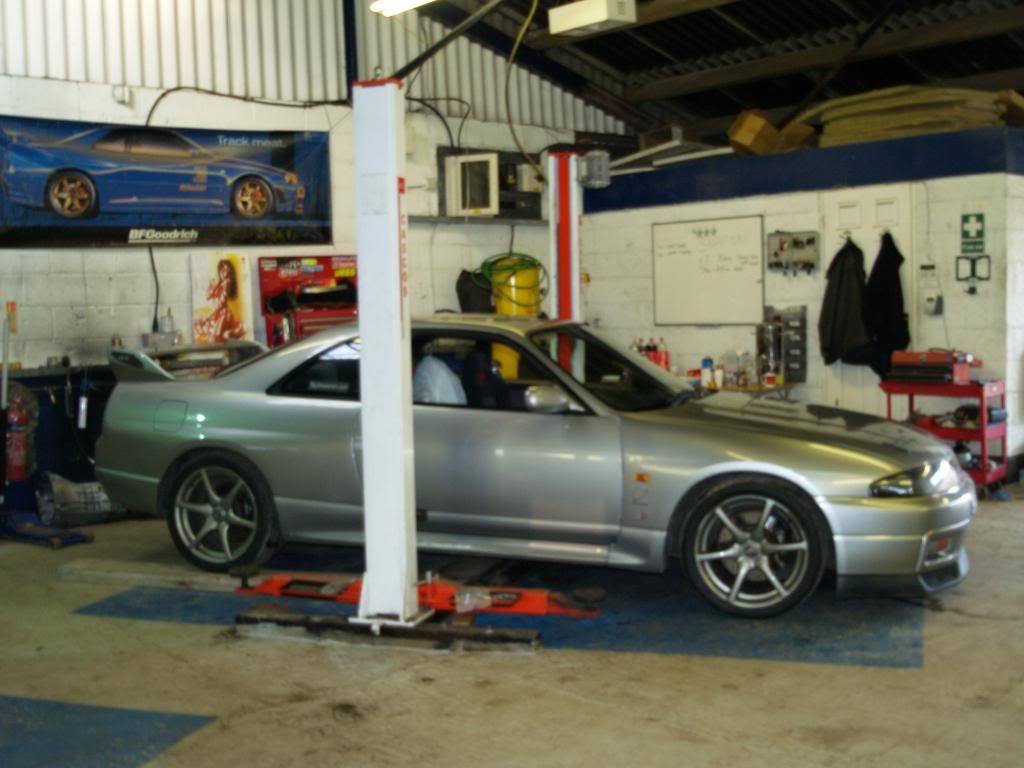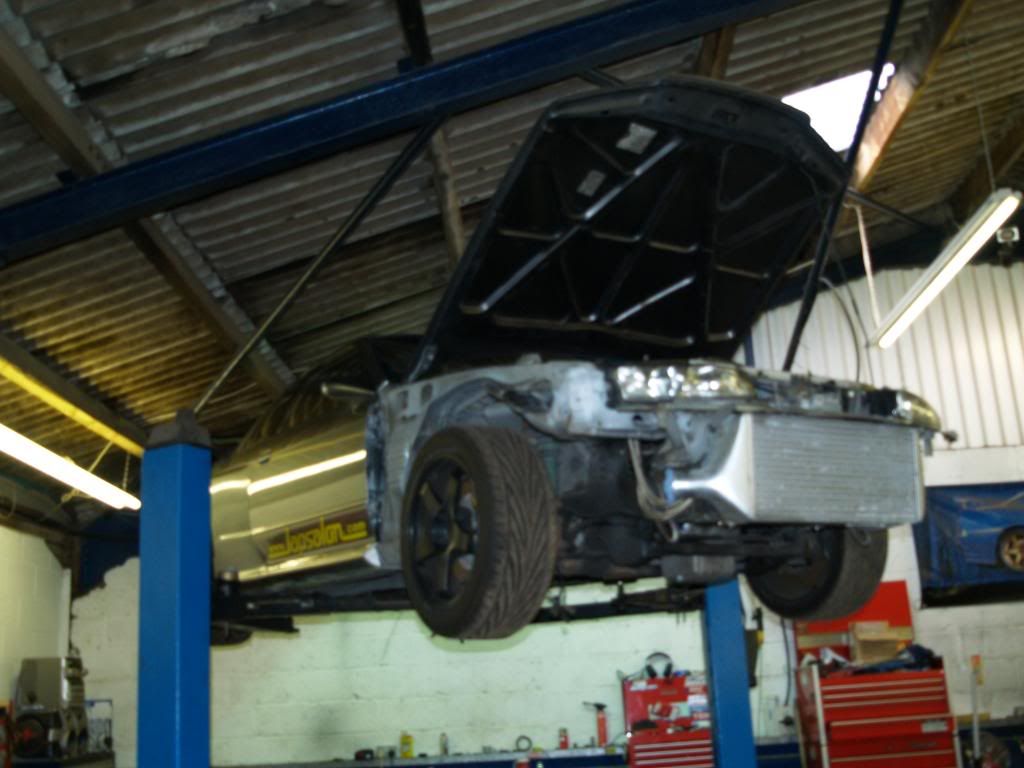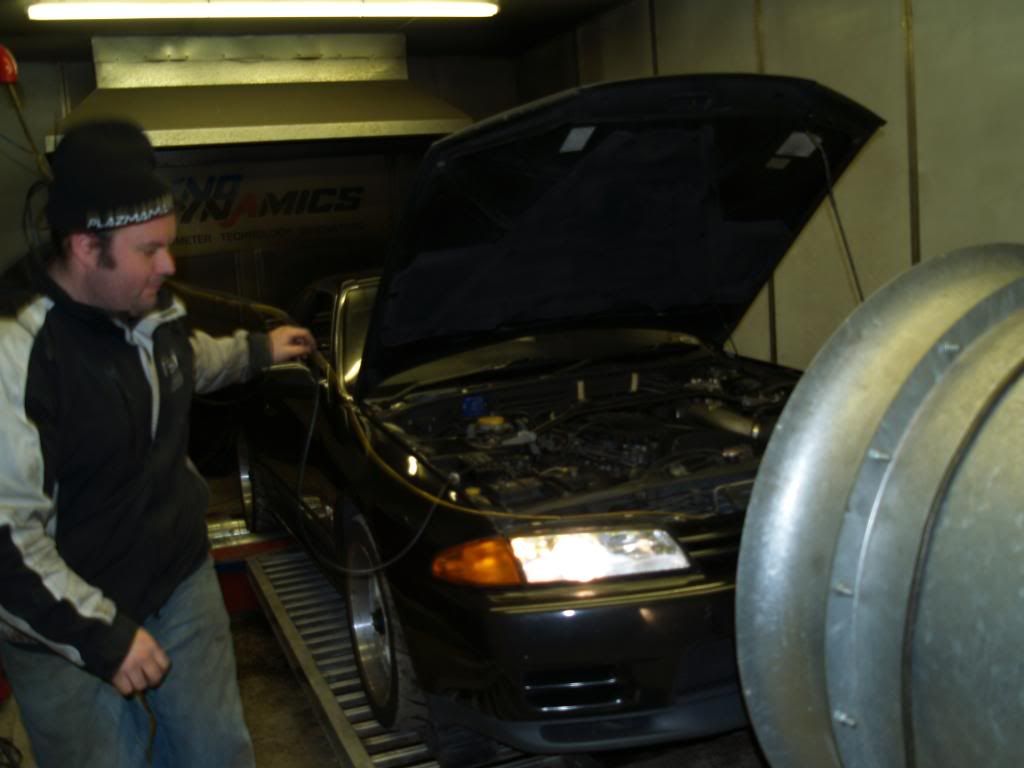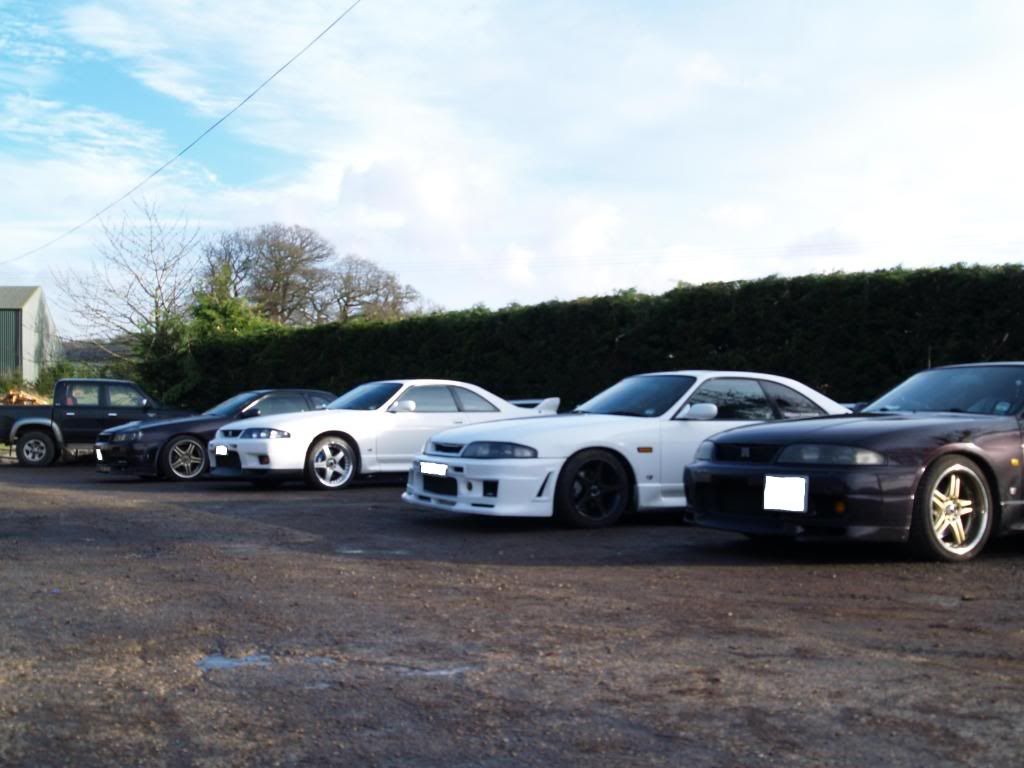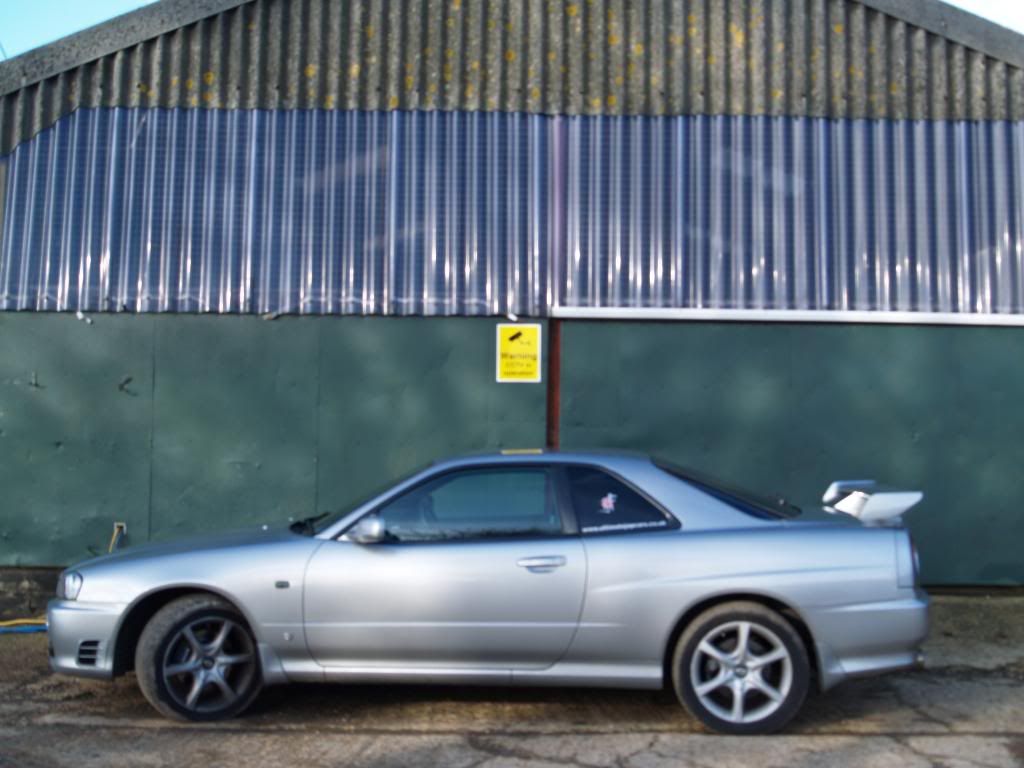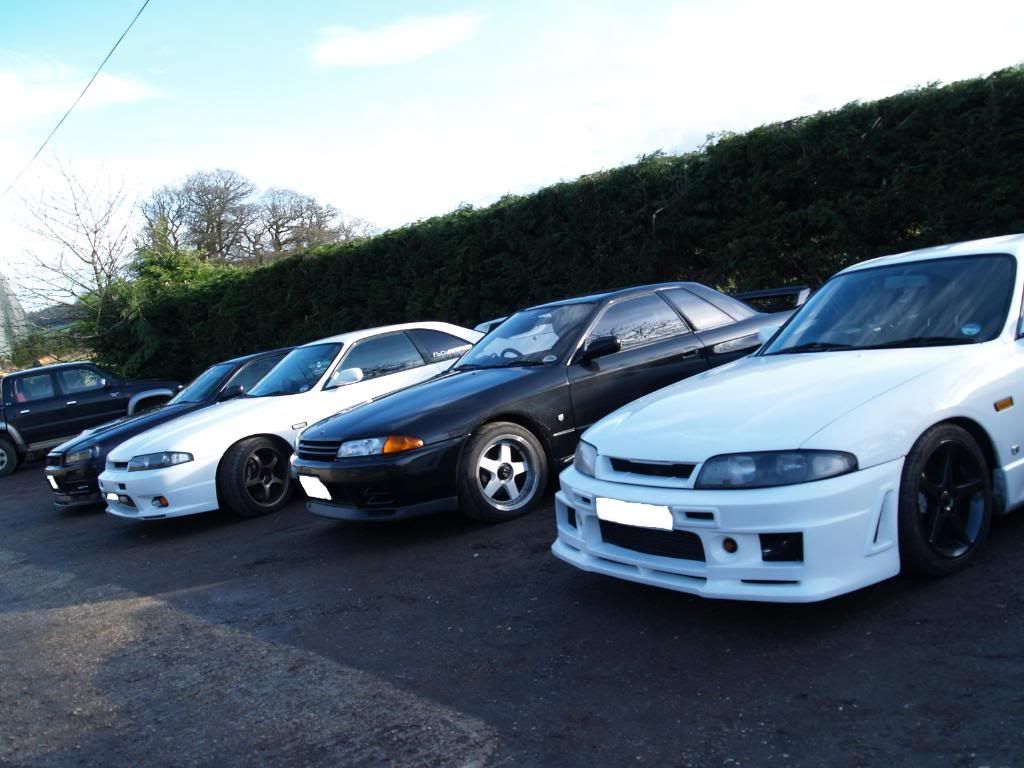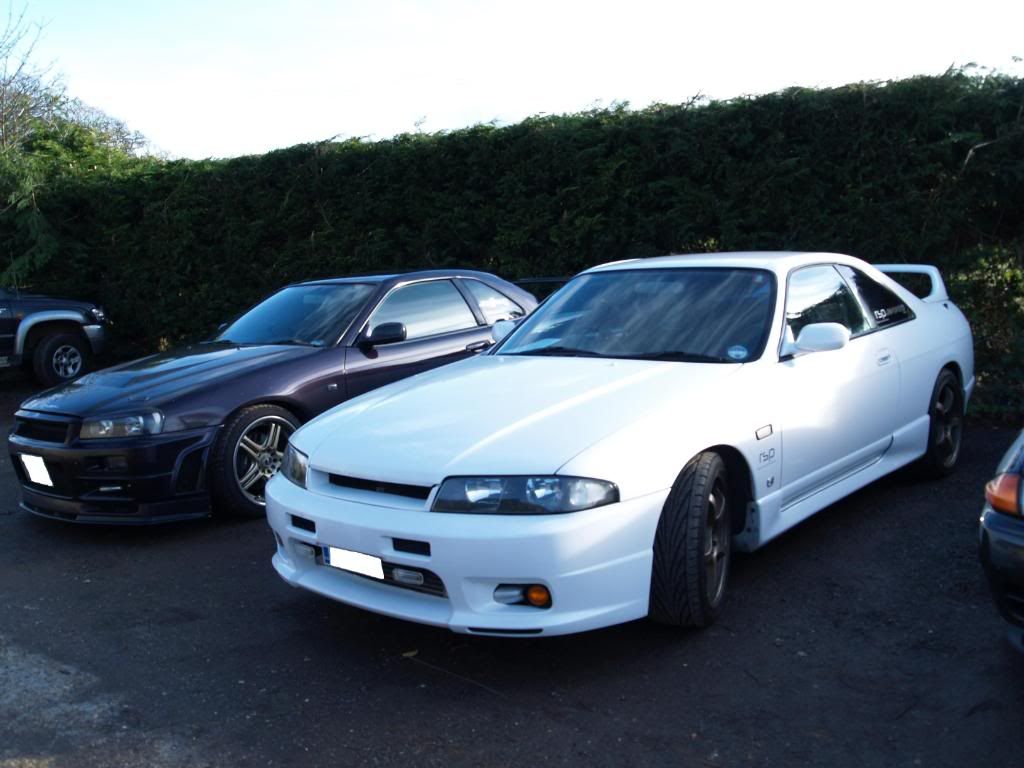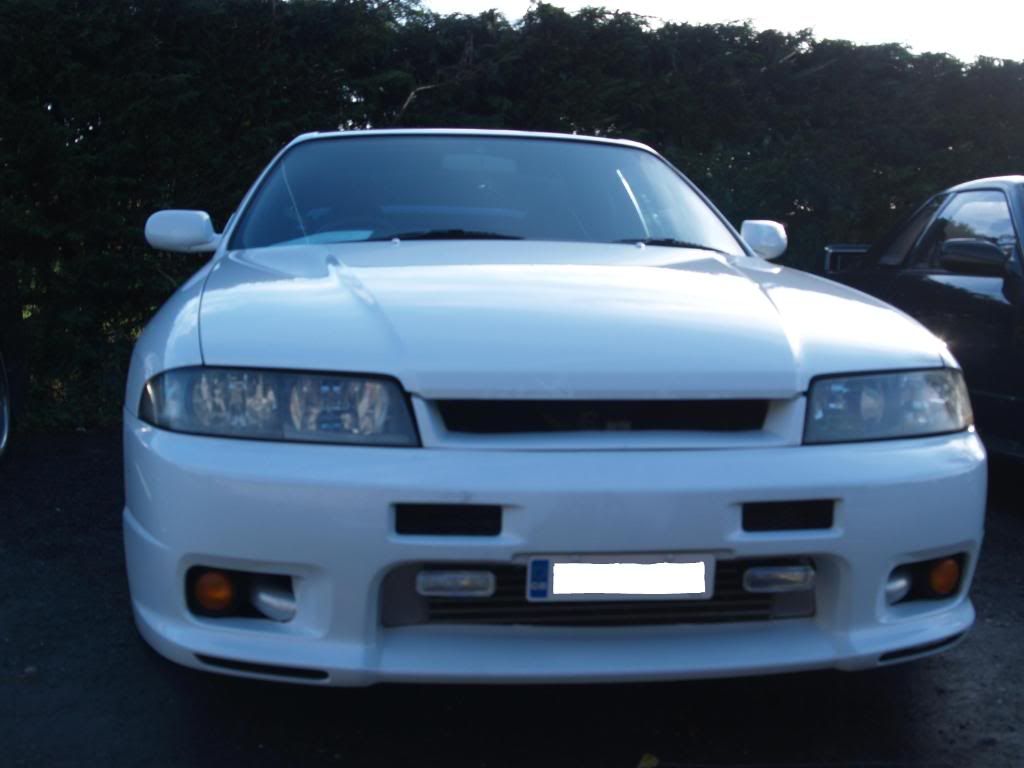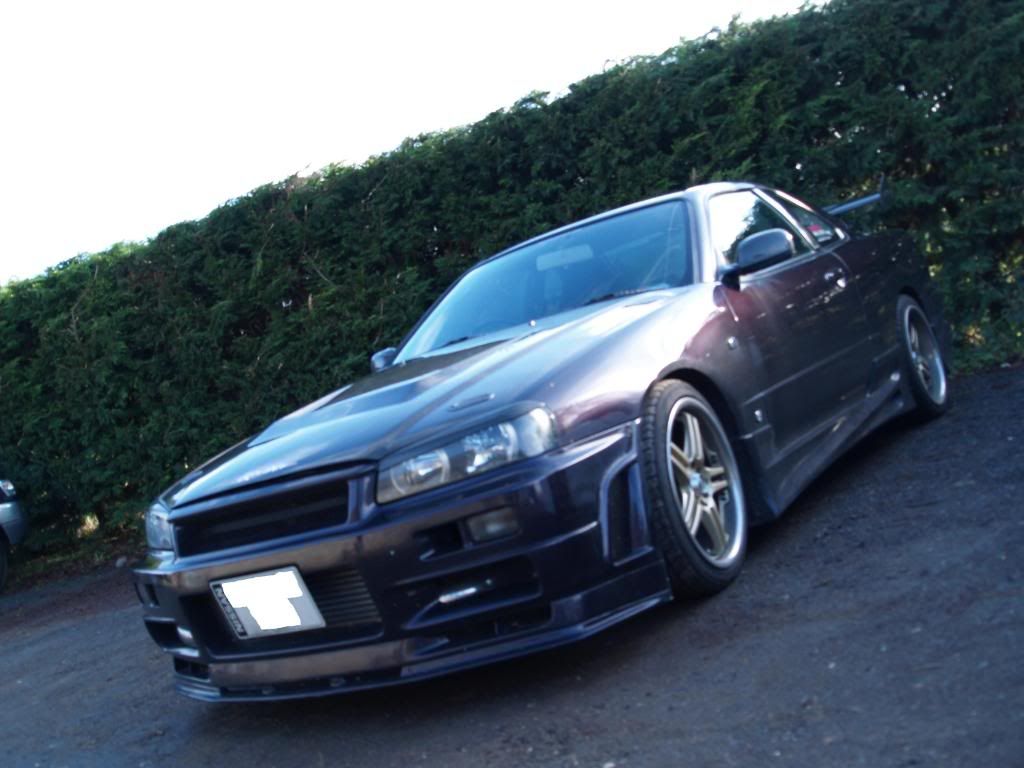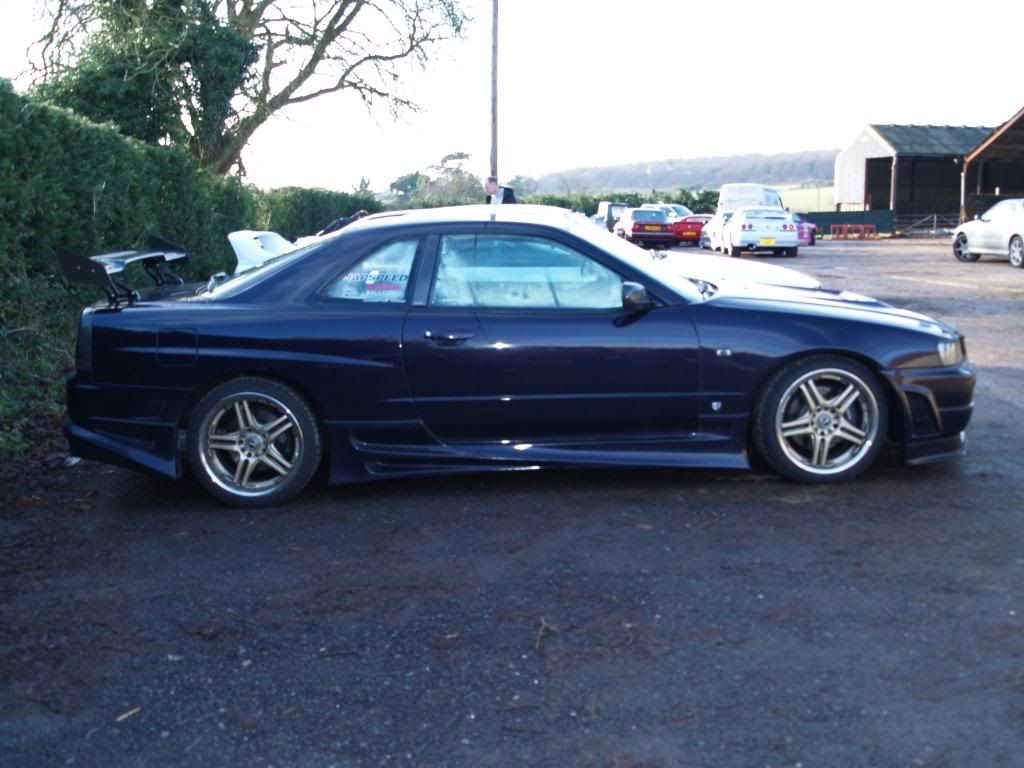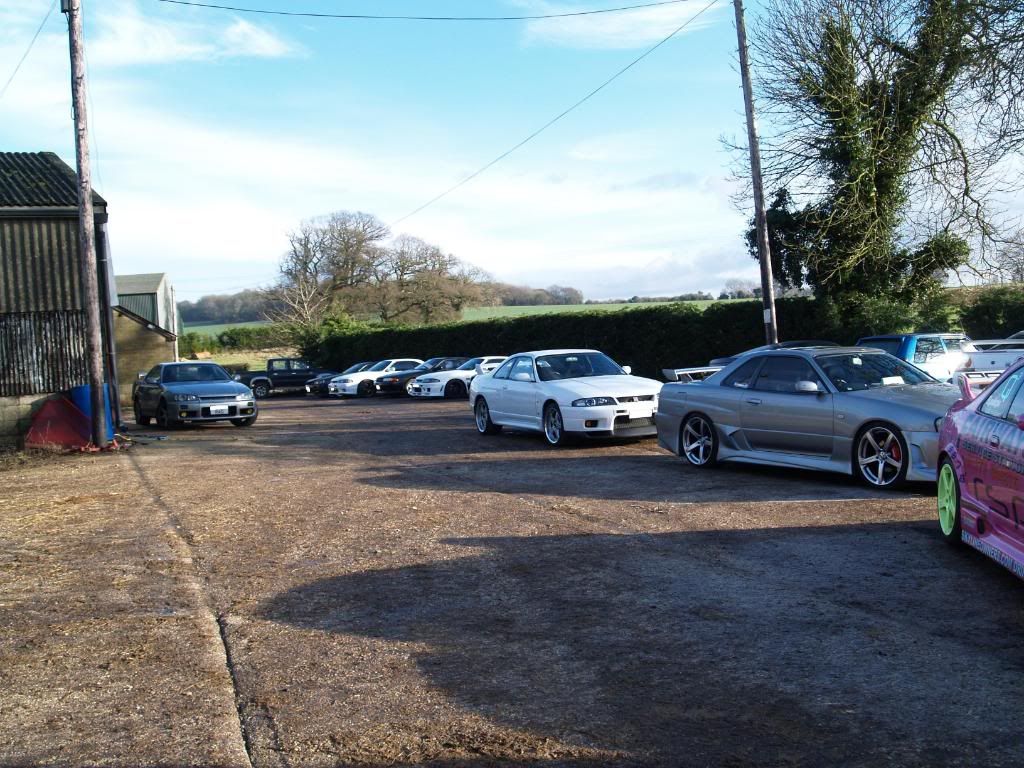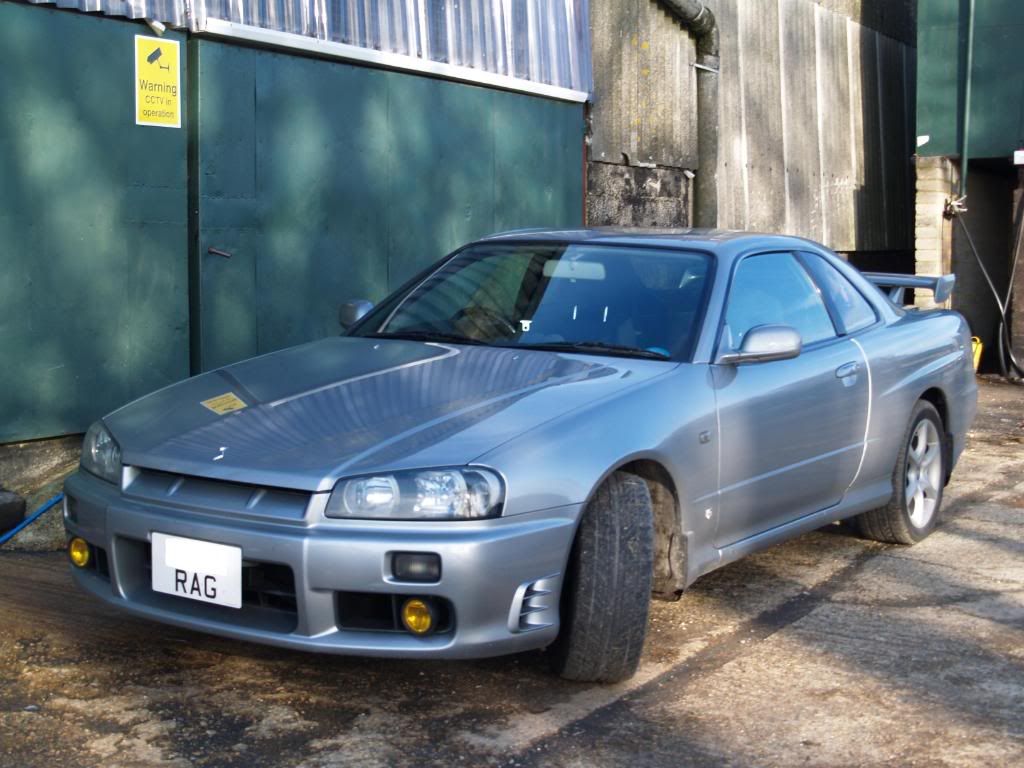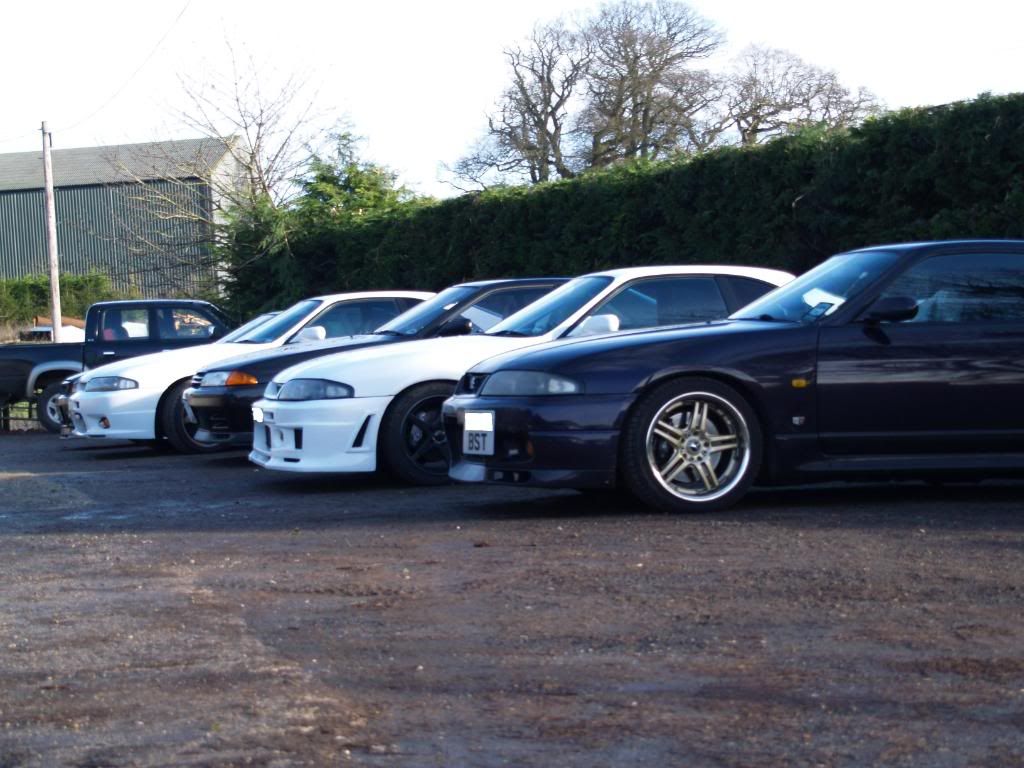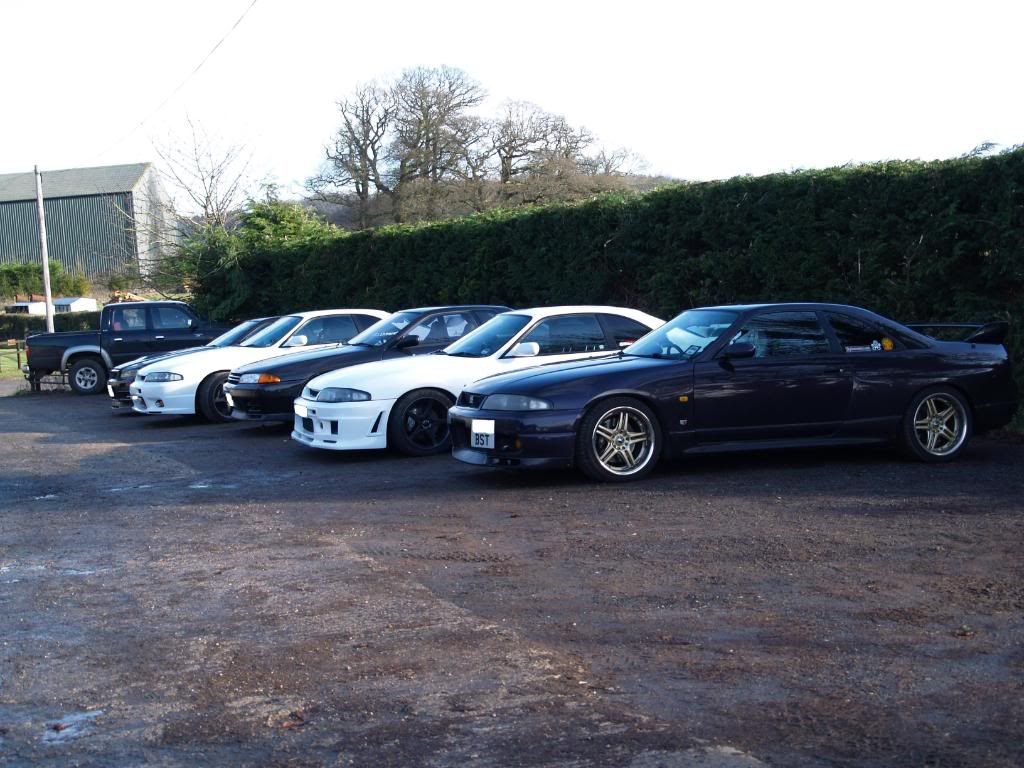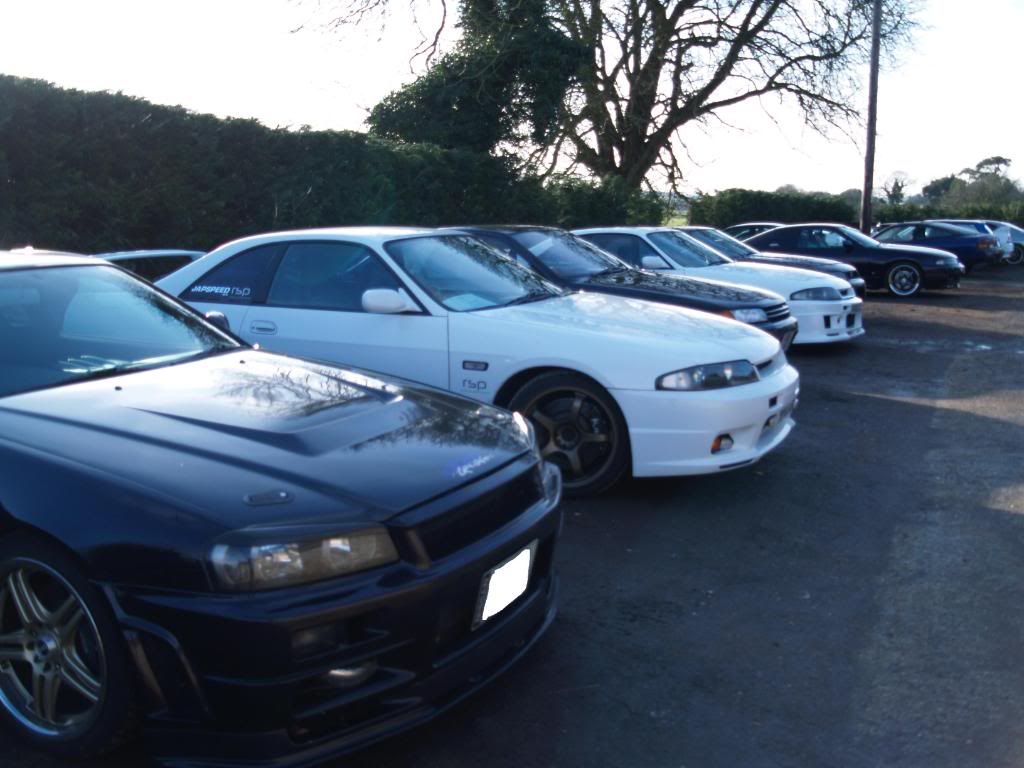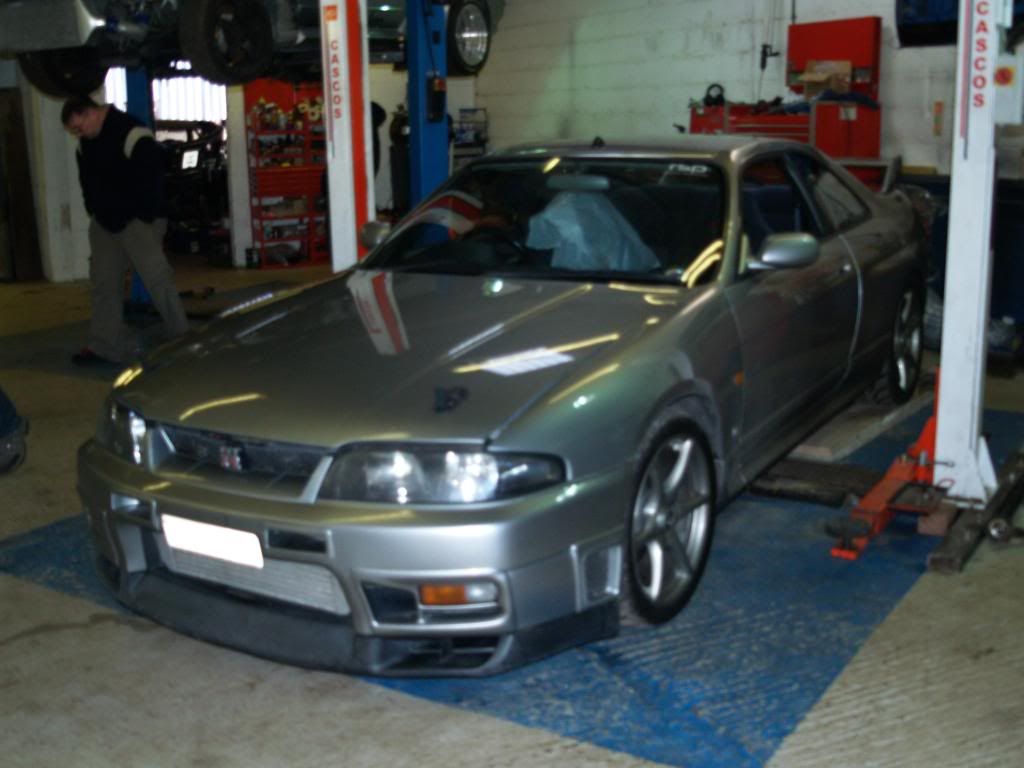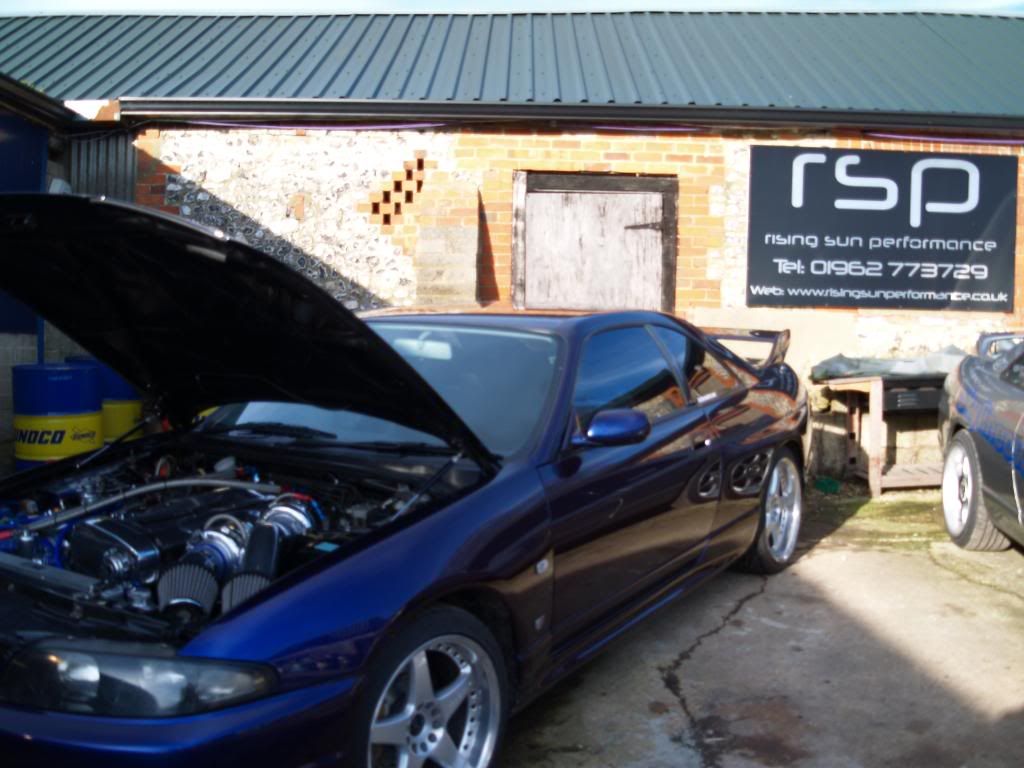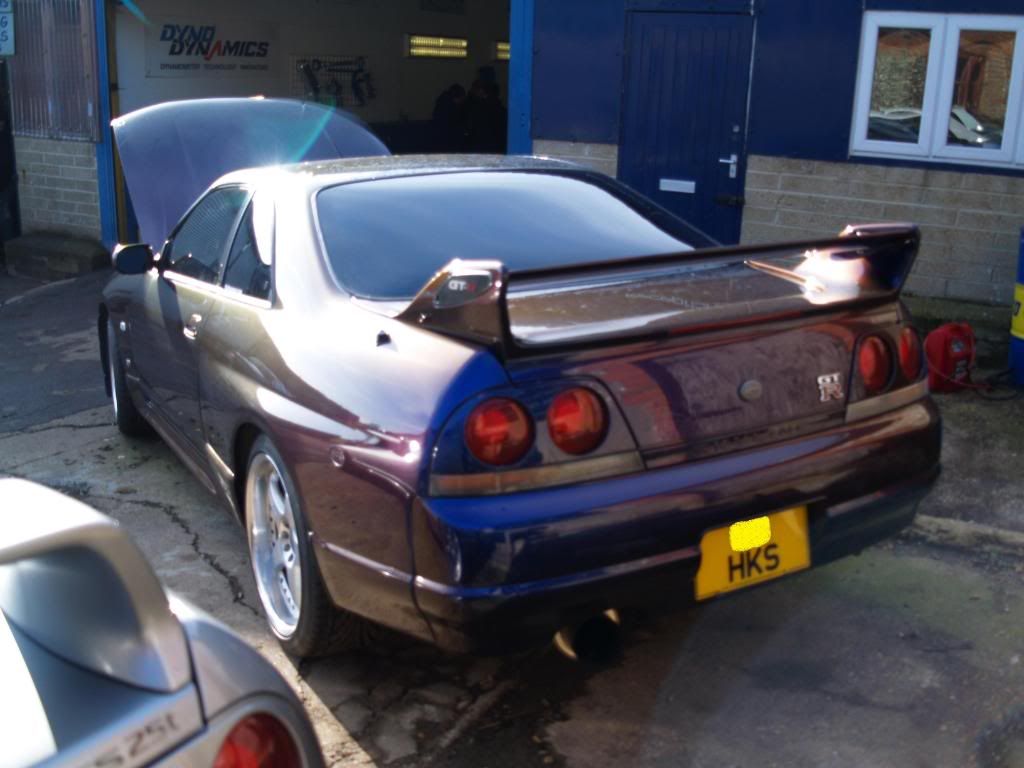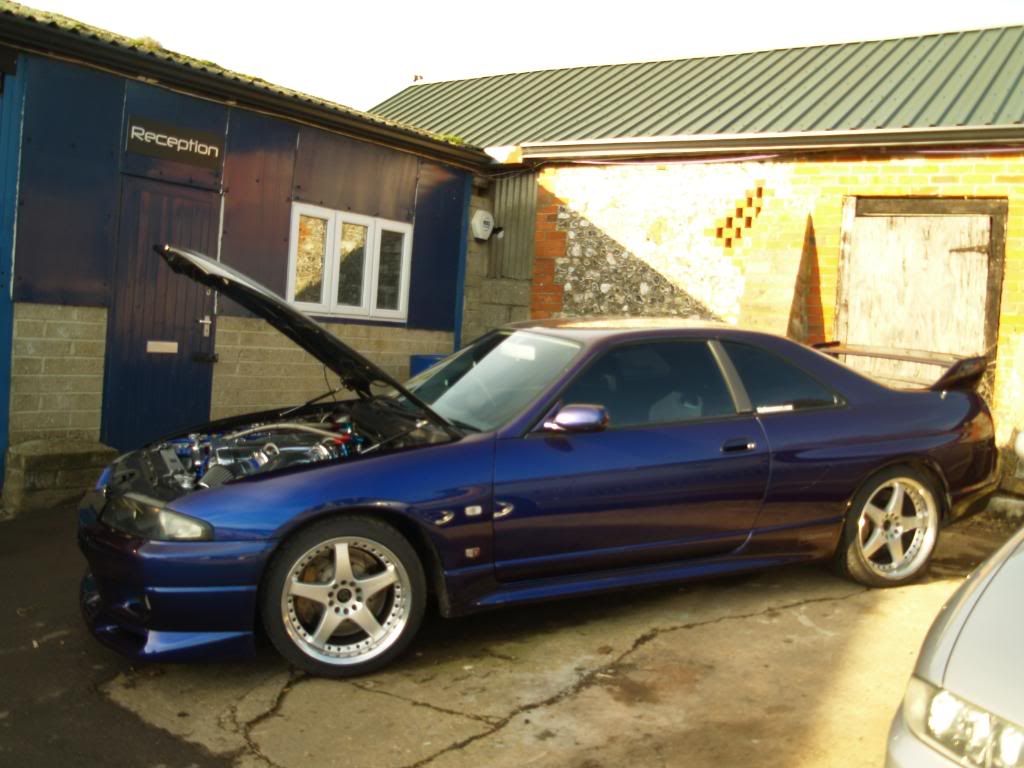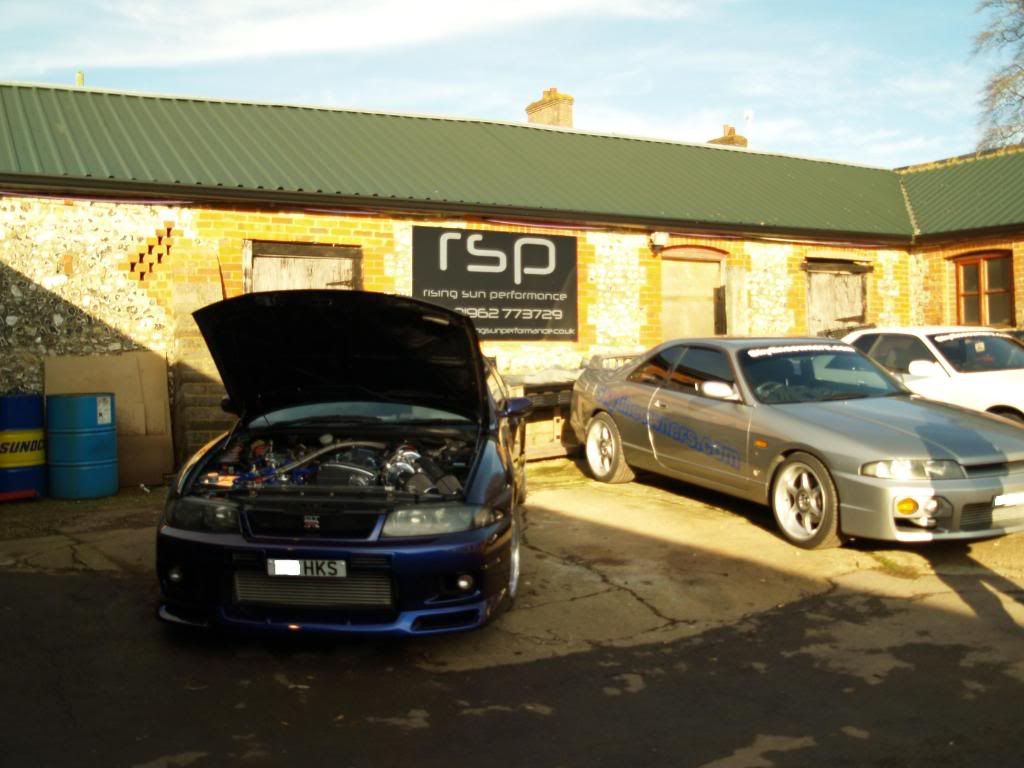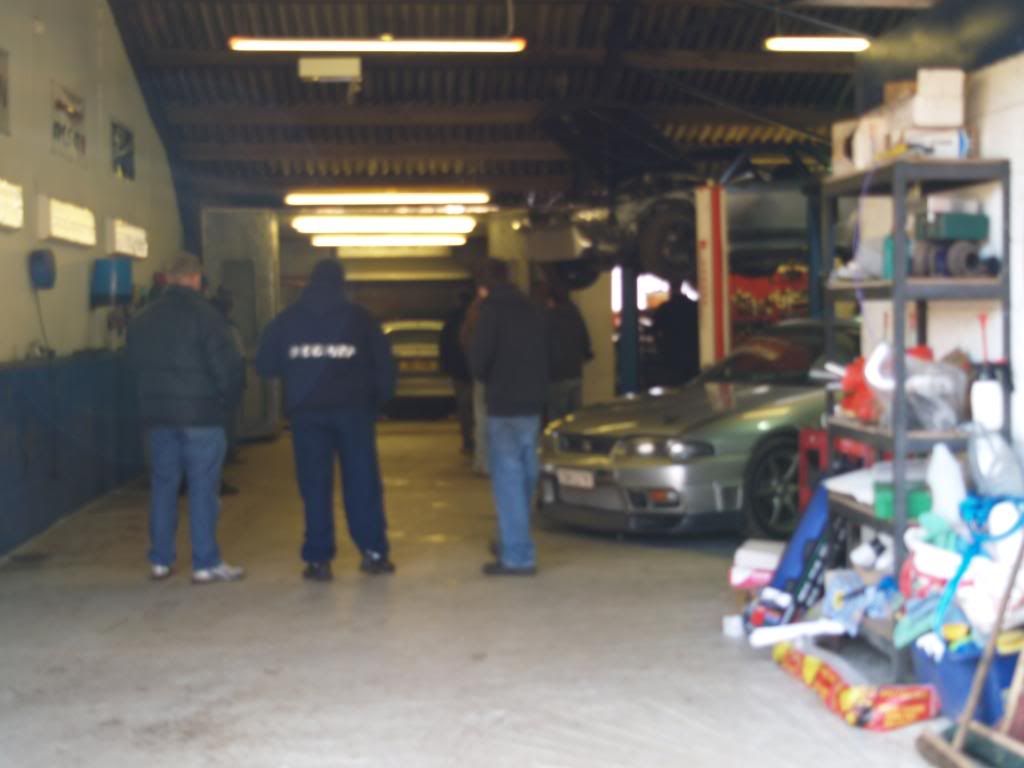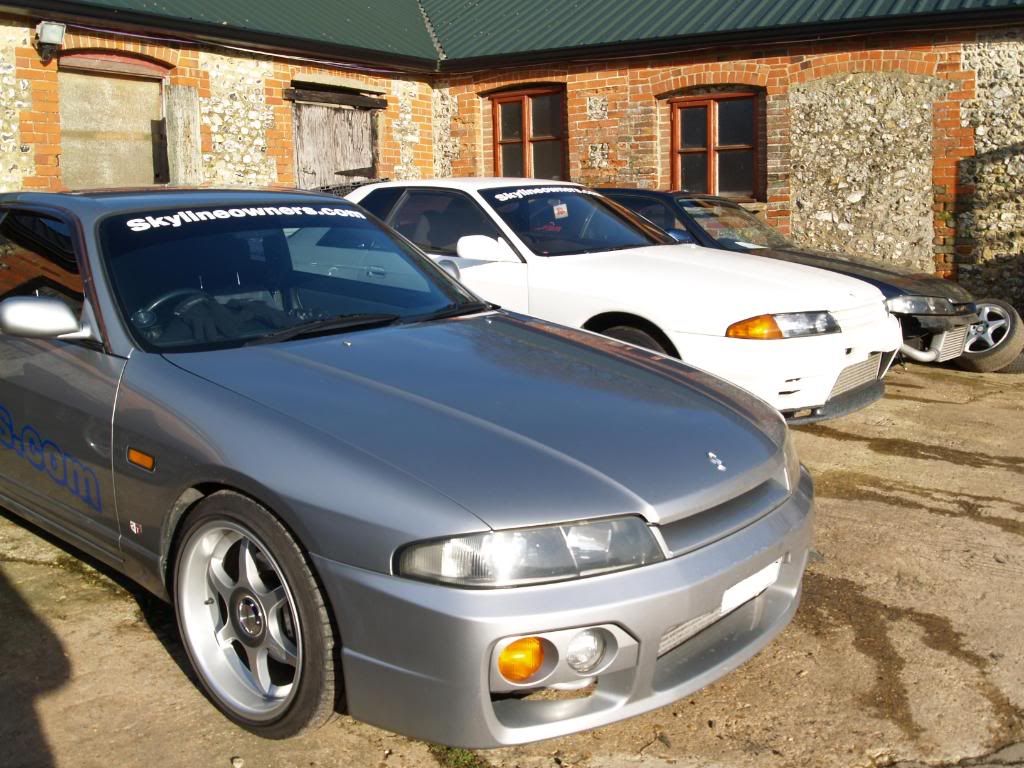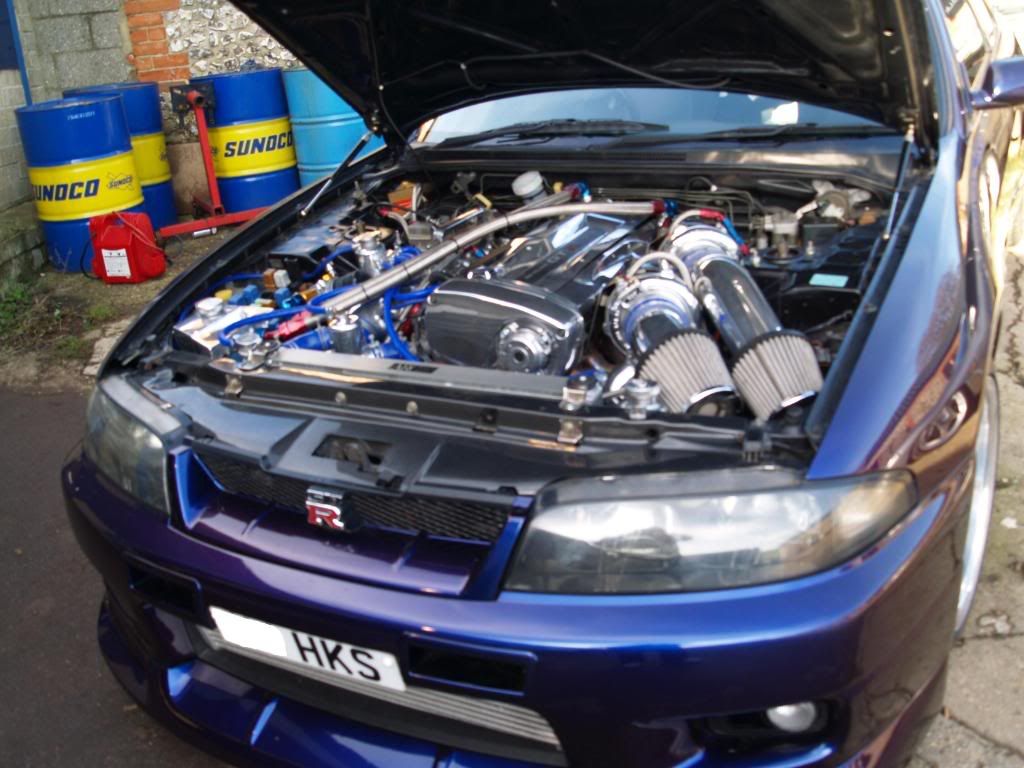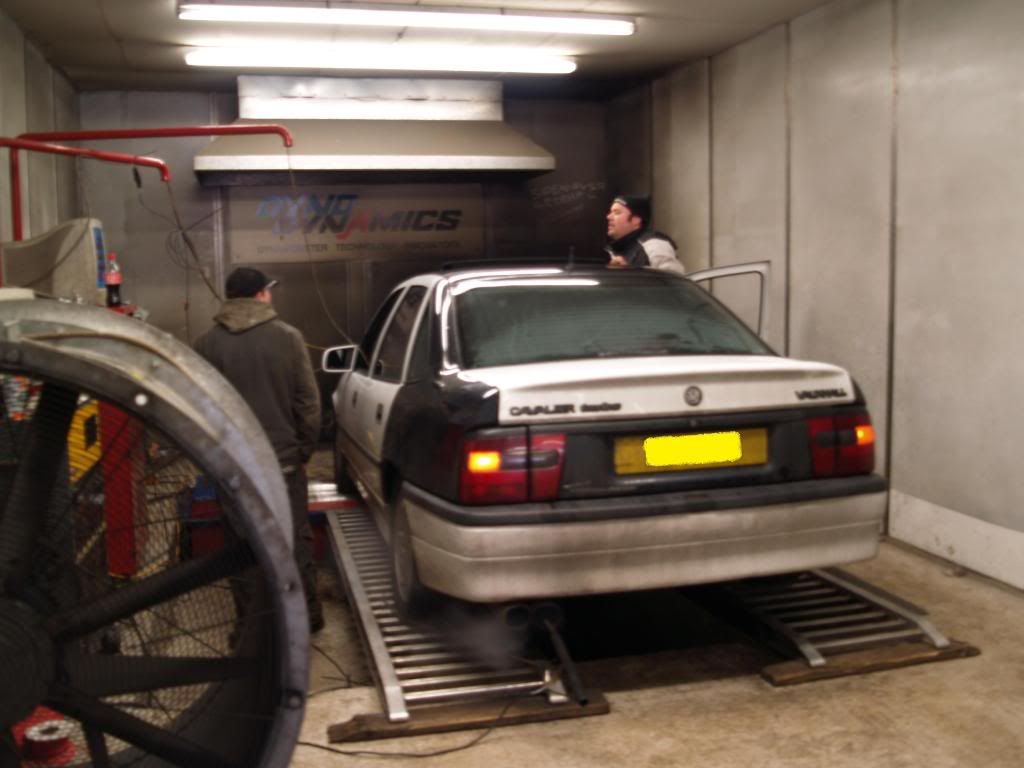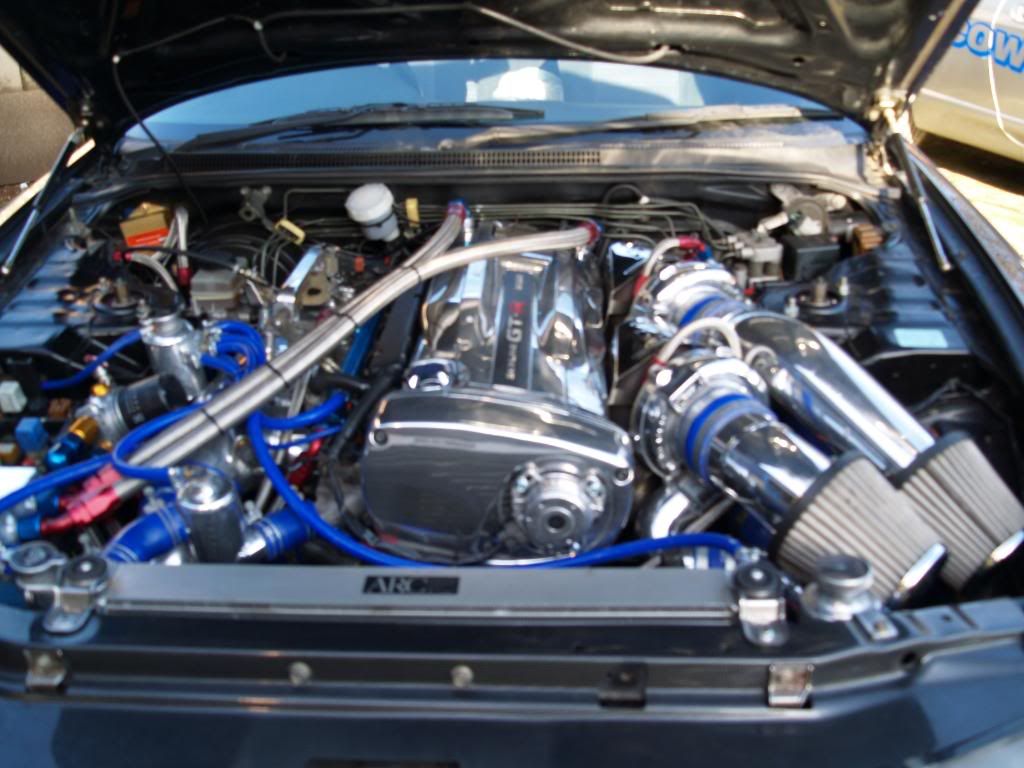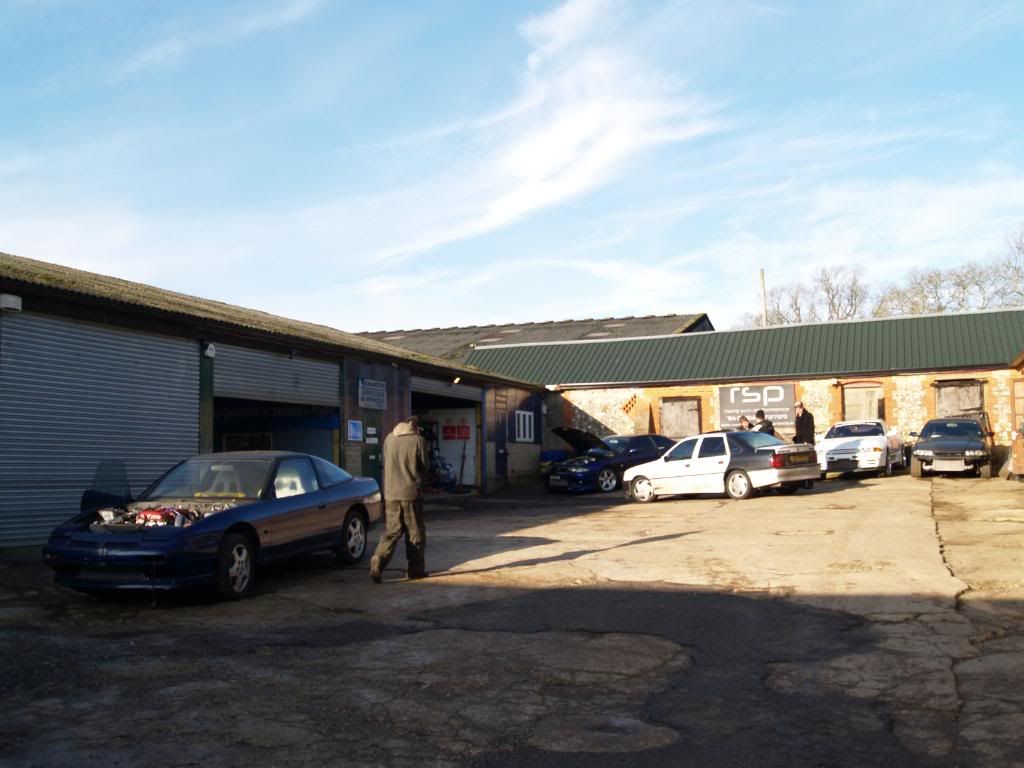 Was a great day... Cold but great hahahaha
Would like to thank Rising sun for putting this on was my first time up there and wont be the last..
I have vidoes only some, will upload them later and there only from my phone..
Thanks !!!! Ian ..