·
In dentibus anticis frustum magnum spiniciae habes
Discussion Starter
•
#1
•
I have been desperate to tell the world this for months, but after 06:30 on Saturday we could finally go public.
We went to pick up the engine as soon as we had loaded last years car at Sunderland.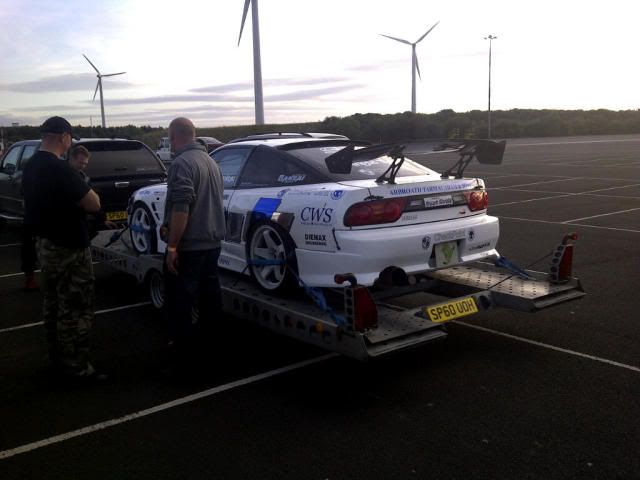 As it went north, we went south to pick up the V10 8 litre Viper engine.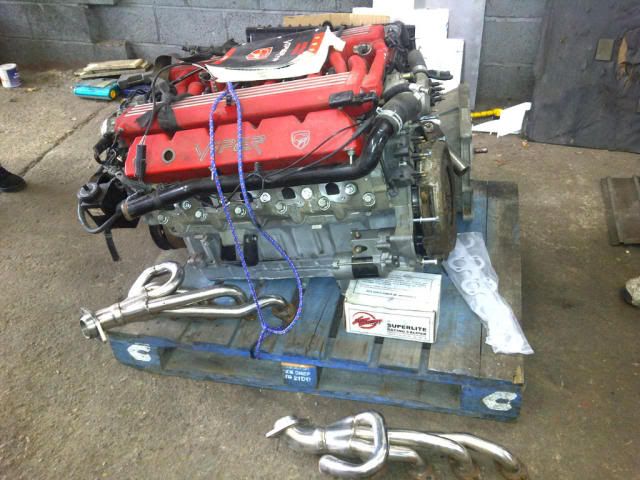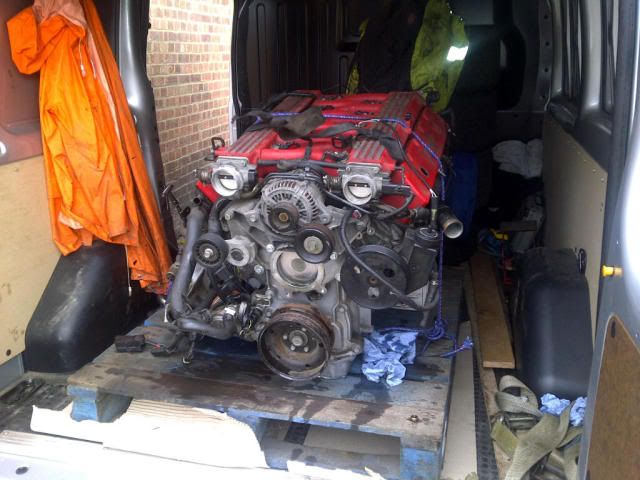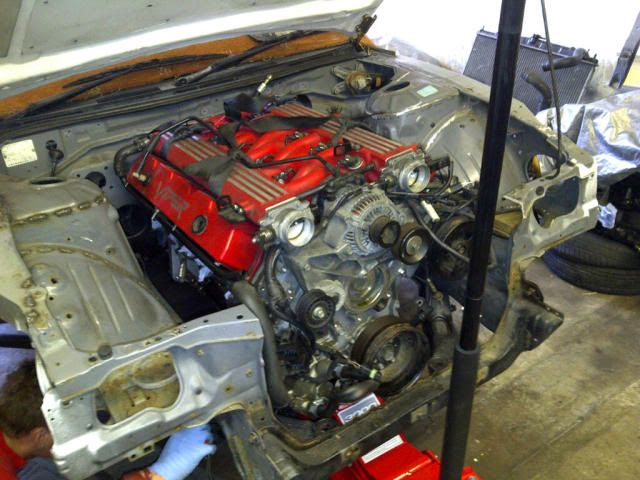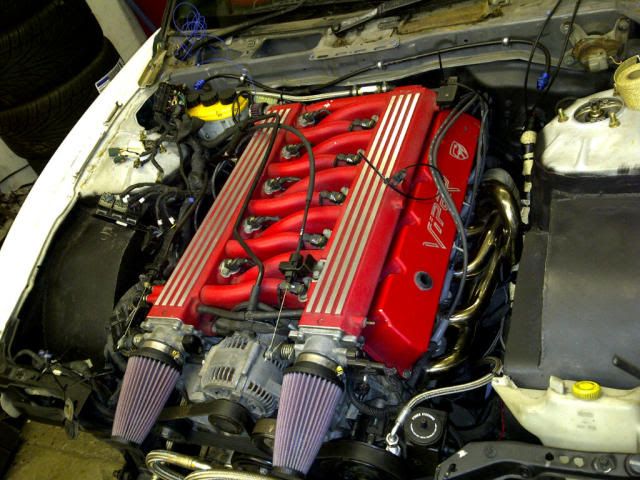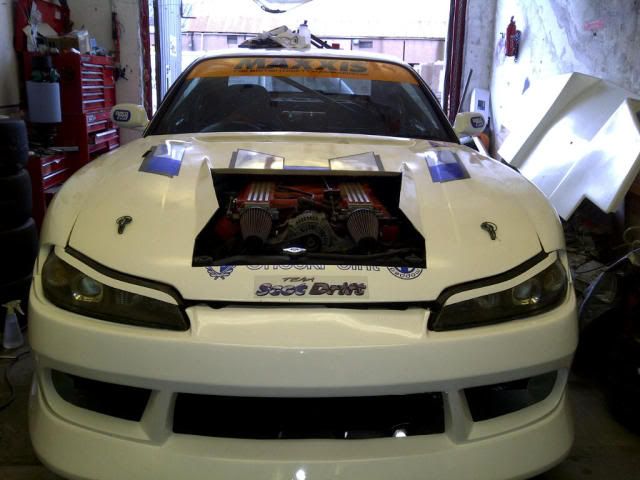 Just about to be driven out of his maternity ward for first time...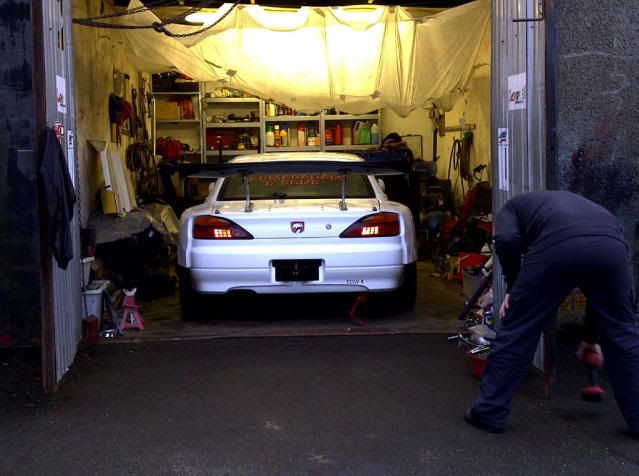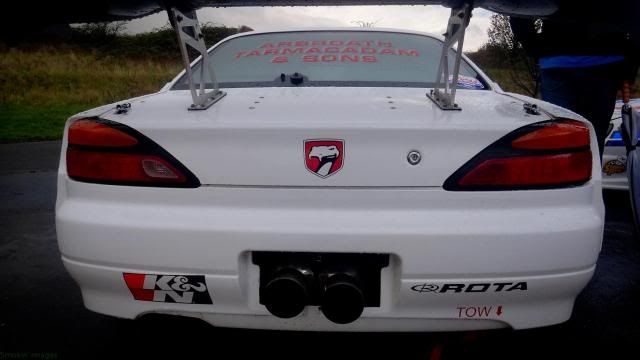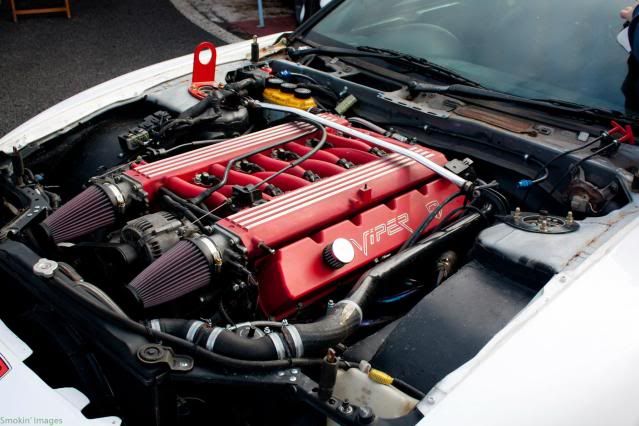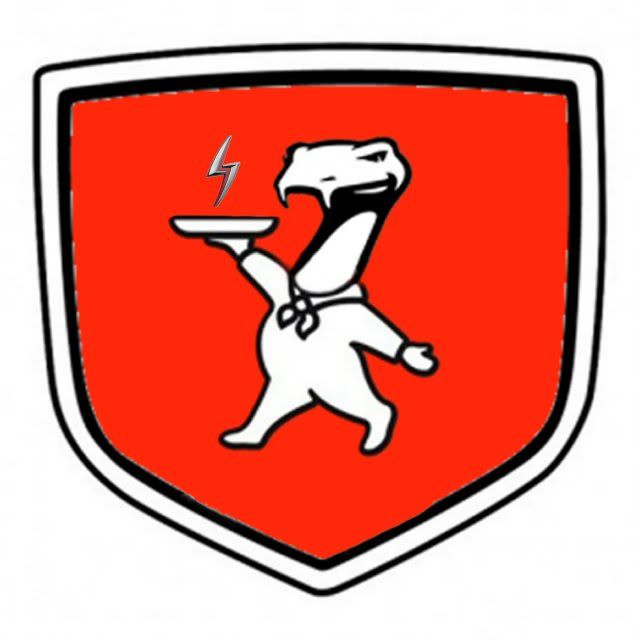 Back home for the final tweeks and should be ready to go for it for round two at Norfolk.
It looks and sounds just like it should, mental. Taking off in third gear from the line. Torque city.
Here is link to David's post on driftworks:
http://www.driftworks.com/forum/drifting-chat/174401-charlie-v10-dodge-viper-power-s15-silvia.html