selling on behalf of a friend, although i did used to own this car (before it had rb25)
more detailed info and pics to follow when i receive it soon.
nissan skyline R32 gts-t
1992 K reg
R33 2.5 RB25DET engine and turbo
8 -10 months MOT (will confirm)
tax'd till 31/12/2007
odometer reads 51,000 km
gab shocks and springs
blitz nur spec exhaust and de-cat pipe(needs to be /repaired/replaced as tip has come off and has been lost)
blitz induction kit
FMIC.
17inch alloys
makaro seats
new stereo stuff, head unit, 6x9's, sub etc :euge
unsure of make but i'll go and check if you really want to know)
car runs sweet as and is very fast, over all condition of body work is good with no rust or dents, rear bumper has been replaced as it was drifted off lol (damage was only to rear bumper and support bar and lost exhaust tip, has been repaired and if bumper was resprayed you'd never know).
cars not a looker but nothing a bit of aero wouldn't sort out, but is totally mechanically sound and would make a good base for an awesome drift/drag/track car.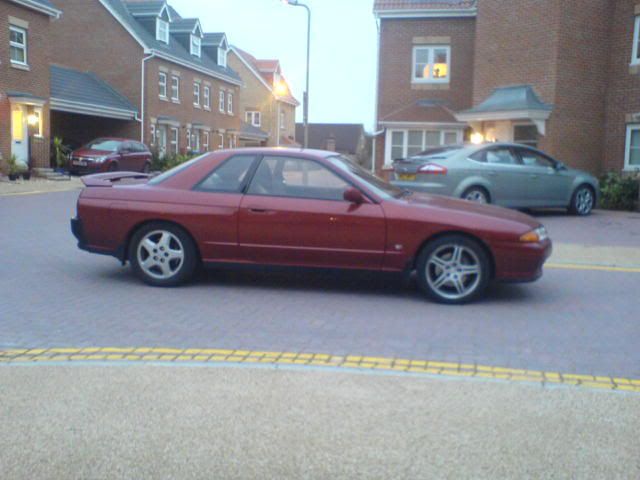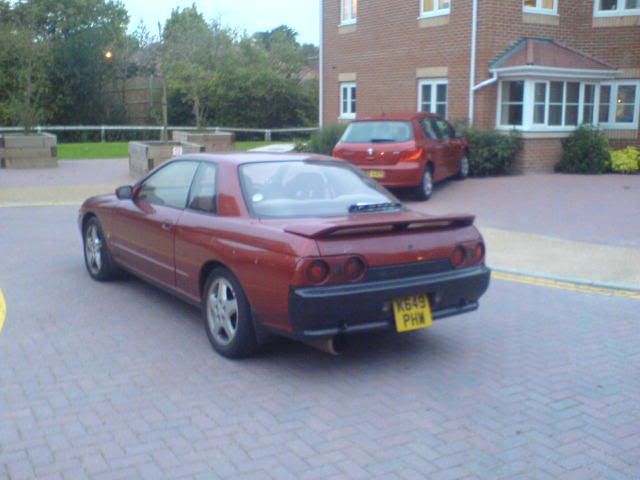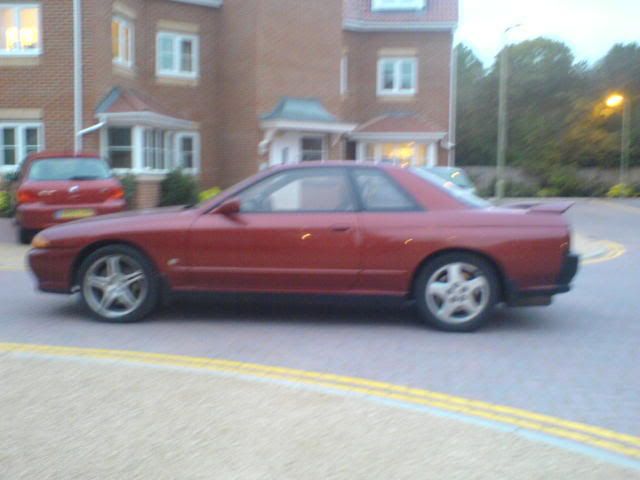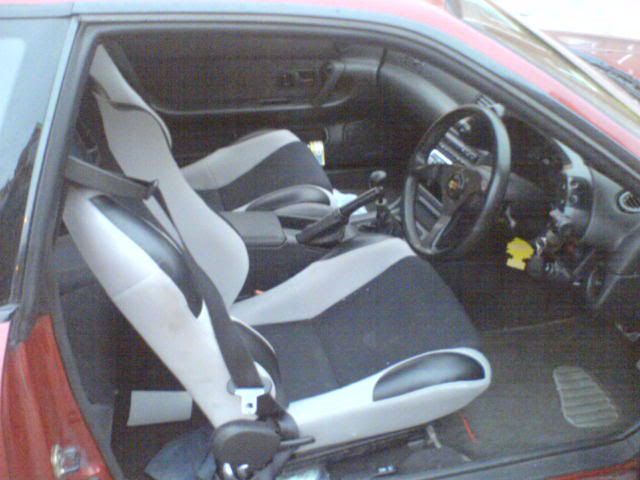 priced to sell at
£3350 OVNO