Nissan Skyline and the Apocalypse...
It's the post-apocolypse and Big Chief, having gathered all of Clan & House Skyliner together from north and south of the border makes his plans.
"Our fuel is low and we number less than any other faction. But our technology and vehicle prowess is unmatched against our foes."
He announces the Skyliners cannot survive alone and must ally with with a rival faction.
He is no tyrant though and gives each skyline owner the choice of voting in a poll on what Car Faction we must join.
Whichever faction gains the most votes BC along with his able lieutenants will go to with the most powerful machines to make terms for an alliance...
While the Area Reps passionately argue the pro's and cons of each you glance down at the faction data slate below and go with what you feel is best...
The Scooby Doo's
- Clan Sabaru!
Their numbers are the greatest and their abilities in rallying and tight spaces are great. A blight on the land and follow the way of the chav.
They lurk in the outskirts of cityscapes and built-up areas throughout Albiona. Control some spare parts supplies, food but zero in modification workshops. Some say their machines are limited and impossible to upgrade. Giving us some comfort.
They are hostile to Clan Skyliner and BC warns any delagation sent risks all-out war!
The Compact Crew
- Clan Type R.
Small, nimble but lacking in any real power or clout in this dark future we live in.
They are likely to agree to an alliance but little benefit lies in their direction save in the food catches they have built up.

A sure-fire alliance is guarantee'd from these mice, but is that what we want?

The Rotary Reivers
- Clan RX!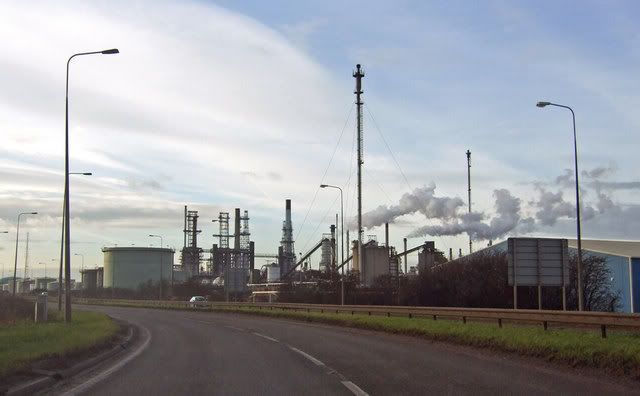 The Rx7s and 8s have joined and have managed to control the North Sea-supplied refinery operations. They are the faction for fuel supplies but their prices are high, unless we manage to get allied to them that is...
Bountiful fuel but it takes more than fuel to survive...
The Super Dupers
- The Supra clan.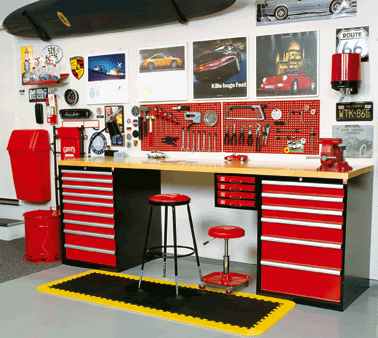 A secretive and some say benevolent clan which rivals our own powers. Hardly seen in the cityscapes and usually in ones and twos along the motorways and A Roads. They are believed to be the masters of modification. Their secret workshops would be a boon for our Skyliner technician when working on our Skylines...
Technological wizardry comes with a price, and it could be high one.

The Wide Boys
- Clan MR2 -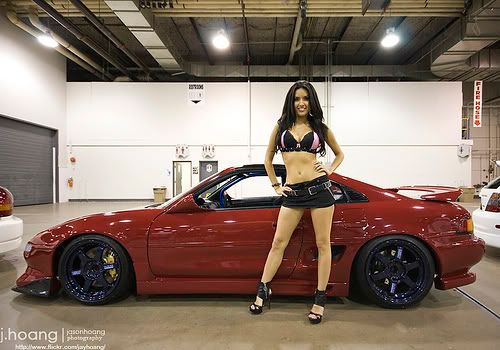 Playboys, lounge lizards and party-animals. From their lands just north of the capital the apocalypse hardly has affected their cheery mind. Women, wine and song are like a drug to them and they have plenty of it!
For the MR2 Clan there is a party everyday and they offer morale-boosting R and R trips into their dens of deniquity for their allies.
They offer no other benefit as their spare parts are immense and they have food traded from the Survivo's. For now they seem a safe haven but for how long?
Is it best to lose ourself in mad pleasure while the darkness looms?

The Rovers
- Clan Defender.
A 4x4 clan that's well armed and equiped for trouble.
They lurk mostly north of the Watford Gap and in the blasted hills of Yorkshire and Lancashire. Slow, lumbering but geared up for the dark times. Few, if any of them can pursue the other clans yet they are a tough nut to crack and highly defensive.
Incredibly distrustfull of strangers. They are currently at war with the Clan Scooby and often raid their outskirts zones. For all their power they are clueless about the ways and intricacies of the Skyliner.
They are thought to know the secrets of alternate-fuel systems. Perhaps they could intergrate such systems with our own?
'Enough talk!' You hear BC boom.
'It's time for you all to chose!'