A well tuned R32 GTR for sale to make space for my project GTR. I am the first registered owner in the UK since the car was imported earlier this year.
1992 J registered
MOT August 2008
TAX February 2008
Gunmetal Grey
50,000 miles
Engine:
Nismo Uprated Twin Turbos
HKS High Camshaft
HKS 560cc Injectors
HKS Oil Cooler
HKS Electronic Valve Timing
HKS Relocated Oil Filter
HKS Hard Pipes
Apexi Big Intercooler
M's Air Filters
Oil Catch Tank
Braided Oil Lines
Veilside Full Stainless Exhaust
Blitz Super Access ECU
New Battery
Exterior:
AVS 17" White Alloys
Yokohoma Tyres with excellent tread all round
Nismo Front Bumper
Nismo Side Skirts
Nismo Rear small Spats
Nismo Drag Spoiler
Nismo Bonnet Lip Spoiler
Carbon Intercooler Frame
N1 Headlights
Rear Windows Tints
Brakes:
Front Grooved Discs
Rear Grooved Discs
Drivetrain:
Nismo Lightened Flywheel
Nismo Twin Plate Clutch
Uprated Front Lower Arms
Apexi Adjustable Coilover Suspension
HKS Uprated LSD
Strut Brace
Interior:
Tenovec Driver Seat
Glove Compartment Cluster consisting of:
HKS Boost Gauge
HKS Oil Pressure
HKS Turbo Timer
HKS Electronic Valve Timing
Nismo 260km Speedo
Razo Gear Knob
Aftermarket Pedals
Addzest Audio
Bad Points:
Very small scuff on front bumper as (shown in picture)
Steering wheel has slight wear
Dashboard has a slight bubble as with most R32s
The exteror is very clean for its age as the pictures illustrate. The interior is also in excellent condition with no rips or tears in the seats. The car is always garaged.
All fluids are checked regularly and the car is given time to warm up and cool down. On cold start the car shows good oil pressure and reads above 4 on the gauge.
The car drives very well and has no knocking or banging and feels firm on the ground with its coilover suspension setup. The uprated twin turbo setup combined with other modifications makes it very responsive. The Nismo twin plate clutch is easy to drive inner city unlike some uprated clutches. The Veilside exhaust has 3 silencer boxes so it is quiet but can be made louder by simply removing one or more of them but that is up to the new owner. The car has never given me any problems and is a pleasure to drive.
Asking price is
£7,495
ono for a quick sale
Contact number
07951 388508
or by PM
I have been as honest as possible with the advert. If there are any further questions or pictures needed of specific areas, please do not hesitate to ask.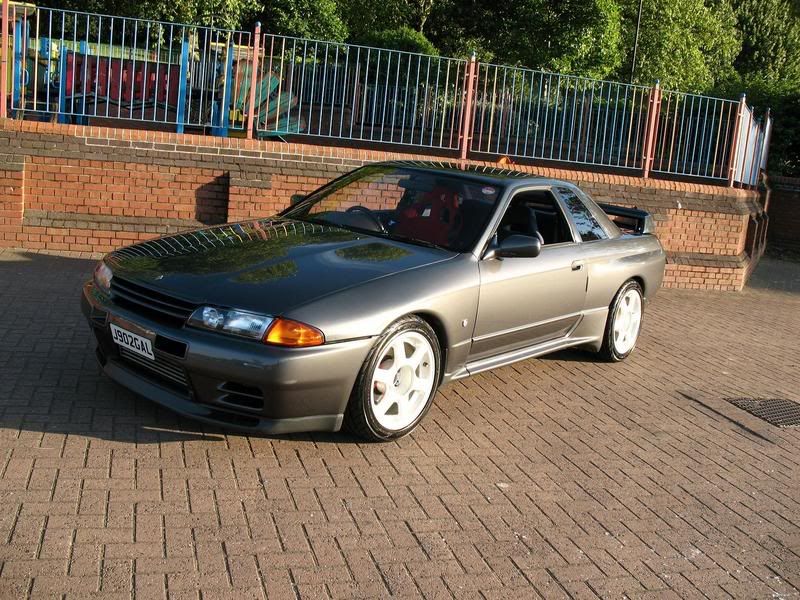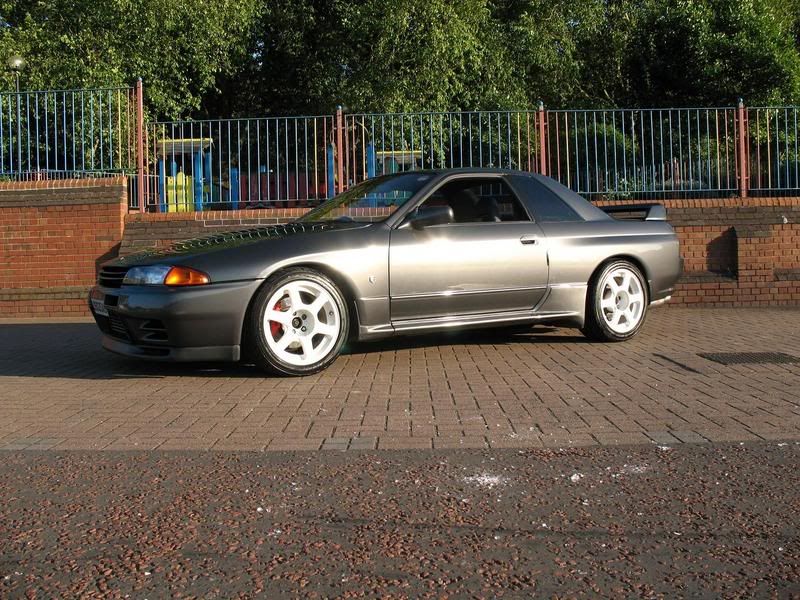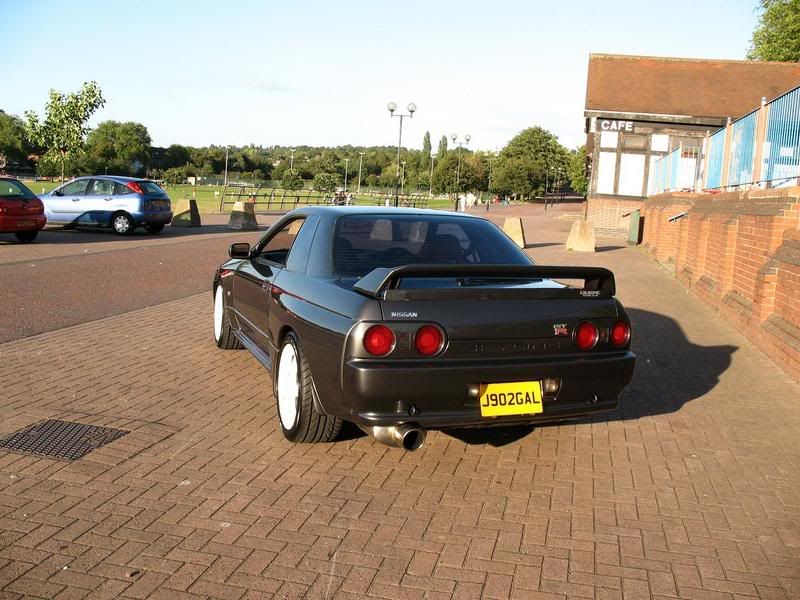 minor scuff on the front bumper