Not most peoples cup of tea i appreciate.
but for anyone looking for a serious build in a skyline im now selling the following:
Complete build that sits in place of rear seats (it is completely reversible so you can put everything back as standard at a later date if required)
This will bolt straight in without any damage the the original interior.
This sale is for the 3x12" sub enclosure, trim panels and fittings only, the subs, amps, rear parcel shelf, cables etc are not for sale.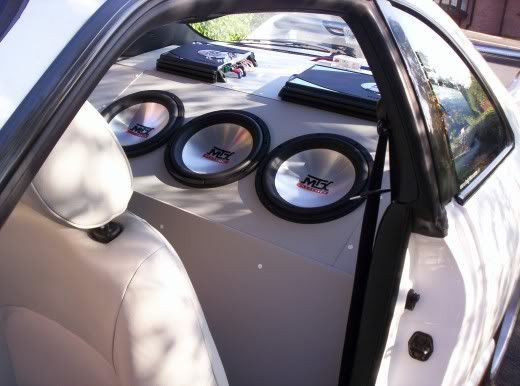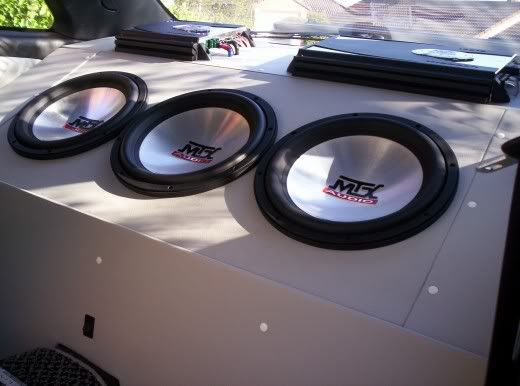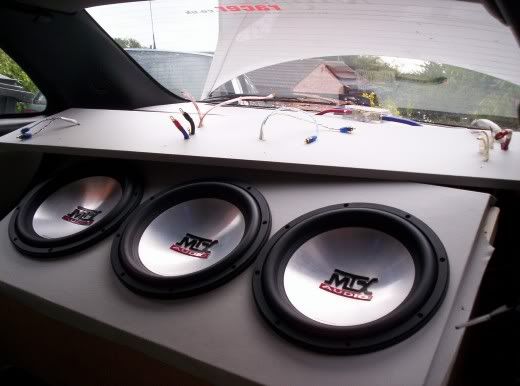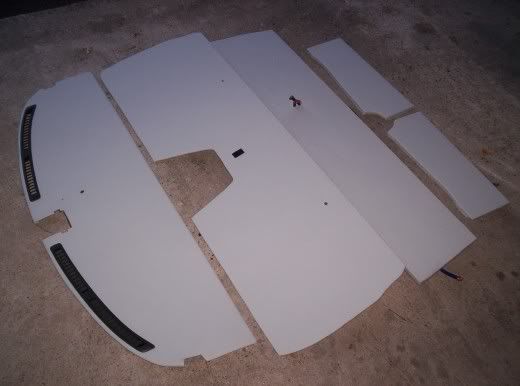 the rear parcel shelf shown is not included in the sale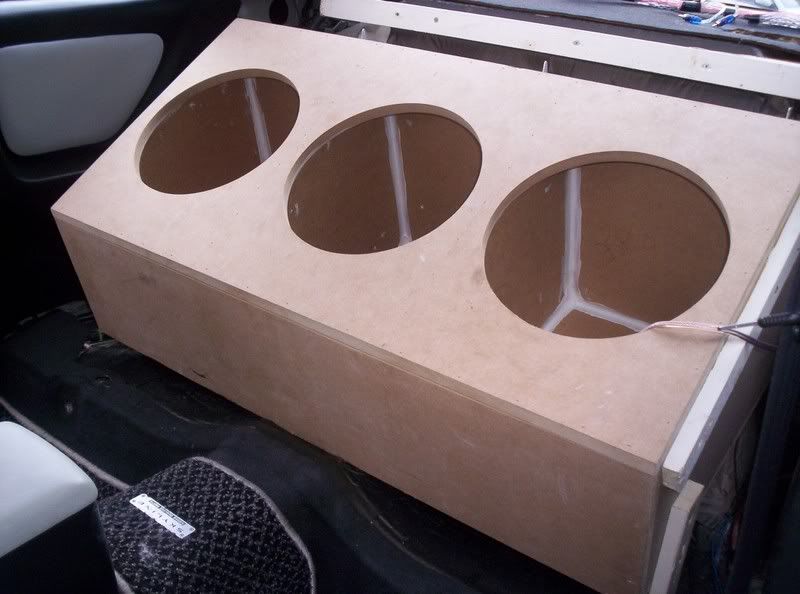 The
sealed
enclosure hold three 12" subs, each in its own separate 1.75cuft space.
Everything including the surround panels are trimmed in quality stone coloured leather which cost £100 per hide
The weight penalty of this install WITH MY 3 subs, amps, twin front components, cabling, dynamating of the whole car and two huge batteries was only around 170kg and the car will still run 14.0-14.2sec 1/4's
Looking for best offer over £100
which is an bargain as any car audio centre would charge anything up to £1000 for a build of this type.
(i dont mind giving a hand to fit this if required)