So I've been wanting to do this for a while, but I kept finding pages and threads across the net saying it can't be done, but never explaining why.
There must be threads somewhere explaining this but they seem quite hidden between the ones saying it can't be done.
I didn't see why it wouldn't work, so I bought the relevant parts, and it's working!!
Here is the Dash Command app on my phone along with the Link software on the laptop for reference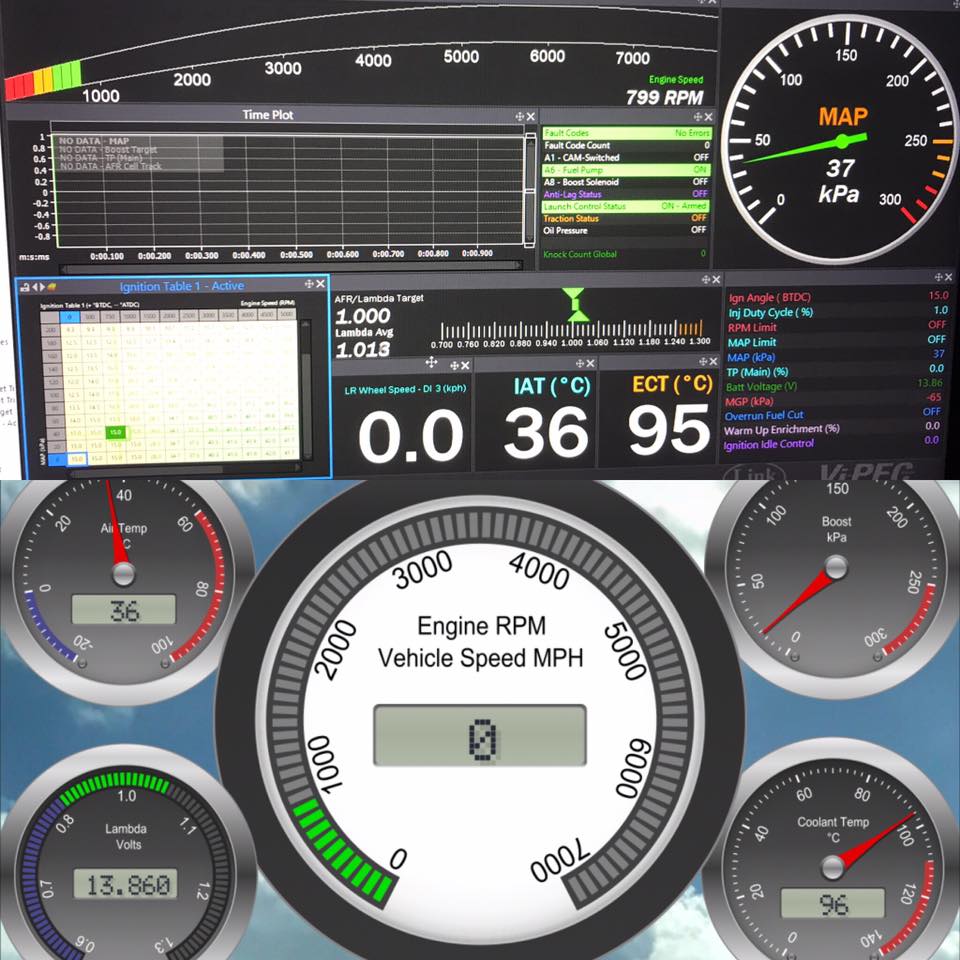 I posted this up on facebook and got a few questions, so here's what I did, all in a handy-to-save image...

Then all that was needed was to change the CAN setup on the ECU to these settings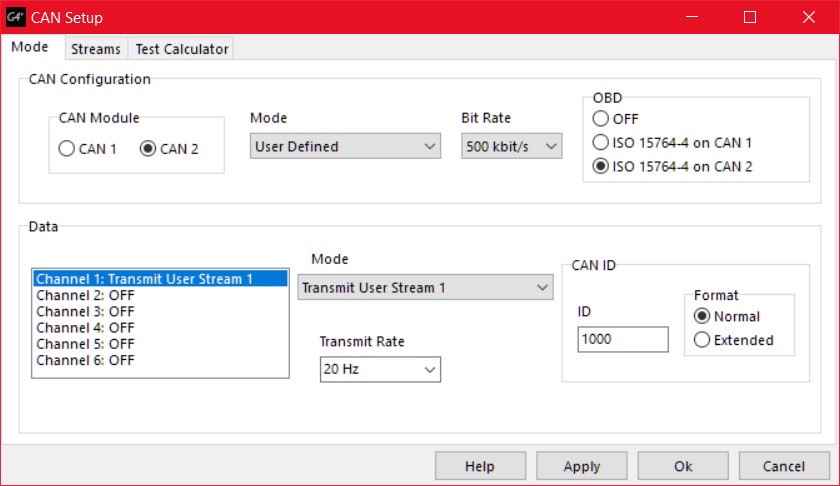 For some reason the 1mbit transfer wouldn't connect, so i knocked it down to 500kbit
and there you go, wireless digital dashboard :bigthumb: