·
.......P33 TEX.........
Discussion Starter
•
#1
•
Couple of bits off my R33 Gtst
Standard manifold, £25
Standard elbow £6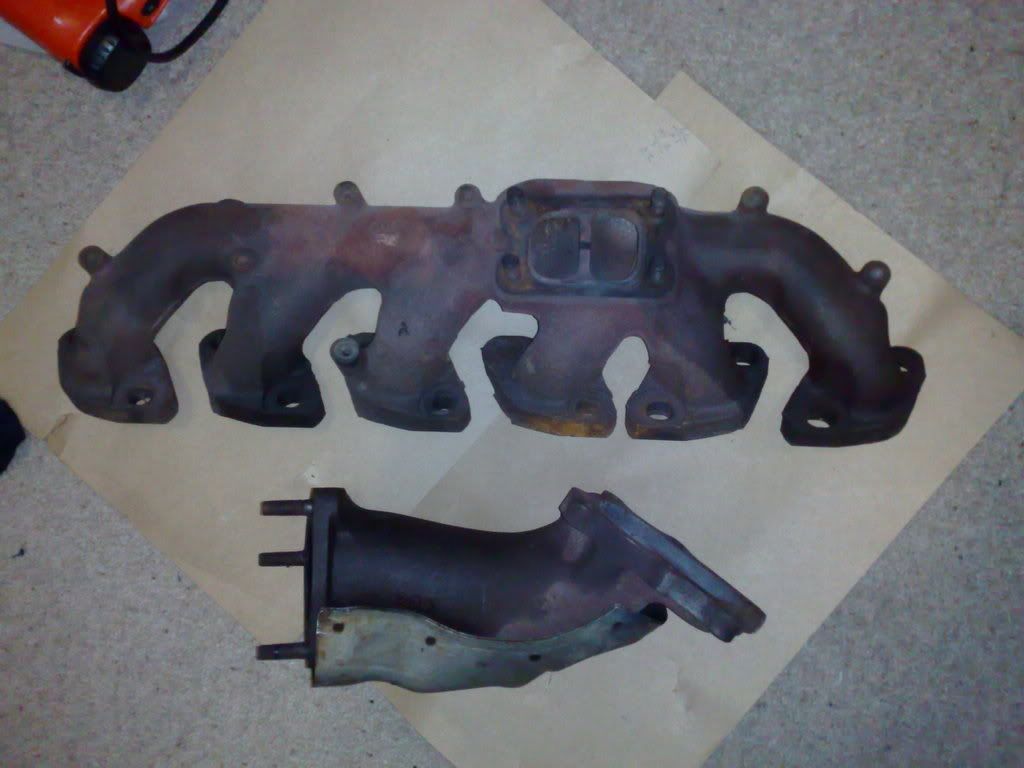 Two standard intake pipes, the one that goes on the right hand side of the engine and into the inlet manifold. circle in green in the picture.(the pipe in the picture is not the one for sale,its the two black ones below) £10 each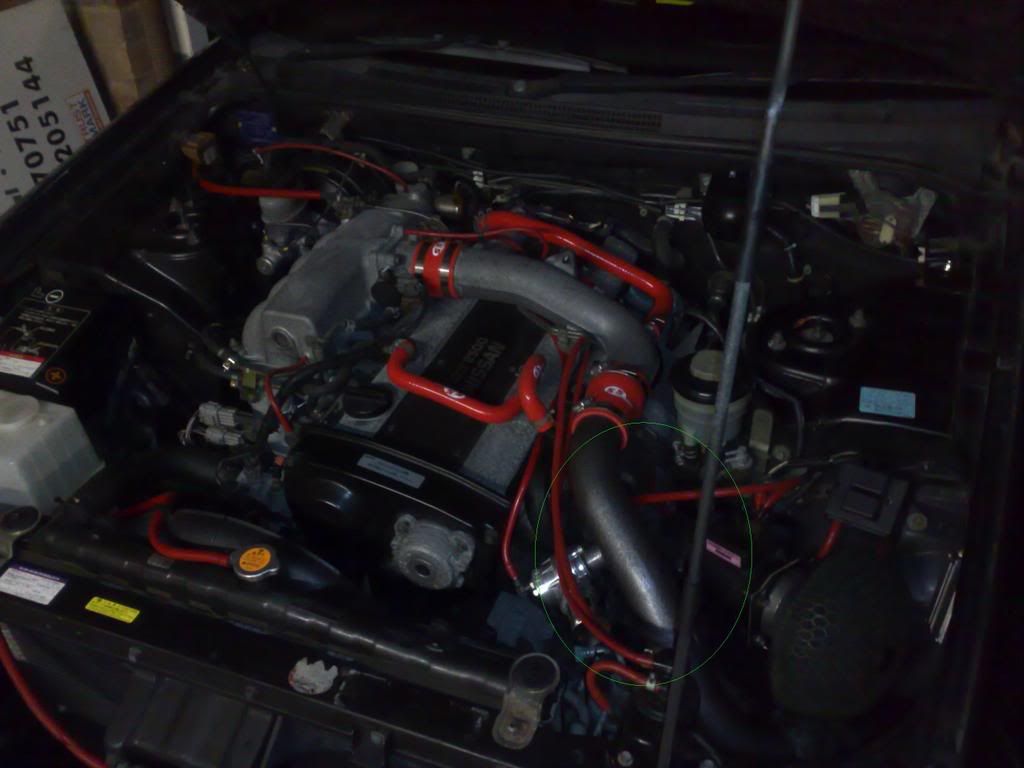 Rubber hose £2 goes over the engine bay across the cam covers.
Rubber connector(right in the picture) goes from inlet manifold to pipe.£2
Rubber hose reducer, goes from inlet pipe to the black pipe in selling above! £2