Discussion Starter
•
#1
•
Good afternoon all!
Had my car a while now so I thought it was about time I put a thread up and see what you guys think. All comments and criticism welcome, good or bad!
So, my names Craig and I'm 18, and this is my first road legal car, but my 4th car. I've previously owned and modified:-
1994 VW Polo Genesis - Lovely little car which I regret selling! Limited Edition too so had a nice little spec. Was given it for a christmas present, fixed it up and sold it on!
1995 Vauxhall Corsa 1.2 - Was given this for free as the engine was fluffed, after a while I got bored and decided to build a 2.0 track car, ripped everything out and start work for loads of my parts to be stolen, lost motivation and long story short this one went too!
1994 Nissan S13 - My pride and joy! Cost me £250 from a family member with a few problems, fixed it up, sorted the running problem, decided to build a drift car, moved house and couldn't take it with me so I had to sell it
Which brings us to now! Im learning to drive and wanted a car so I could drive to work and back whilst learning and get plenty of practise. A work mates brother was selling this so I snapped it up and put it to good use!
Its the 4E-FE so the 1.3 none turbo and in a fetching shade of OAP Blue
Sorry for the dark pictures but at this time of year I dont have any better ones!
As with everything, I couldnt leave it standard for long, in the pics Ive already fitted the 15" Team Dynamics wheels that came with the car and pulled off the eyesore plastic trims for the side.
I dont like the look of the standard bodywork on the Starlet but I love the look of the Glanza, bit of hunting later and I found these, as you can see they are damaged but I can repair that easily enough and spray them. Bargain price too!
I've already started work on the side skirts as you can see, few little marks to tidy up and then off to the bodyshop for paint.
The puppy decided he wanted to help and keep guard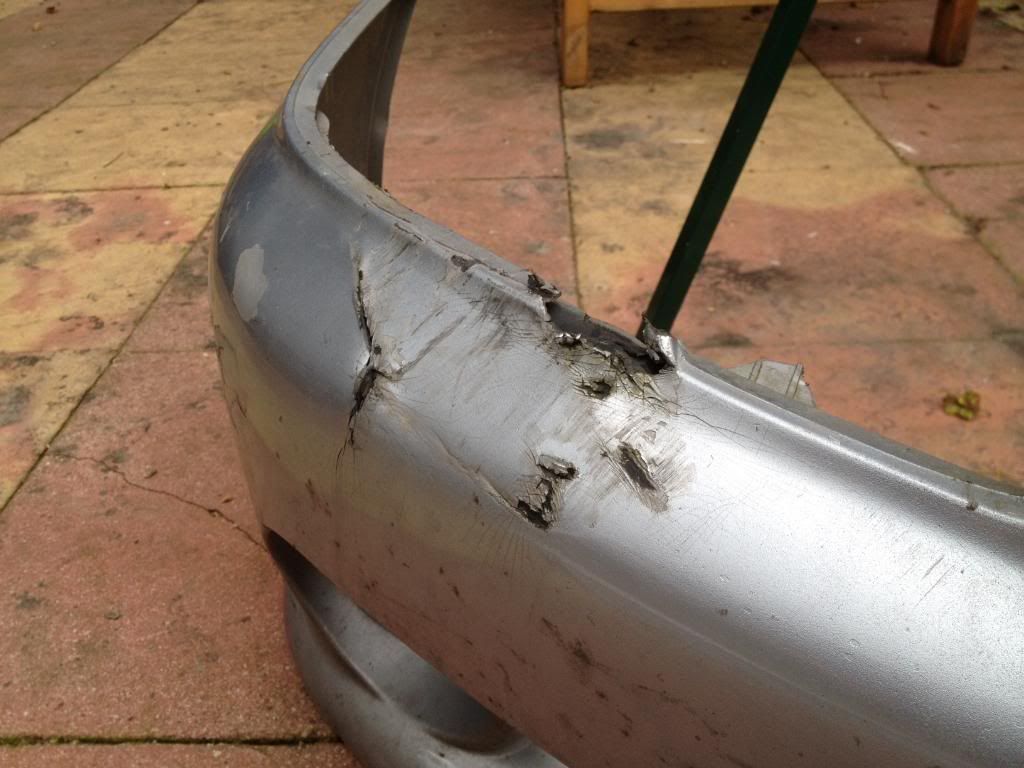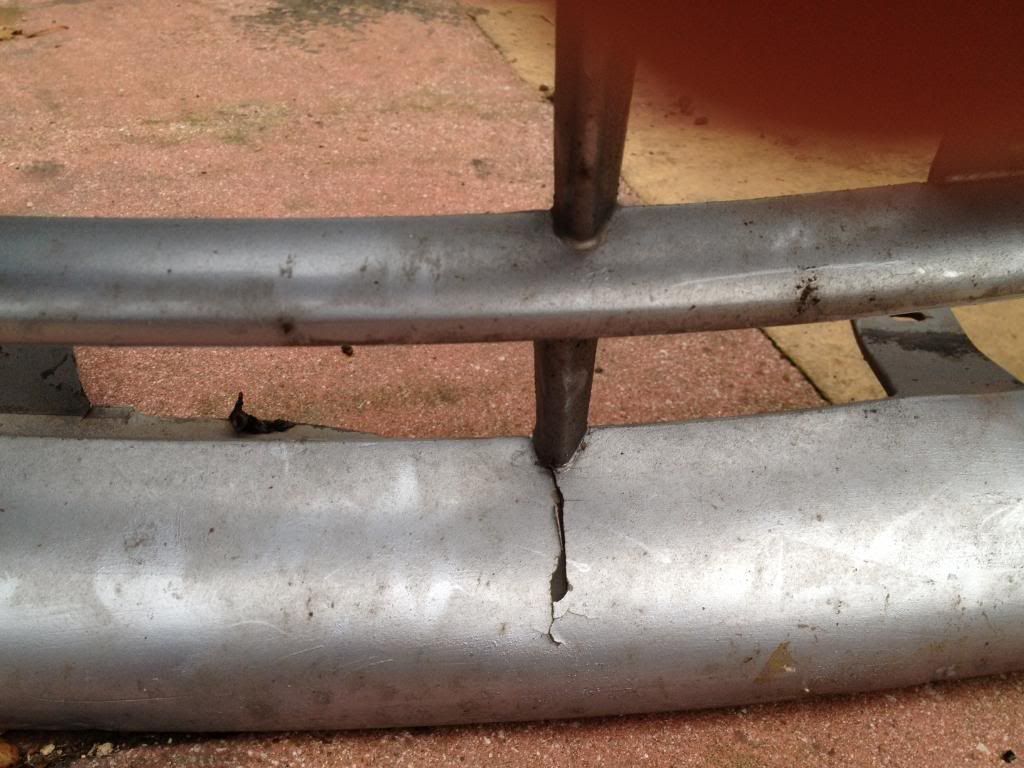 Kit wont be going on as it is, Im planning to smooth the side skirts and end caps together rather than them being two seperate pieces. The bumper would also usually have a badge on the grille but Im going to smooth this over as the car isnt a Glanza and Im not going to pretend it is!
I hate, hate, hate, hate the 4x4 ride height so as soon as I got the car I was on the look out for coilovers. These popped up for £250 just need new adjuster rings and a clean. I snapped them up straight away and I have a refurb planned when it gets warmer. Should be looking rather tasty sat in my arches when done! They also have adjustable top mounts so Im a happy bunny!
The bumper didnt come with fog lights and in my opinion it looks daft without them so I was on the hunt for those, I eventually found a mint set or £45 so snapped them up too
Progress is slow due to needing the car daily to get too and from work and with not having a garage but Im stockpiling parts like a little magpie and come winter Ill be repairing the bumpers and side skirts and refurbing and spraying the coilovers!
Still on the look out for Glanza headlights and bonnet, aswell as a rear bumper, spoiler and a nice backbox so if you see anything let me know!
:cheers: