We are happy to say we have now in stock some D1 Spec performance gauges.
These gauges are a fantastic piece of kit, comes with everything you need to install them.
We have the following gauges in stock and ready to go
2 Bar Boost gauge £75.00
Water Temperature £75.00
Oil Temperature £75.00
Oil Pressure £85.00
Exhaust Temperature £95.00
As Usual with SOC members I will usually give them a bit of discounts.
Here is the spec of the gauges:
- Stepper Motor Provide High Precision & Quick Respond.
- Bright LED illumination
- Adjustable Warning Light
- Peak recall Function
- Peak Value Setting
- Precise Electrical Sensor
- White dials with red pointer
- Automatic Self Calibration
- 8 Stage Brightness dimmer setting
- Colour light selectable (blue / red in white gauge) (Red / White in Black Gauge)
- Comes with all the wiring and instruction.
- Gauge holder included.
- comes with 1 year manufacture warranty.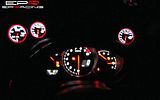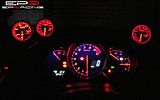 White Gauge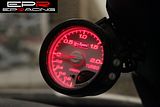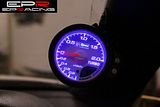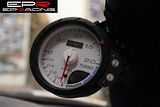 Black Gauge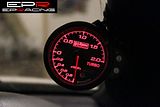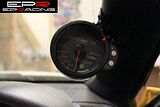 You can watch a vid sequence of it here!! (I dont know how to embed a video here)
D1 Spec Gauges Start Up. - YouTube
any questions feel free to let me know.