·
Highland/North Scotland Area Rep
Not long been into this hardcore detailing thing but I've gotten biten by the bug and thought I would buy a da (dual action ) machine polisher , a local detailers near me had one for sale and kindly offered to show me the right way to use it , my girlfriends corsa is that crap vauxhall red colour so a perfect car to practice on..(before using it on the skyline)
I totally forgot to take a total car before pic but you have seen them kicking about pink looking corsas or Astras that look so old and faded ...
Now car had been clay barred a few months before as my work had gotten tiny bits of paint over everyone at works cars so paint work was clean after a quick panel wipe down.
But
Quick snow foam to lossen all the mud ,grit etc
Then a good clean with auto finesse lather shampoo and the two bucket cleaning method.
Bonnet before pic thou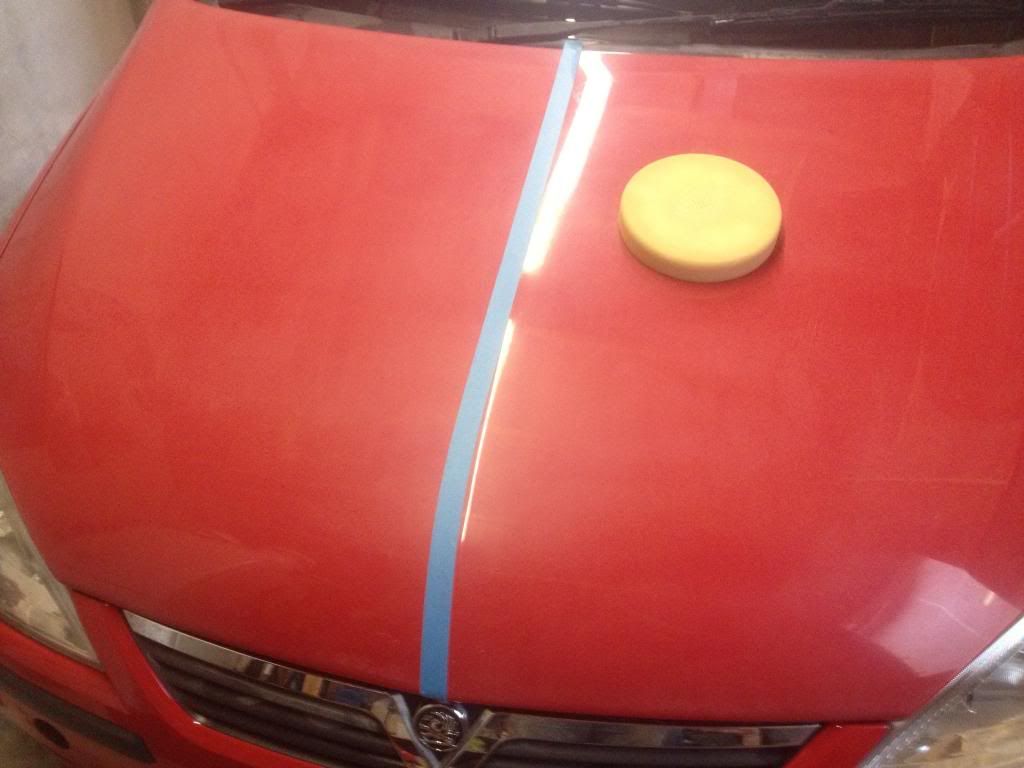 50/50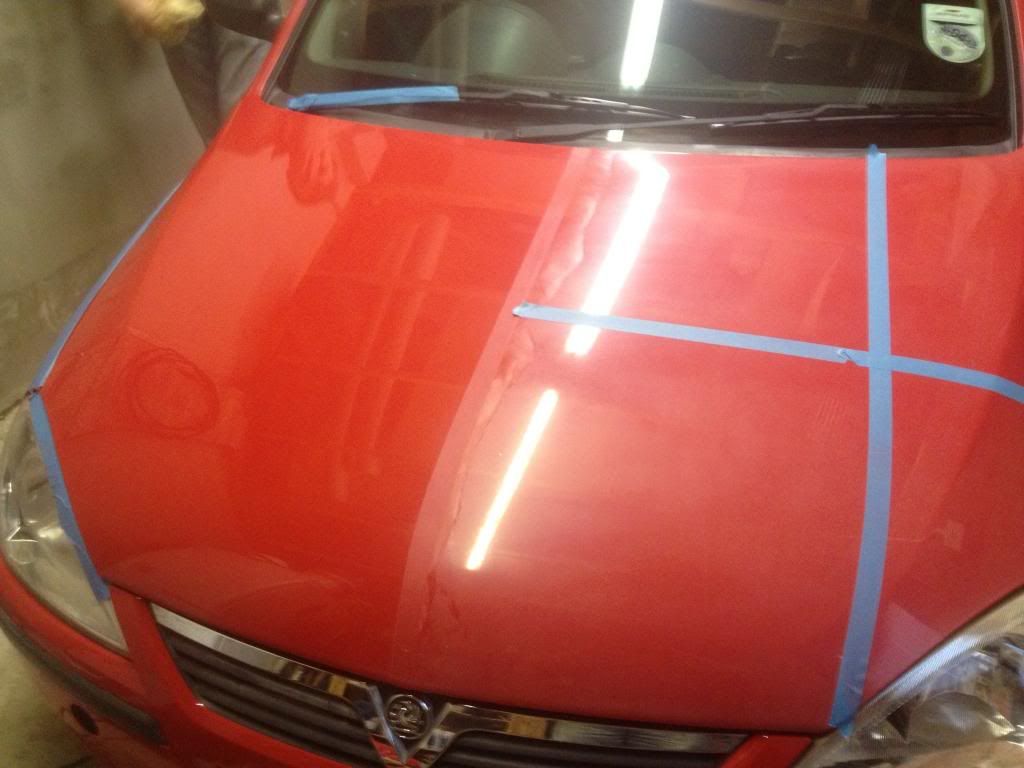 Bonnet looking a lot better
Roof 50/50 pic , left hand side machine polished right hand side not been touched ,yes it was that faded..
Corsa looking a lot better after
Meguiars ultimate compound on foam pad on meguiars g220 da machine polisher
Then
Auto finesse tough coat
And
Auto finesse soul wax
And finally
Some auto finesse finale detailing spray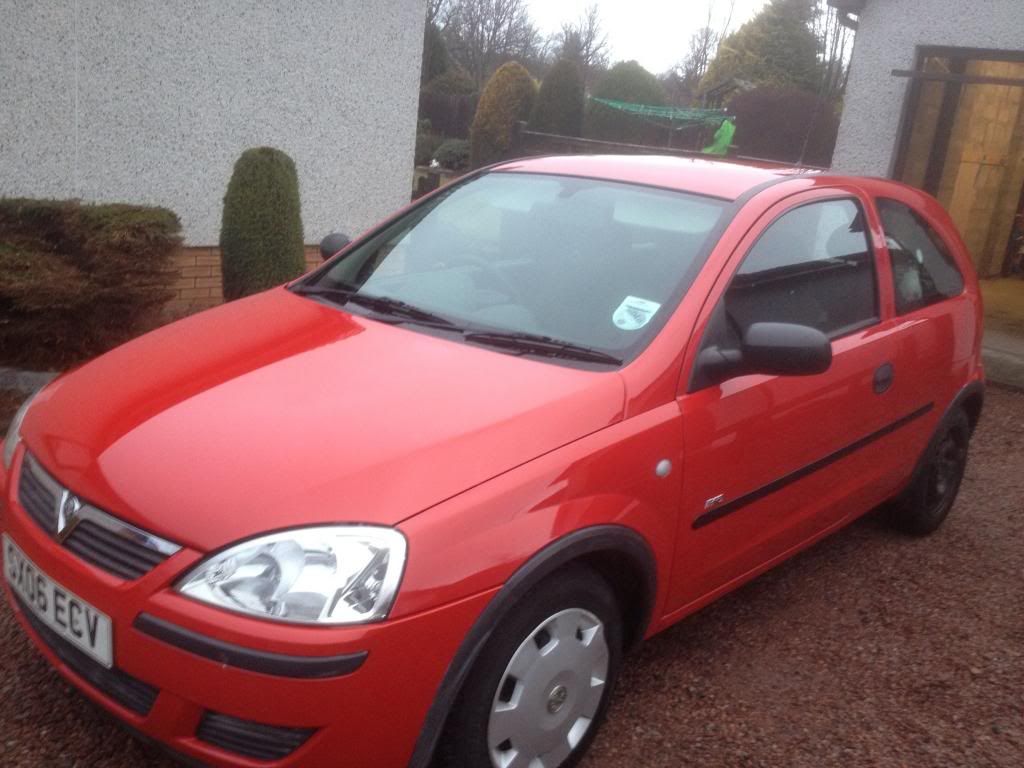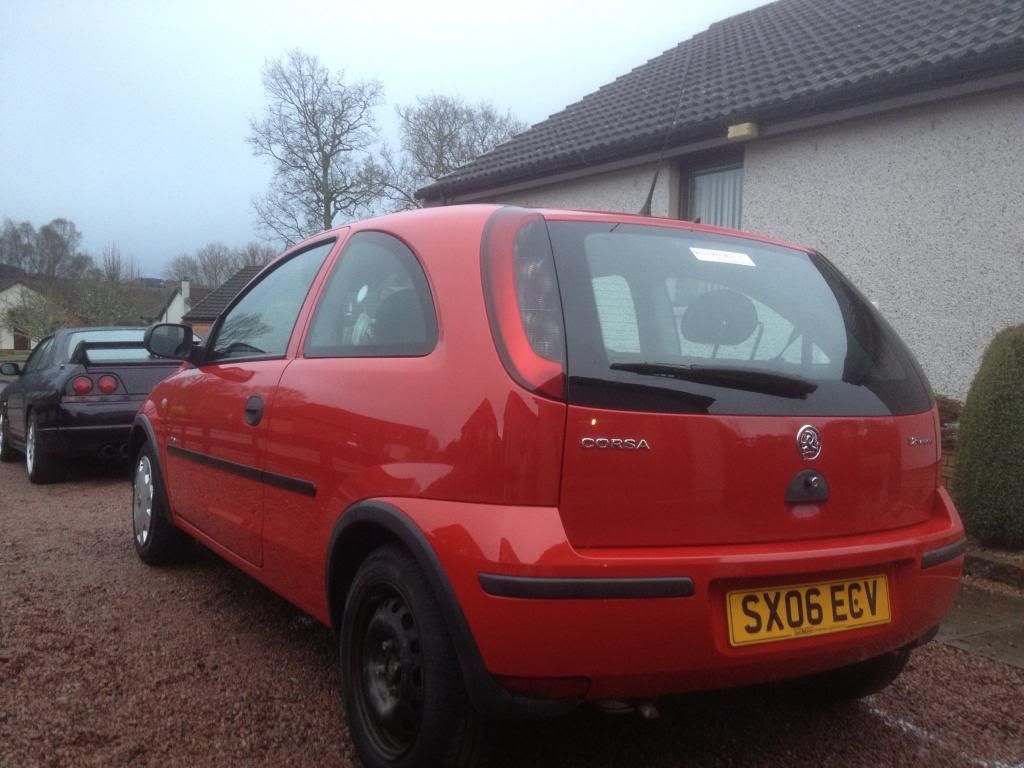 Now onto polishing the skyline...