Hi everyone!
Here comes a MASSIVE pic thread from then to now! And its still work in progress
SORRY for BAD english, its not my 1st language, så my grammar and spelling sucks.. anyway
This is how it looked when I got the car. Picked it up from "Skandiahamnen" in Gothenburg (Göteborg)
I bought it from Kent at Jap-City in UK. Very nice guy!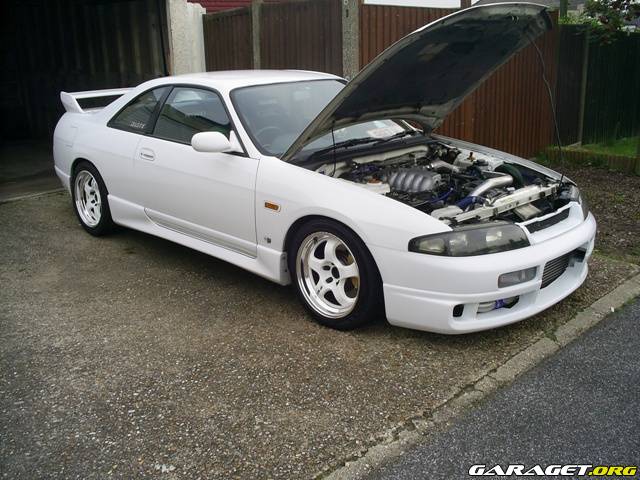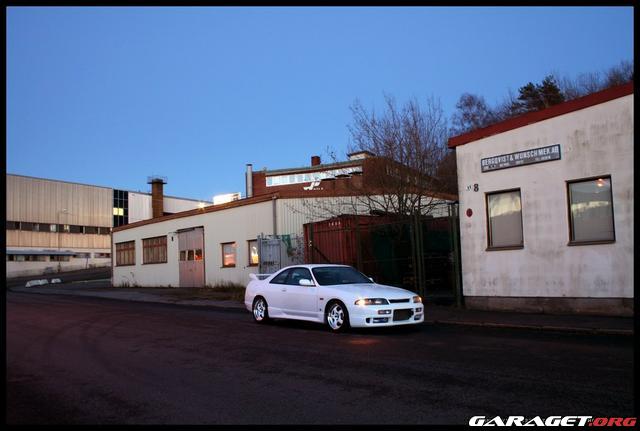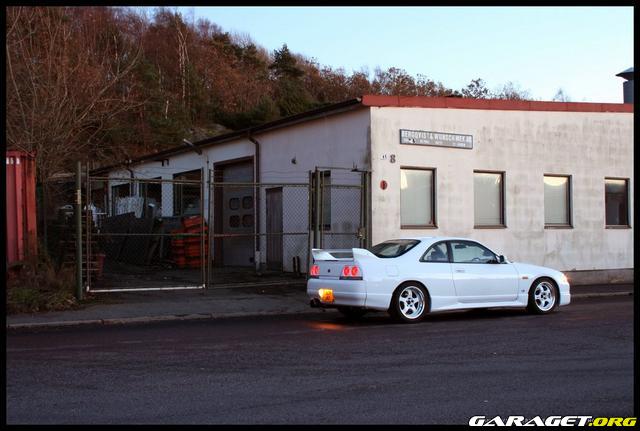 My new tires!
I got in a slight "sliding" accident and made som scratches on my bodykit, and I got help from a friend with the insurance part for new parts
The workshop was 300km from home, the reason why I wanted them to fix the car is that my buddy works there. Means getting decent work done on the car.
Picking up the car at Cajs Bilverkstad!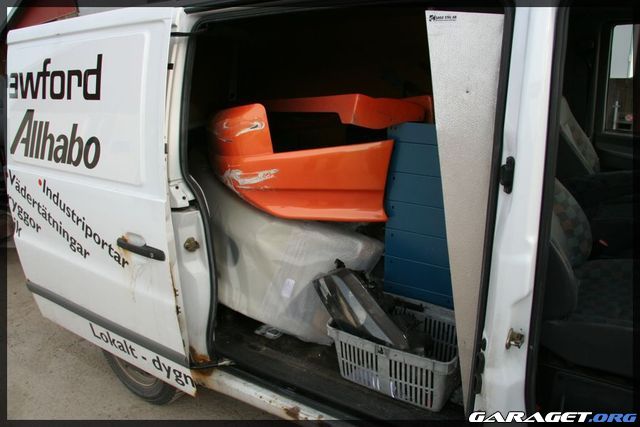 Lots of parts in the transporter!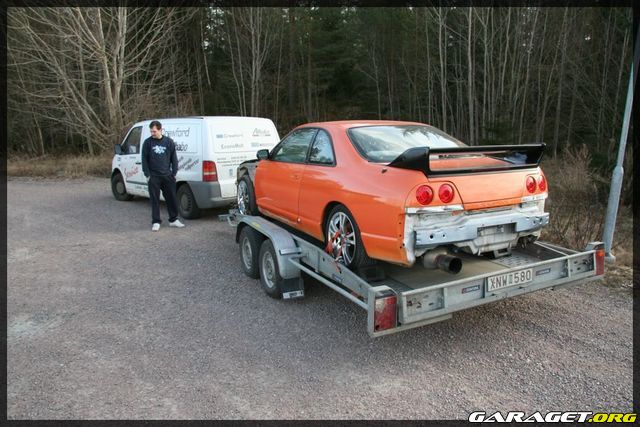 18 Wheeler, almost ?
Home sweet home, Evolution Garage. Looking at what needed to be fixed and a bit of test fitting.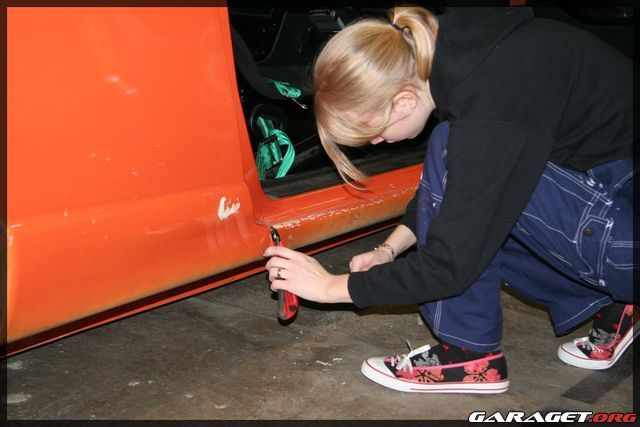 Sandra sanding of old glue that held the skirts in place!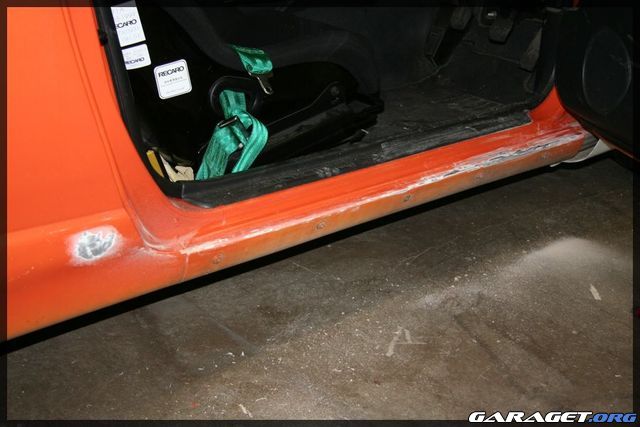 Clean.