Discussion Starter
•
#1
•
30 March 2008...
I woke up really early... kept on turning and turning in my bed. I could already feel the tension in my body of going to a big event like JAF (one of the main events for Japanese cars in Holland). :smoker: The fact that there is a shiny Skyline with a full tank of gas, ready to roll, also doesn't help... :slap:
Perhaps the adrenaline had another reason... It also will be my first time ever to do a track time on the circuit... :gay:
Here is a pictures compilation... lots of them so you will have something to look at (nothing on TV anyway)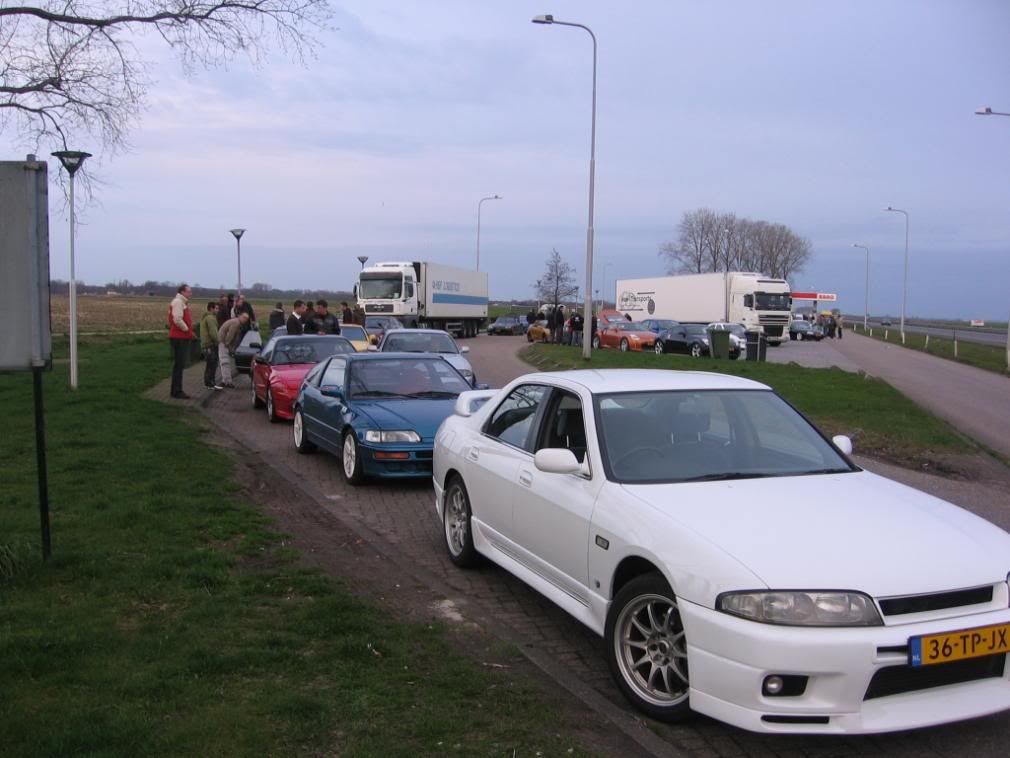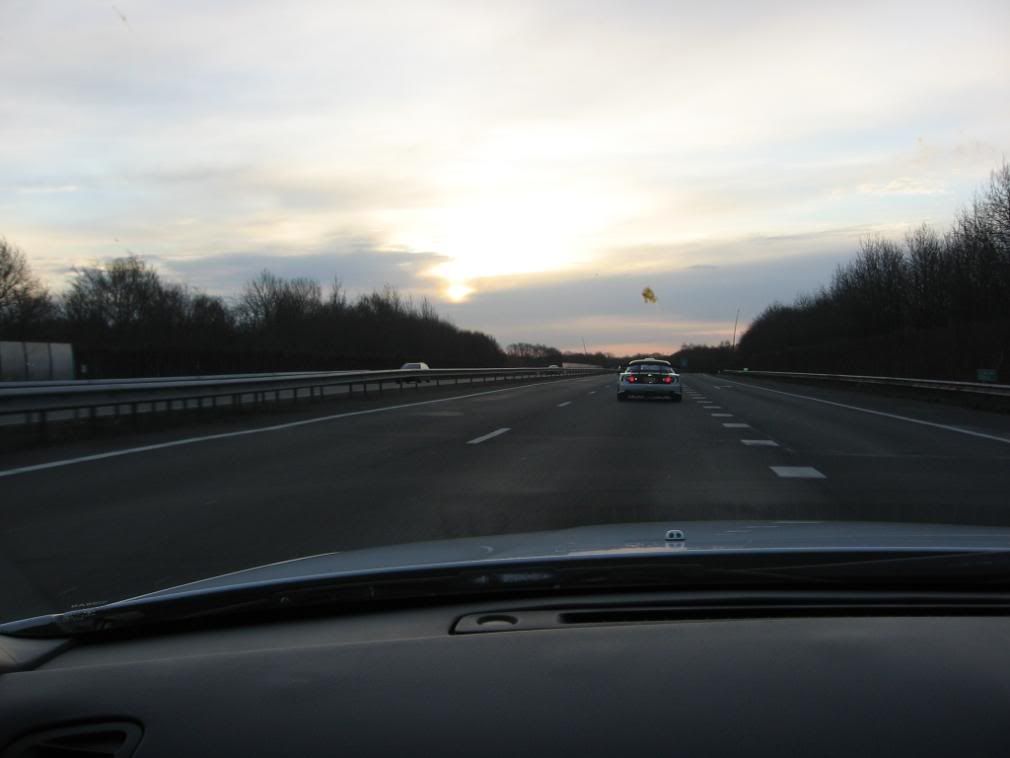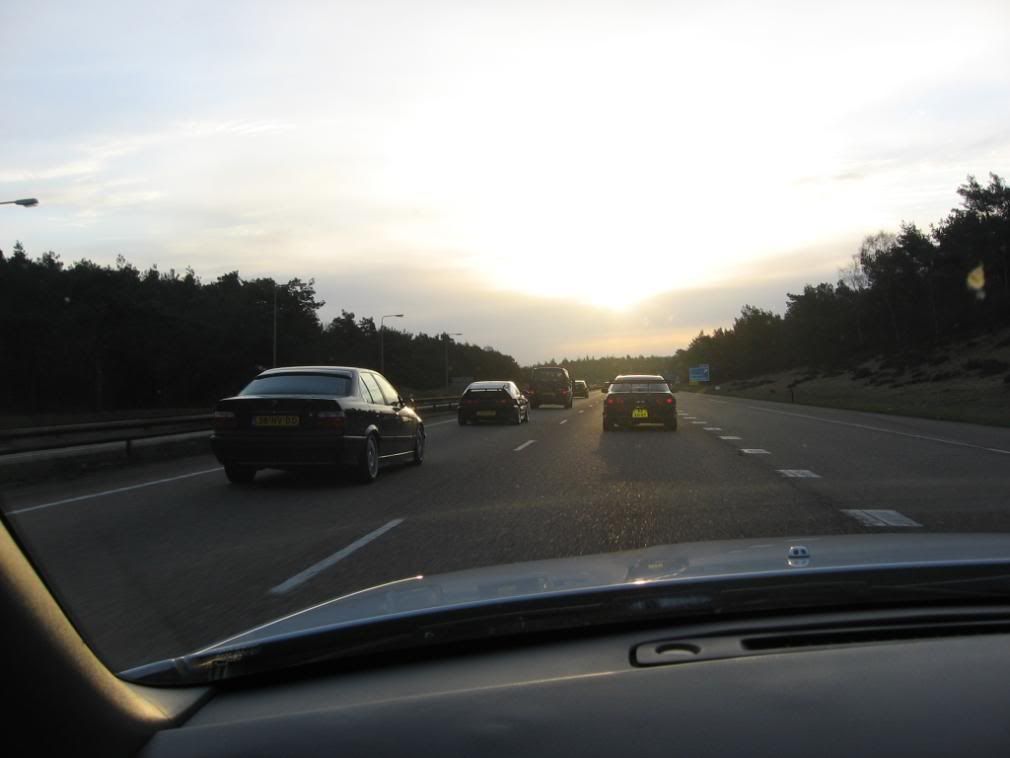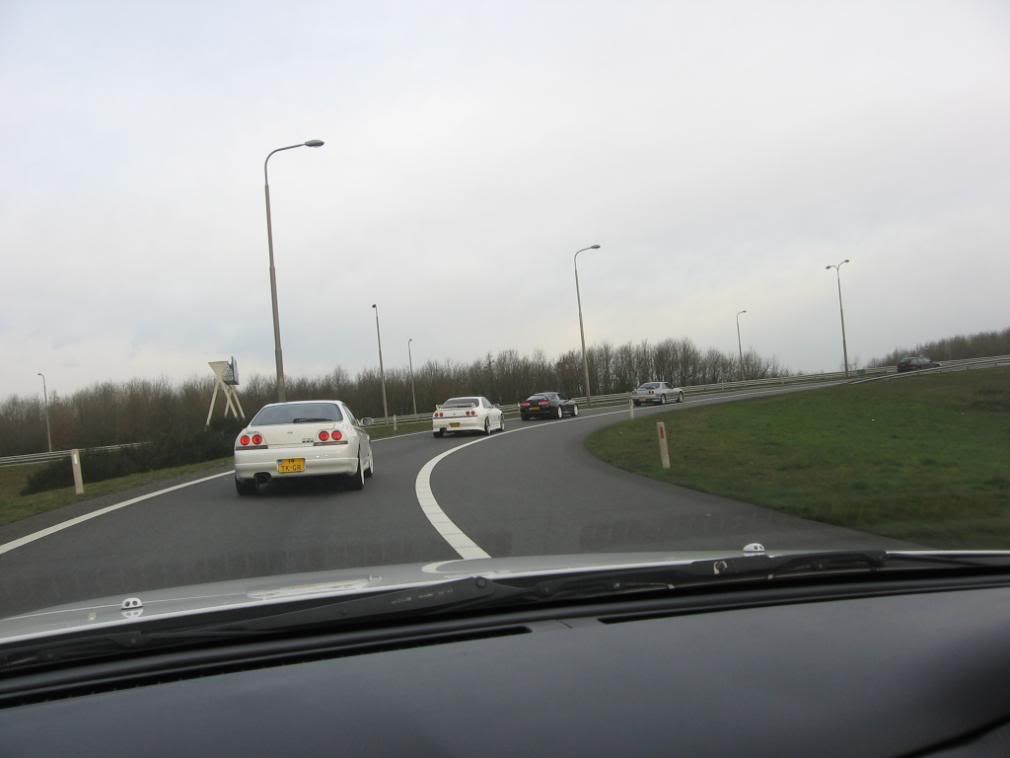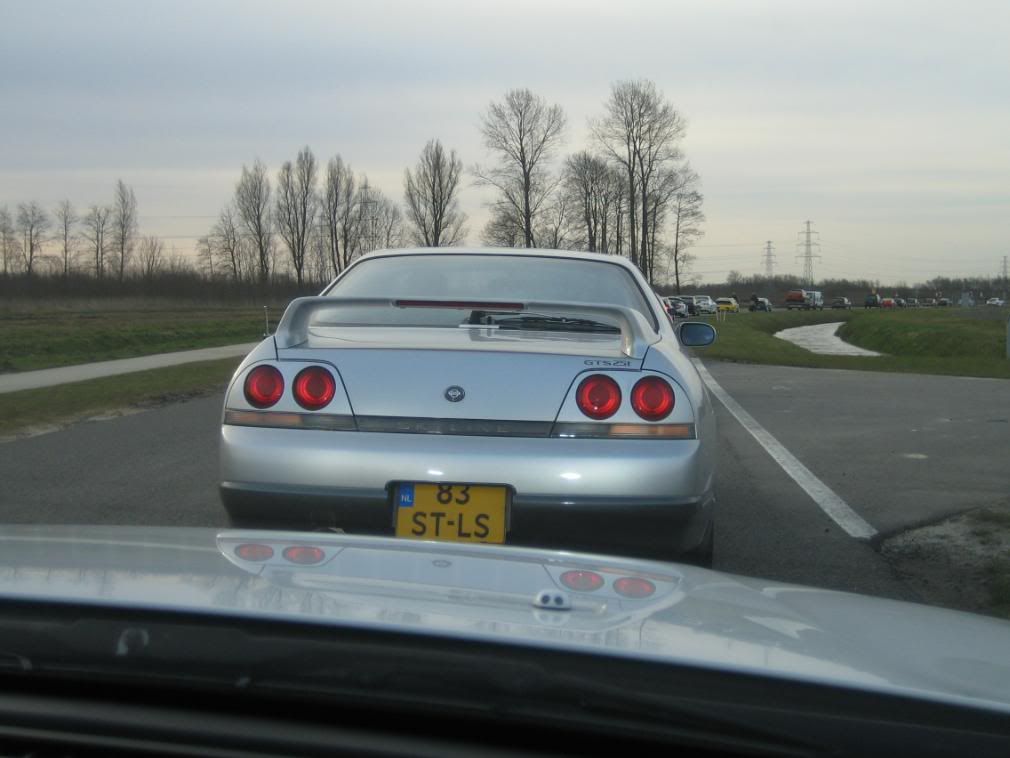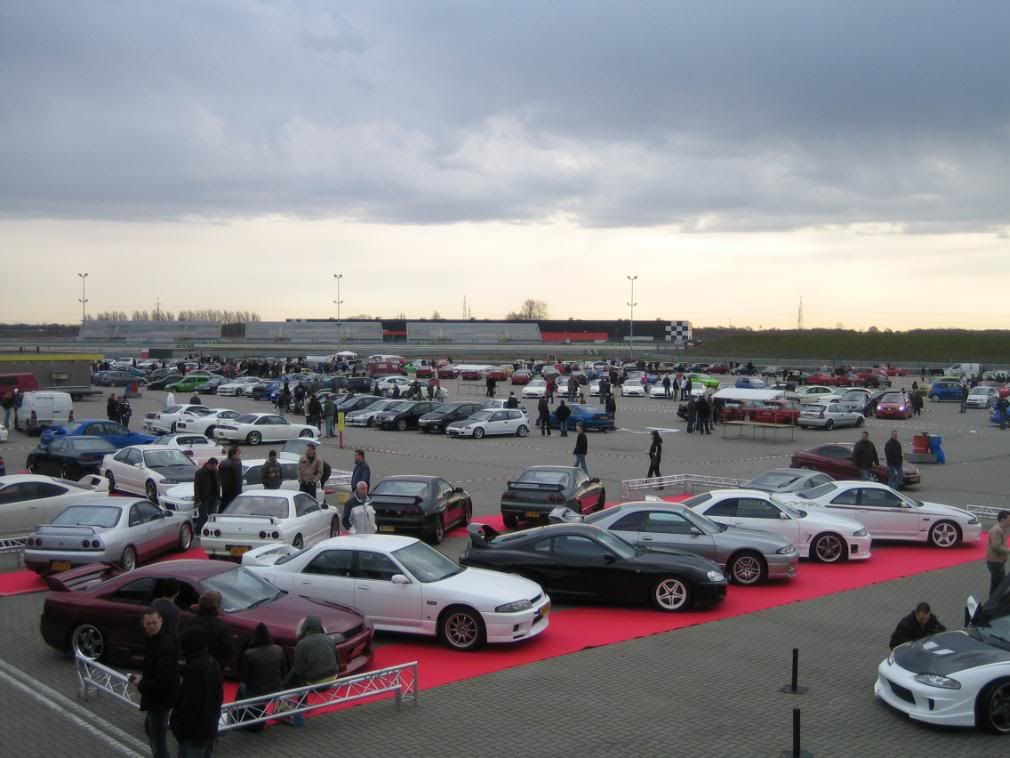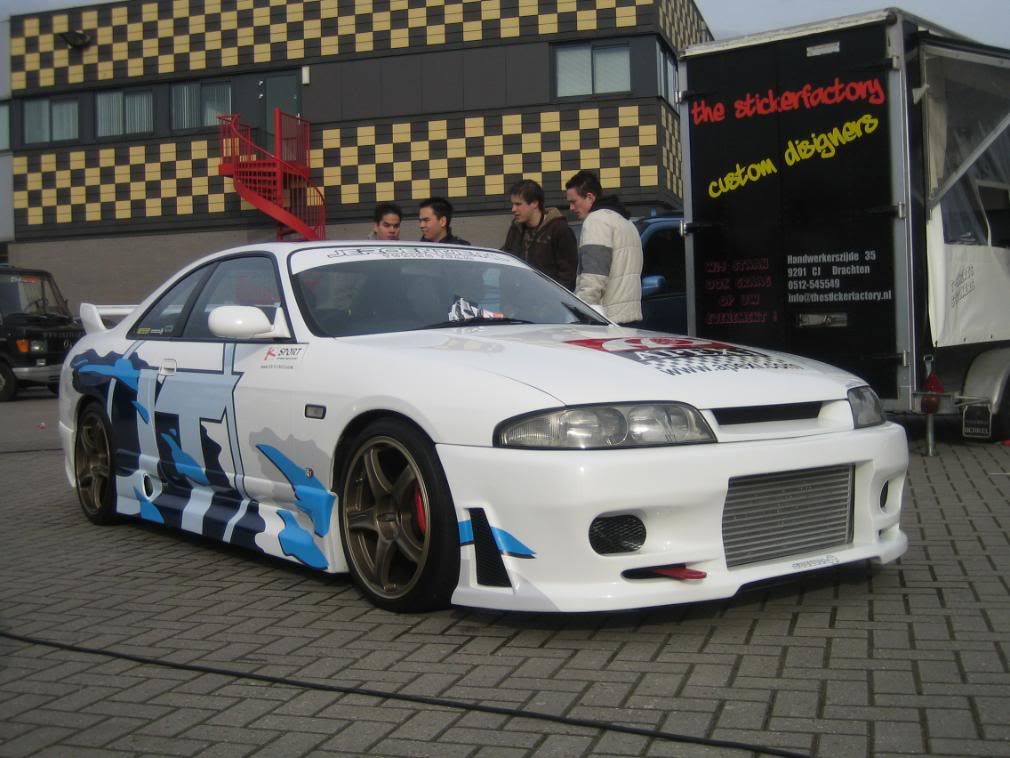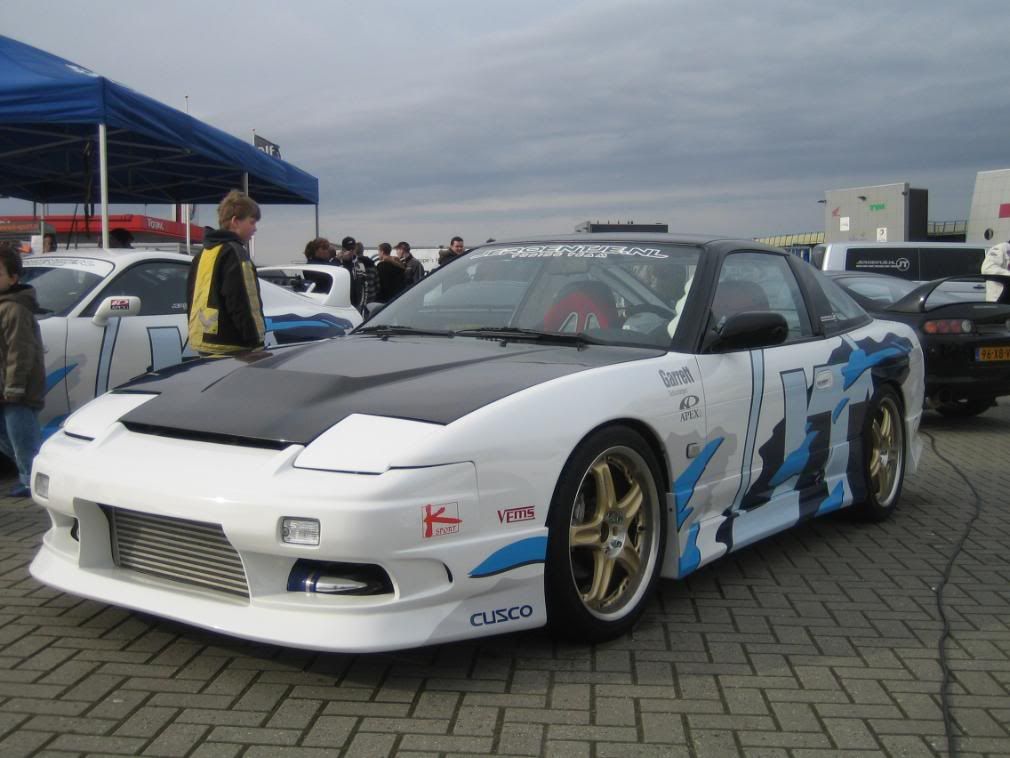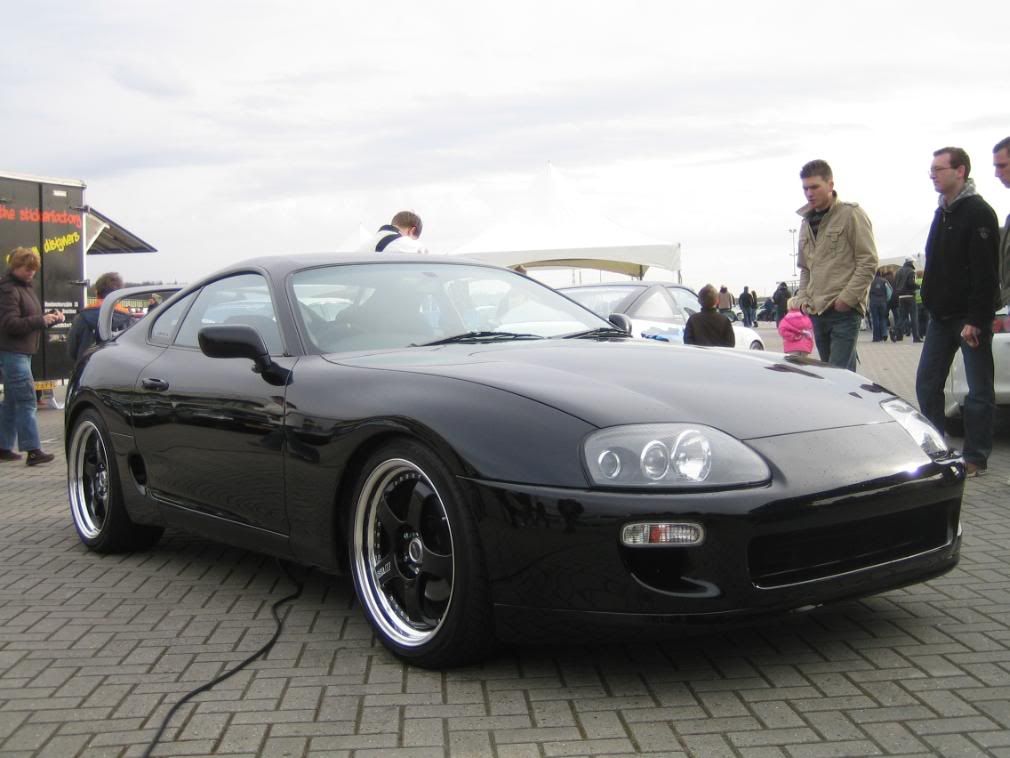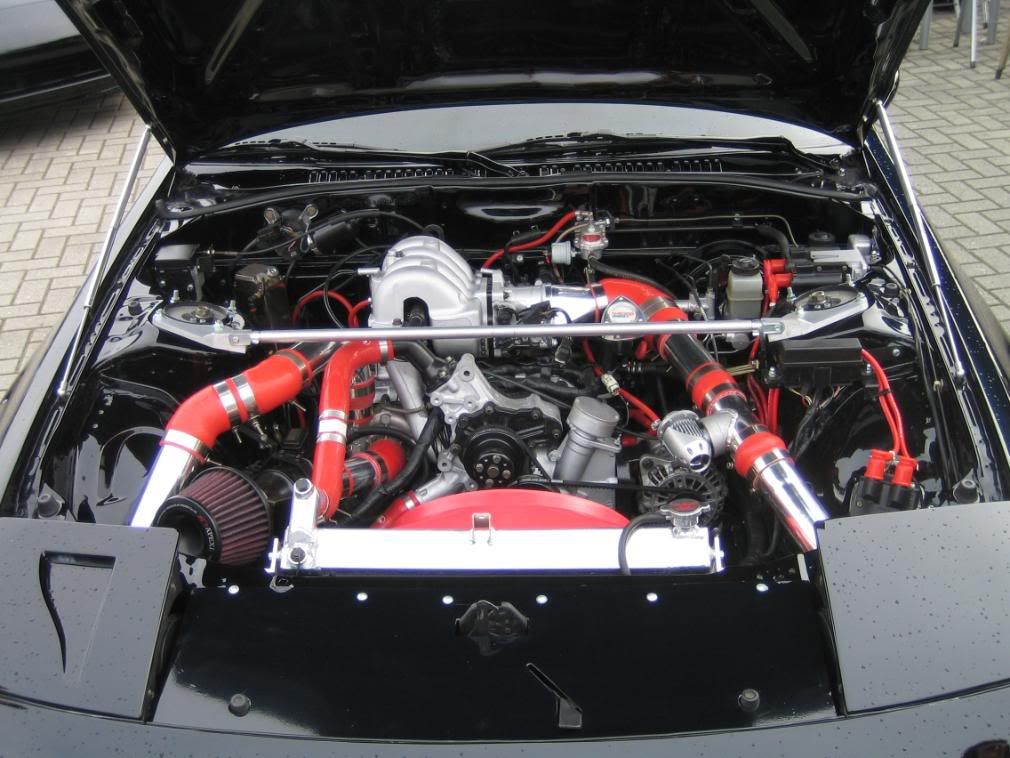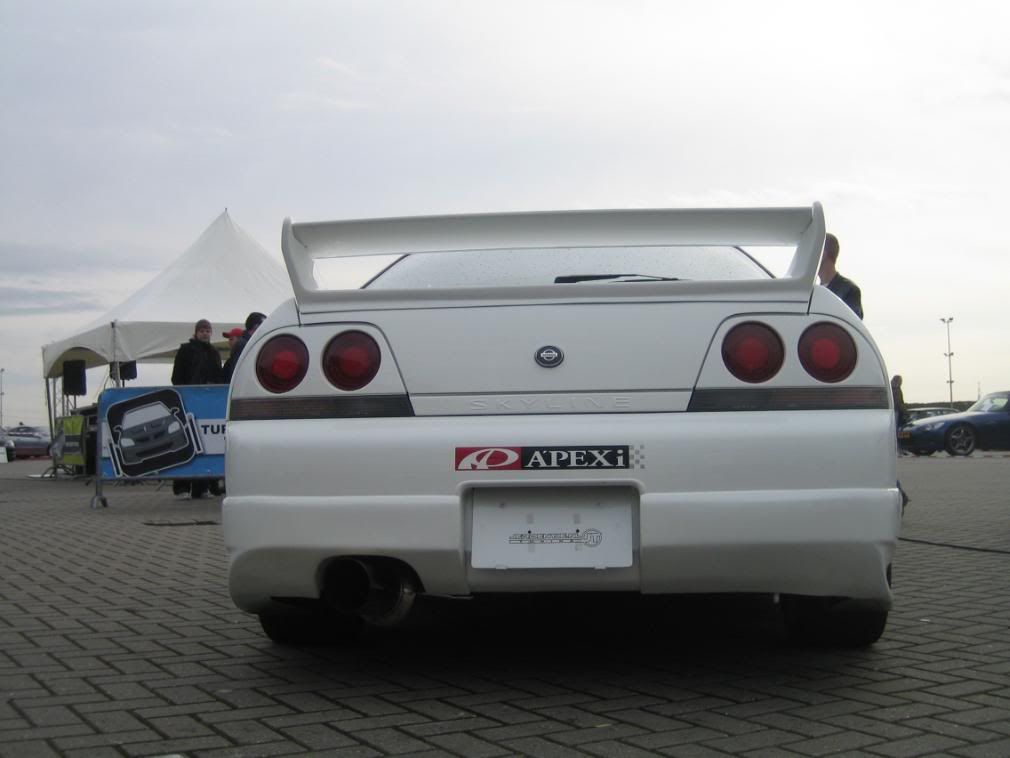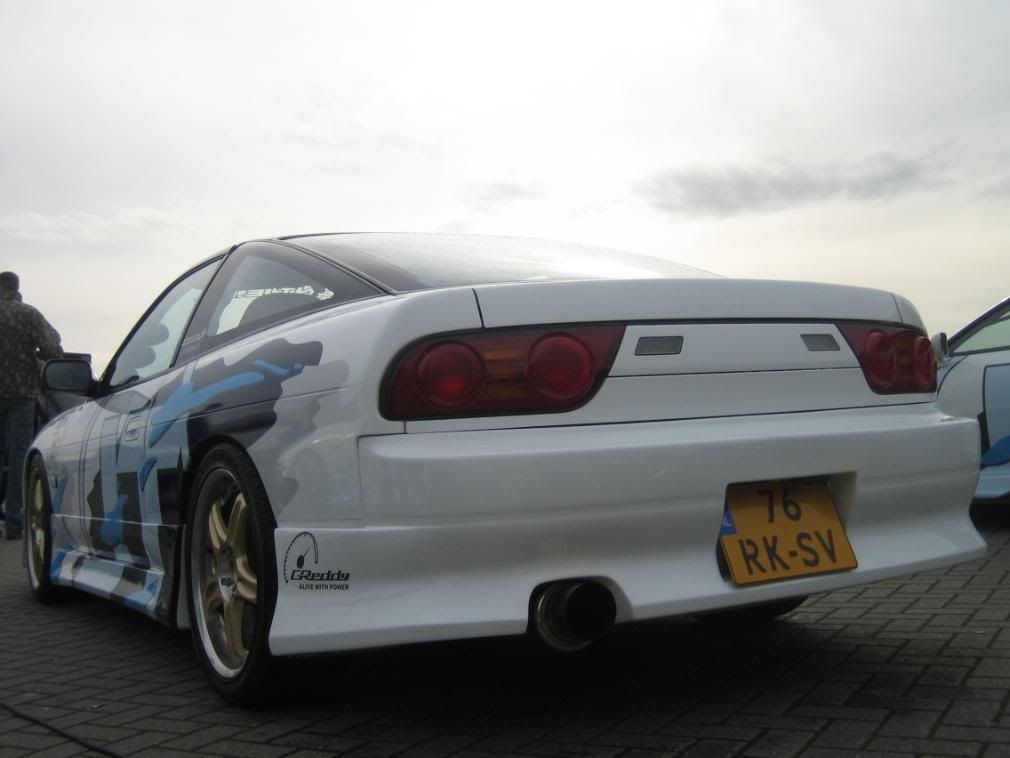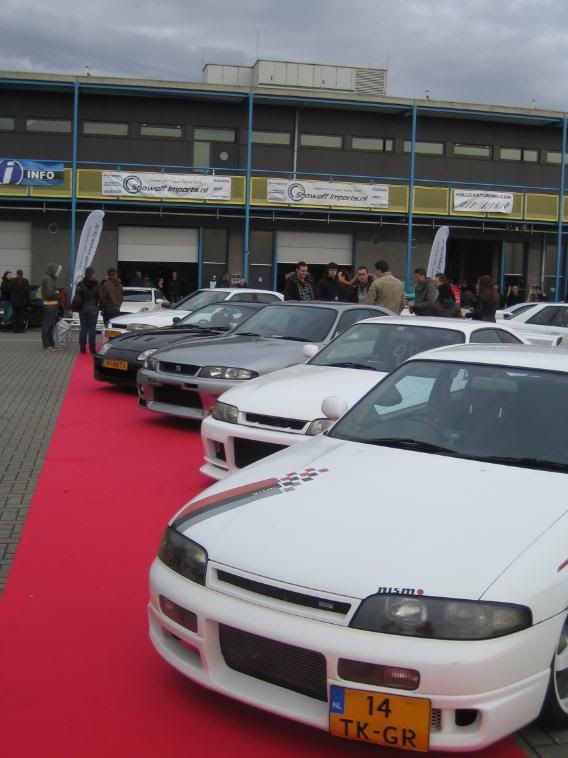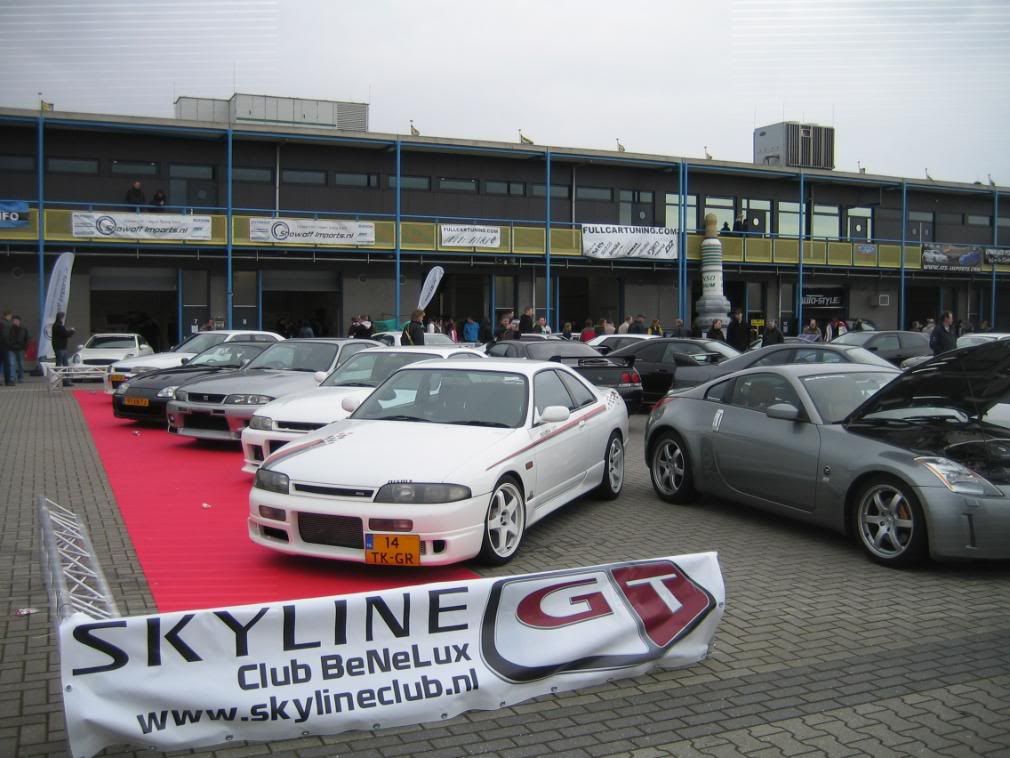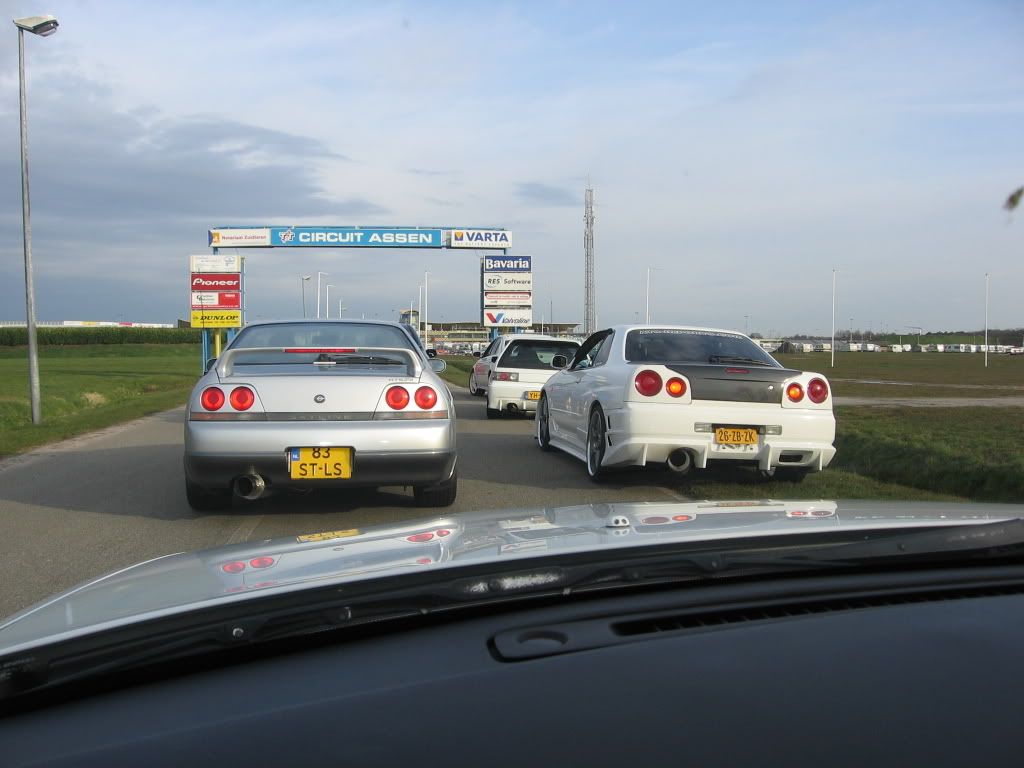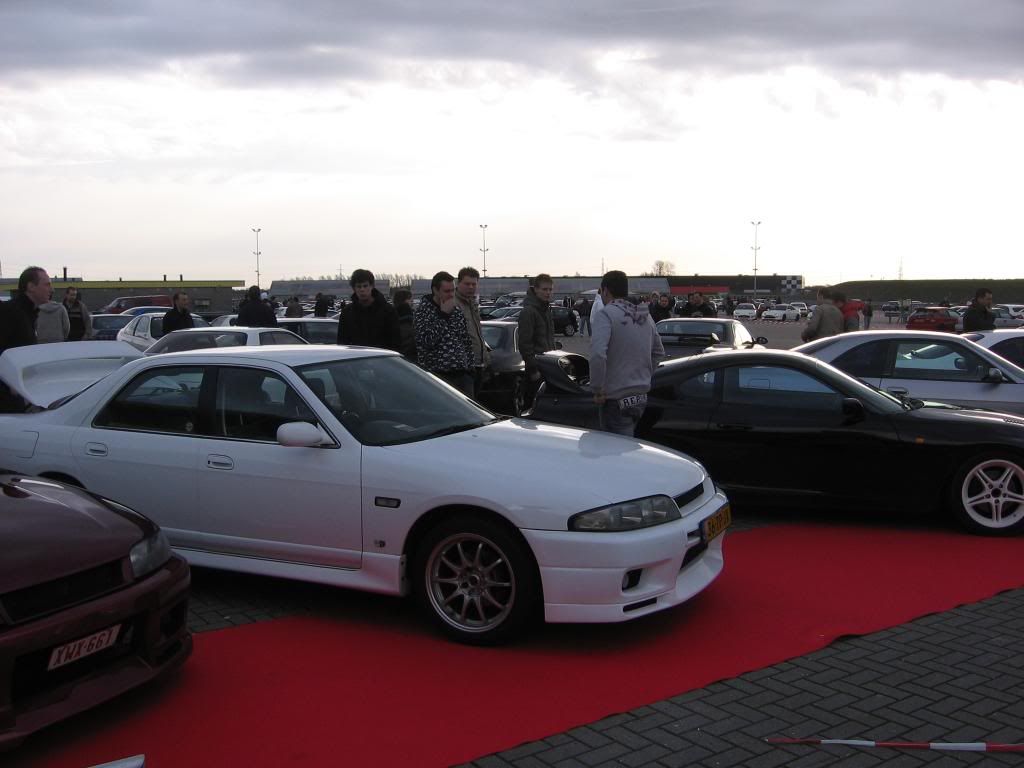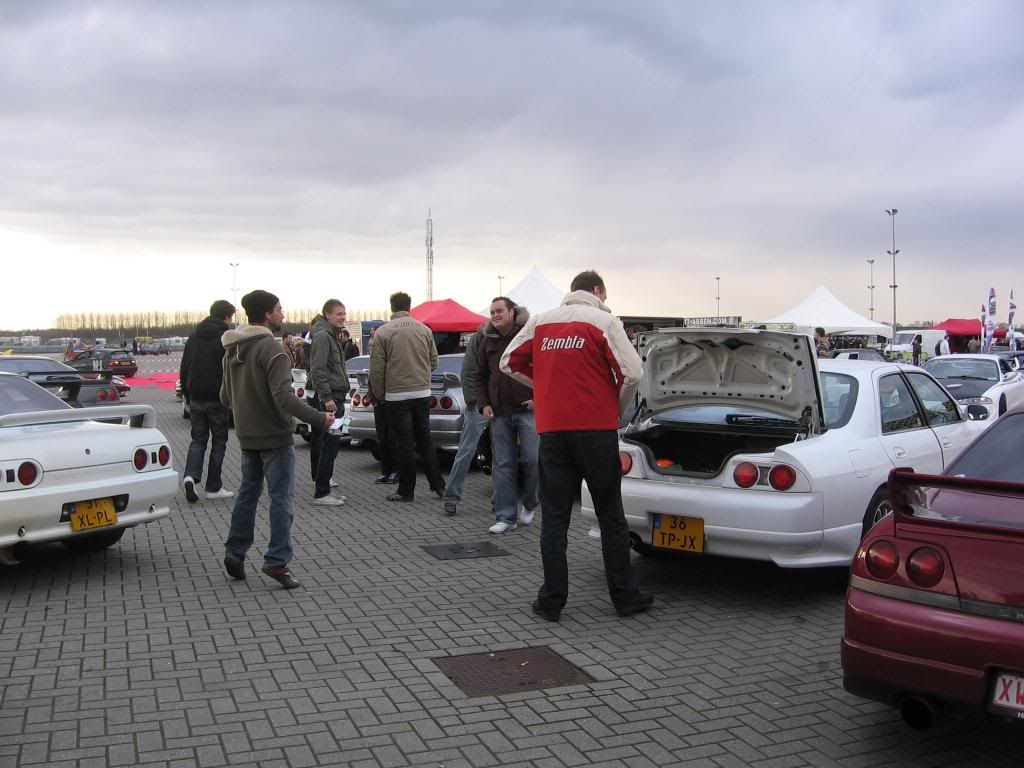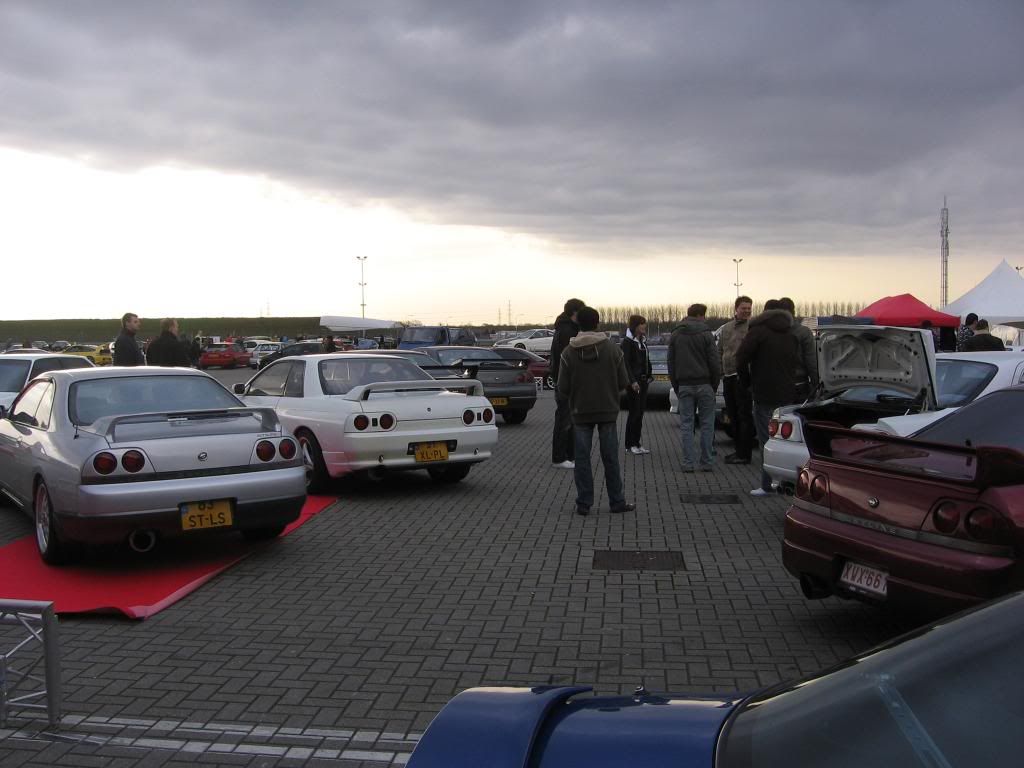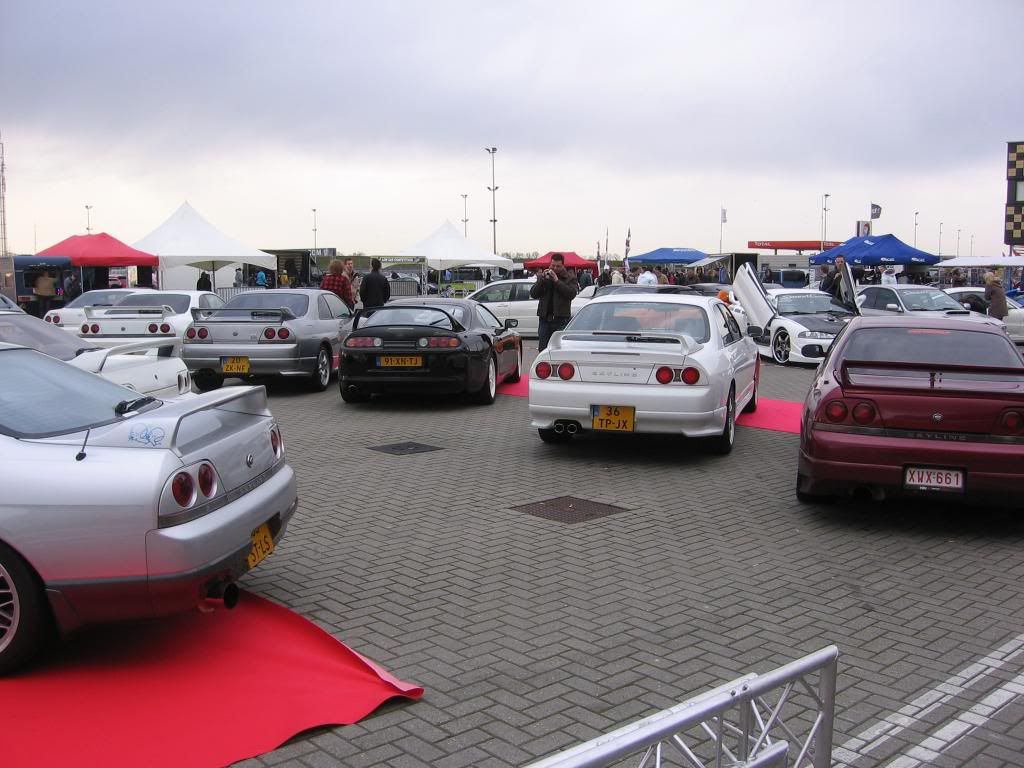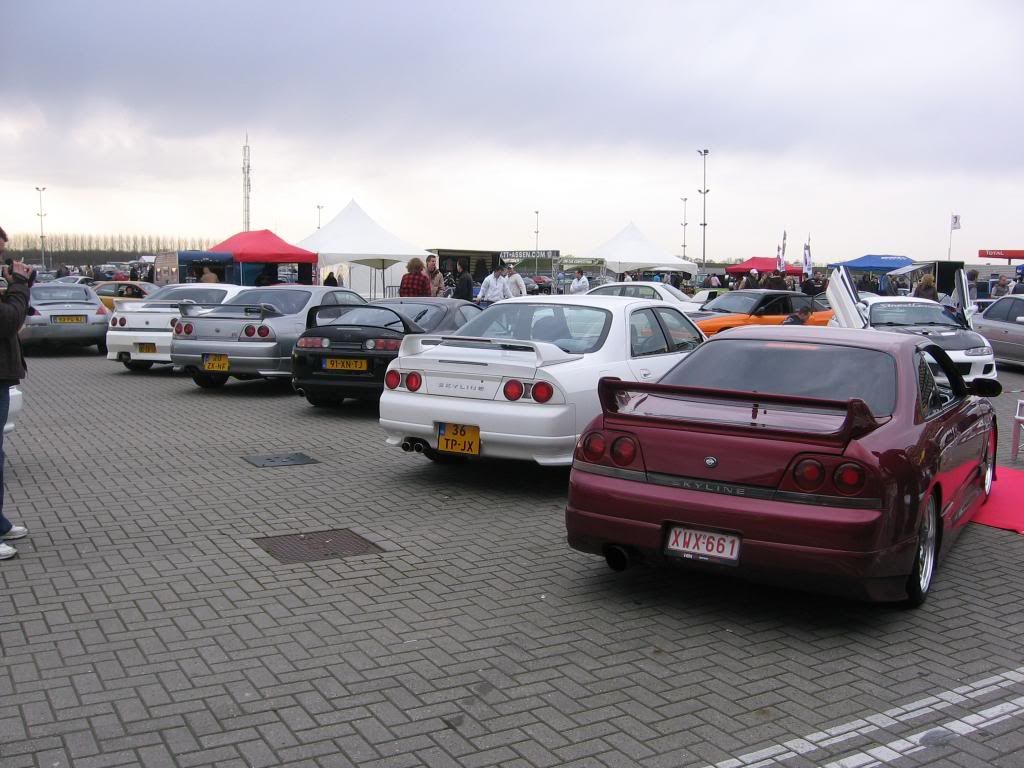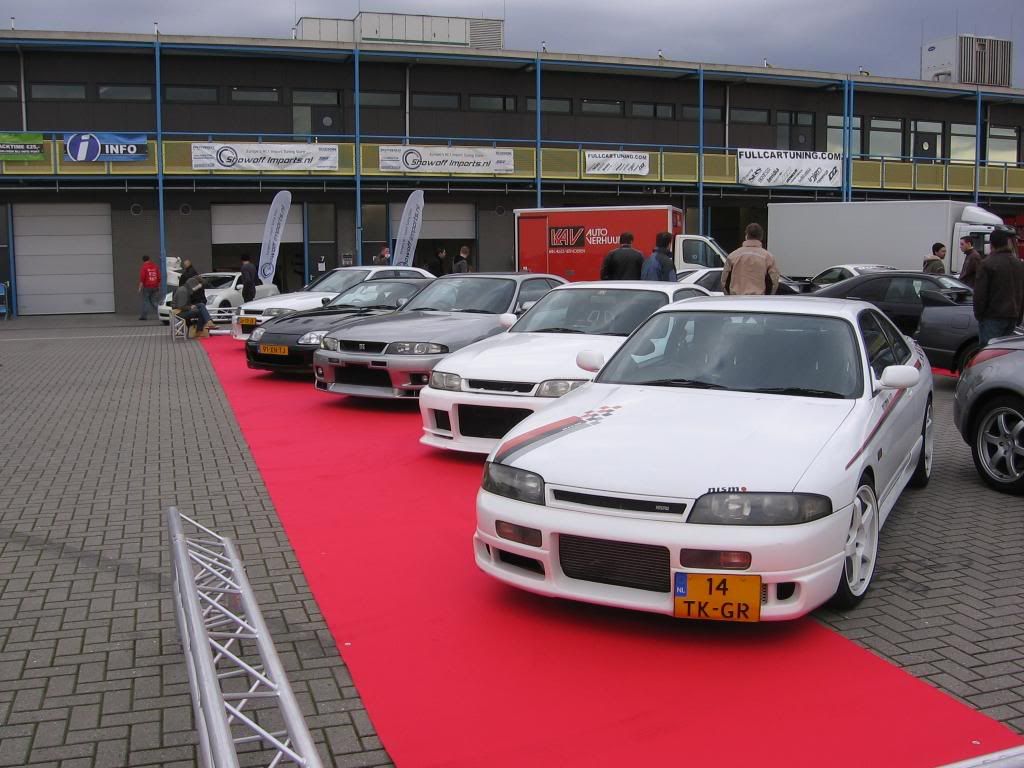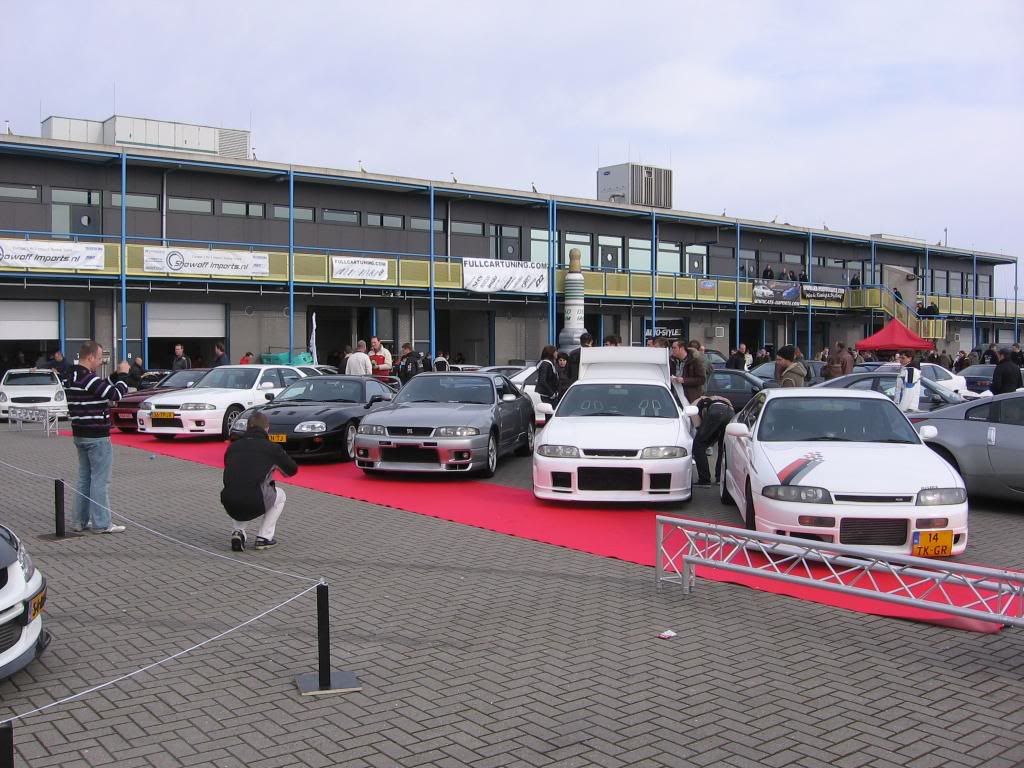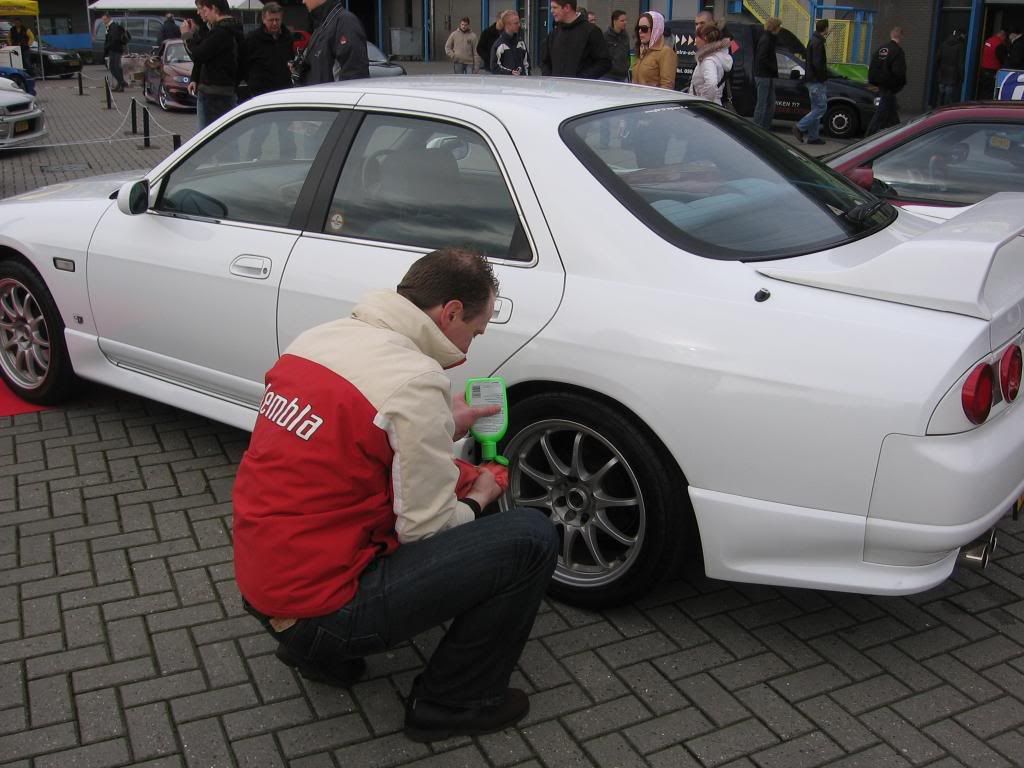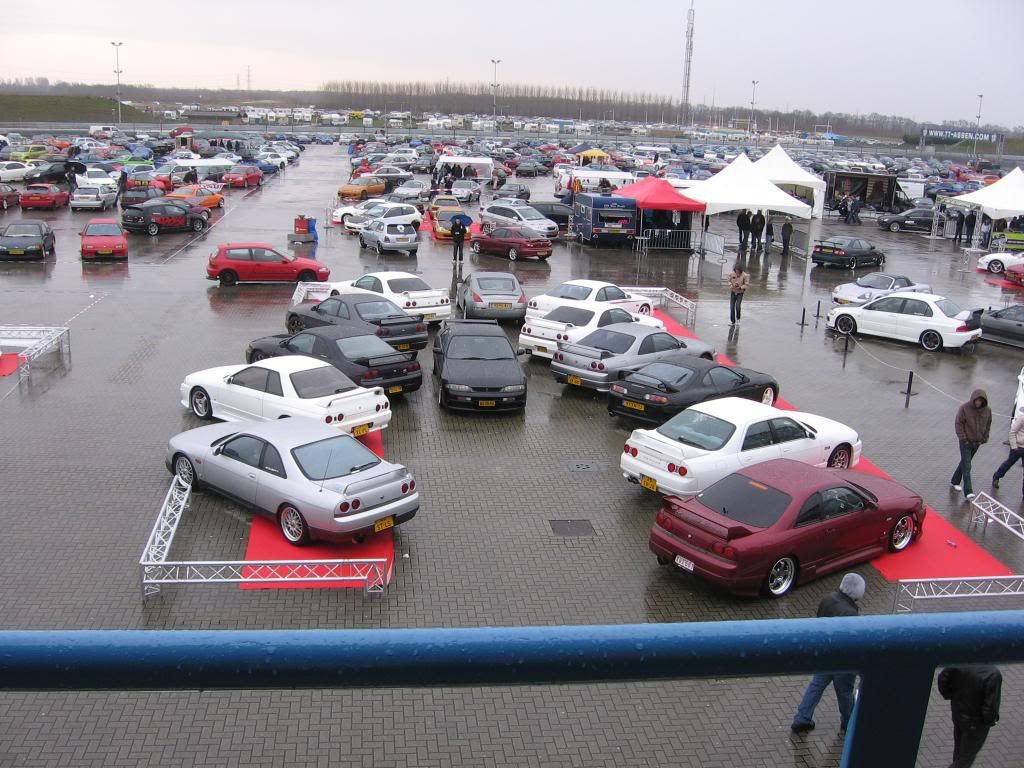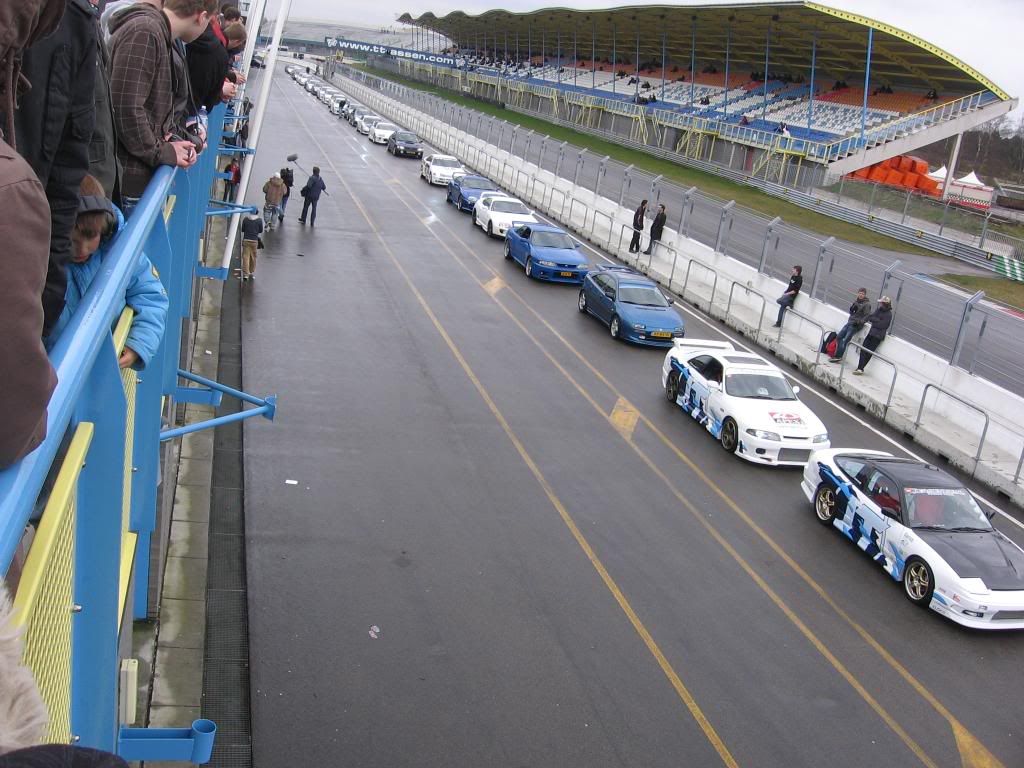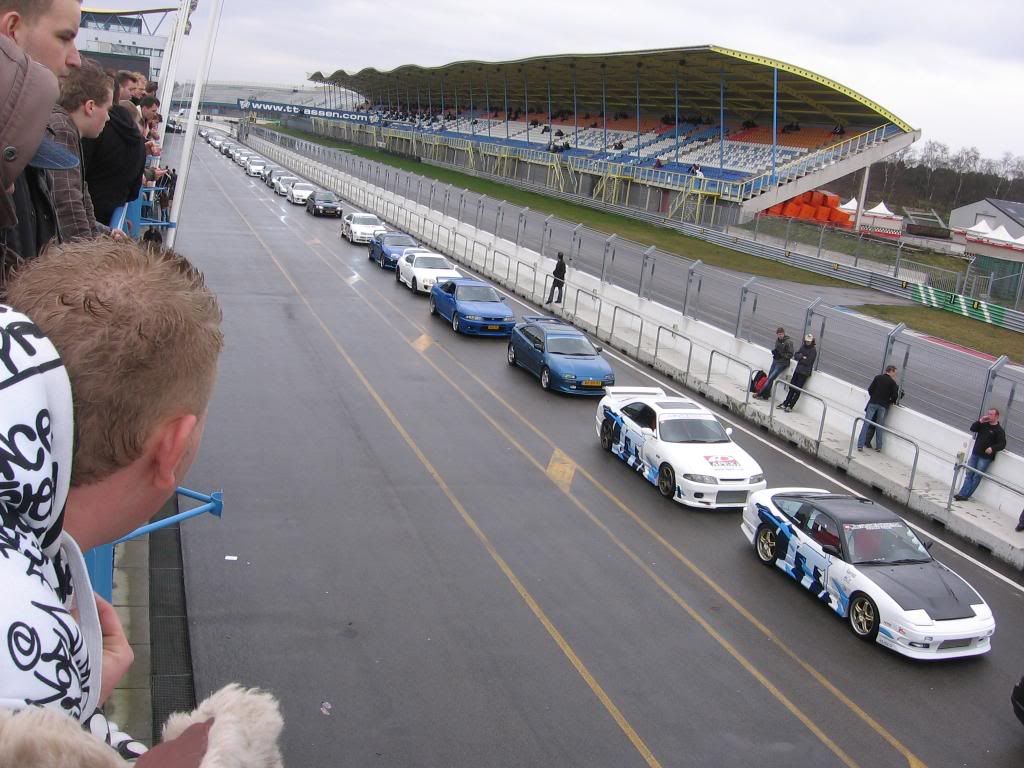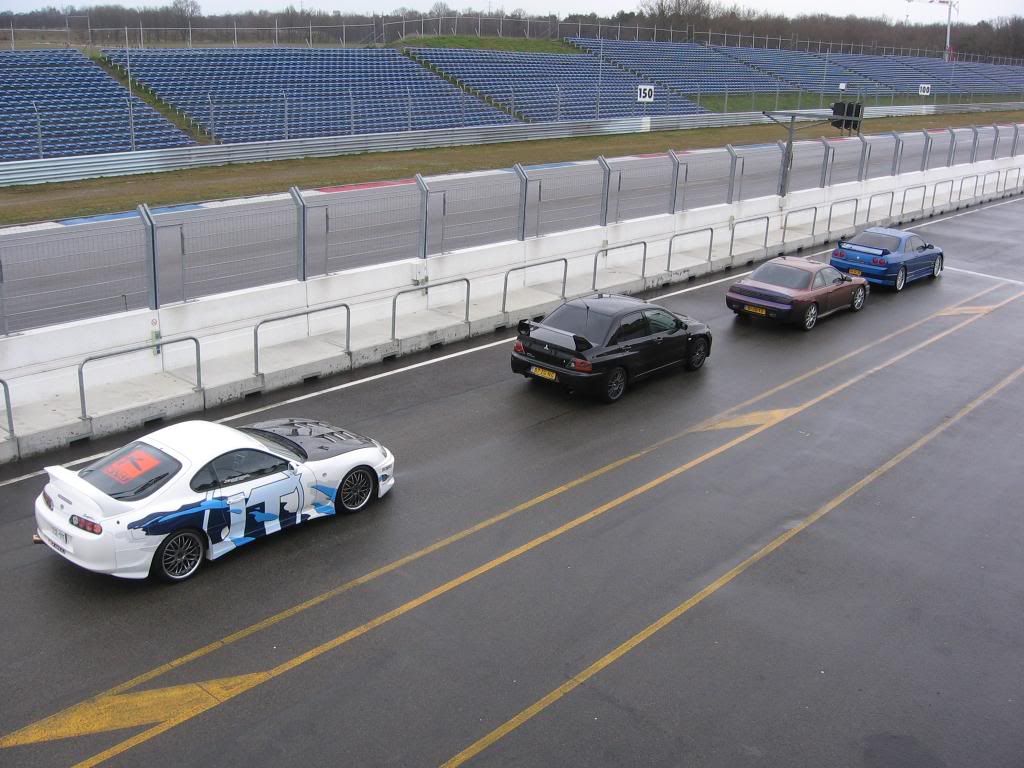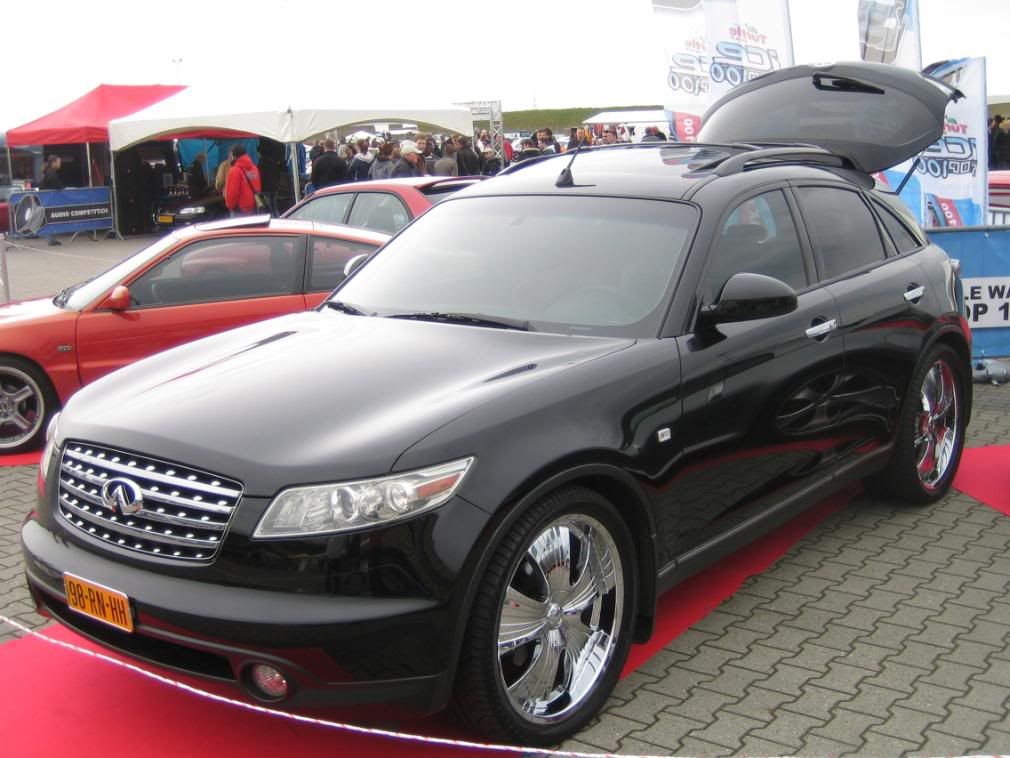 Puff Daddy style...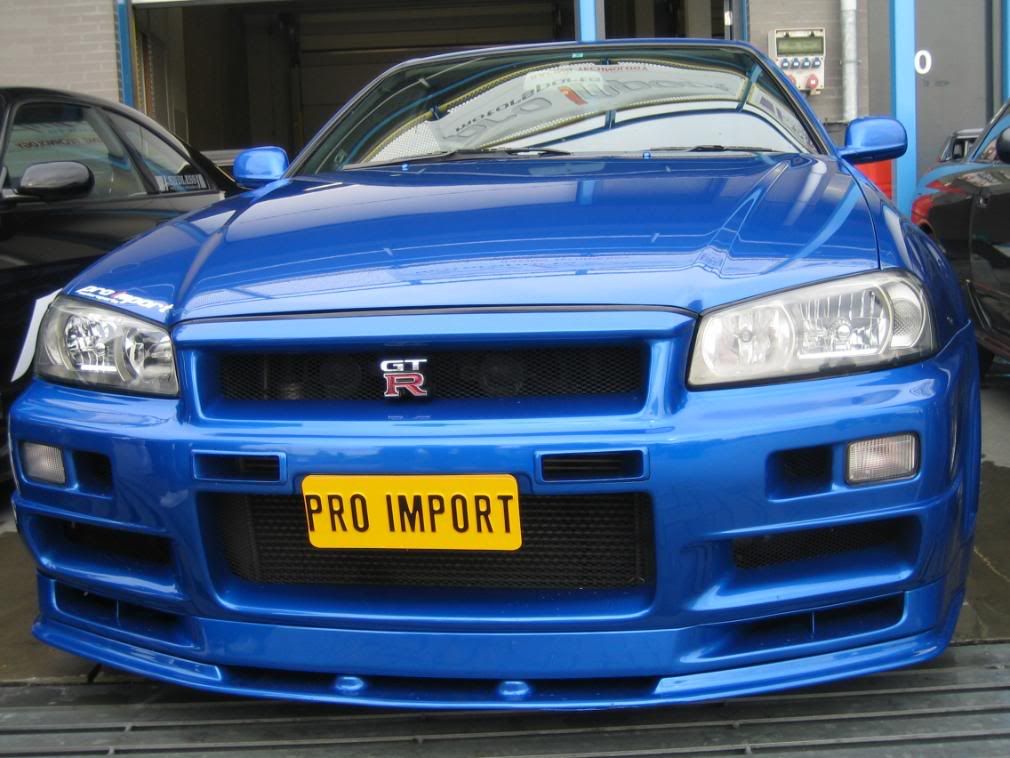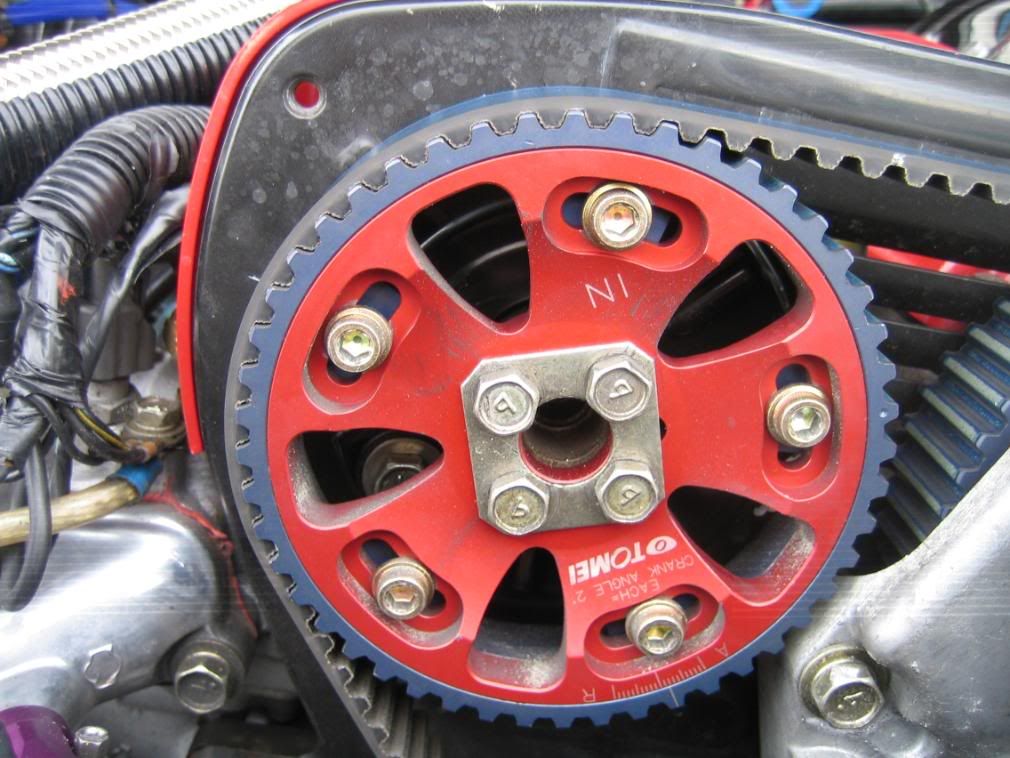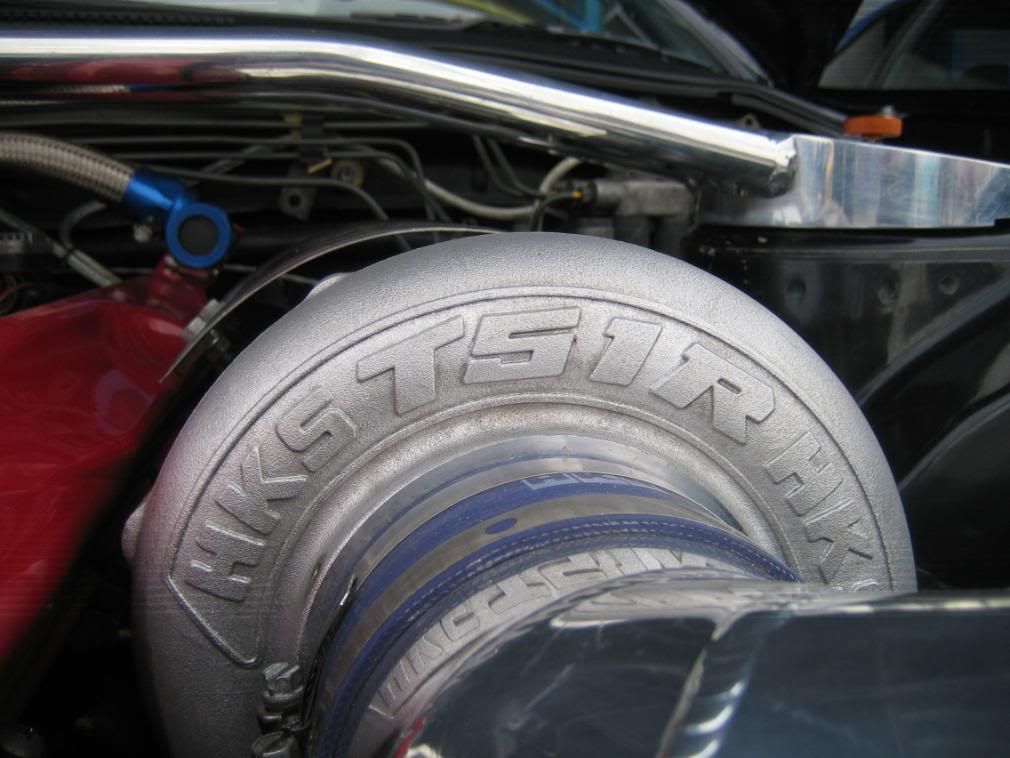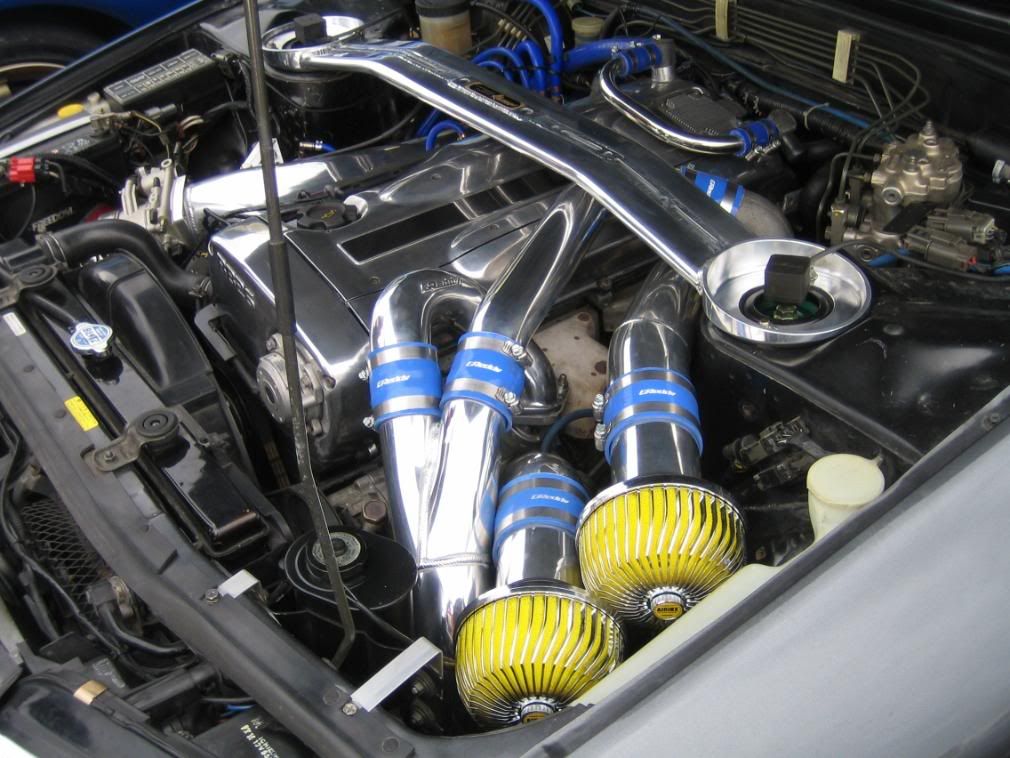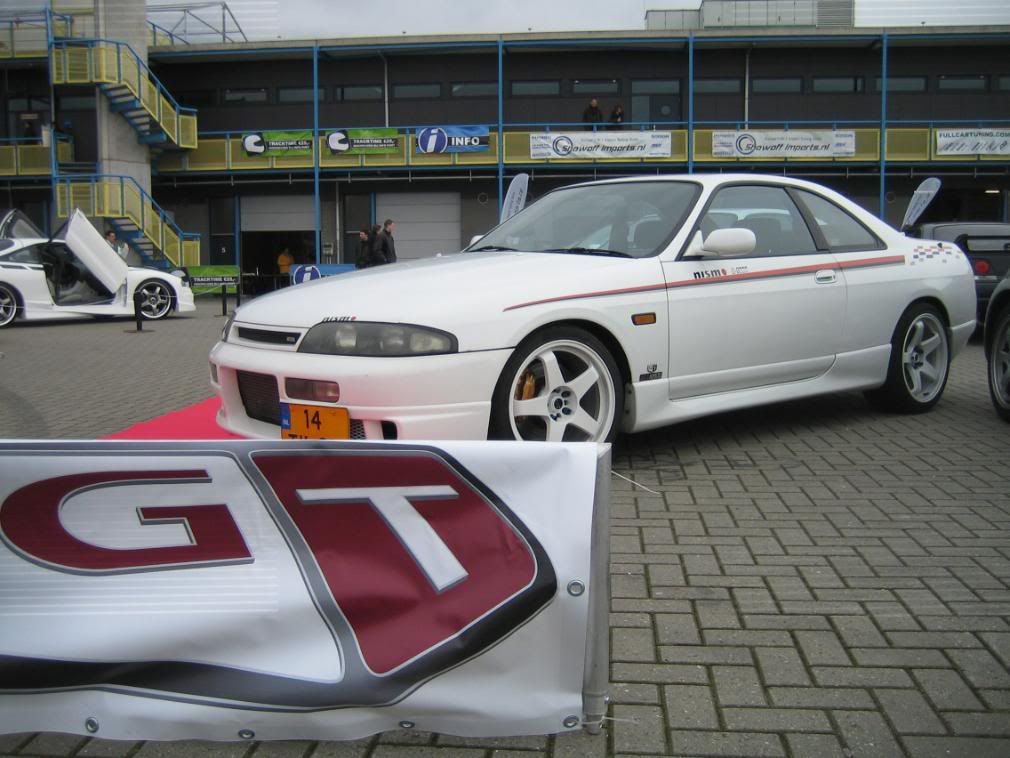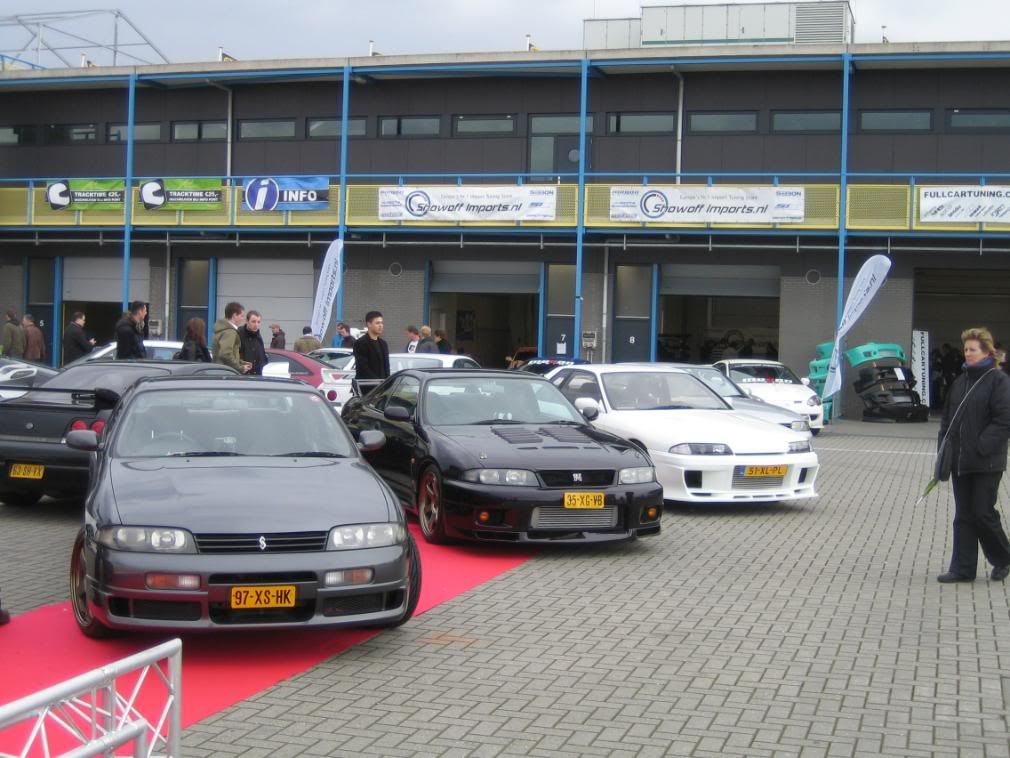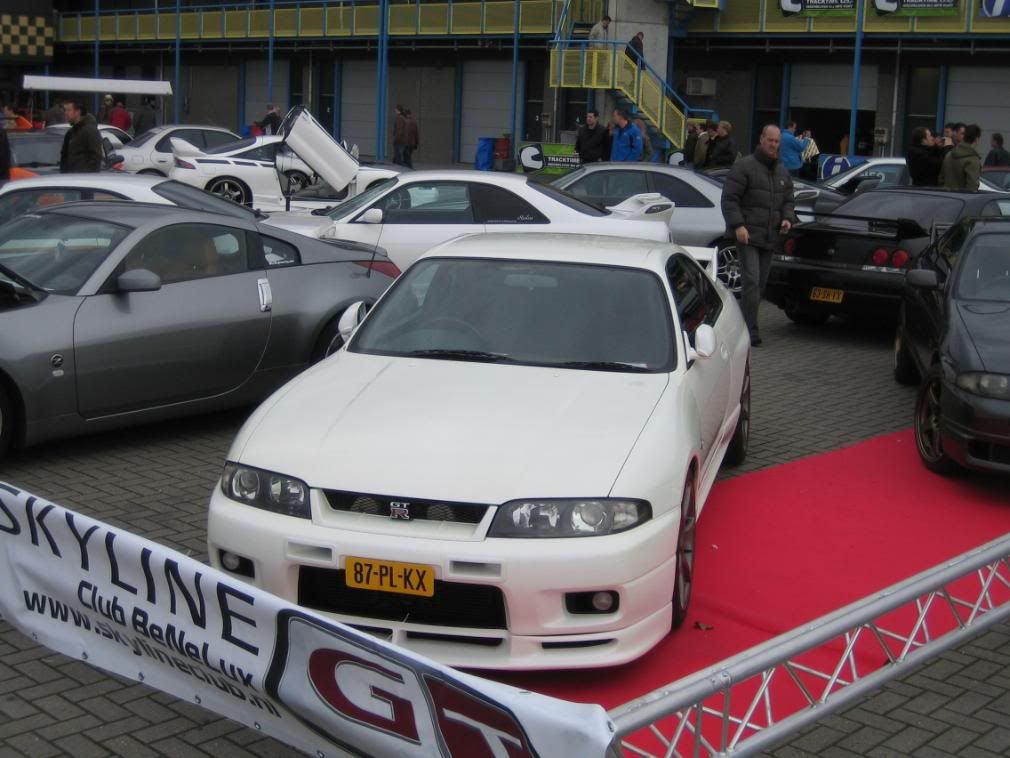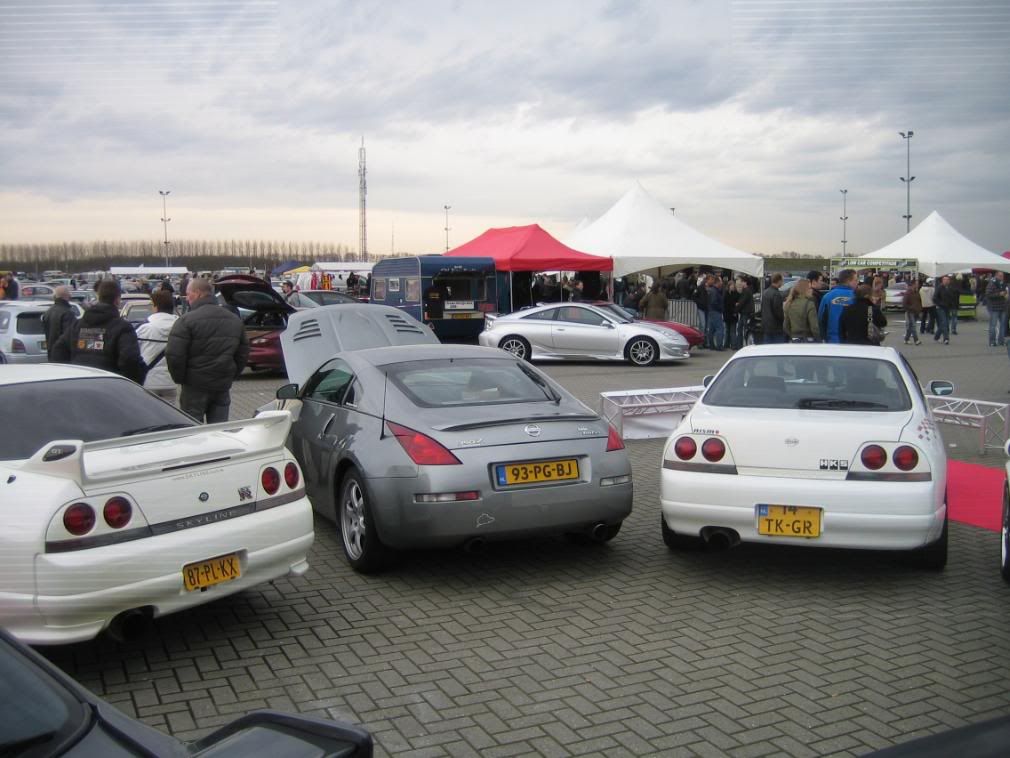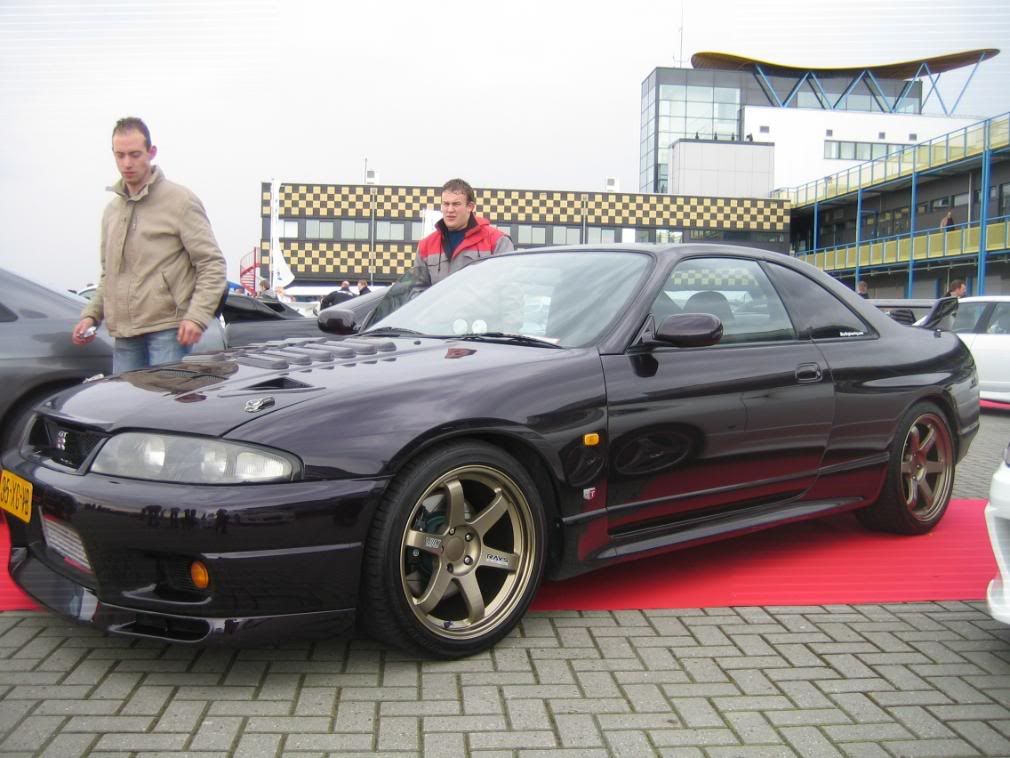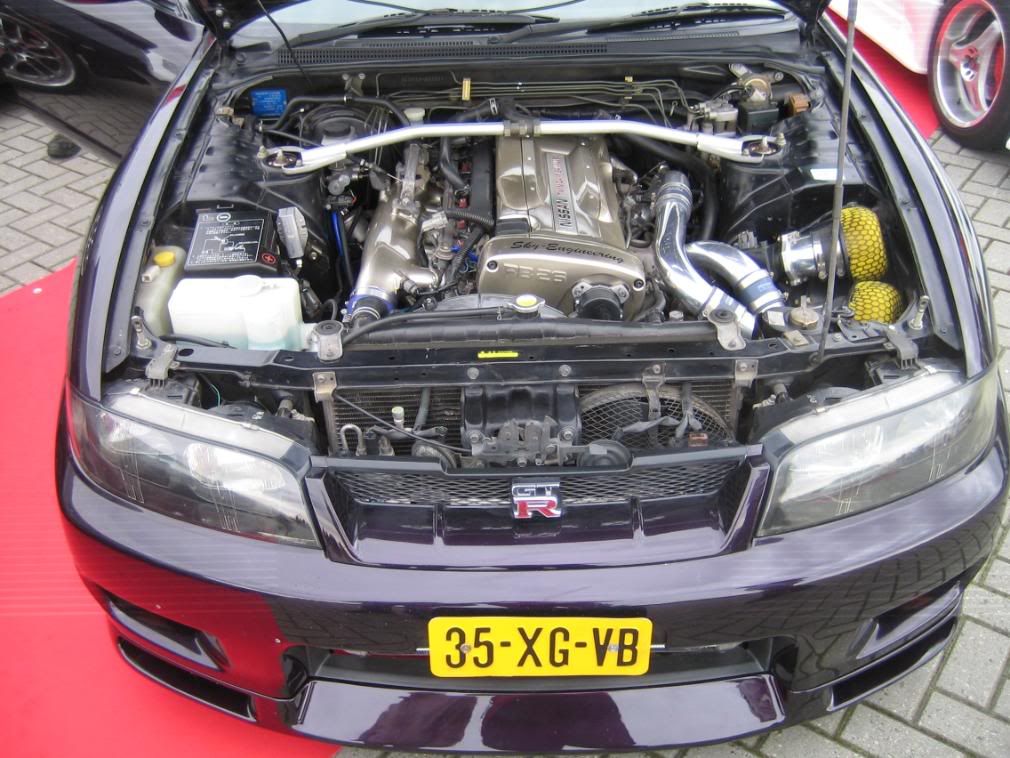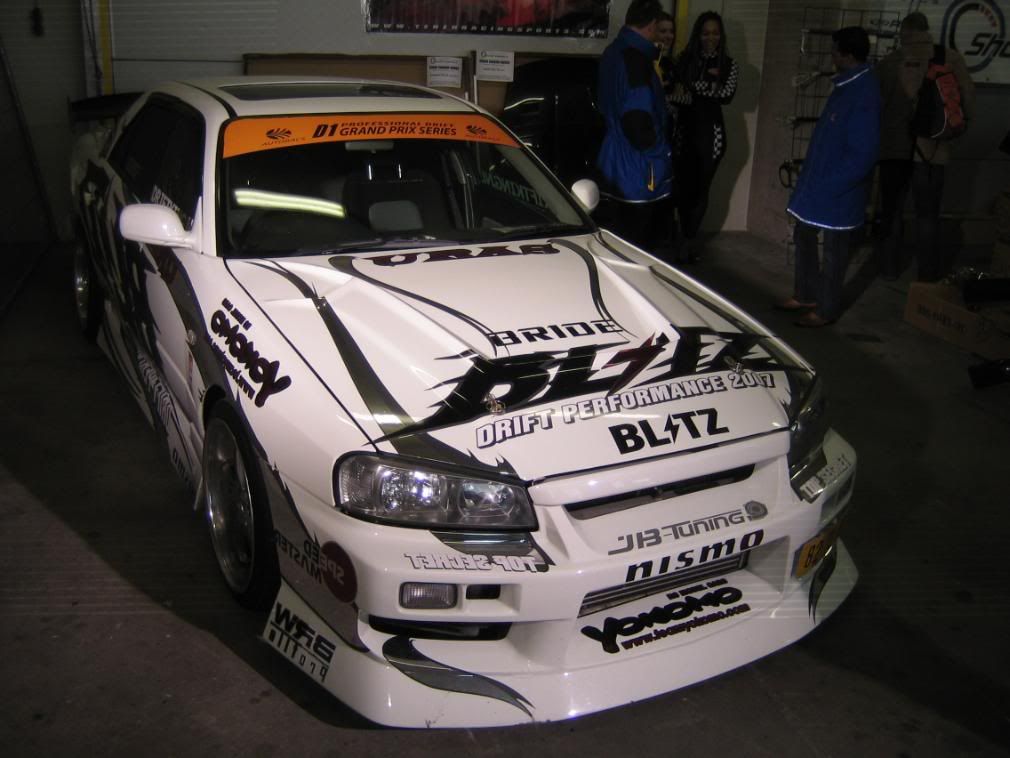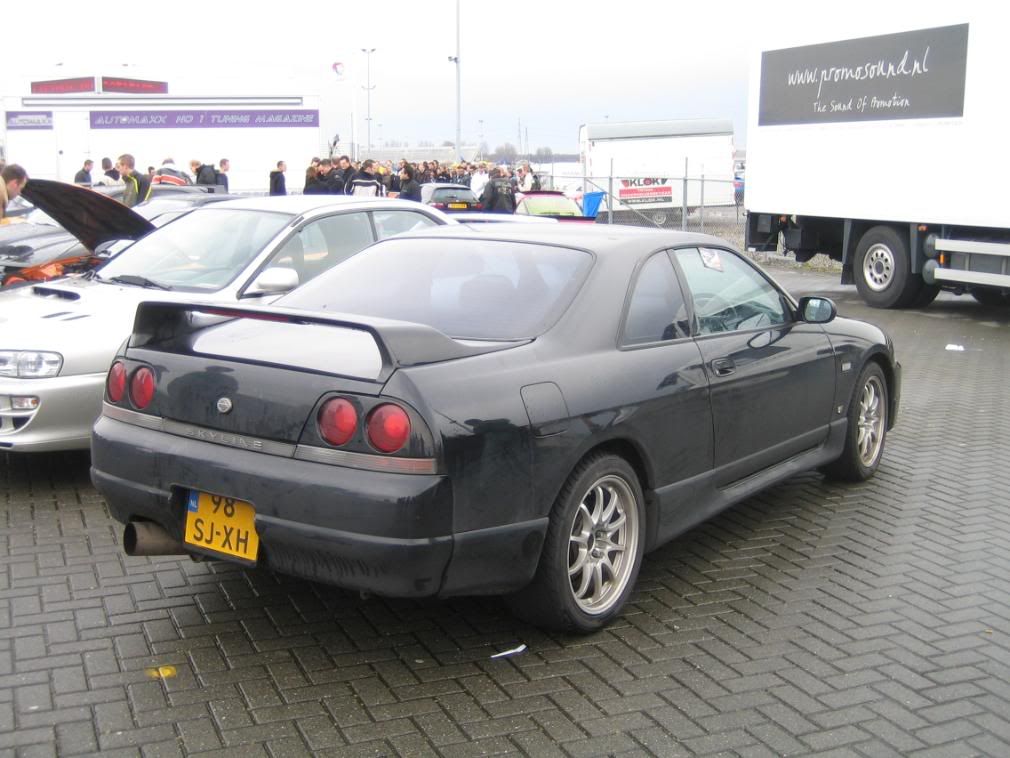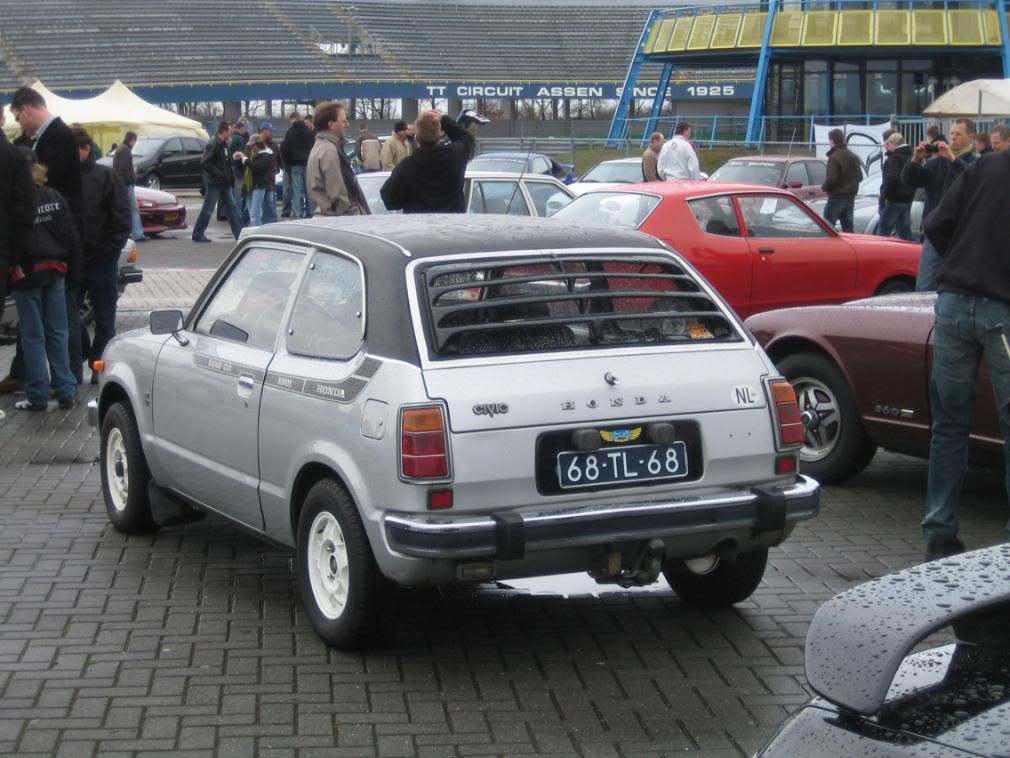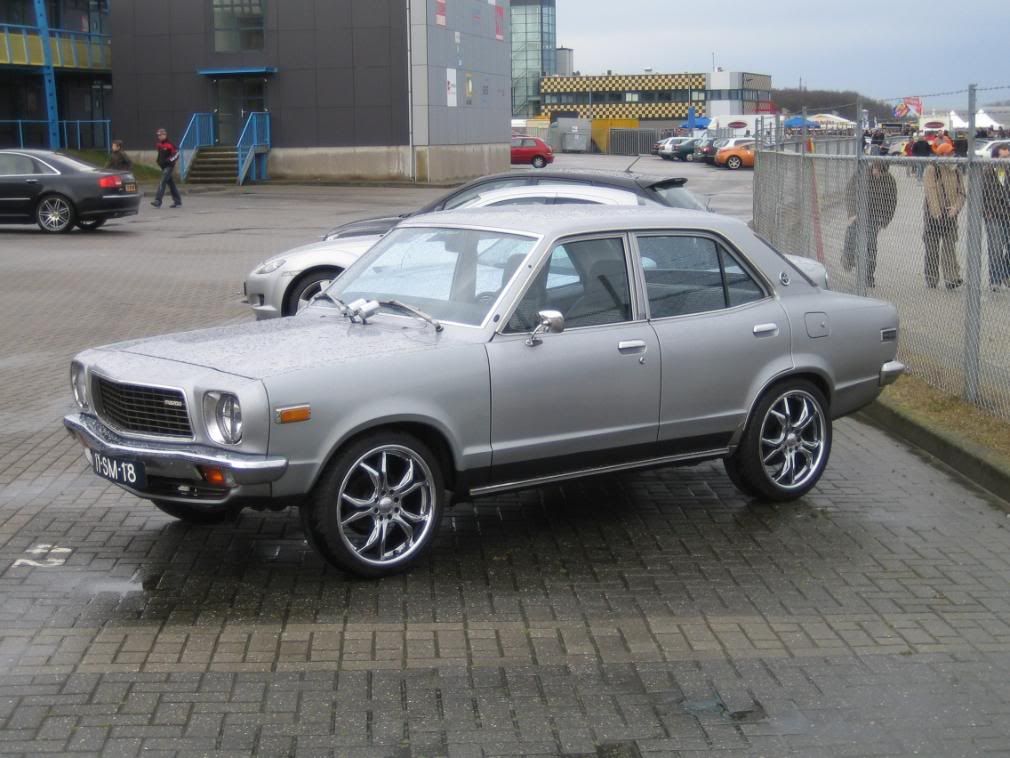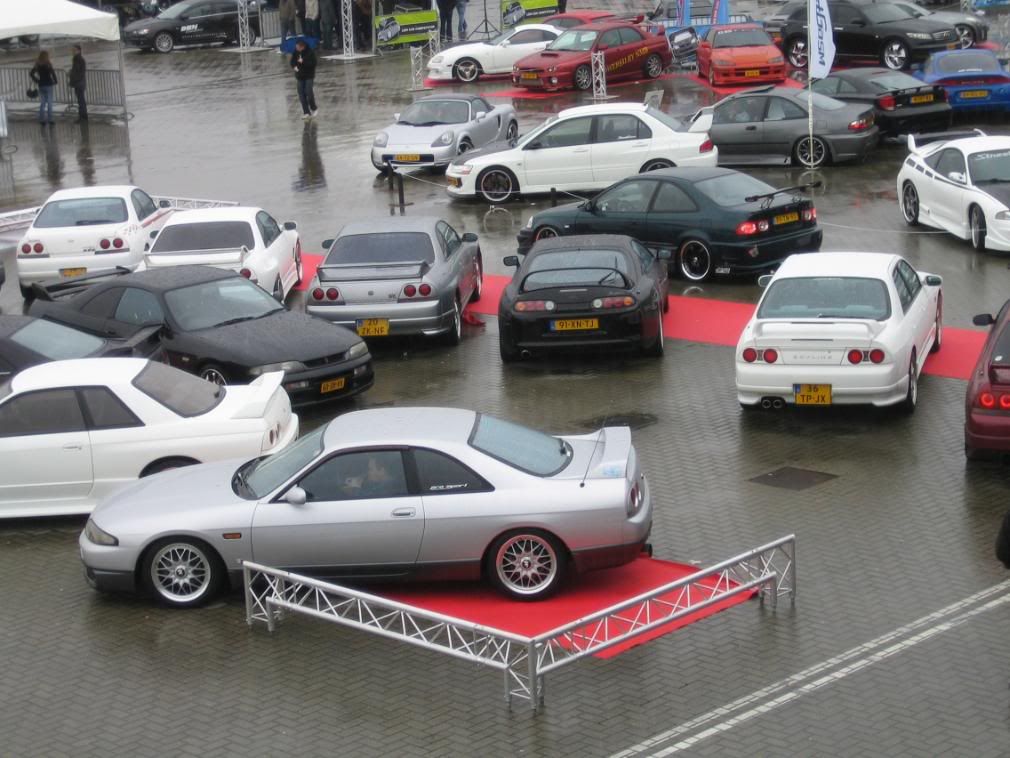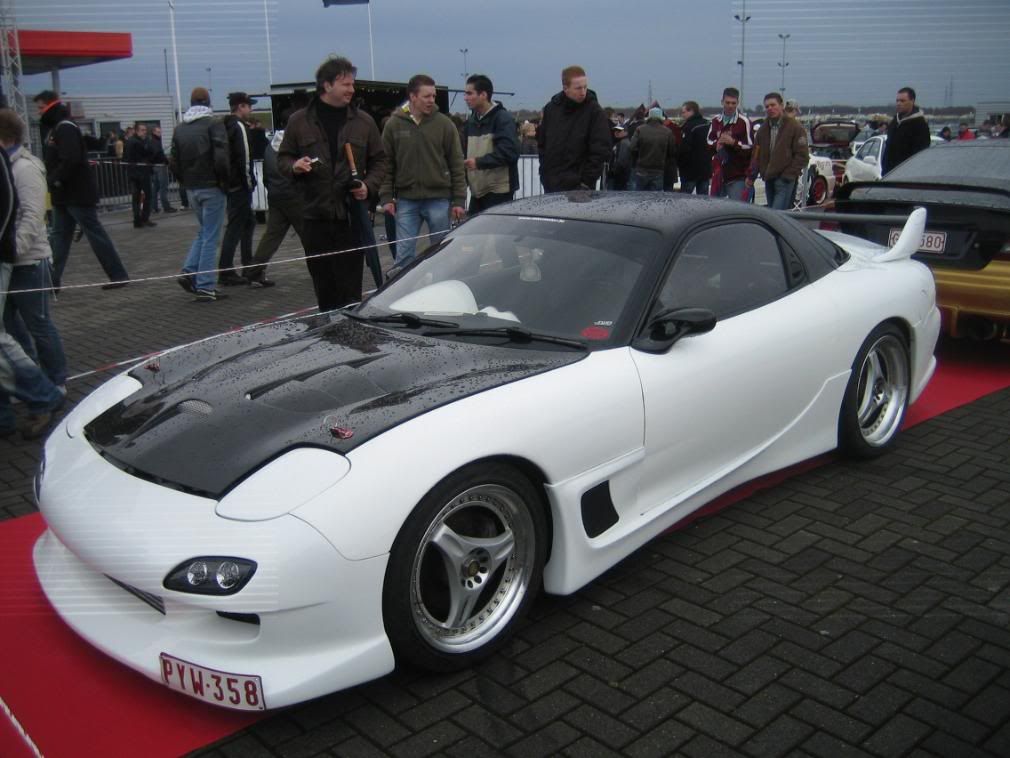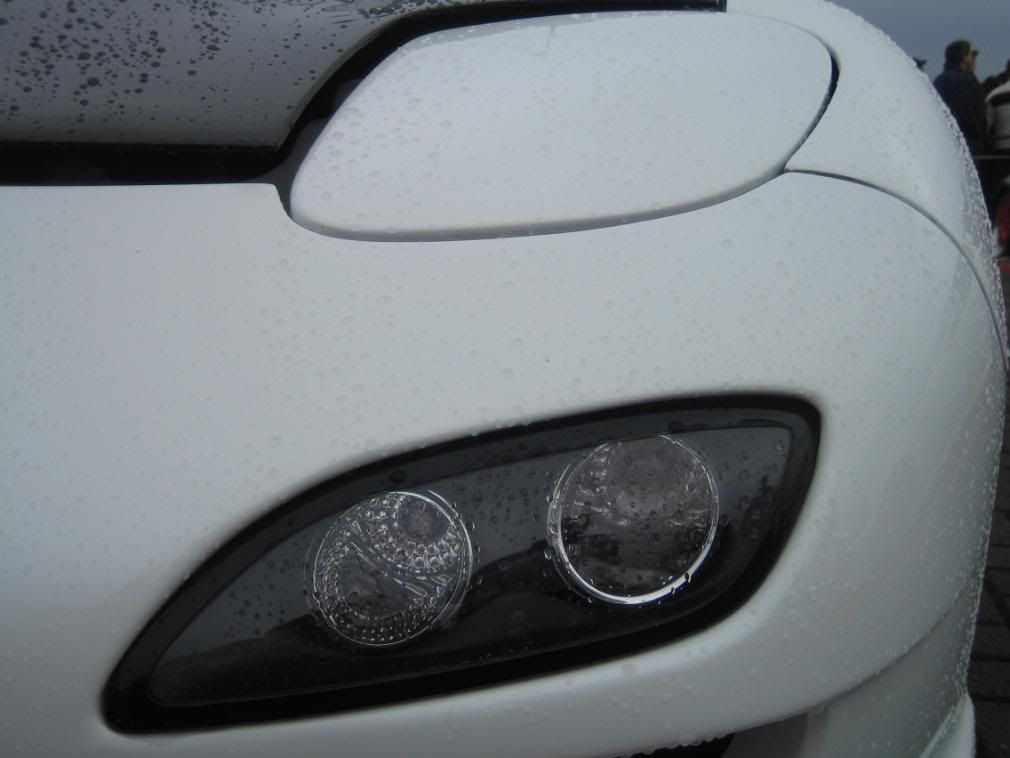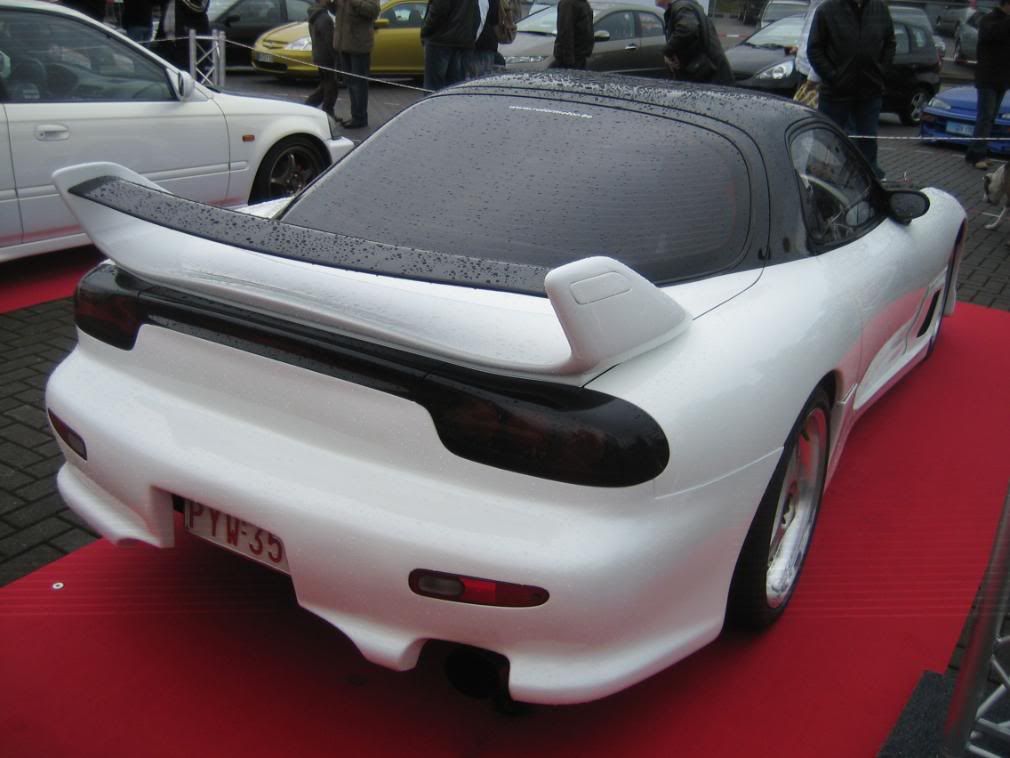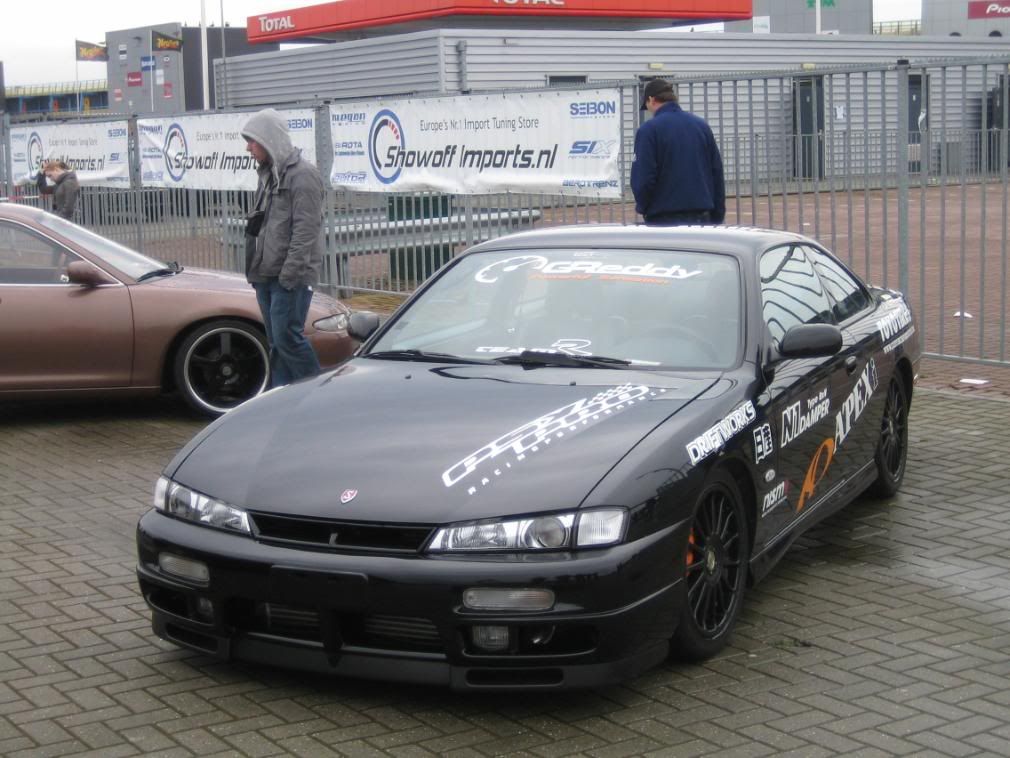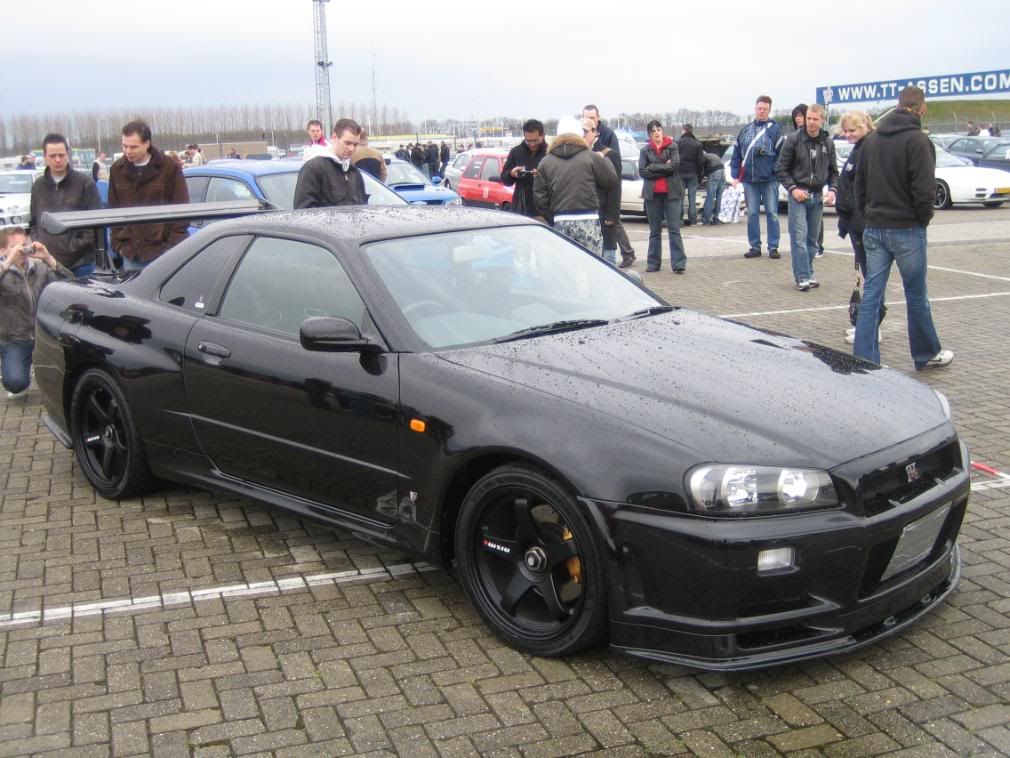 Black-on-black! :smoker: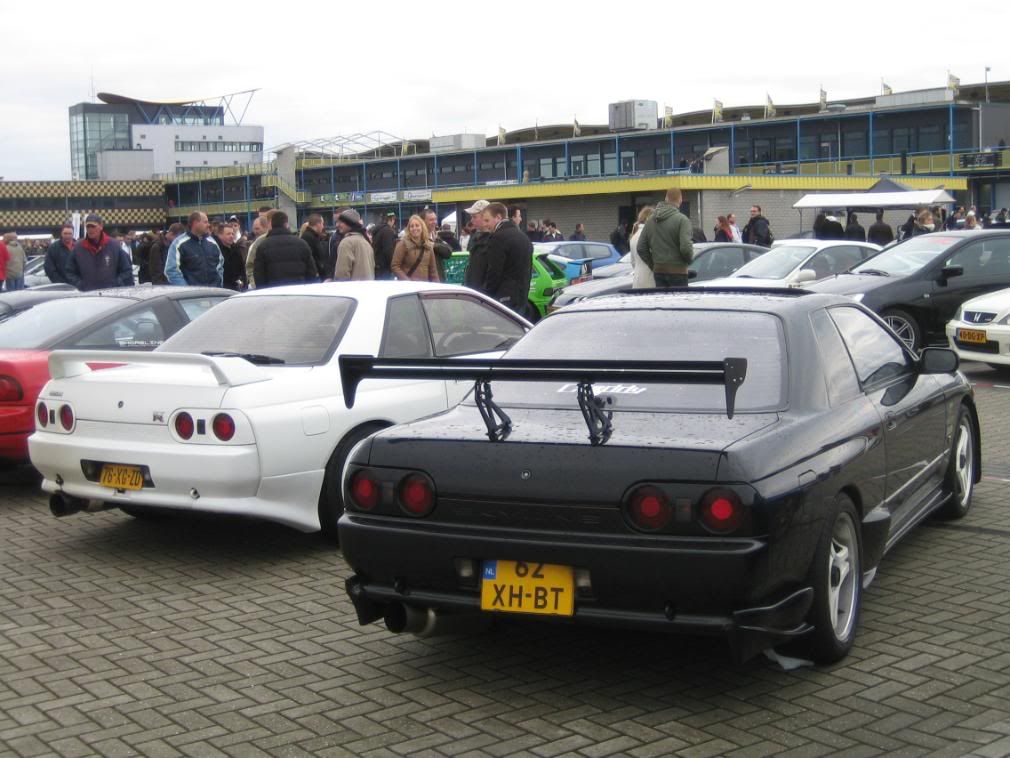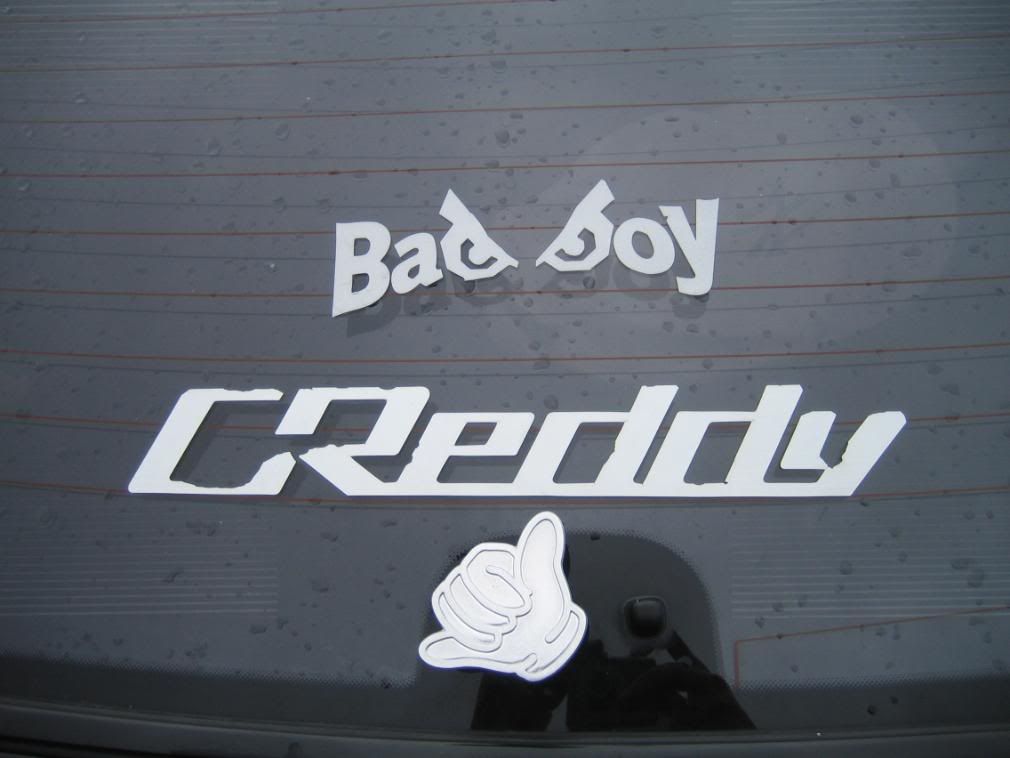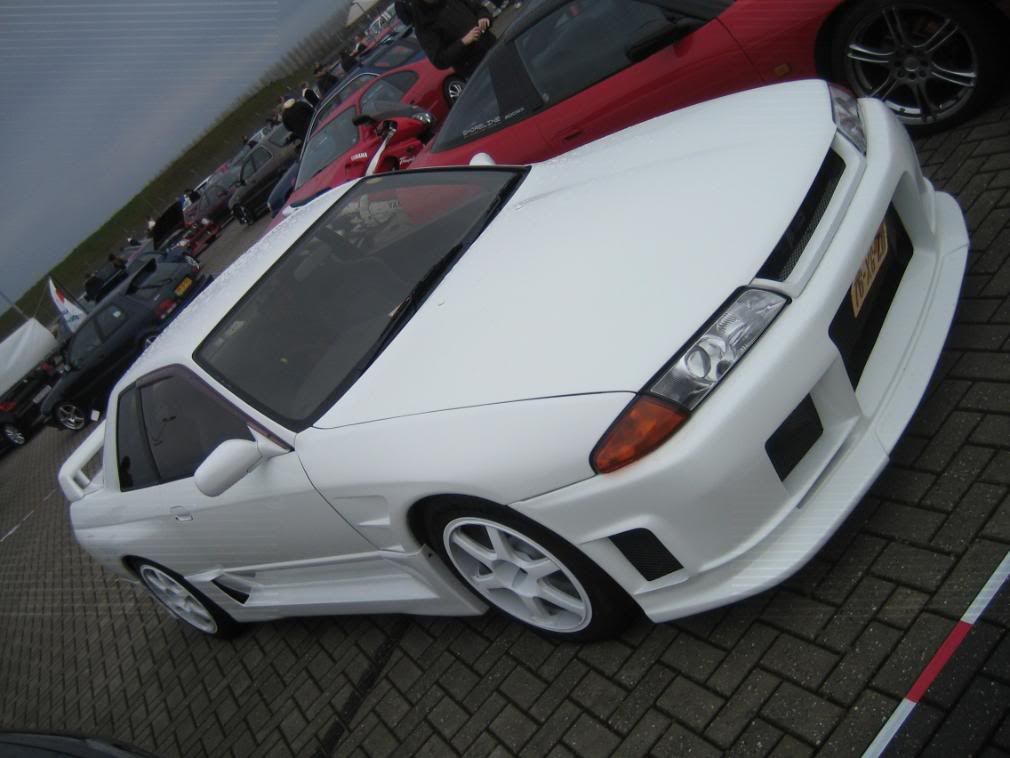 More to follow...