Discussion Starter
·
#1
·
Hi everybody,
My name is Falco and I'm from Holland.
I am studying for level 2 classified car mechenic for almost 2 years now.
You probably haven't noticed my age, Im only 17 years old but I will turn 18 in a month.
My r32 skyline is on it's way to Rotterdam (NL) al the way from Japan, and will arrive just 2 weeks before I turn 18.
this is the car: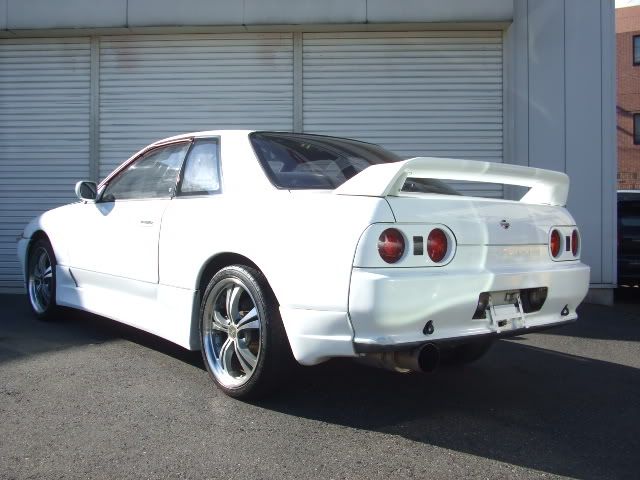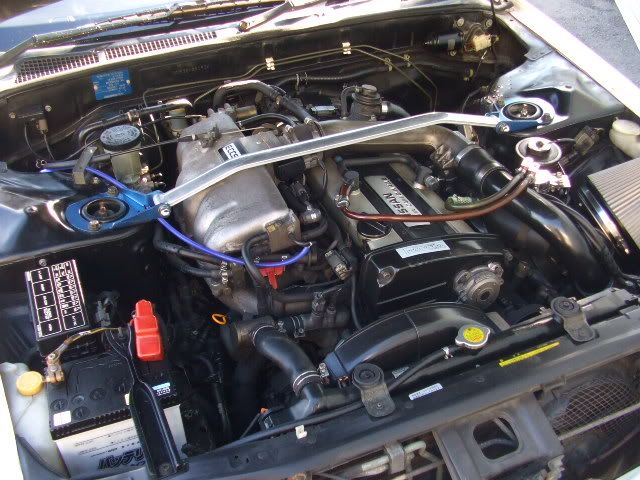 There's lots of things I want to change to the car, first of all things like the front grille, genuine sideskirts, the little spots on the bumpers round the car repainted, Wheels replaced with Rays volk racing te37's and later on maybe a rb25det turbo combined with an fmic and power fc (remapped for NL fuel)
The road fuel in holland compared to japanese road fuel is very low octane so I deffinately need a power fc (after further upgrades to the motor)
I'm not planning to dayly drive the skyline, instead I'll be using a honda crx ed9 so I can take time to learn how to drive and upgrade the skyline week by week.
this is the honda crx
See ya!