Just getting rid of a few items. All items are used and in good condition unless specified otherwise. Prices do not include shipping, but PM me and let me know where you're at and I can provide a reasonable quote.
Here's a quick list of what's for sale, details are below:
Z32 MAFs
N1 Oil Pump
R33 GTR cam gears
Innovate LC-1 wideband controller
Innovate Digital AFR gauge - 52mm
2x - Z32 MAF's w/plugs - 100 GBP each
These are the exact same as the ones found
here
. These are the orange ones I believe.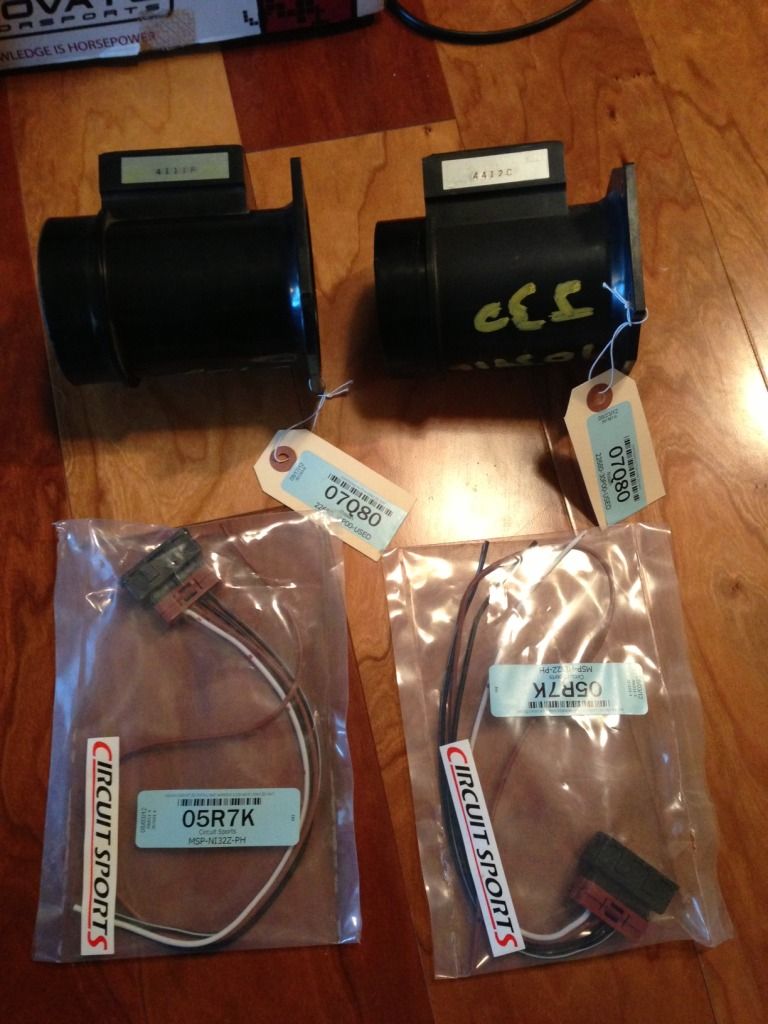 Nismo N1 oil pump - 175 GBP - brand new with gasket
Info on it can be found
here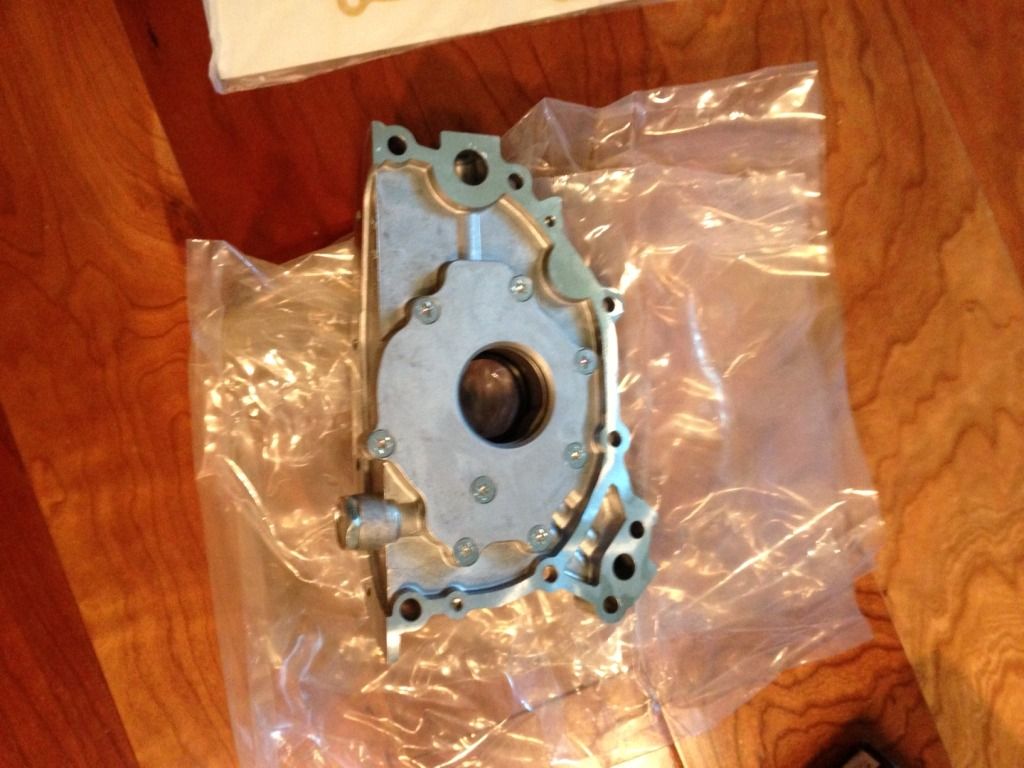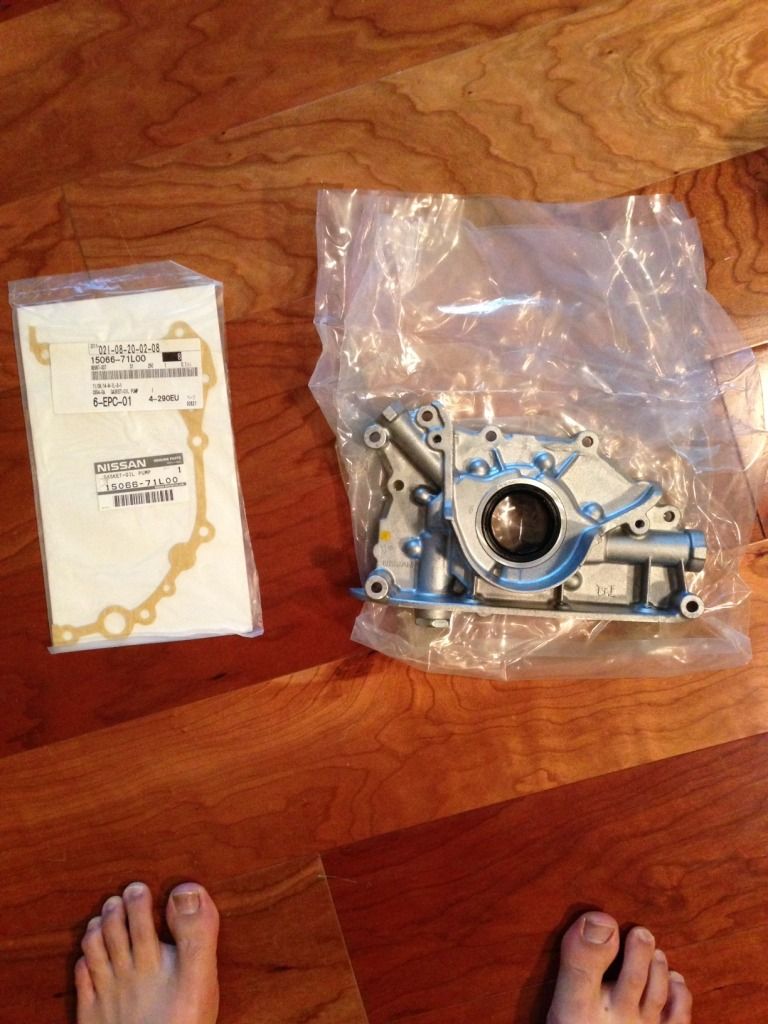 R33 GTR Intake and Cam Gears - 50 GBP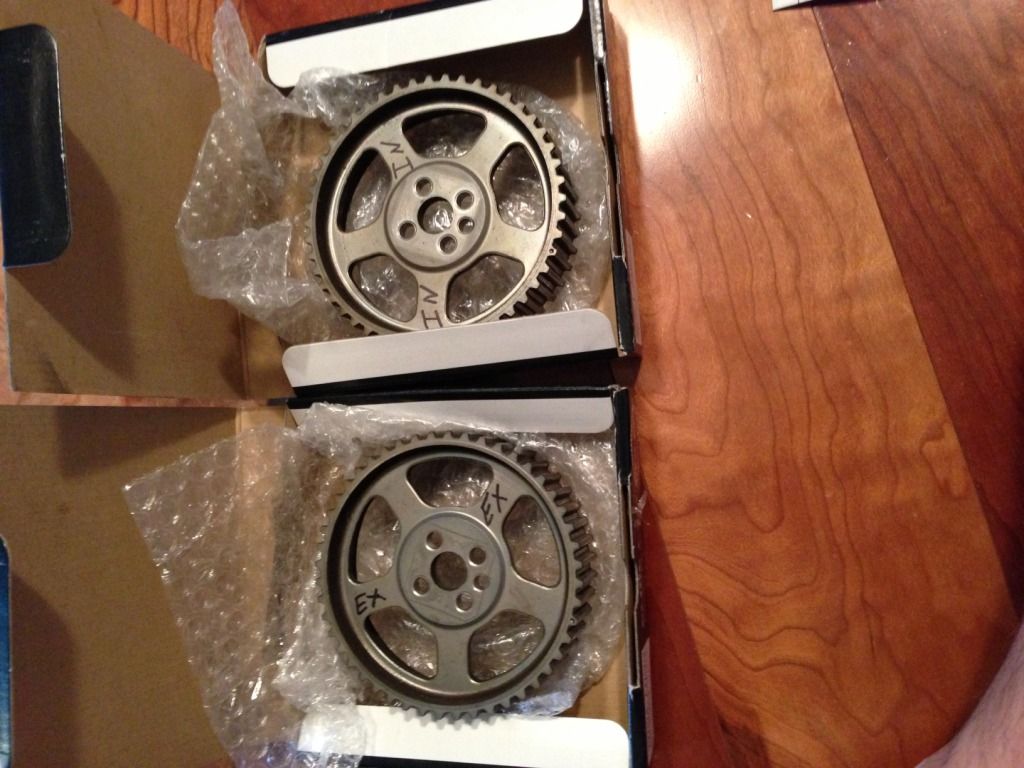 Cheers! Let me know if you have any questions. PM me if interested.