·
In dentibus anticis frustum magnum spiniciae habes
Discussion Starter
•
#1
•
Woke up this morning wanting to give the white GNF 33 a good clean and changed the wheels, back to the same as wookie had it before, still need to clean the windows, after a few millers.
I like it, what do you guys reckon?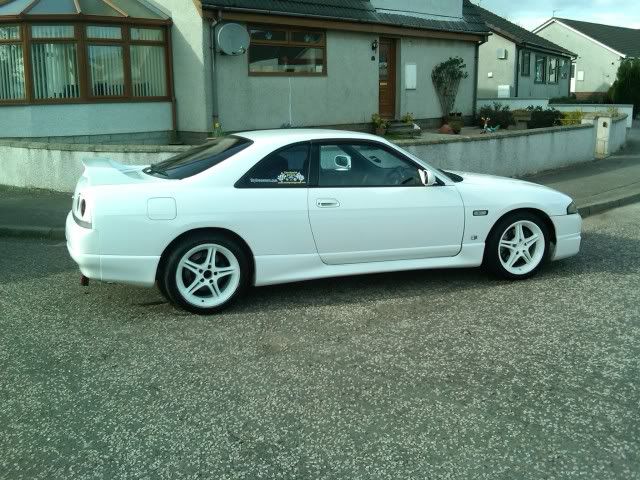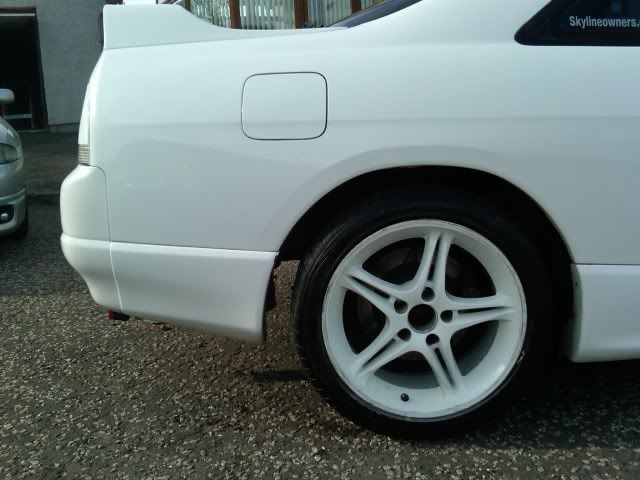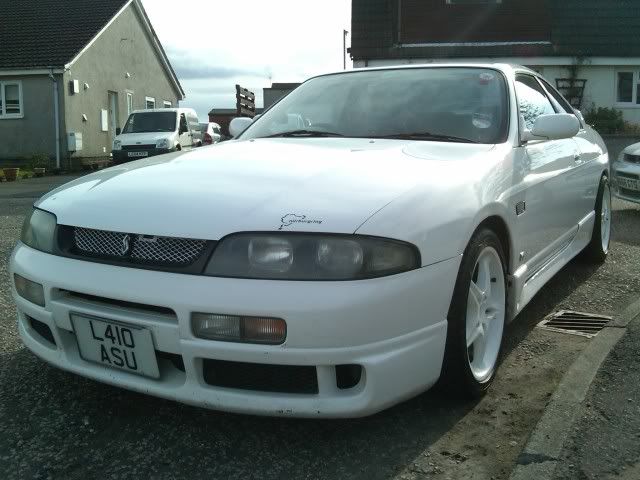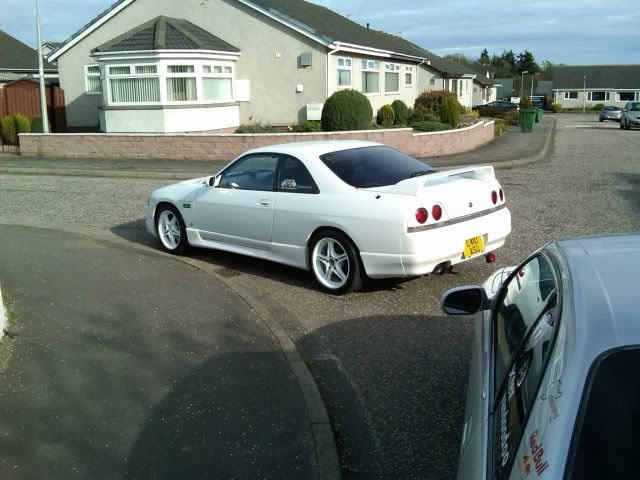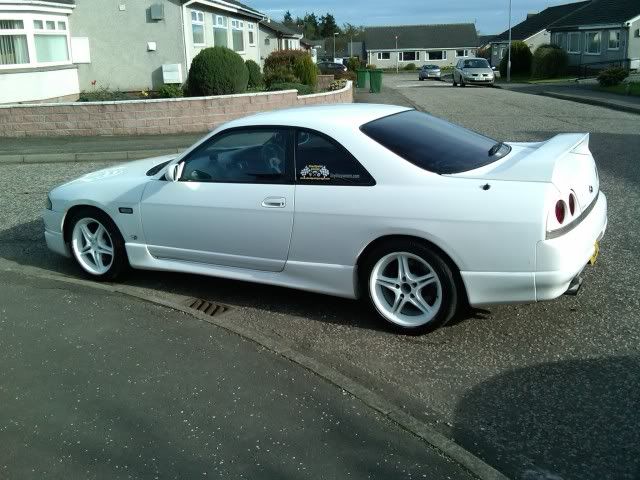 the silver 33 is getting it big style tomorrow as long as the weather holds.