Discussion Starter
•
#1
•
My wife had been telling me for a while that she'd seen a car polisher for sale at Lidl's and she wanted to buy it for me. At first I said no it will be crap lol. Anyway she decided to get it for me and asked if she could get a refund if it wasn't what I wanted.
When she brought it home I thought that it wasn't that bad and it would be ok. I open the box and found that it had no Bonnets included ( it should have come with 2 ).
My wife took it back to the store but they only had one more and that had the bonnets missing too.
Well they gave my wife a refund and the security guard said to my wife " here have this" and gave her the polisher for free.
I know it's not professional quality but I'm sure I should be able to get some decent results with it. My paint work is quite good so all I'm looking for is a good finish so I went down to Halfords and bought some Meguiars Deep crystal system.
So this is what I've got.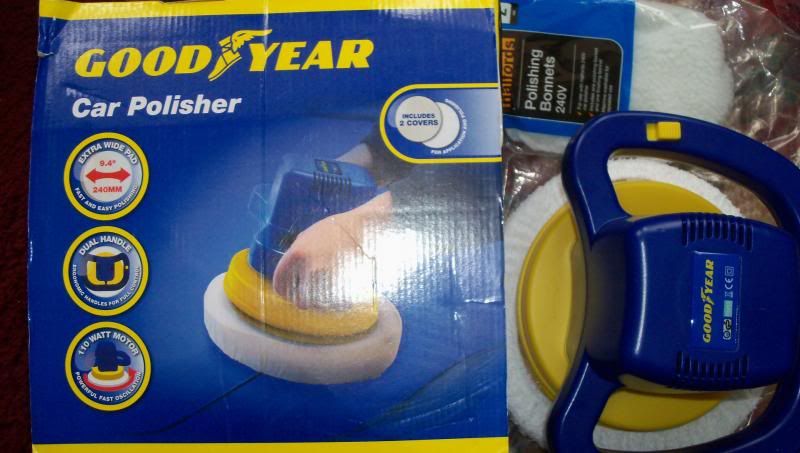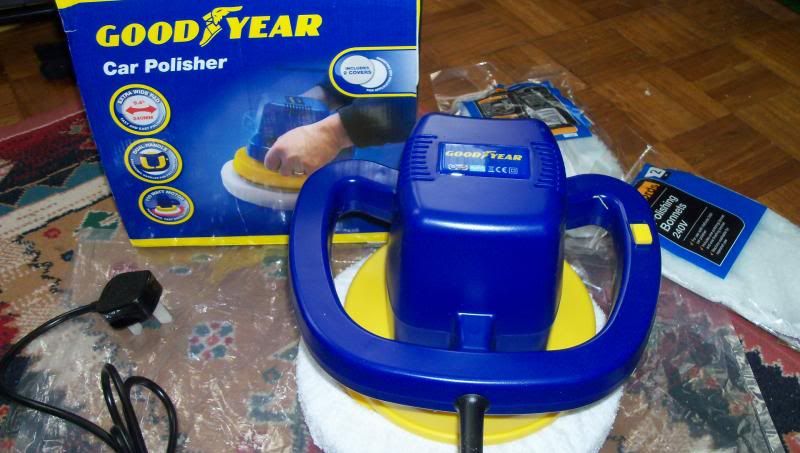 I managed to pick up some bonnets to fit the polisher from halfords so as soon as the weather picks up again I'll be putting my new toy to the test.
I'm not going 'all out' and using different cutting grades so I hope this 3 step polish will give me a good result