Discussion Starter
•
#1
•
Hi,
I'll try to do this as logilcally as I can.
First off, will do this in two parts. The first being the centre removing which is done often for stereo work, bulb changes etc.
The second part is full on dash removal, not a job for the light hearted.
Tools Needed:
Phillips Screwdrivers (Good to have one short, one long)
Trim removal tool or flat head screw driver
Socket wrench with extender bar
10mm Socket and 14mm Socket
And so we begin:
All intact



Using either a trim removal tool or a flat edged screwdriver, prize off the heater vents.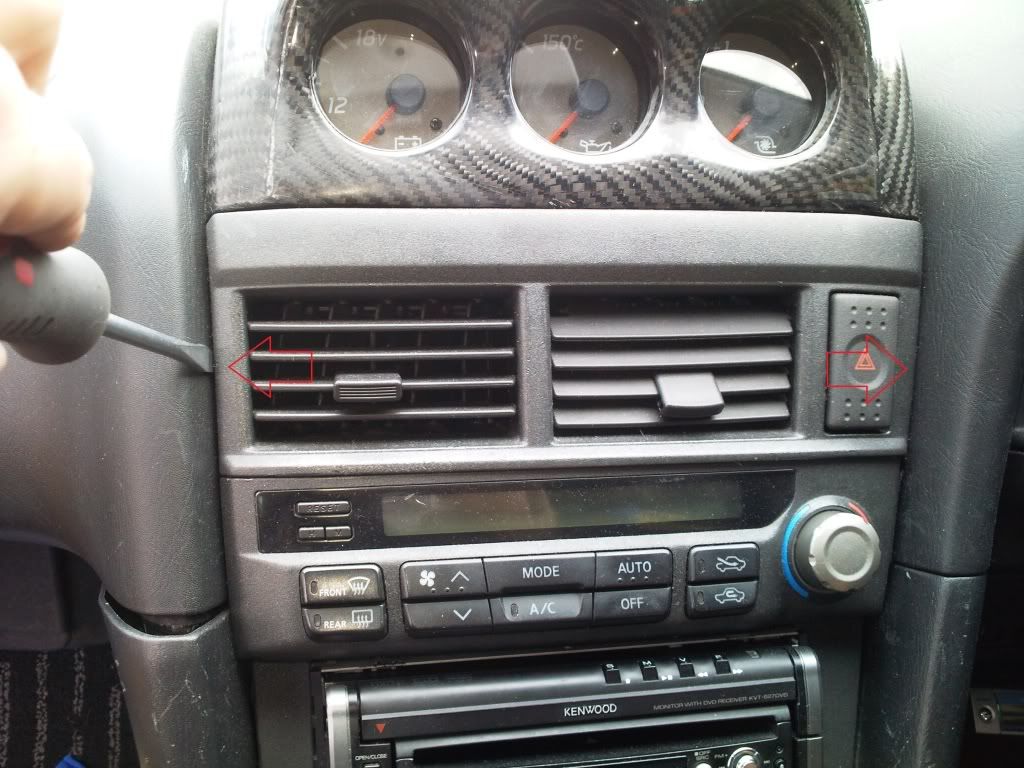 Disconnect the Hazard warning switch from behind the vents



Unscrew the screws for both the guage pods and the cage below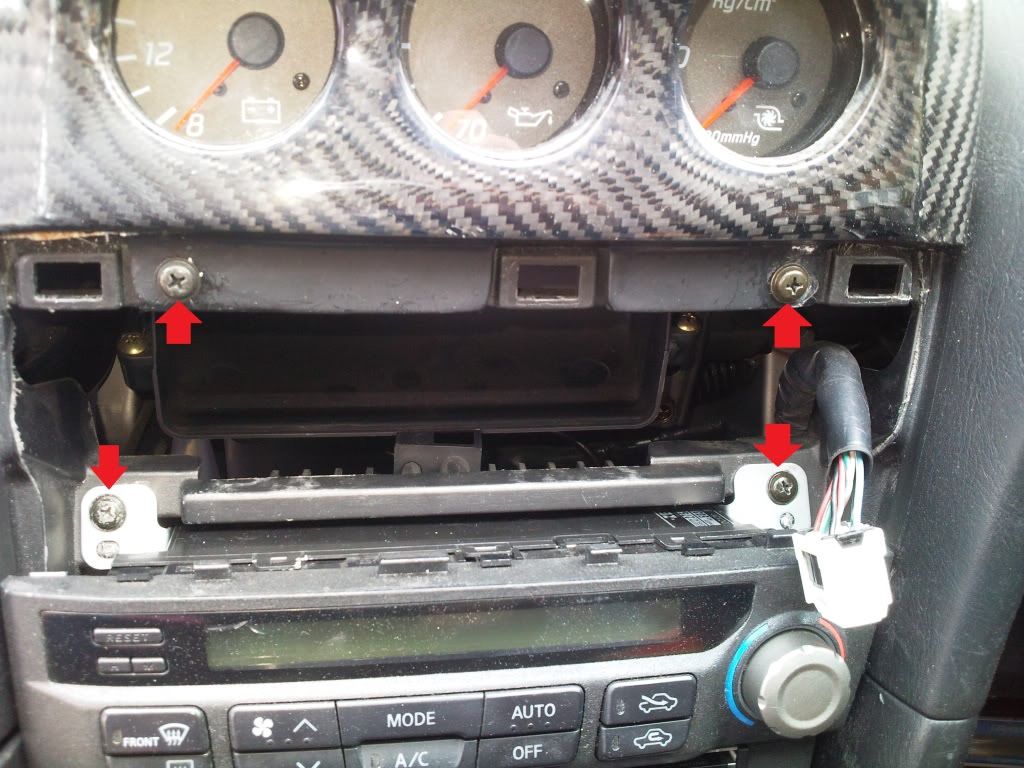 Next thing, pop out the ashtryay, undo the screw behind there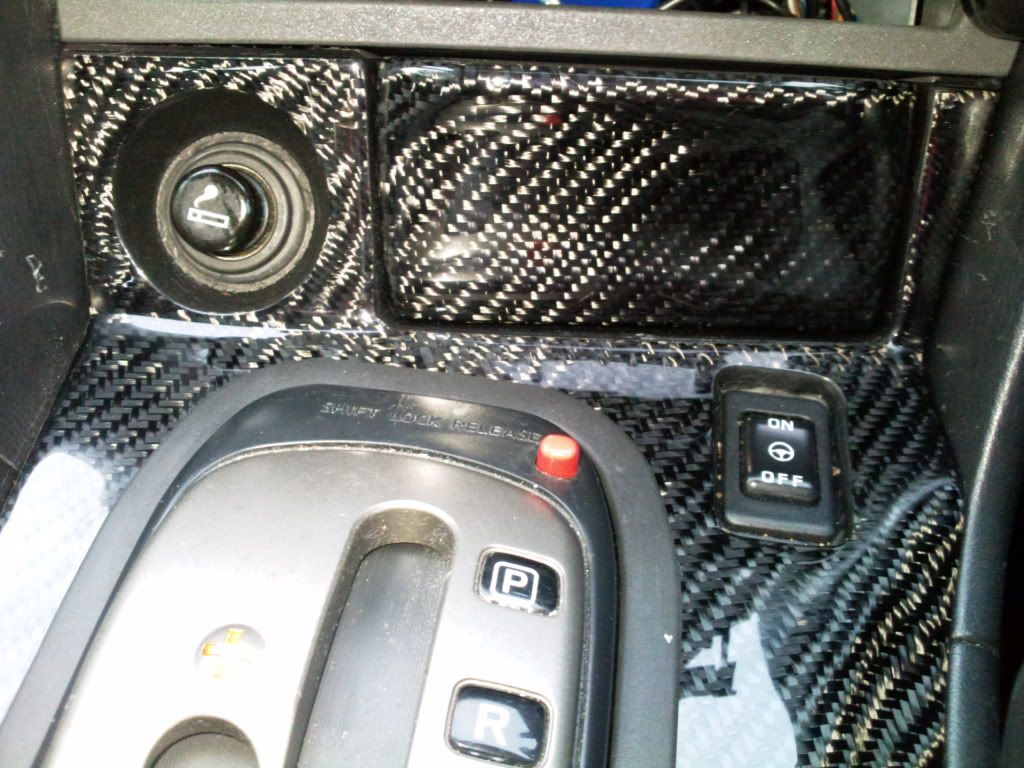 If you have a Tiptronic, press down the red button and shift the stick into Neutral. This will help remove the surround. Once in place, gently prize up the surround from near the armrest. Gently!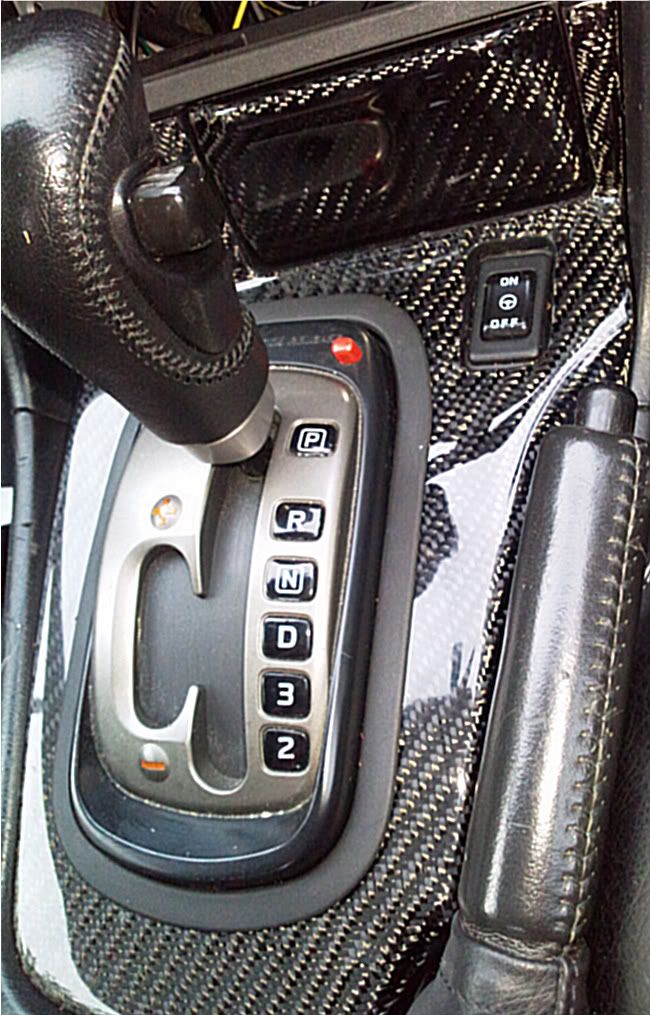 Underneath you will find two plugs for the lighter and one for the steering wheel release (Tiptronic).



Now the surround is off you should see the two screws at the bottom of the stereo cage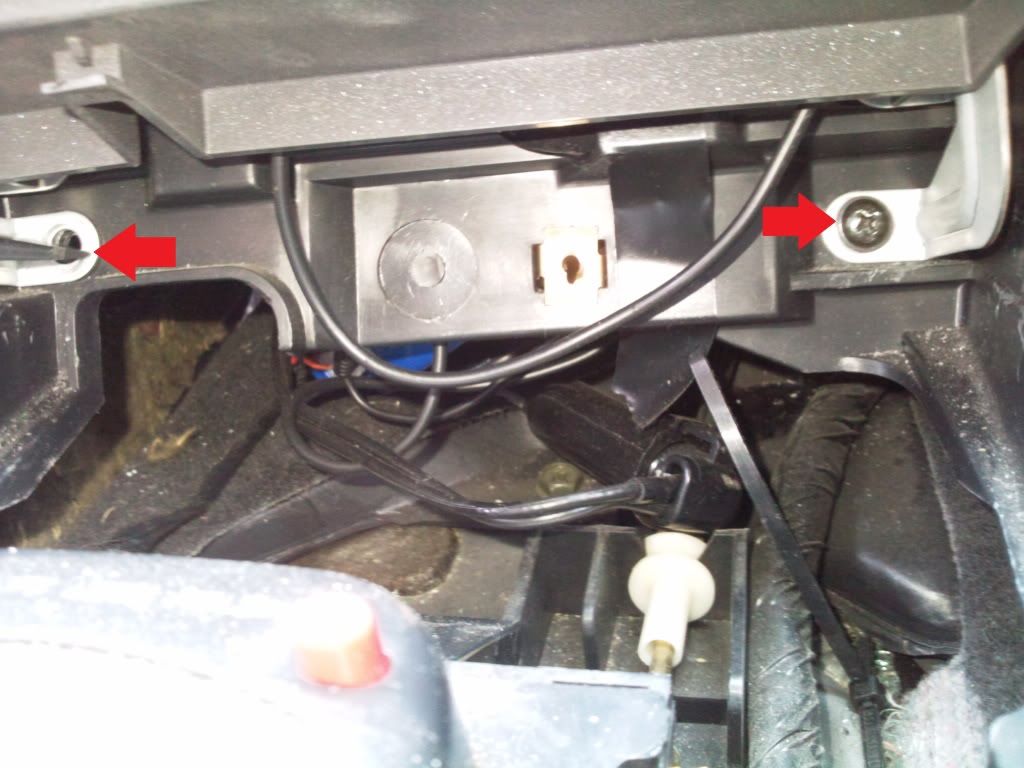 And now the cage can be pulled out, disconnect what you need, new stereo etc and reverse all of the above