Phase two, "Disassemble Johnny 5"
I started from left to right:
ECU Cover
To get this out you might have to remove door sill trim.
Remove this screw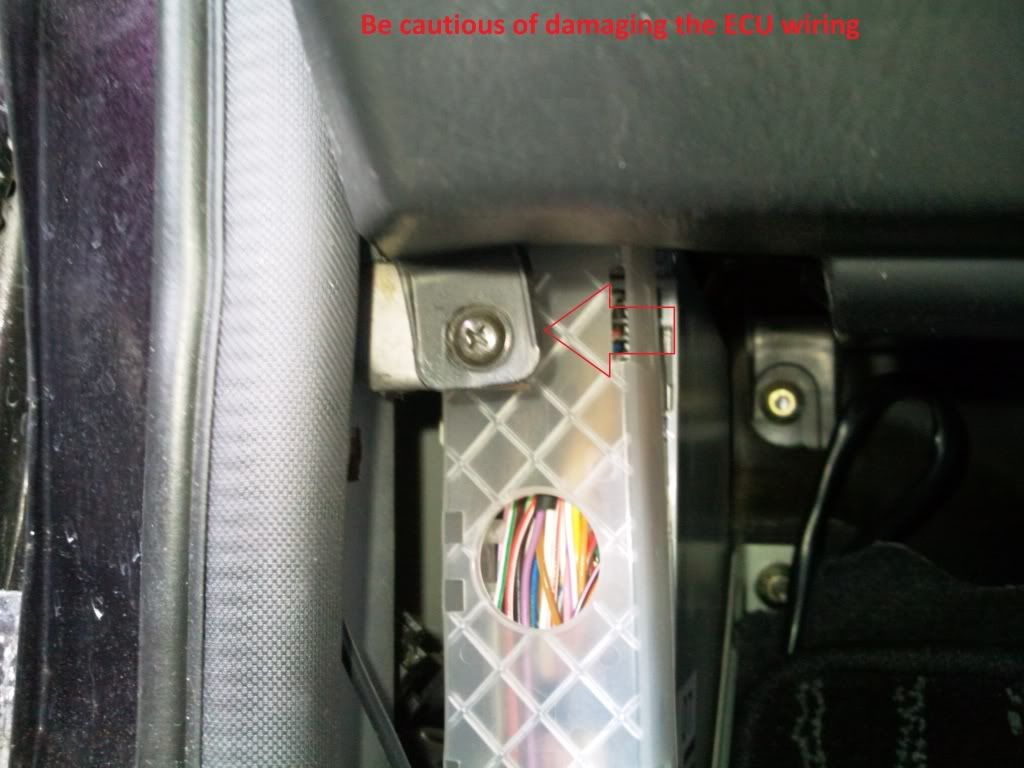 Glove box remove top 3 screws
WIll continue in the morning
This sneaky sod is hidden down the right side of the glove box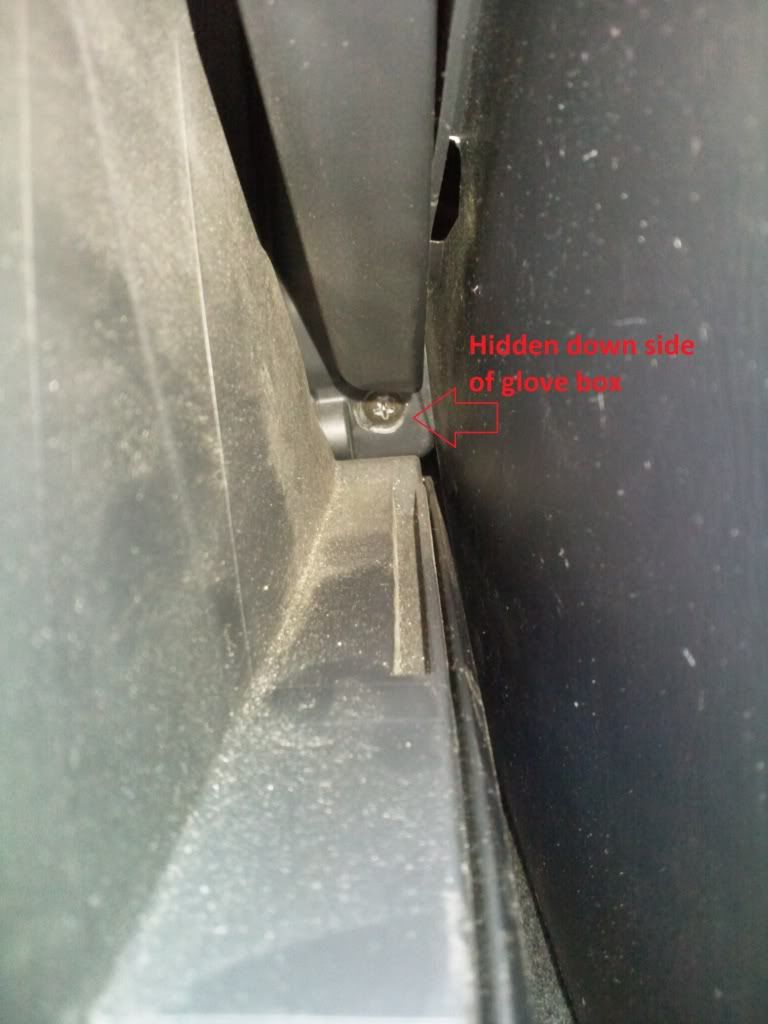 Pop it out and disconnect light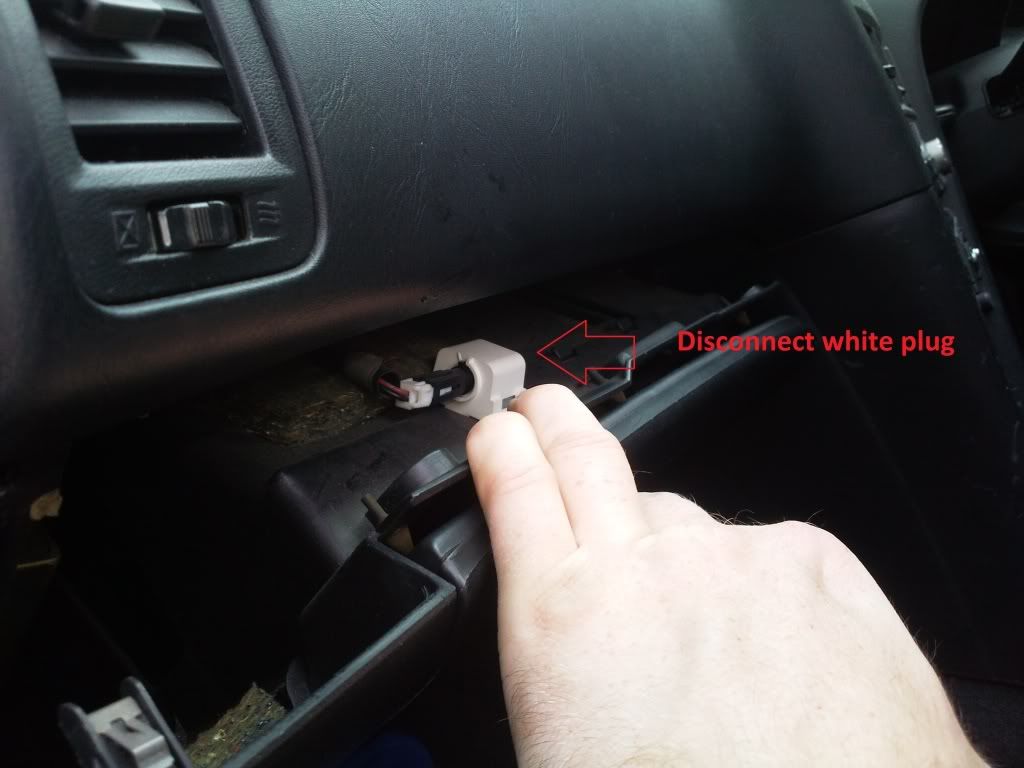 Uptop we go
Not got a scooby what this is, but, it seems to be a light sensor??? Wipers???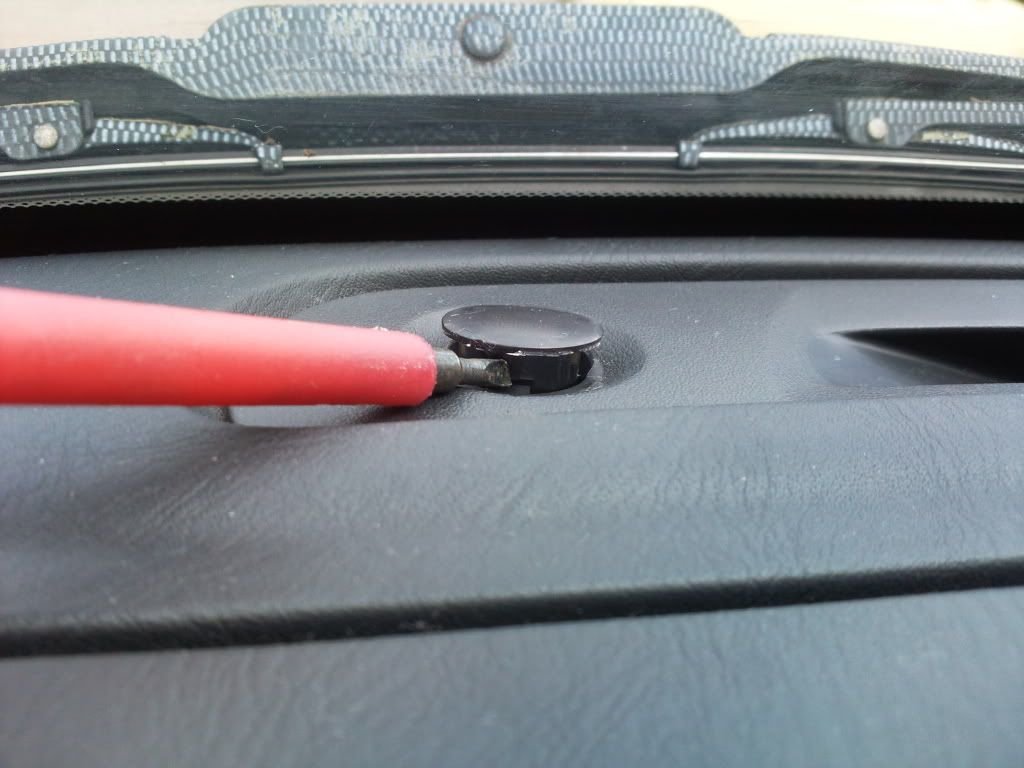 Once thats out, simply pop out the vents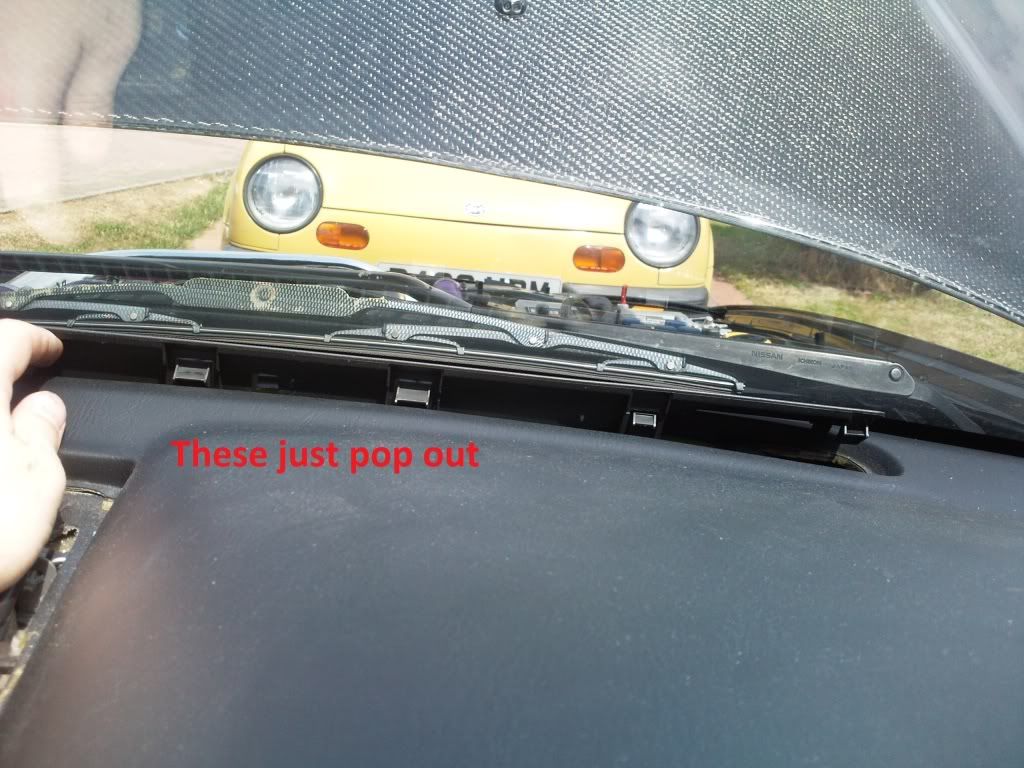 Hidden inside is this bolt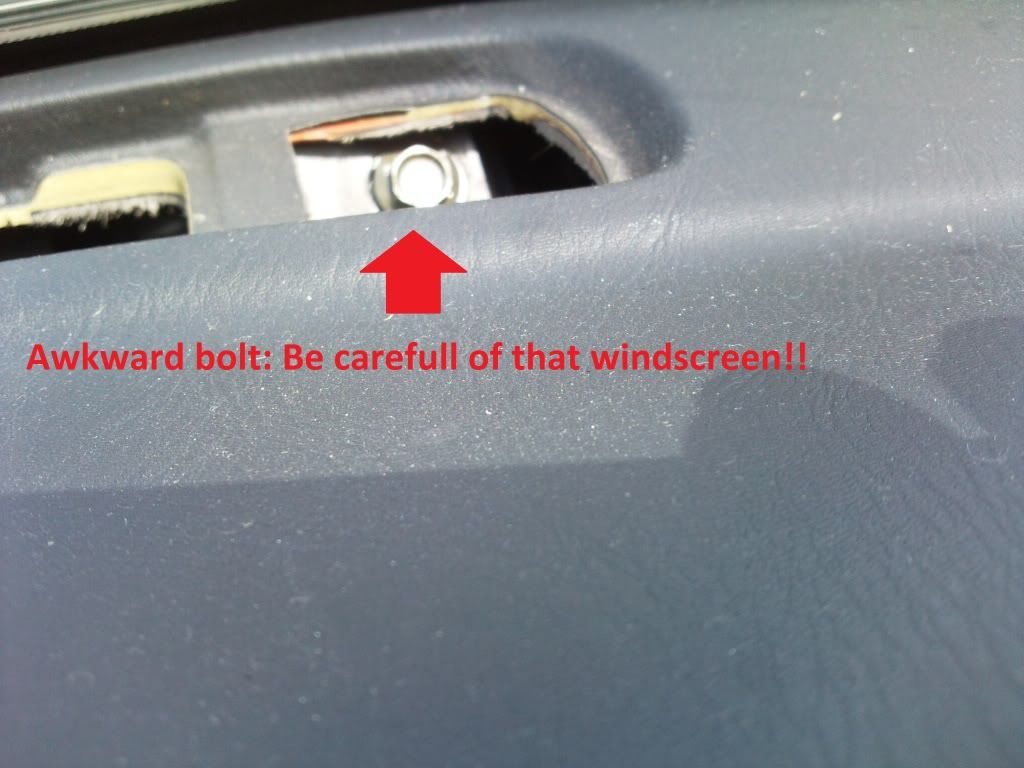 If your lucky your extension bar will be long enough!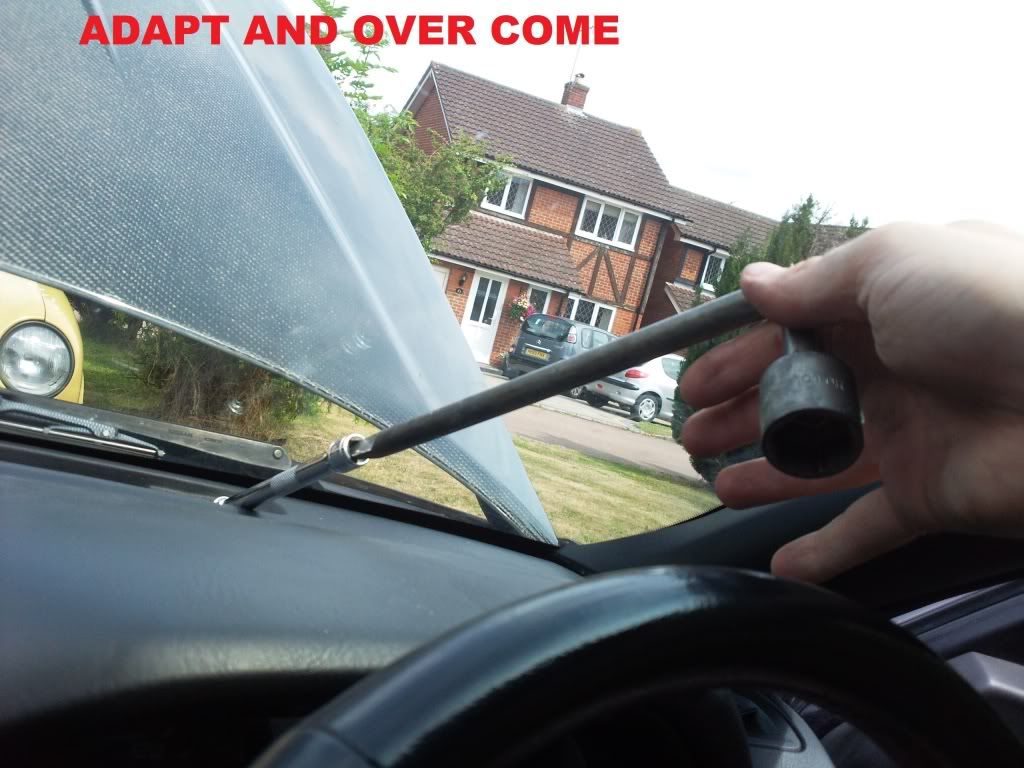 Whilst your upright, and your back is relaxing, take off the pod, few simple connectors inside
A few screws and bolts from the middle console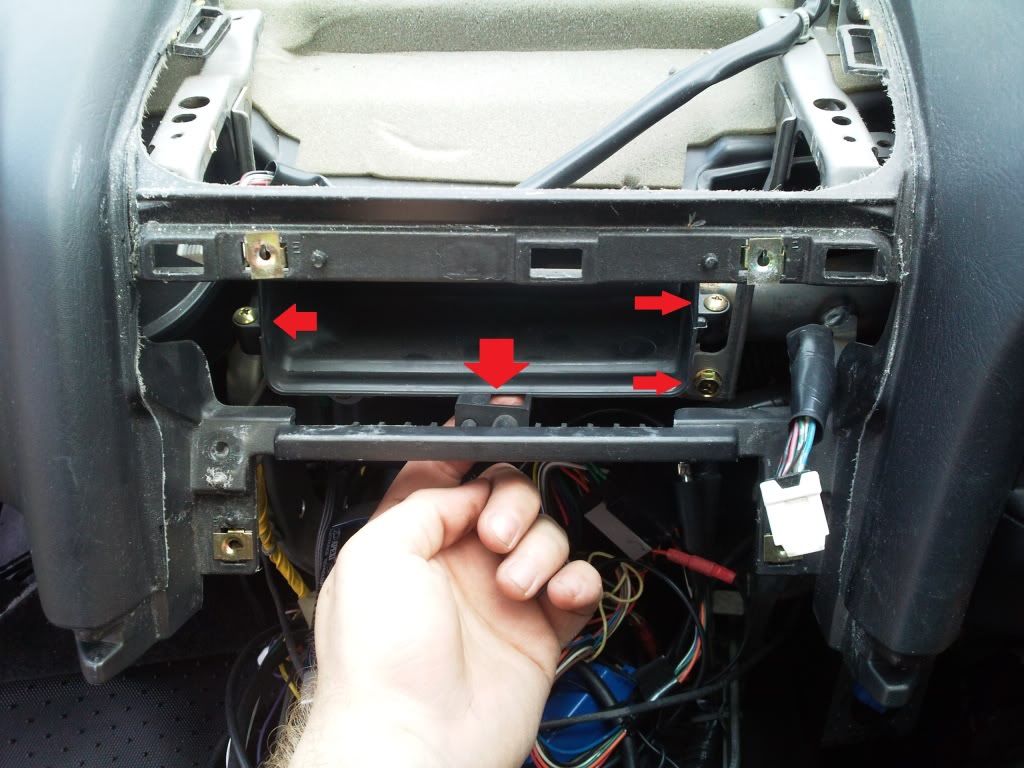 Next we have to tackle the steering wheel surround/speedo cluster.
Look up under the steering wheel and remove these screws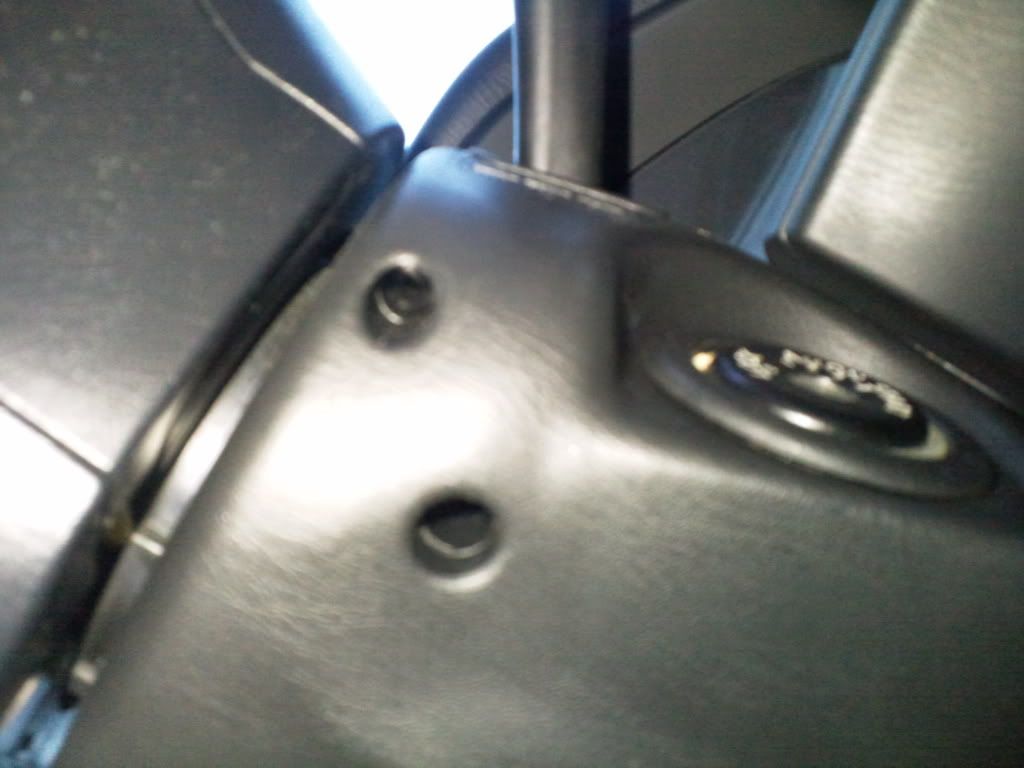 Now take of the surround as per here: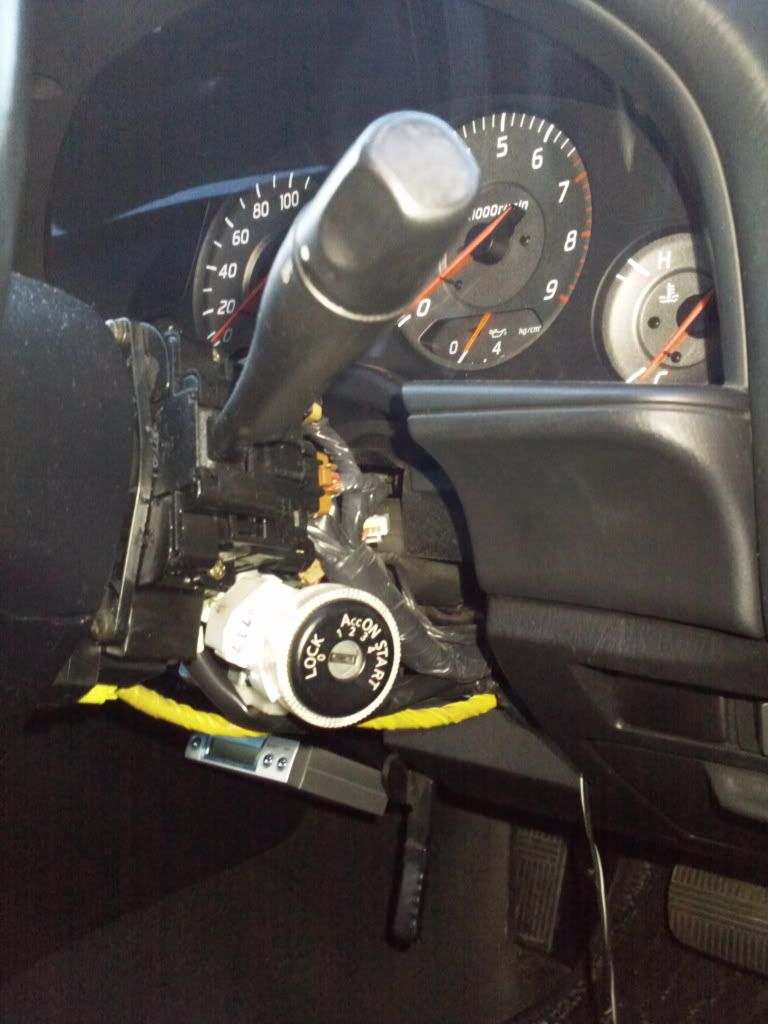 There are some screws on the top of this arch, remove and pull out the surround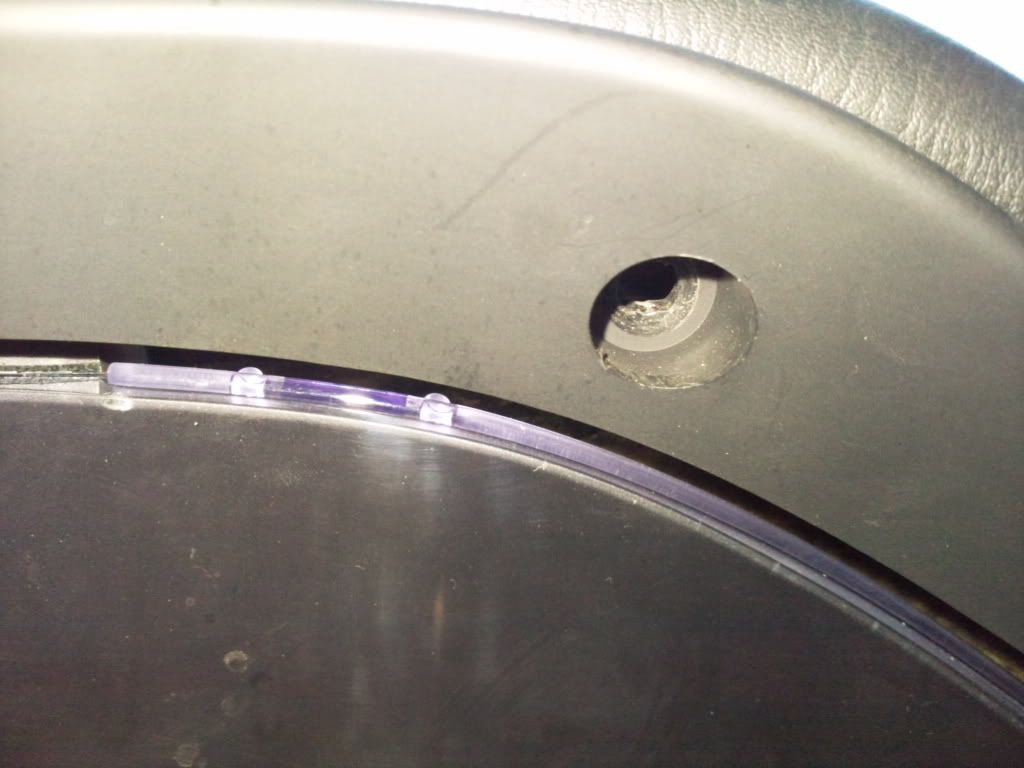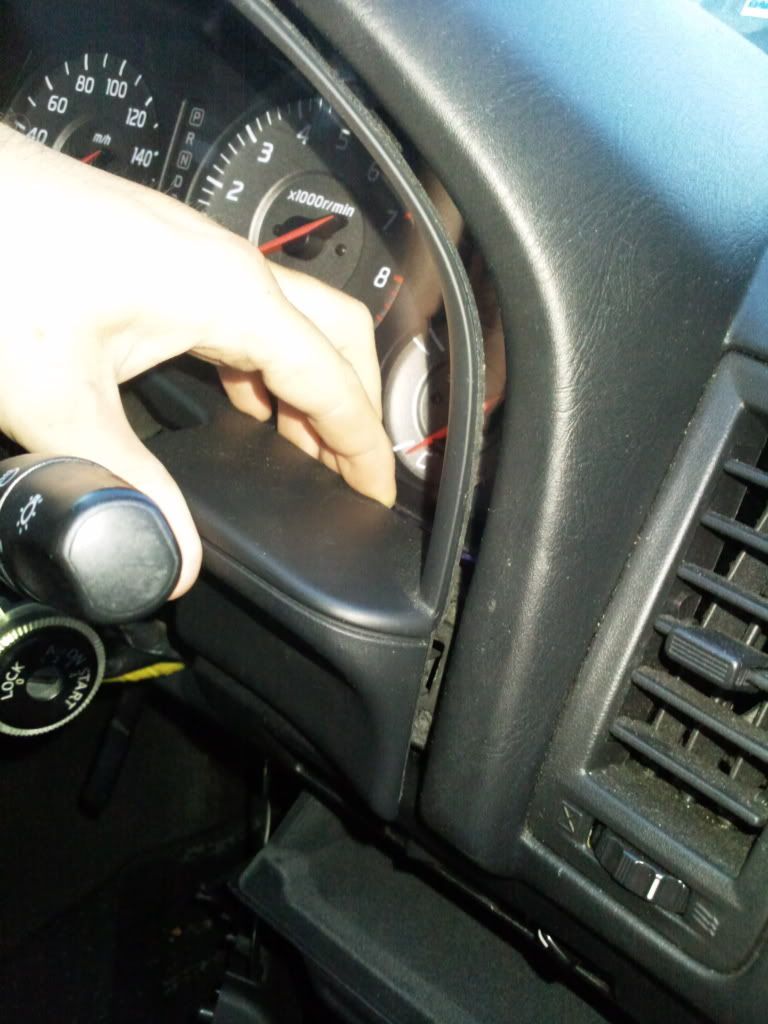 Don't forget to undo pipe and connector on the left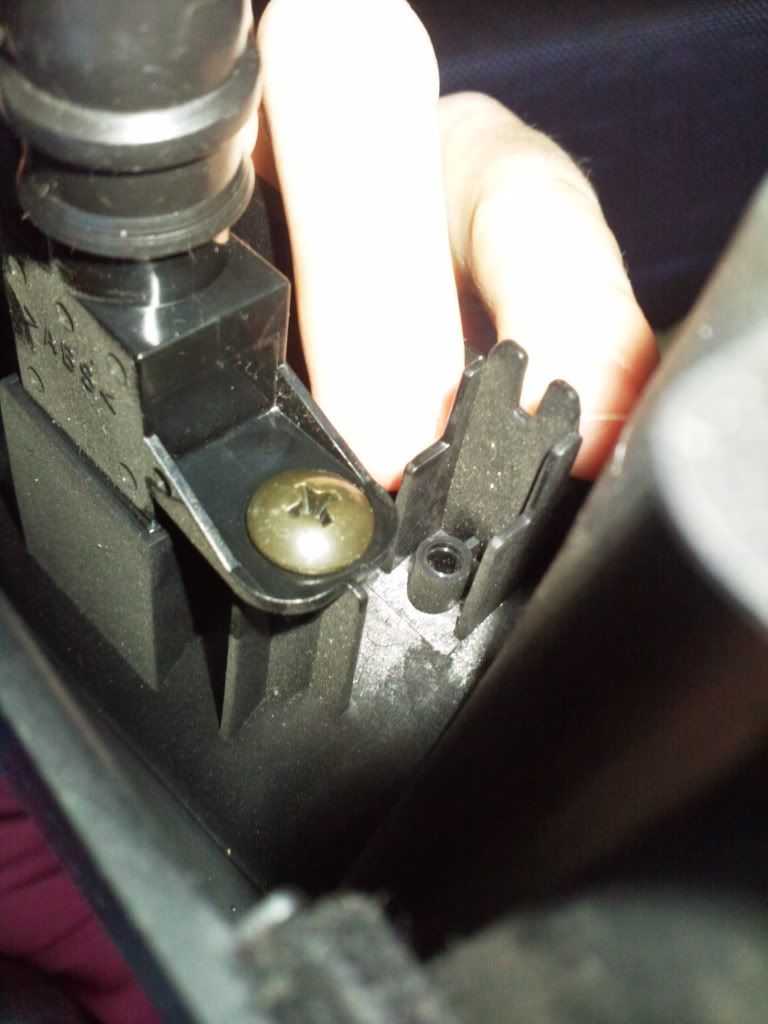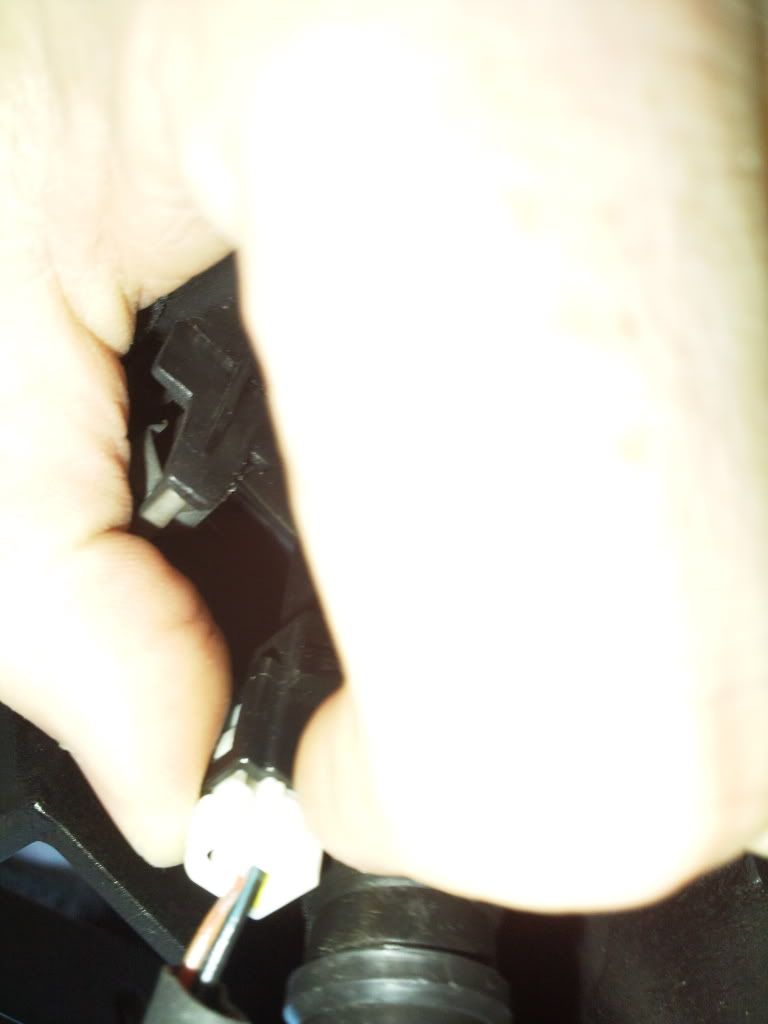 Undo the screws above and below the perspex screen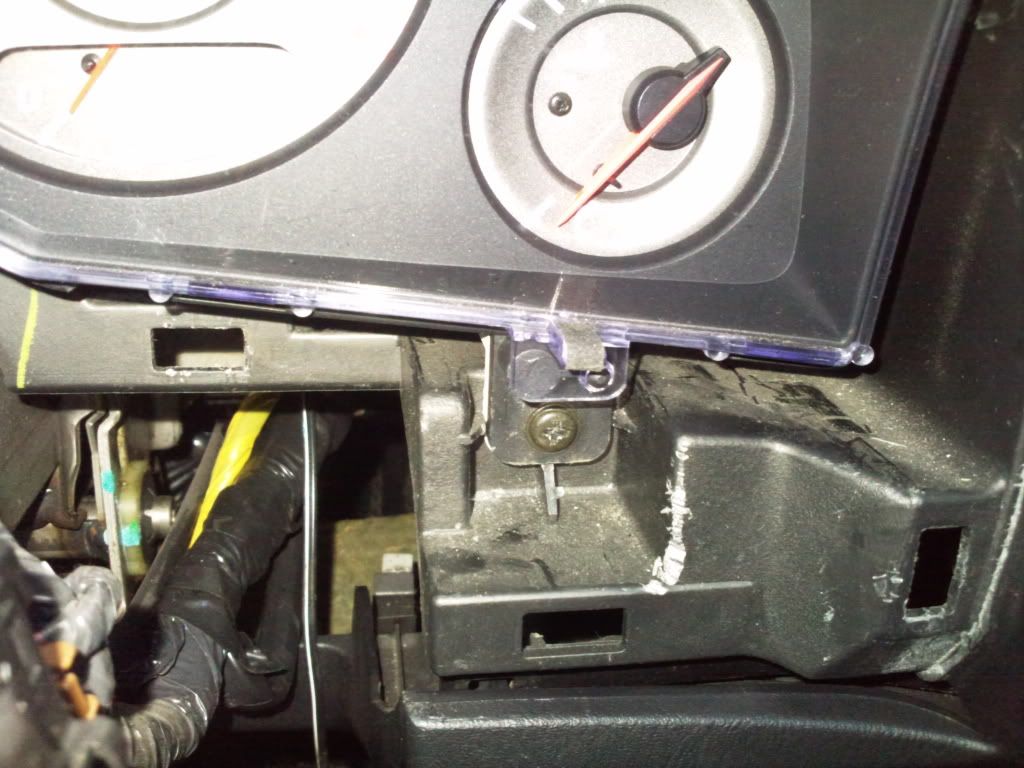 Unpop perspex screen, be very careful, do not scratch the screen
Depending on how thin you arms are, you can leave the cluster intact, I found it easier stripping.
Remove the black tags seperating the black from the white parts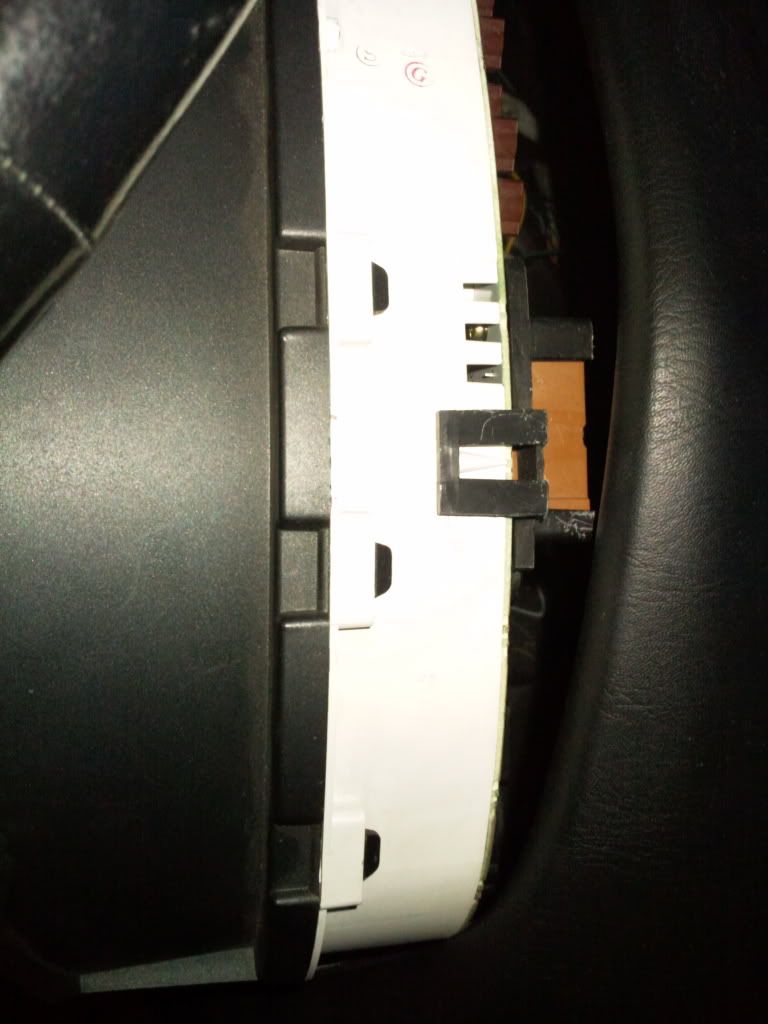 Very awkard to get to, but undo these connectors
and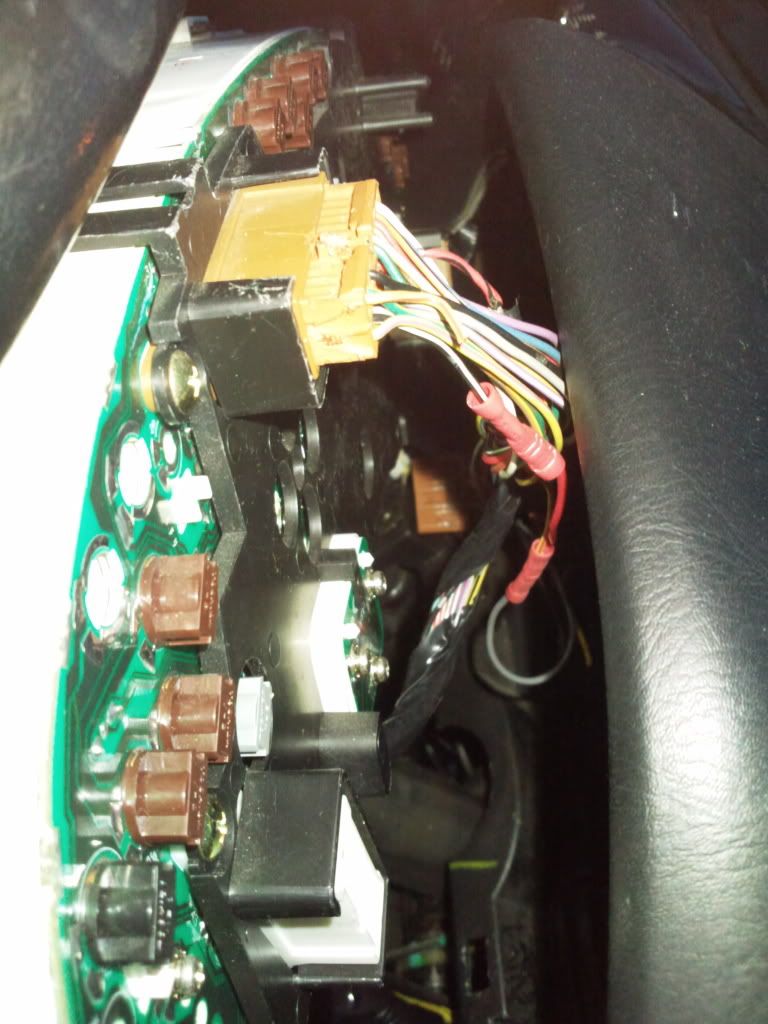 Now remove the cluster, disconnect any wiring and point to note, behing the cluster a few wires are cable tied to the dash interior, undo these.