Discussion Starter
•
#1
•
Okay first off wasn't sure if this was best in Faqs or stickyed on Suspension Section. Mods sorry in advance
Sorry for the horrible cell phone pics.
Have been seeing this question a lot about does GTR suspension fit on GTST, blah blah blah. Some people say yes some people say no. So i will SHOW you
THIS IS FOR THE FRONTS ONLY. I do believe rear will not work.
Anyway this is just a guide to show you the difference between Stock R33 GTST Suspension and GTR suspension.
Here is some pics of GTST stock suspension. Just so you can compare. O and the rims are 18" with 235/40 on there.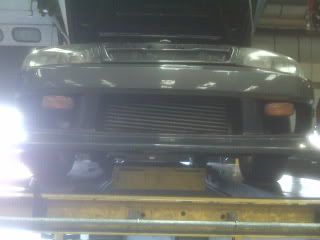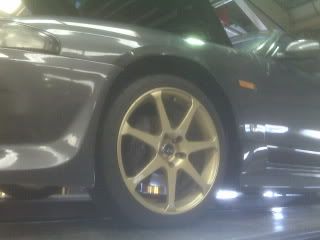 Here is a photo of GTST and GTR suspension next to each other.
YES the GTR suspension is raised ALL the way up.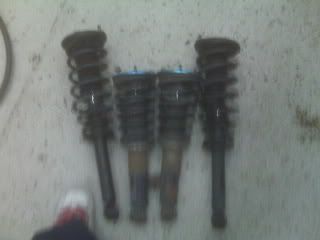 Here is the GTR suspension on the car. With the coilovers all the way raised up.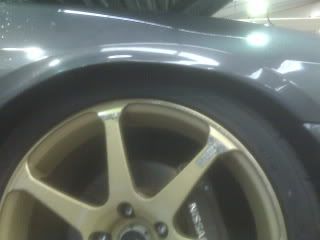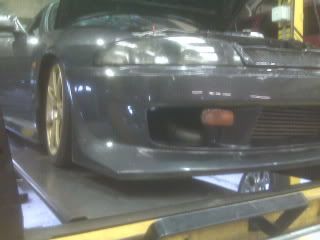 The tires do not rub anything all is fine. I had a 3 inch clearance with this bumper and could probably gain maybe 2 more inches if the rear was slammed as well. This was my set up in japan, worked fine for 2 years with the stock bumper had even more clearance then.
In the end i just did this to show you guys the difference. Stock suspension is back on the car now, I am not brave enough to drive the car that low on these east anglia roads with my new front bumper. And not to mention that RSR suspension kills my arse its so hard. haha:gay:
Anyway hopes this answers your guys questions and gives you a better idea before you guy GTR coilovers.