Discussion Starter
•
#1
•
hi all i joined up a week or so ago but havent got round to posting in here yet
My name is Jay i live in Medway Kent
Im a complete car nut i drive a ford fucus sensable car a mkiii supra with about 305bhp and my baby my gts t
I know next to feck all about these cars sorry to say but have a look at the photos and tell me what you think i have no idear what the model varient is (id like to no though) but i spent months looking before i chose this one.
Its got just under 70k miles on the clock and its a grade 4.5 according to the garage i bought it from
Any way for the fun part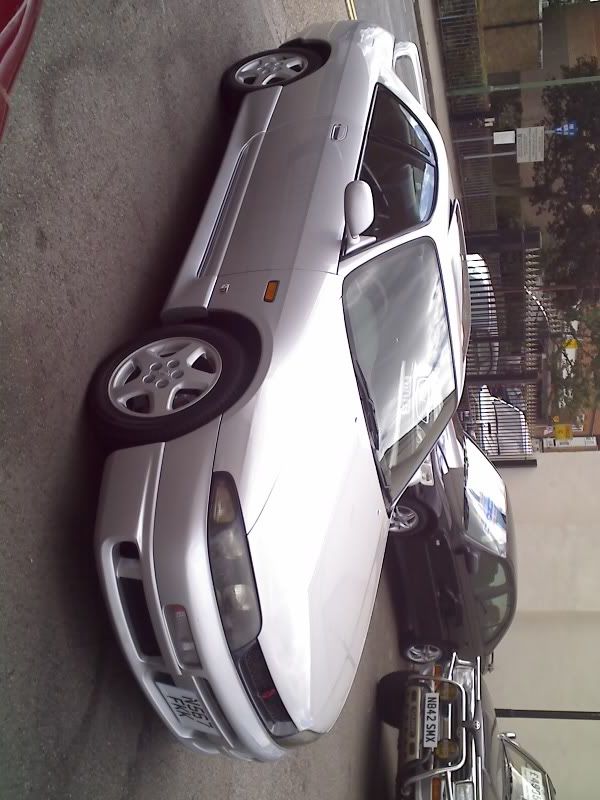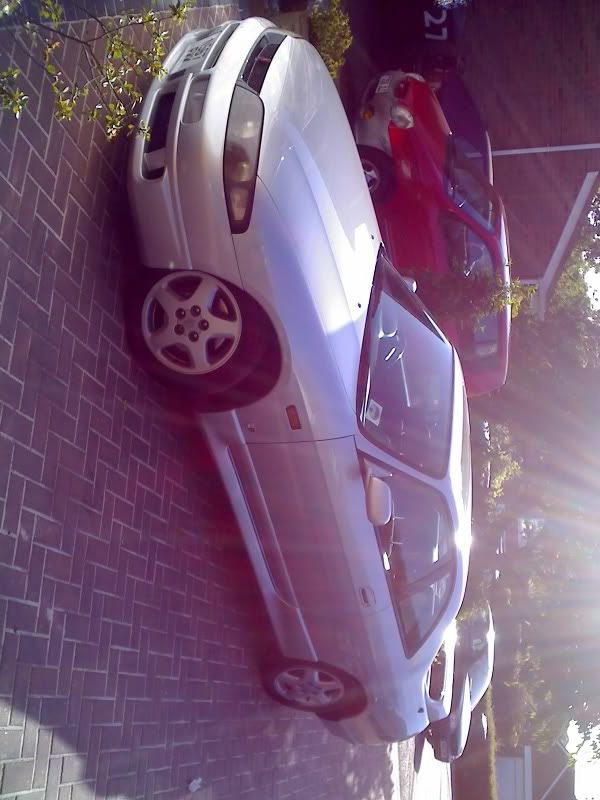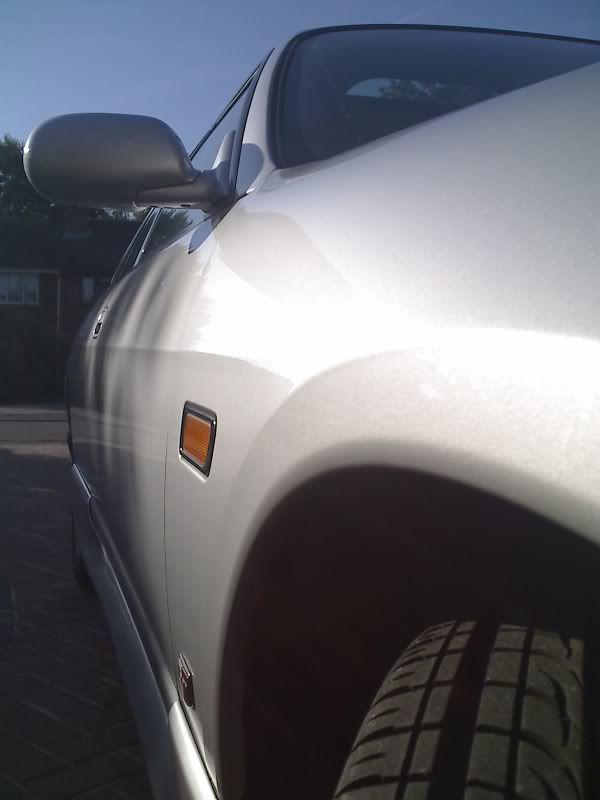 Is this 4 wheel steer with active lsd????