Discussion Starter
•
#1
•
Hi everyone, a small introduction to myself and my polishing.
Iv been enjoying the forum for a while now and loving every minute of skyline ownership, even though it's off the road at the moment, (won't be for long hopefully!)
I taught my self to mirror polish back when I was involved in the vw scene, doing it for my self and mates as I got better.
Since buying the skyline and seeing the parts that can be done under the bonnet I got a little more serious, spending a fortune on different abrasives, wheels, compounds, machines, mops, ect, from all over the place in search of the combination that gave the best results, doing it for friends from the jap scene as I got better.
Unfortunately after the diagnosis of extensive big end bearing wear on my gtr a few months ago, I decided to kit the shed out with all the tools I need, and stock up on everything else I'll need to start doing it for people in my spare time around my full time job to help pay for the big end bearing work, and a few other goodies while the engines out....as you do.
I am in the process of doing each part from the engines so I can work out a fair price to charge for each part. I am also thinking of doing a part exchange service on popular parts, so if you want your rb26 cam belt cover doing for example, let me know, ill already have one polished and can send it you out as soon as I receive your payment, you get it fitted, send me your old one back, and ill send you back a fair pre-agreed price for your un-polished one.
So if you were thinking about having something done, feel free to drop me a mail, ill be happy to answer any questions so please don't hesitate to ask.
Heres a few examples of my work, please excuse the last few parts as I was beaten by the light and my camera isn't great in poor light (unable to use flash as it just bounces off the parts, pics don't come out and I get temporarily blinded, lol)
For anyone who may be interested, the two boost pipes and the GTS plenum is for sale, everything else is sold, (the hard pipe that comes off the plenum is also included, im in the middle of polishing that)
Thanks very much for reading, as I said, any questions, please don't hesitate to ask, regards, Andrew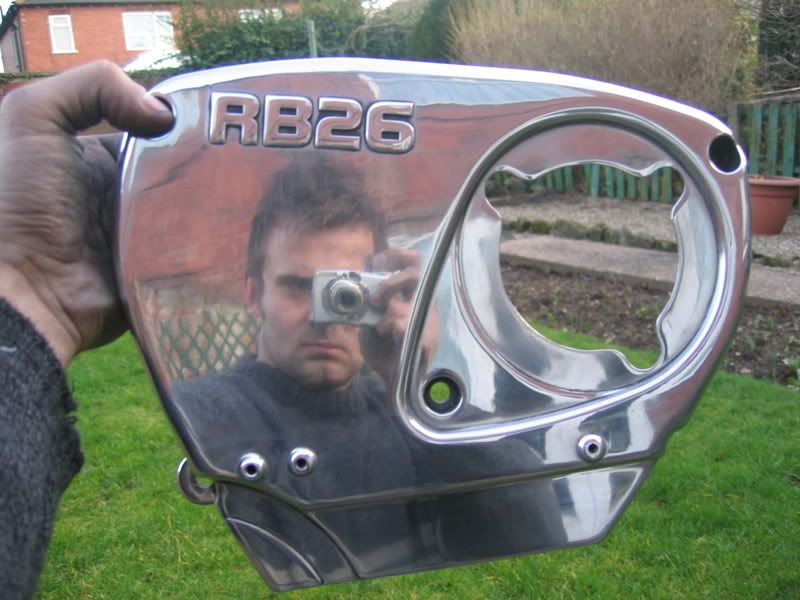 (i was happier than i look!)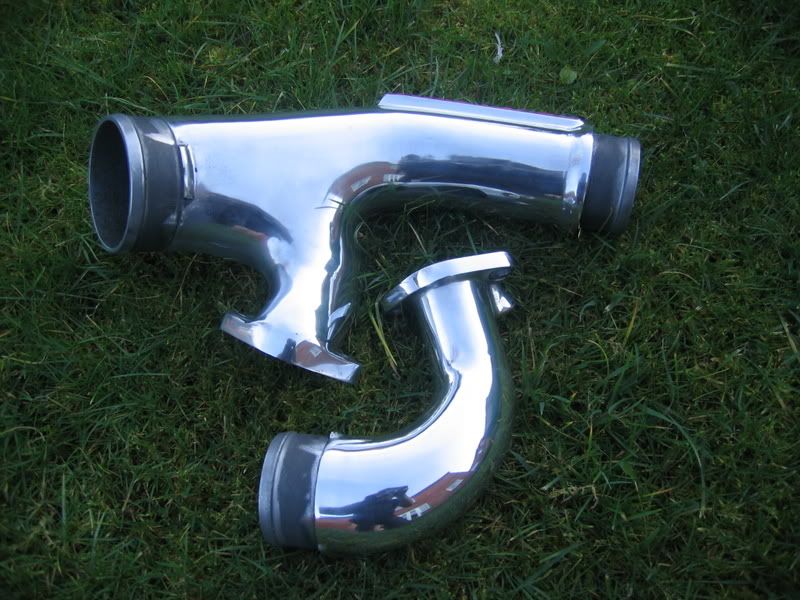 Being beaten by the light!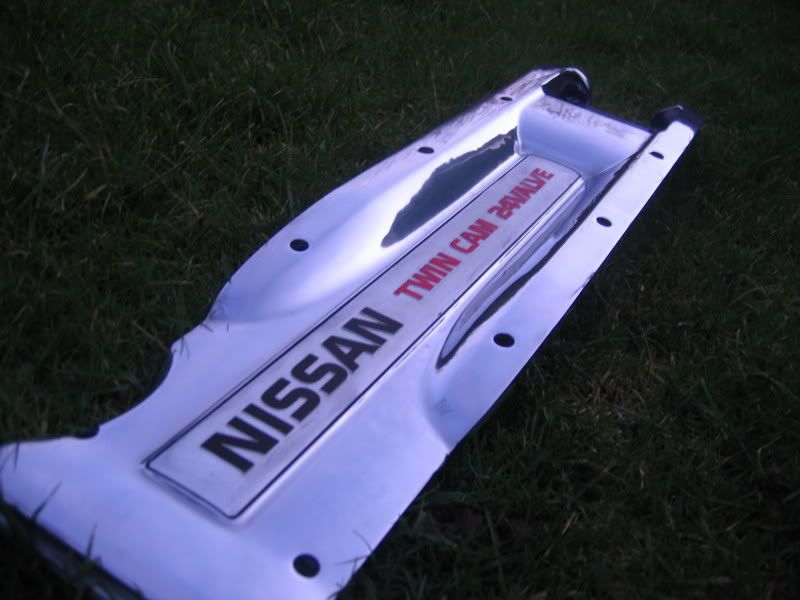 Iv now been beaten by the light! and have had to resort to shed lighting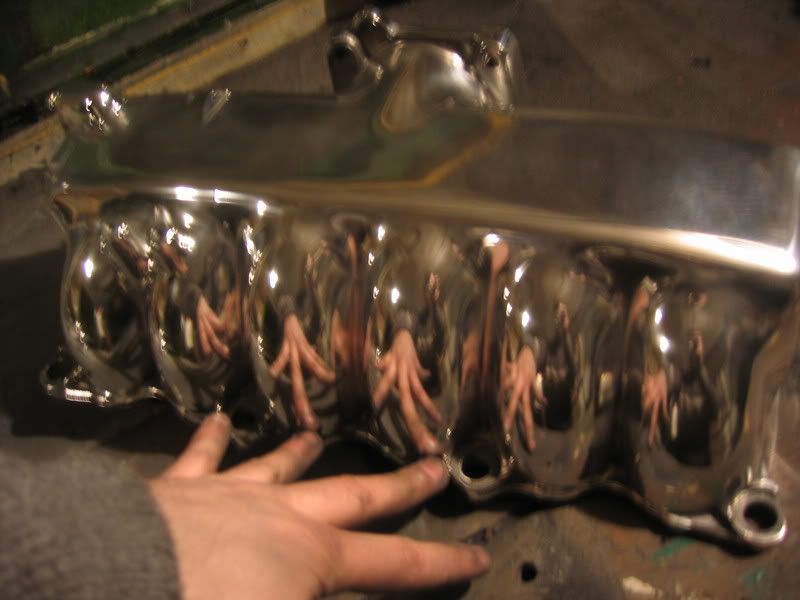 Apexi intake elbow - in the process of doing the other one
Ok ok i know its not Jap but ok for example purposes
Heres a pic of a gts inlet i did for a friend thats fitted (and its light)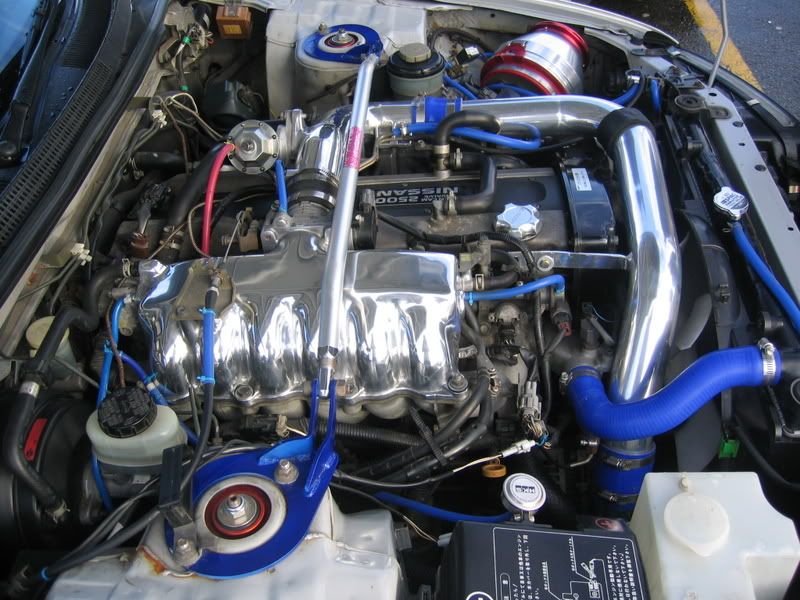 Thanks very much for looking, any feedback welcome!