Discussion Starter
·
#1
·
Hi all,
Recently I have been very interested in buying an R32 GT-R so I thought I'd register and lurk on your foums to find out more.
I come for a VTEC background and I currently own a Honda Integra Type-R (DC5) which I love but feel as though I've done FWD to death!
I test drove a Stage-1 modified R32 GT-R last weekend and was impressed how agile the car was and it's level of feedback but the throttle response and interior quality is something that concerns me.
Anyway, below is a rundown of my car history.
Current Car: Honda Integra Type-R (DC5)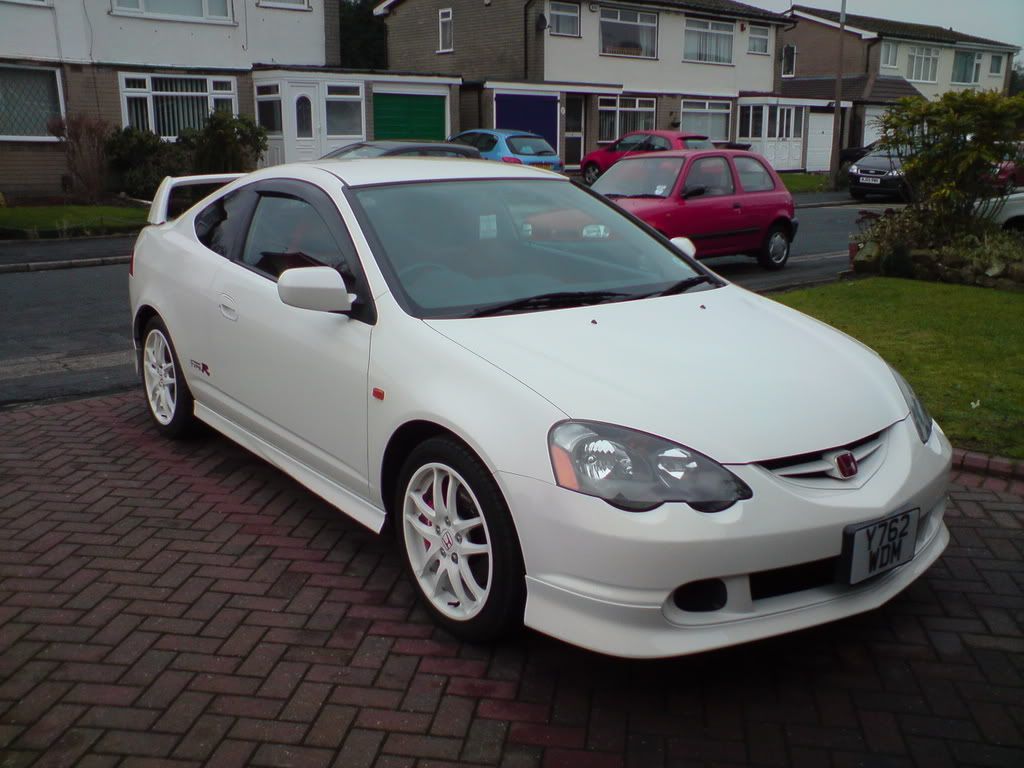 First Car: Peugeot 205 Rallye
[/IMG]
Second Car: Honda CR-X SiR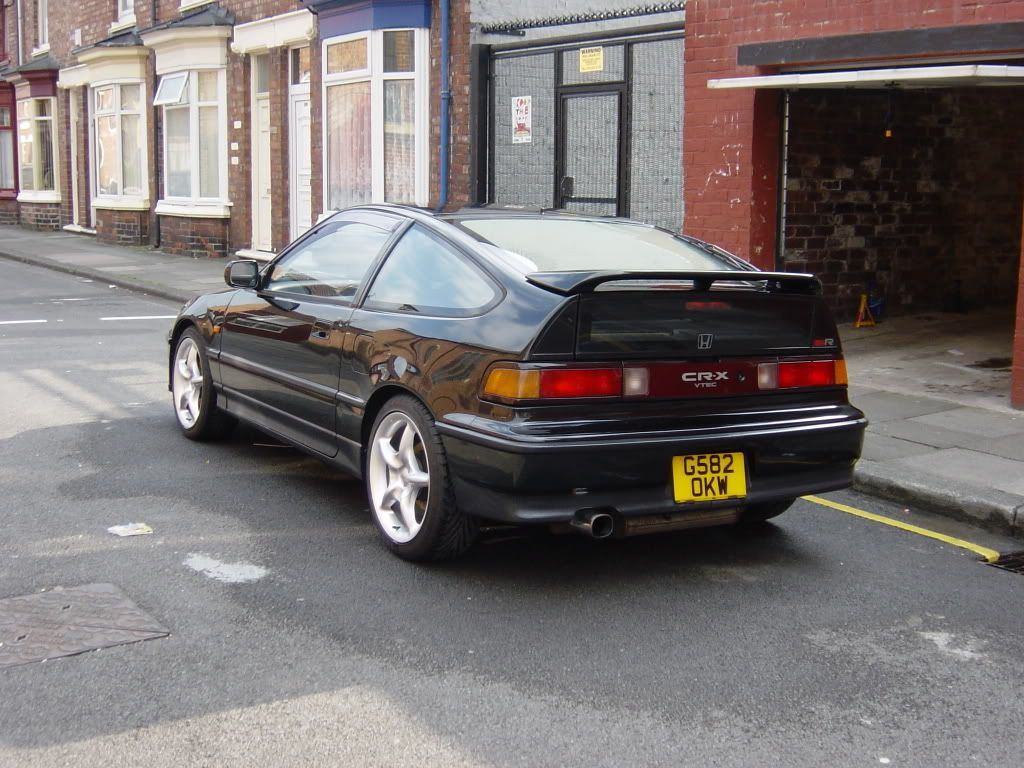 Third Car: Honda Integra Type-R (DC2)
Thanks,
Gin