Discussion Starter
•
#1
•
Hello,
Been into the tuning "scene" for a while and felt like it was time to dive into skylines. Just scored myself an HNR32 GTS4 4 door w/ 66k Km. It seems to be well taken care of minus a few bumps and bruises. Plans are to take care of the problem spots (small rust area in c pillar) add gtr front, get wide in the rear, and drop the 26 in there. Still debating on the paint, but leaning towards mellinium jade. This is all long term goals though. I need to tighten up quite a few things first with my other projects/cars so that I can focus on her. Probably won't start until towards the end of next year if I have enough self control.
One question that I have is, are there any reputable companies that I can buy wide body rear over fenders for sedans? I can find some knock off chinese stuff but not really anything legitimate.
Here she is as she sits!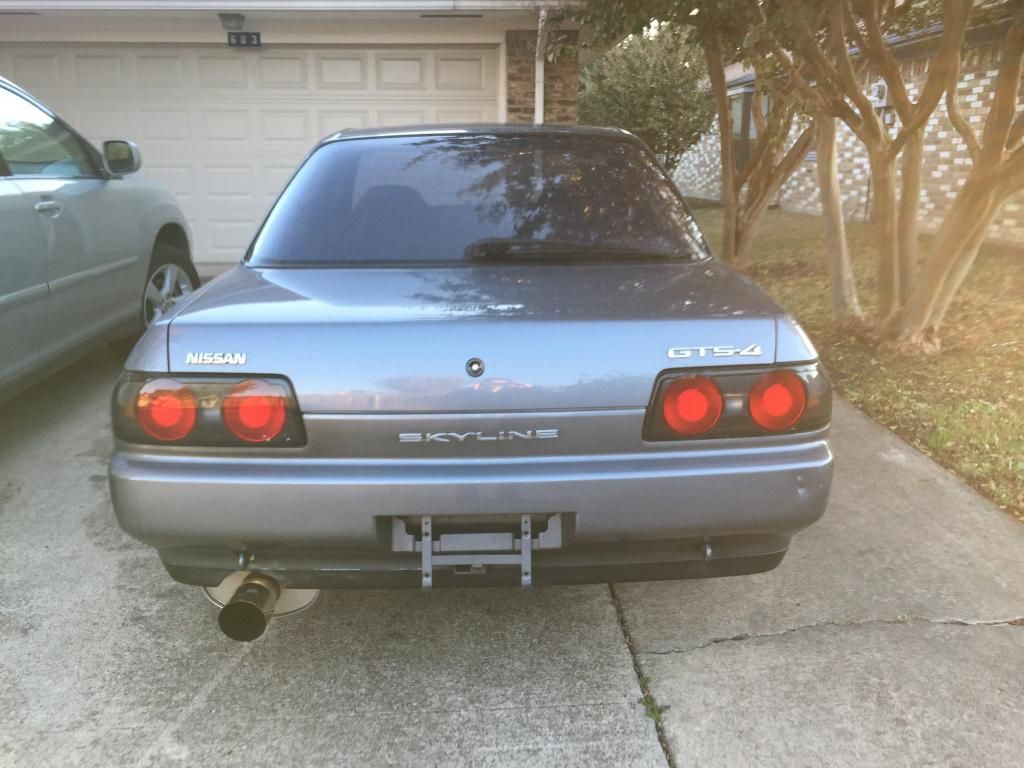 Feel sort of bad for planning to modify her since I feel she is in good condition.
Bonus project pics of my sc300.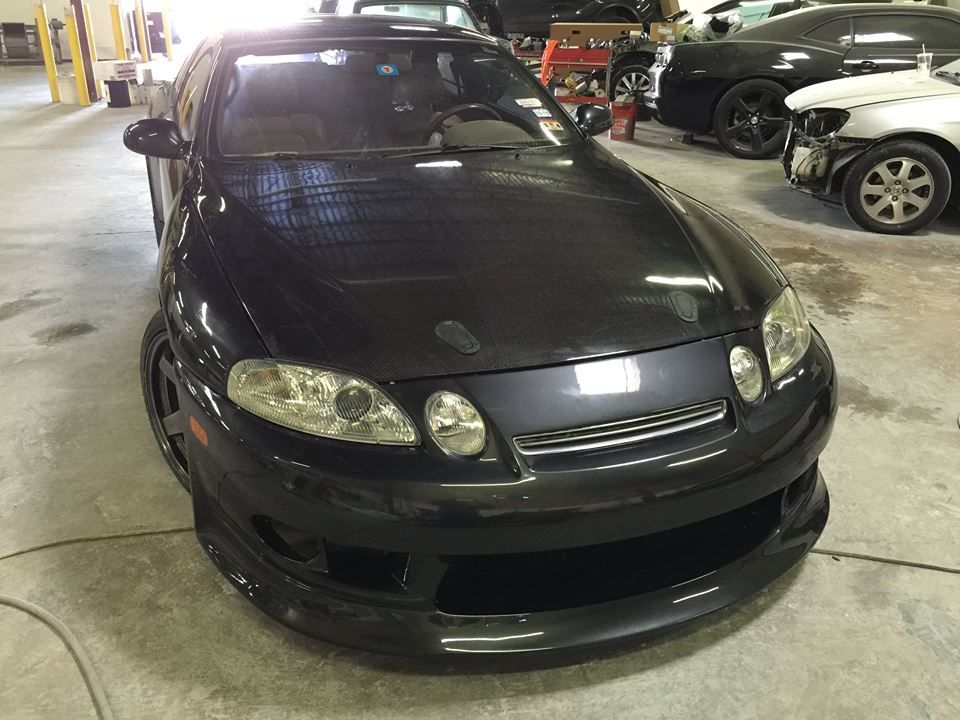 Probably gonna let this one go if things get out of hand and want to go all in with the skyline.
Comments and criticism welcome!