I'll start off by saying although I've resoldered all the contacts I have not yet tested this on my own car. This will be on Sunday. EDIT* This works beautifully for me. :smoker:
Here's what I did:
1. Use a stanley to cut away at the top of the AFM's rubber seal. Then use a flat screwdriver to pry the lid off. Don't worry too much about depth as there's a metal screen protecting the circuitry.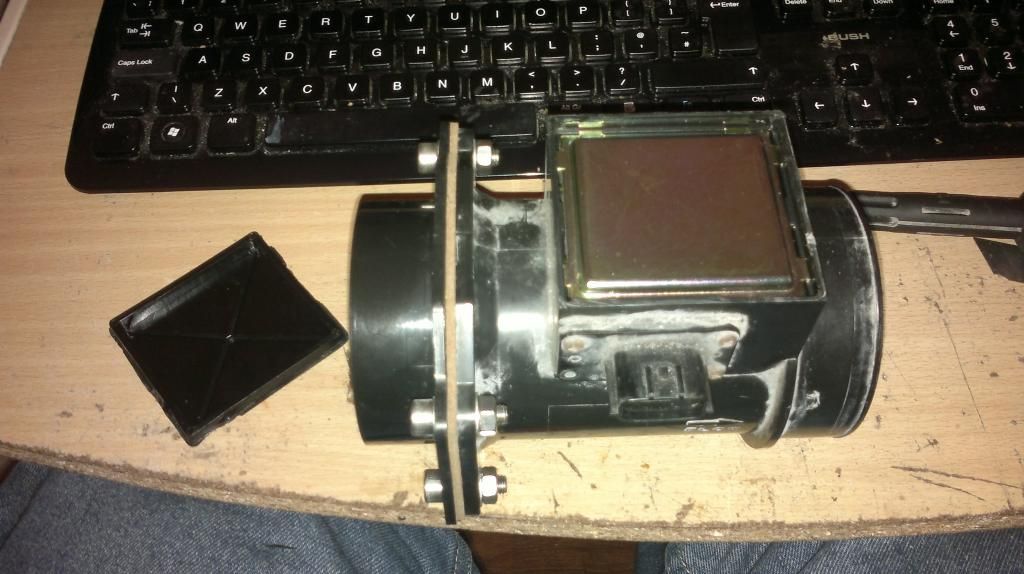 Pry the screen up carefully from either side, it comes away easily.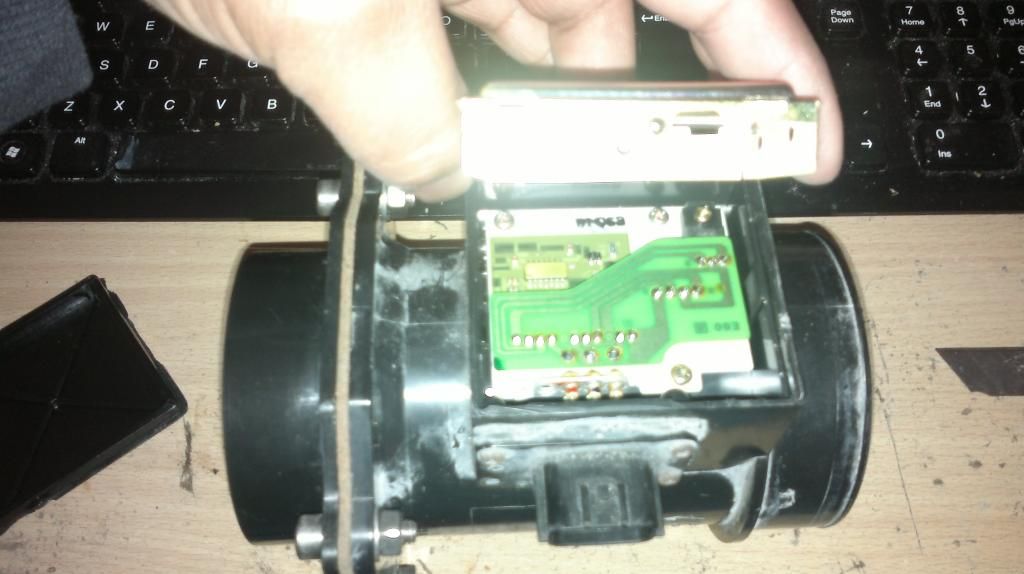 2. Undo the 4 screws for the plug and give it a little wiggle to see how dry and cracked the solder is. Mine was barely making contact.
3. At this point check and inspect all joints on the TOP board. Ignore the two solderless pins, They're not meant to be connected.
I resoldered the plug pin and each terminal.
At this point I haven't re sealed the AFM just in case I may have missed a joint to re do. I will check back with progress on Sunday.
Fellow techies chime in at will.