Ok guys!!
Following the GREAT success of the track session last Monday I have spoken to Knockhill and have booked a 3 hour track session on Friday 12th October, 2pm - 5pm.
Steve (Tex), James (DathPalmer) and myself met up last night for a few hours to discuss future events and we have plenty of fun things up our sleeves!
The overall cost of this track session is £3500. The session will be advertised on sxoc.com site as well to create some healthy fun competition between the forums.
Numbers for this track session WILL be plentiful as I think the pictures are a VERY good marketing tool to improve on number turnout. We will try and make the cost per car as low as possible. Deposit will be 50% of the overall estimated cost (estimated £60-£80 for 3 hrs!, deposit £35). BBQ and photographer will be present.
And as an added incentive we will have a draw from the list below for one car (from SO.com) to receive the track session for FREE!!!!
Knockhill Track Session -
Date/time - Friday 12th October 2pm-5pm, registration 12pm-1pm.
Location - Knockhill Racing Circuit near Dunfermline, KY12 9TF
Price - £60-£80 depending on numbers for 3 hrs of GREAT fun! Less than the cost of a night out!!
Includes - 3 hr track time + helmet + brief + BBQ + Prizes!
Here are some pics of the first SO.com Knockhill Track Session last Monday..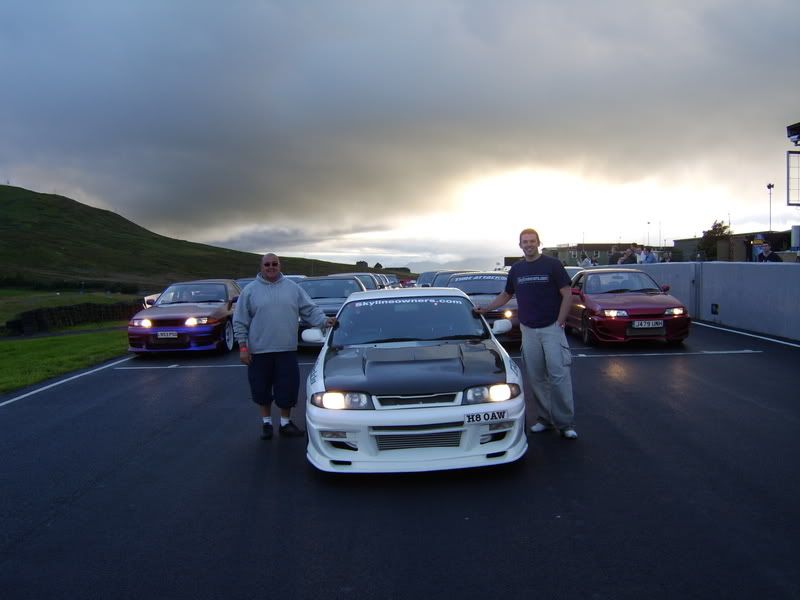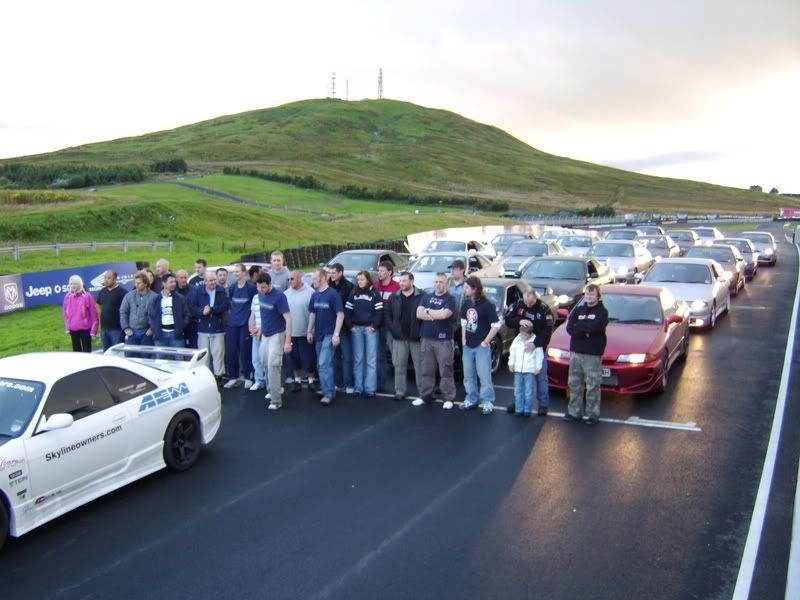 So, add your name here.....
1) MrScottish - Grant
2)