standard r33 gtst wing mounted intercooler
was working great just swapped to a fmic
£15 + p&p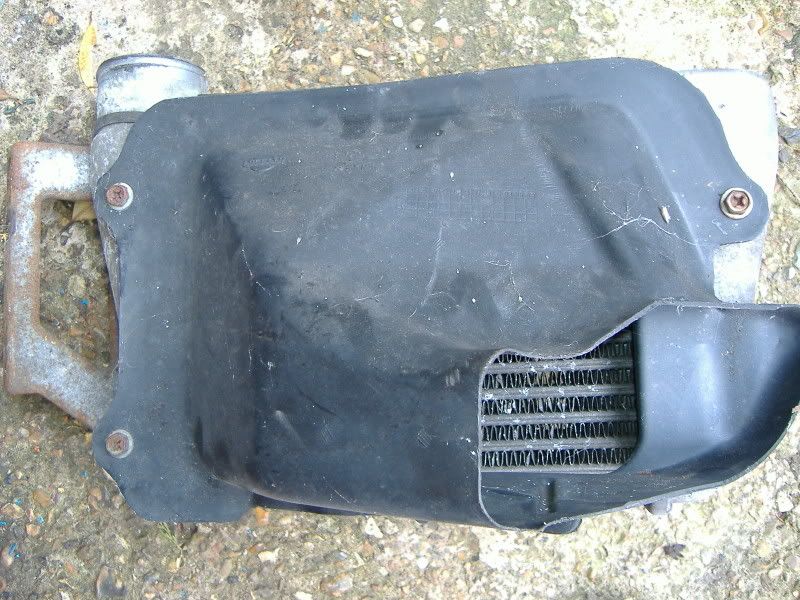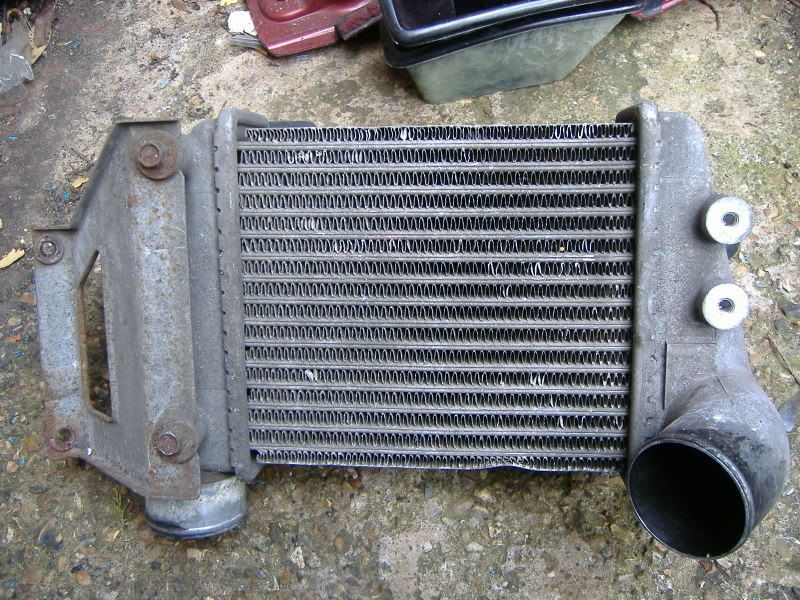 reactive boost guage blue carbon effect face
all hoses and wires included but no instructions but not hard to fit.
works fine and have compared it to another two guages and it spot on but the needle sit slightly under when not i use?cost **** loads new
£35 + p&p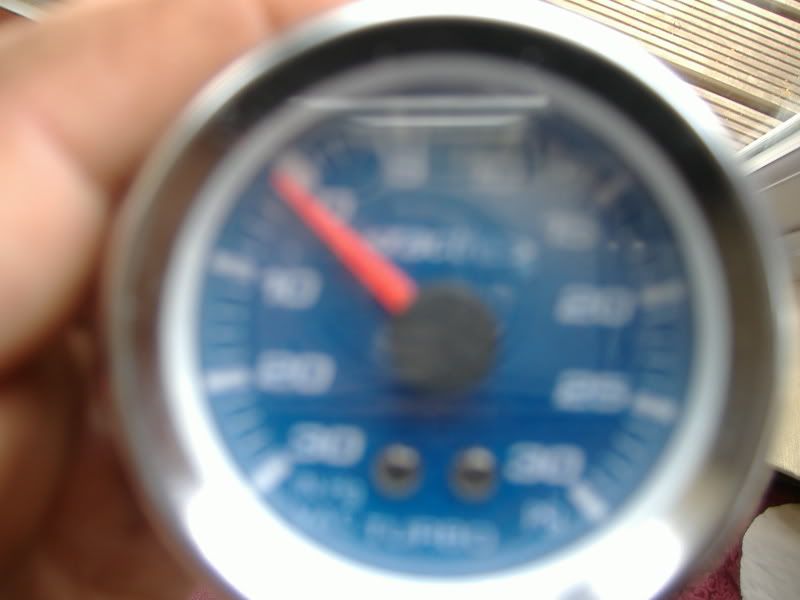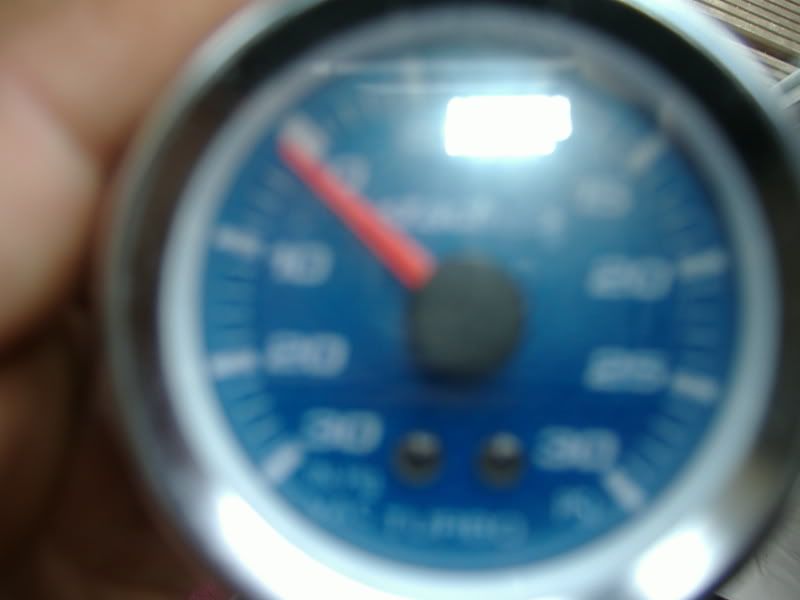 [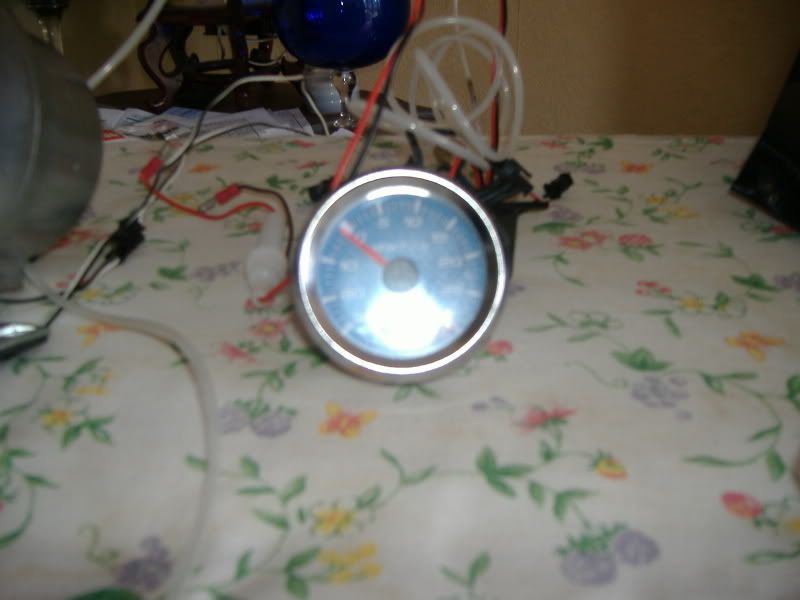 a piler guage double holder carbon effect.
not designed for the skyline but sit well and only kicks up at the back but not very visable
£15 + p&p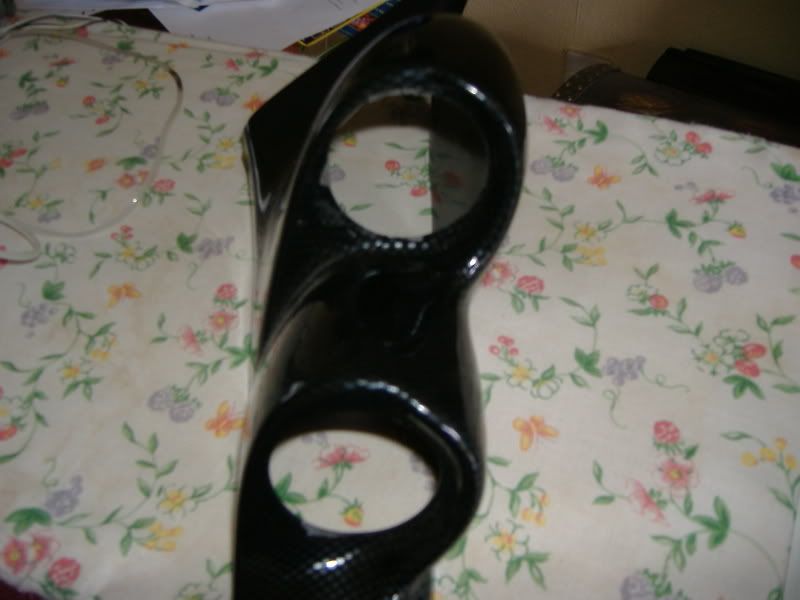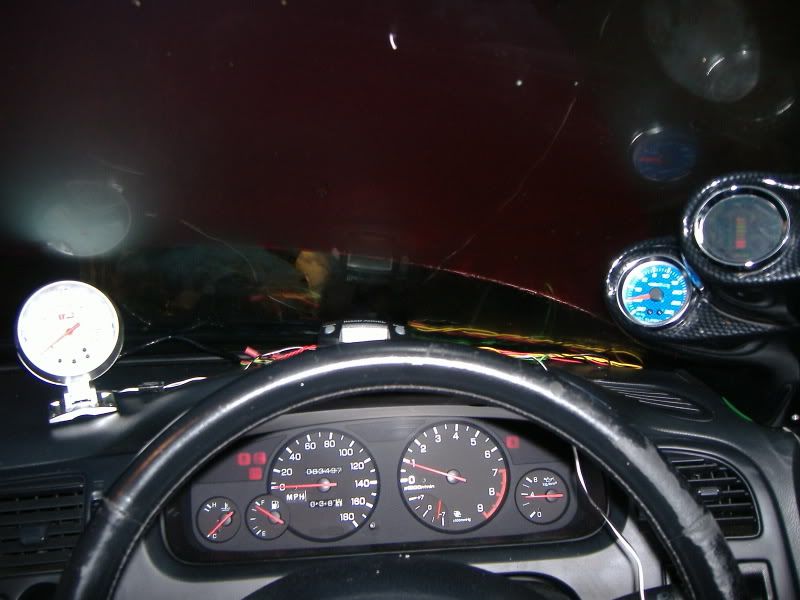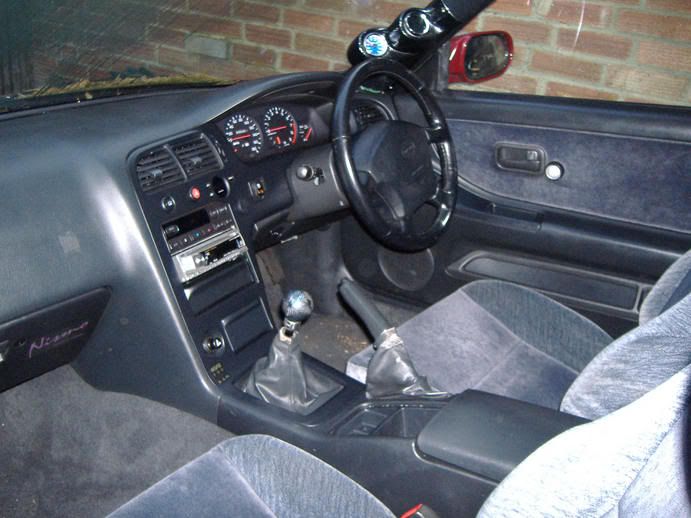 autoguage monster techo with adjustable shitlight
sliver with blue **** light and external shitlight.has adjustable colour face with flames on(looks really good).can be used on 4/6/8 clinder engines and has a 11,000 rpm limit if you need it.cost £120 new
£40 + p&p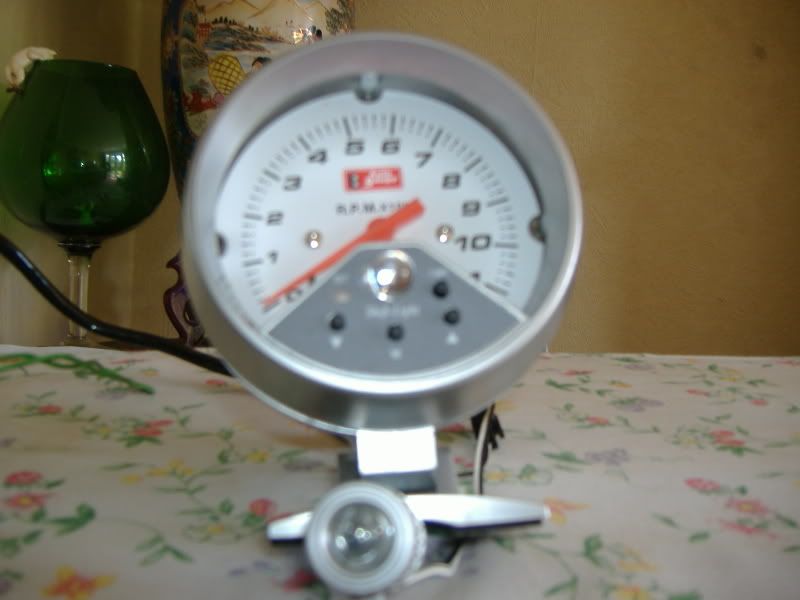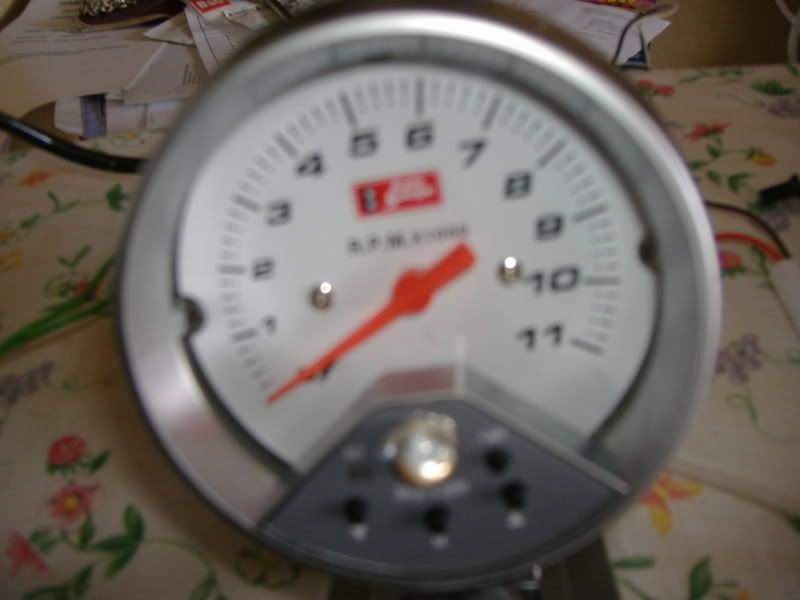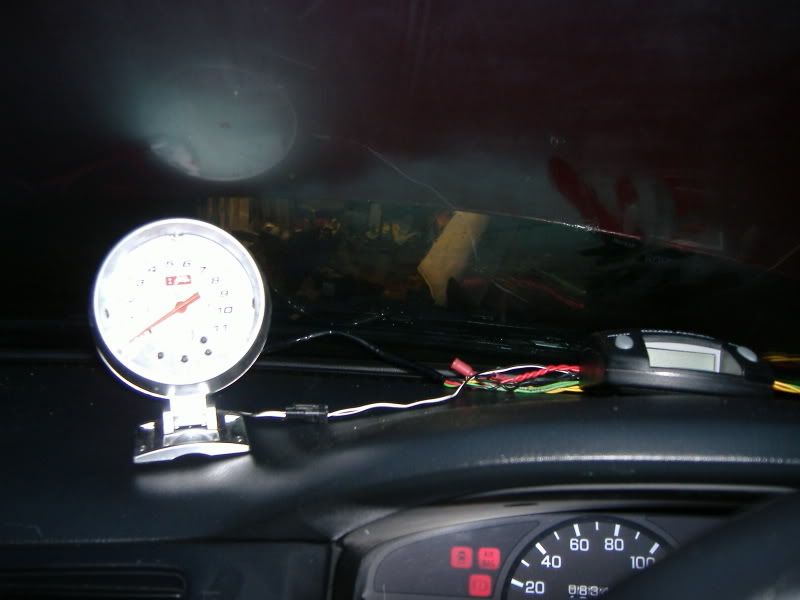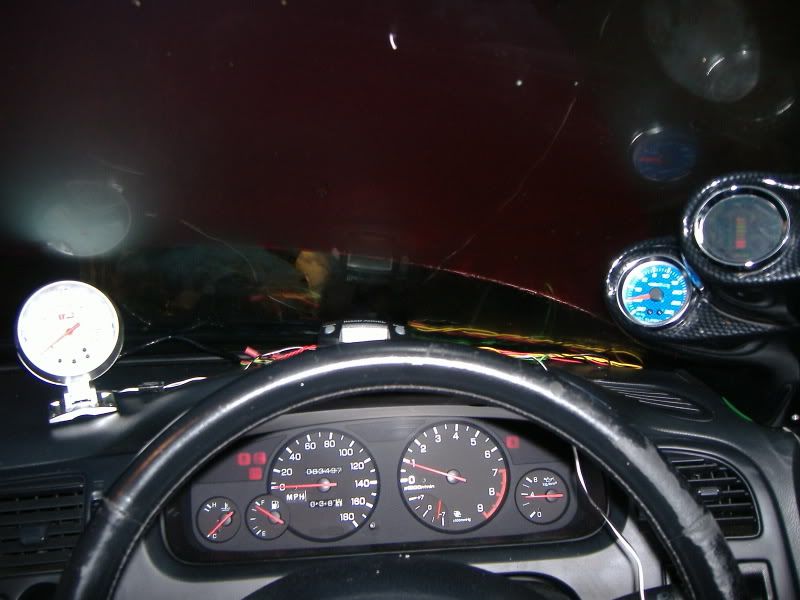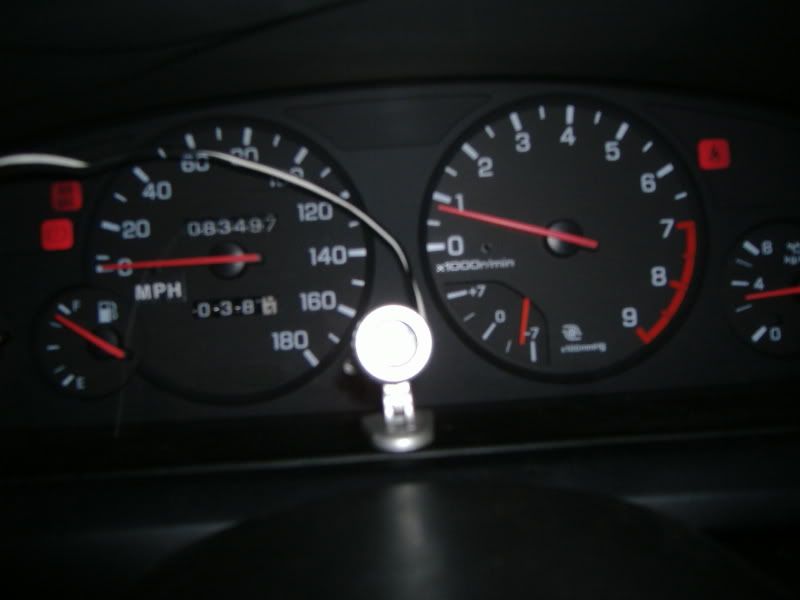 r32 N1 vents brand new N1 vents (copys) never been fitted and are finished in black fiberglass but are very good quality and very smooth.
£20 + p&p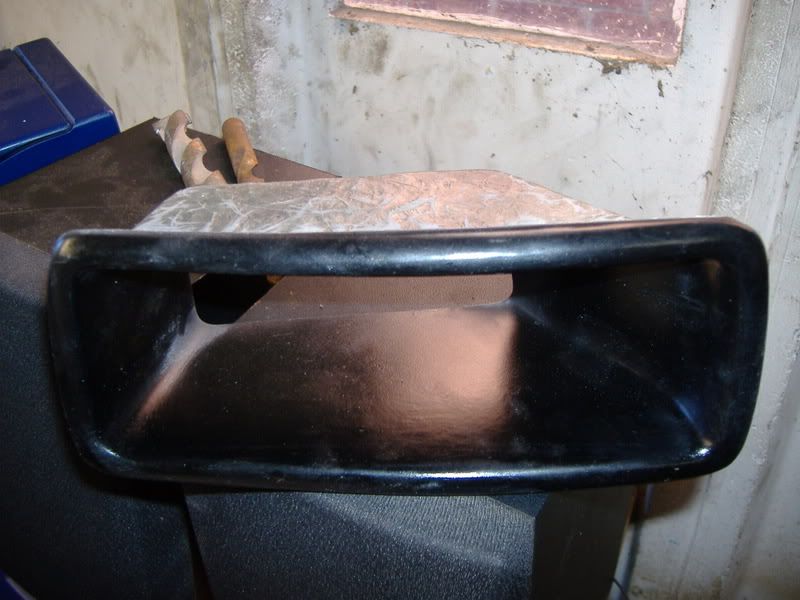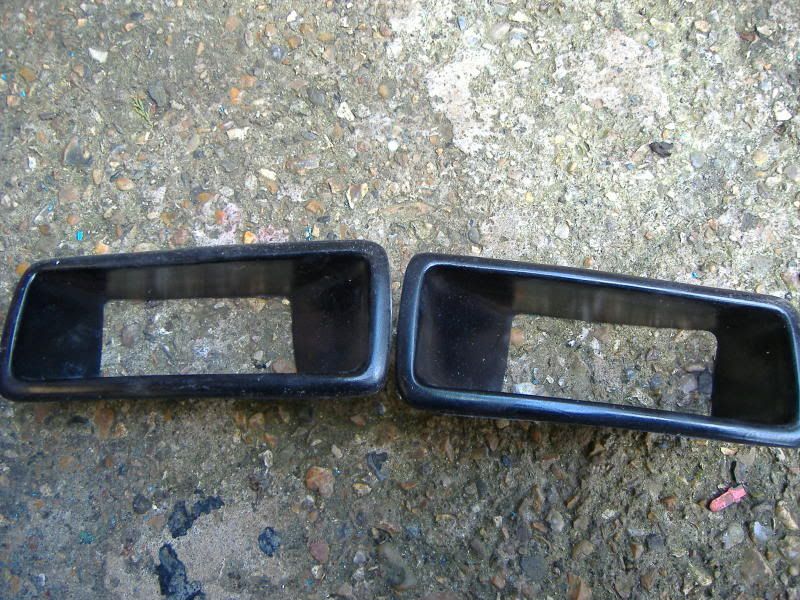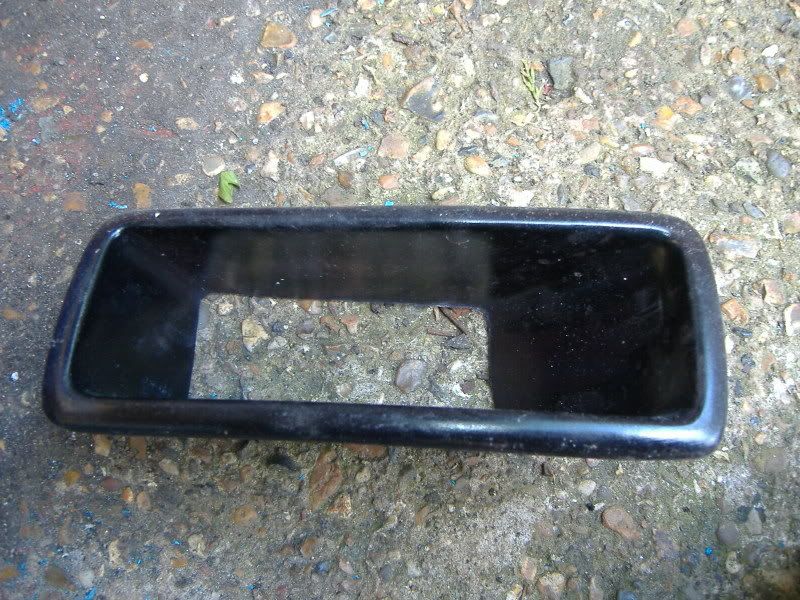 r33 gtst coilcover painted vw red. doen't look bad but not amazing job but great if you want to repaint it
£10 + p&p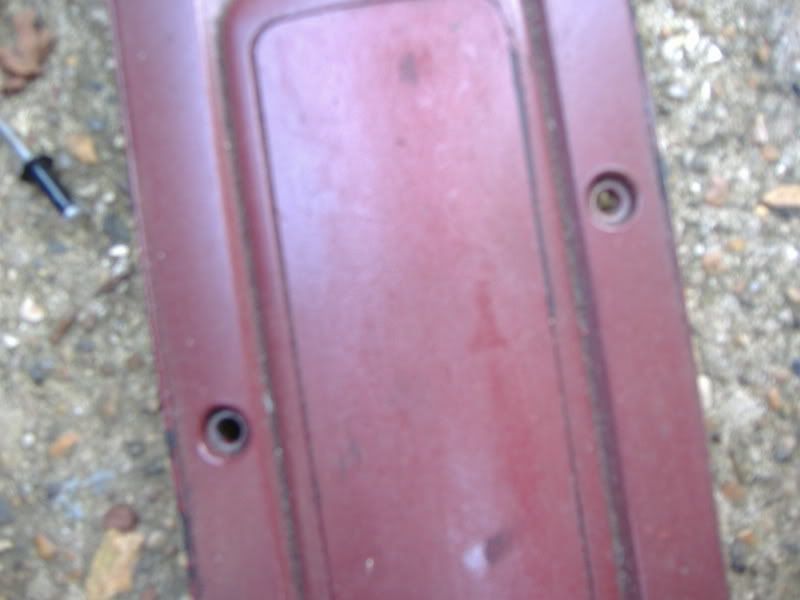 r33 gtst wmic intake elbows good con
£5 each + p&p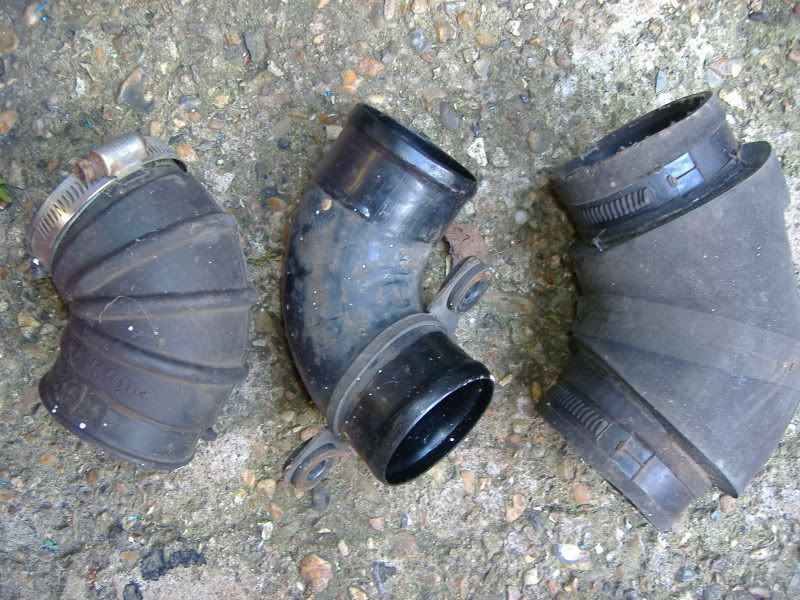 r33 gtst standard speakers front and back one has disformed horn and all very dirty but they all worked when i removed them
£5 + p&p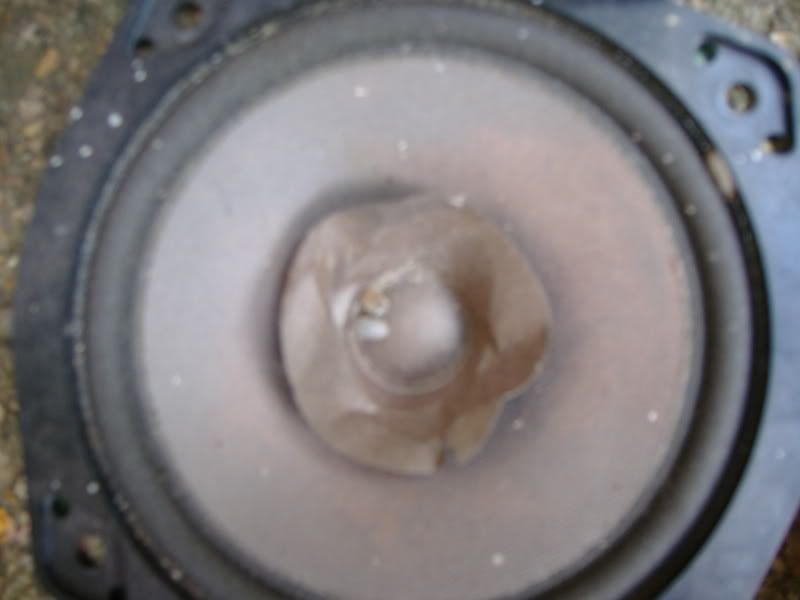 incar neons 2* blue 1* purple they worked whenb removed good for boot build
£5 + p&p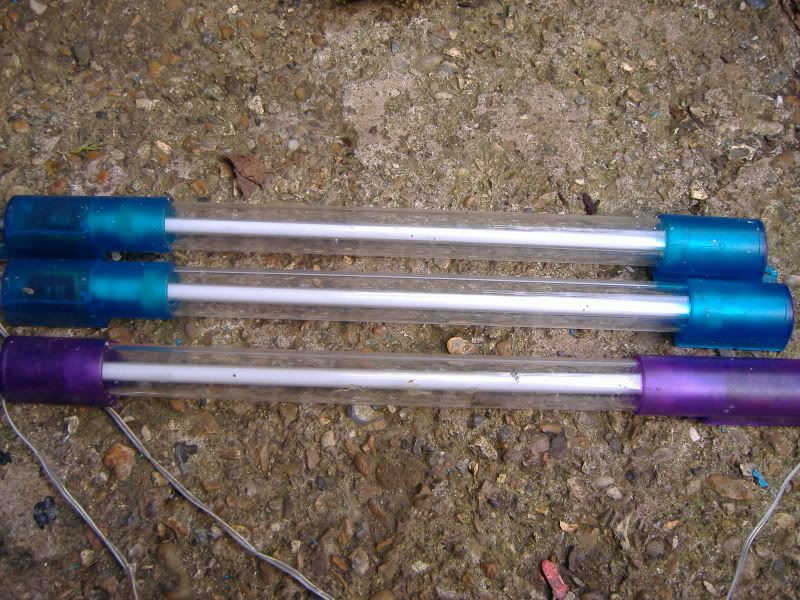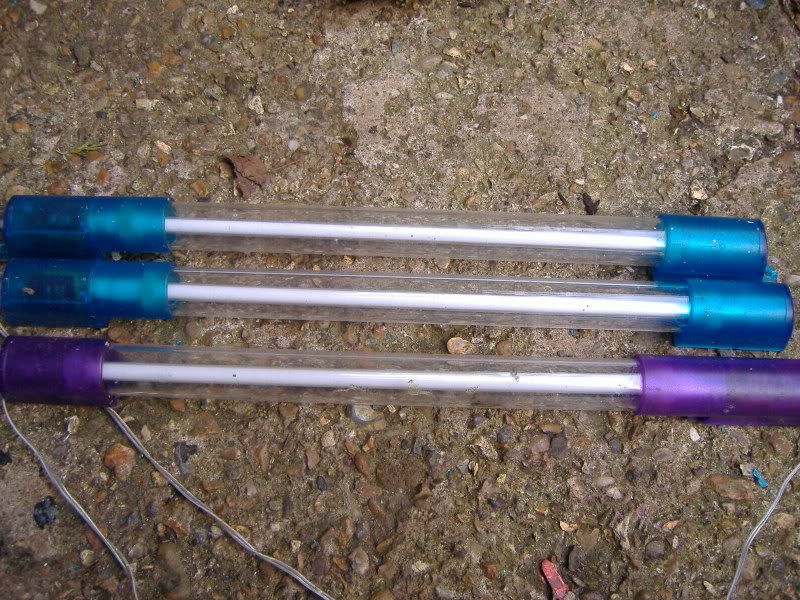 will take offers