Here are a few pics of the finished MCNSPORT "P32" project – Full spec sheet to follow, incl ALL photos.. The car is amazing and a credit to it's builders! This car took 11days to complete......... 11DAYS!!!!!
We finished it 2.5 hours before scrutiny...
Again, huge thanks to the lads @ MCNSport who made all this happen in 11 days..... Working absolutely stupid hours!
- Darren aka "Buttons" aka "D-MAC"
- Stephen aka "Stevie Wonder"
- Phelim aka "The Hammer" aka "It's Hammer Time"
- Charlie aka "Big Spudz"
- Graham aka "Pretty Boy"
Thanks also to the sponsors of the P 32 Project:
MCNSPORT.com
ROTARIMS.ie
EPRacing.co.uk
Before: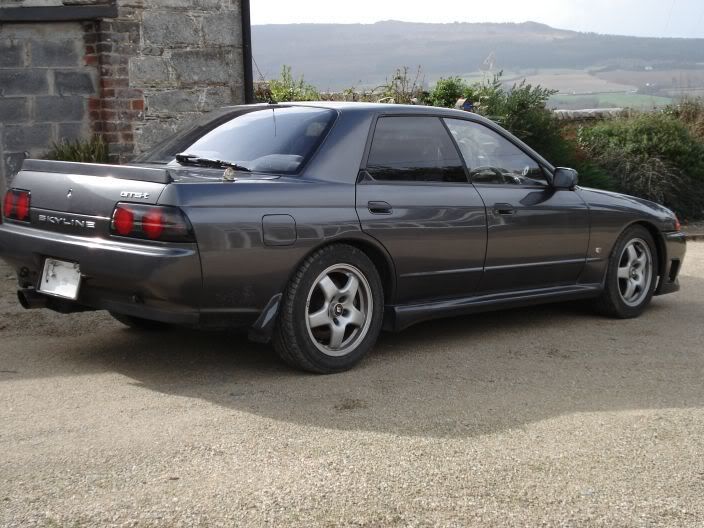 A few more pics...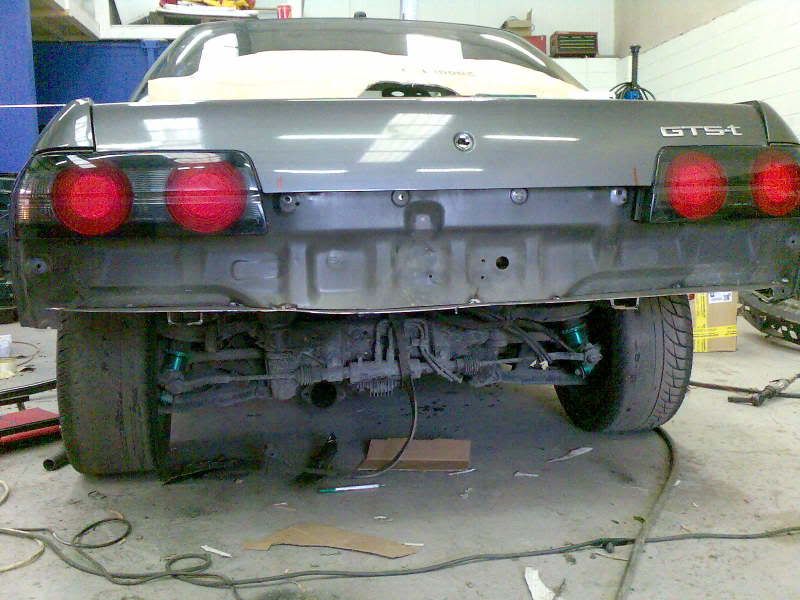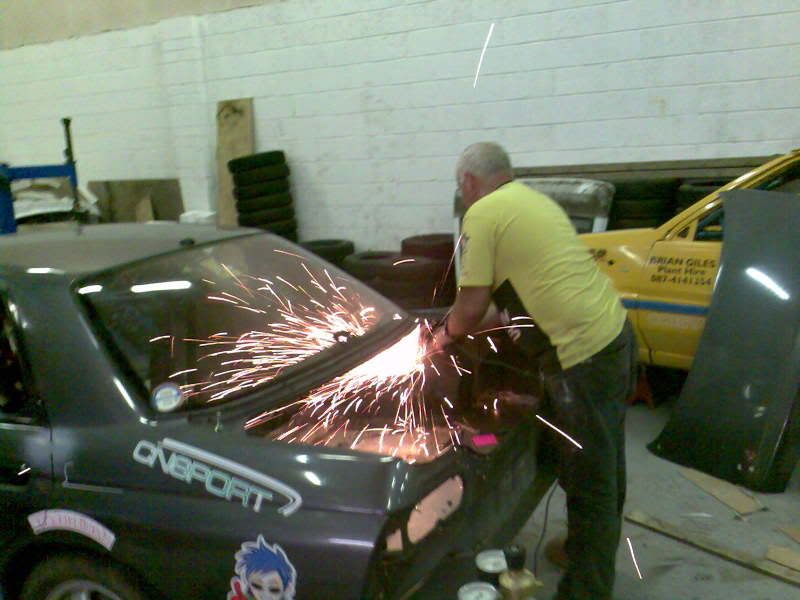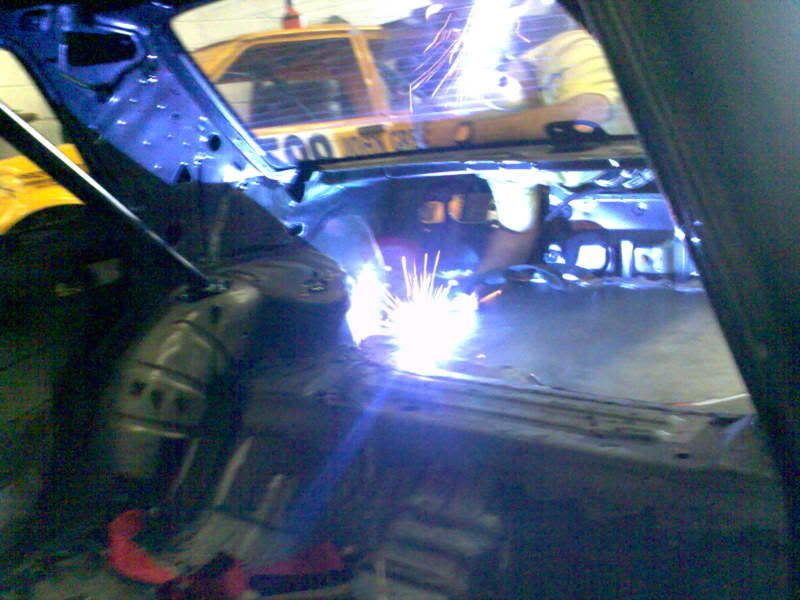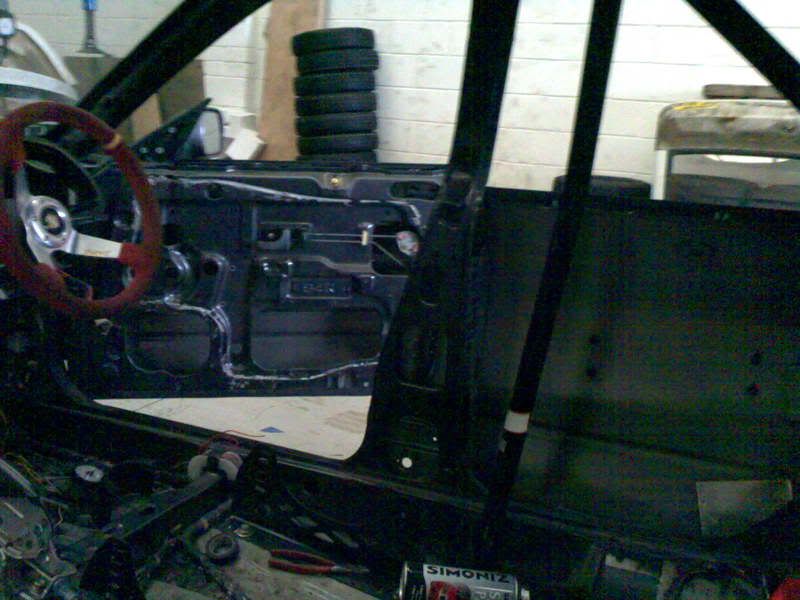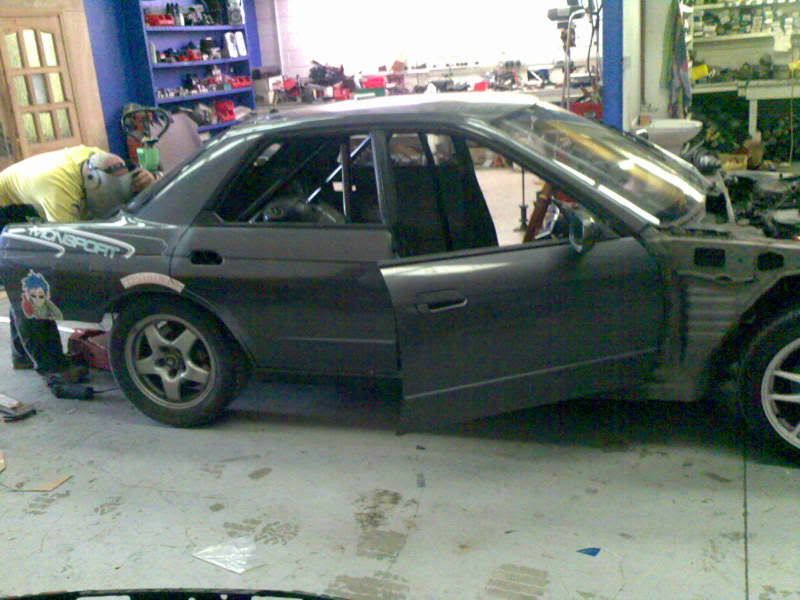 Painted..