Right, well I guess I'd best start my first project thread. I havn't had a great deal of time and the car has pretty much sat idle for the last 6 months or so. The plan is to turn the car into a half decent drift car to practise in.
Can't say this project thread is gonna compete with any of the other awesome ones but here goes...
The R32 Gtst I bought off Speedfreak last year. The start.
A bit of drifting up at Knockhill.
Japspeed intercooler.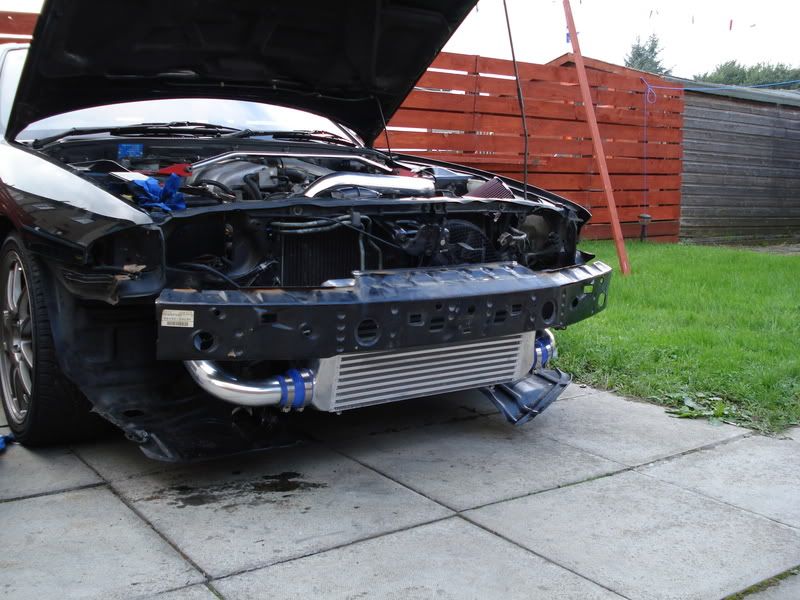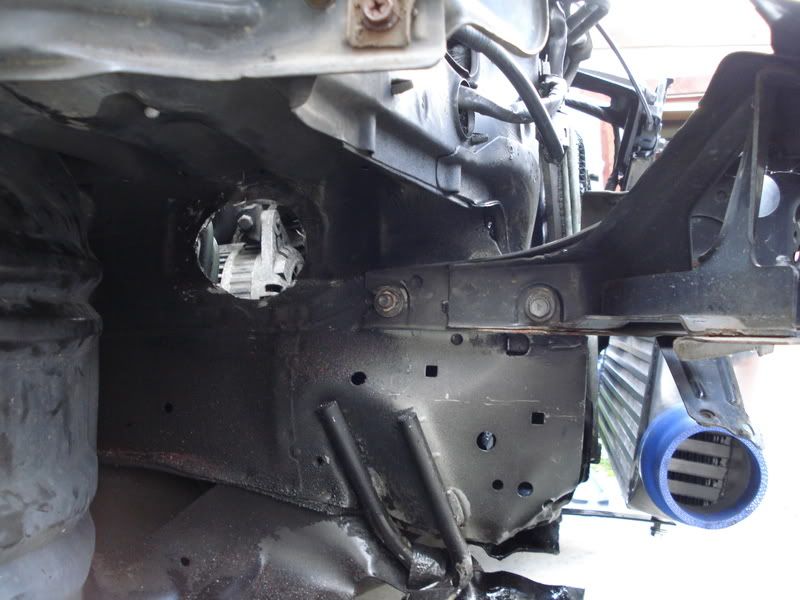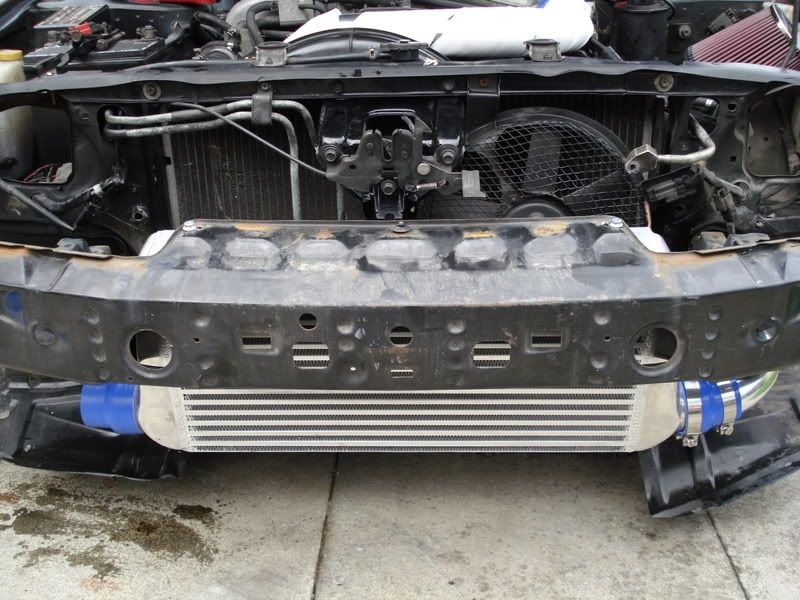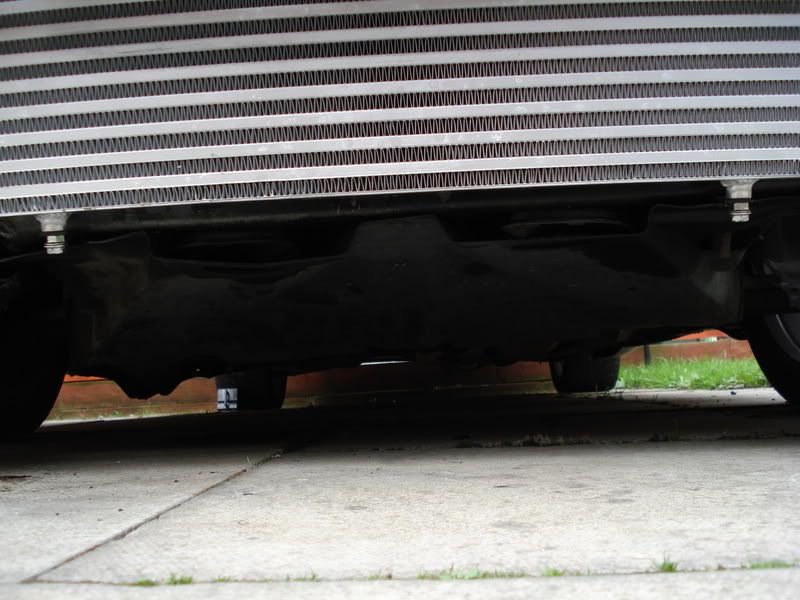 Have stripped the rear interior out. Spoiler is off and bootlid is yet to be smoothed and painted. Still lots and lots to do.
More pics to follow.....