Discussion Starter
·
#1
·
Hi all,
I did a trackday at Oulton Park yesterday and it was brilliant, what a difference a set of coilovers make.
Took a few guys out for passenger laps and they loved it saying how much grip the car had.
I had one little moment when I got on the power well to early coming out of Cascades corner and snaked up the track for about 100-150 yards, all the people watching on the bank and the guy in the car commented on my car control as I was at 45 degrees to the track at one point they thought I was going to hit the tyres, but I didnt even get my tyres muddy lol :worshippy:.
Also virtually drifting out of Lodge corner was good fun :rofl:
Anyway enough of my boring stories heres a few pics for you to look at let me know what you think im the one with the black and silver helmet with tinted visor and my dad is the one in the white helmet.
All photos are courtesy of Alan who kindly emailed them to me today as we both marshals lol much appreciated. (
http://www.alanfphotography.co.uk
)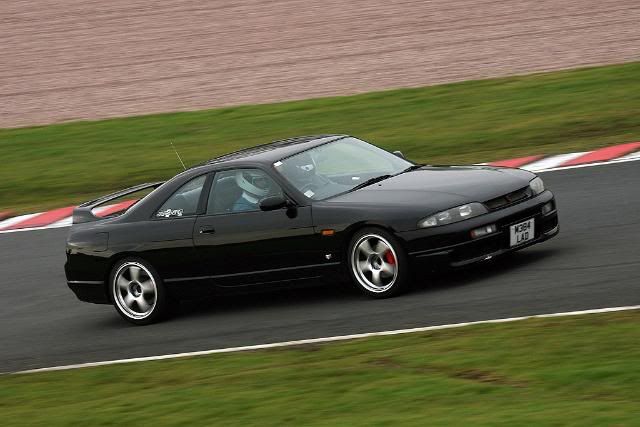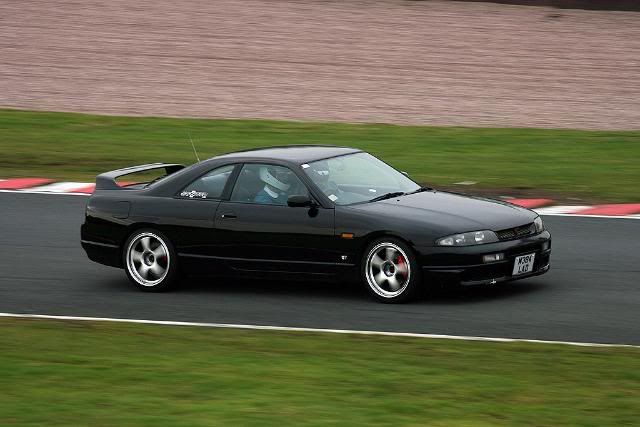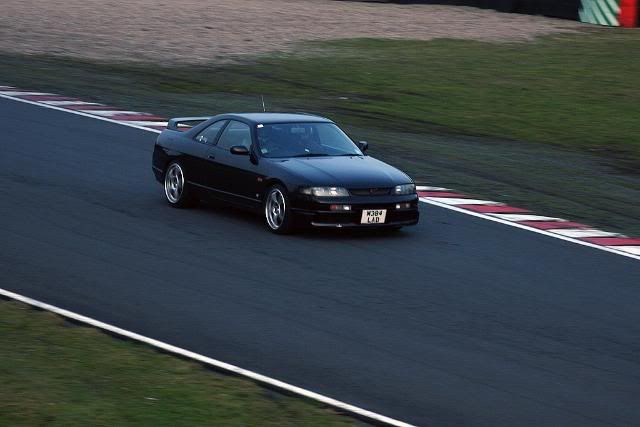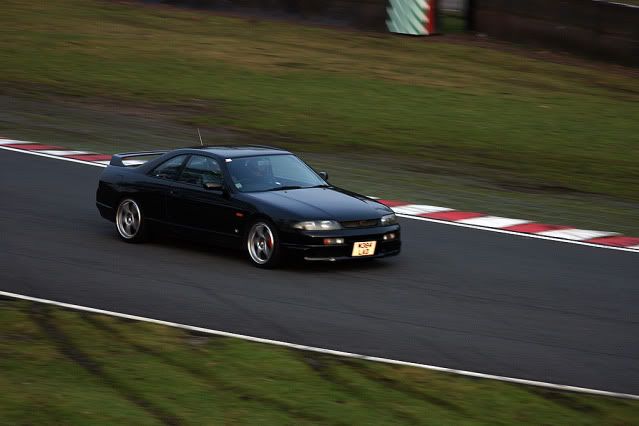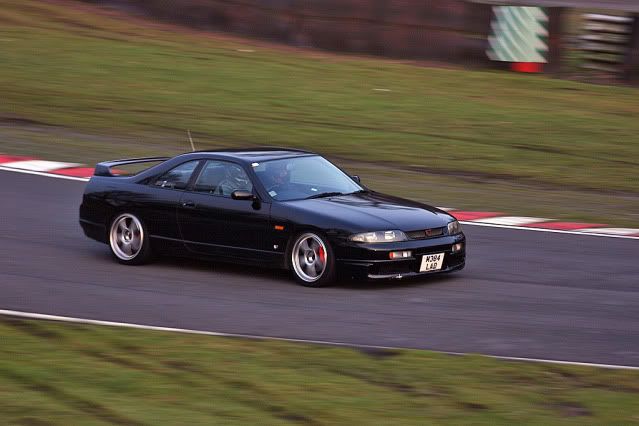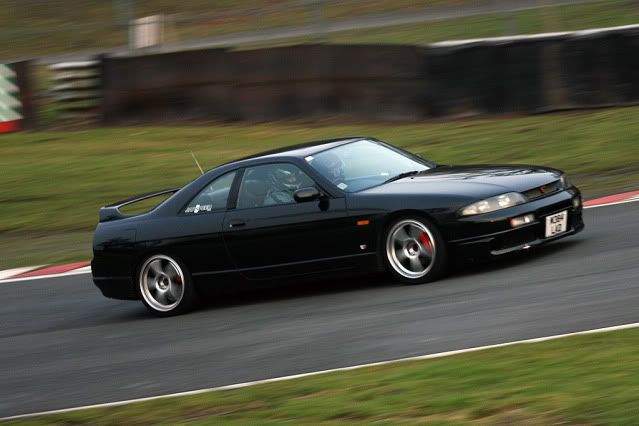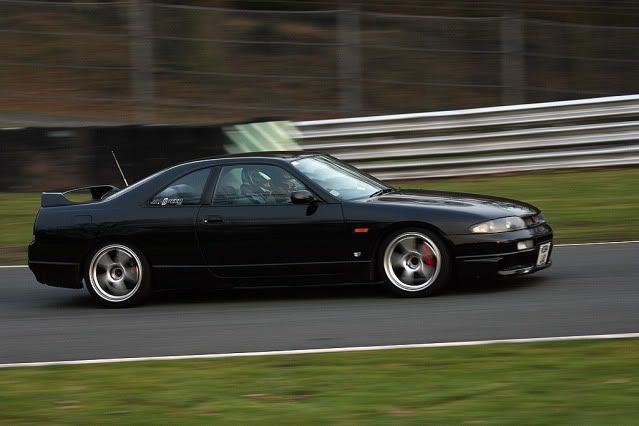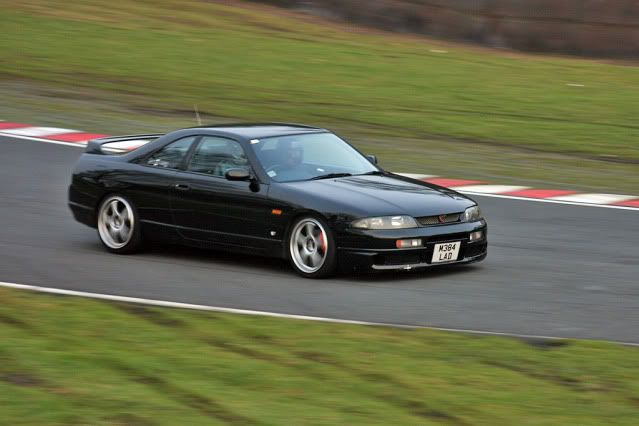 Thanks
Andy