my new toy NEW PICS
well guys heres my baby,have her a week and she going 100%, this is only the second one i've been in and hav to say i'm surprised how well they can move for such a big car...having no previous exp behind the wheel of a turbo jap machine it took about a day to get used to the rwd-ness of her
as she stans she needs a few bits to tidy her up but is near standardand the plans are as follows;
gather all missing bits ie. centre vent for dash, revearse lens,sunroof seal, front fogs,centre caps for wheels and sort a/c.
mods so far are;
hks super drager system
air filter
blitz bov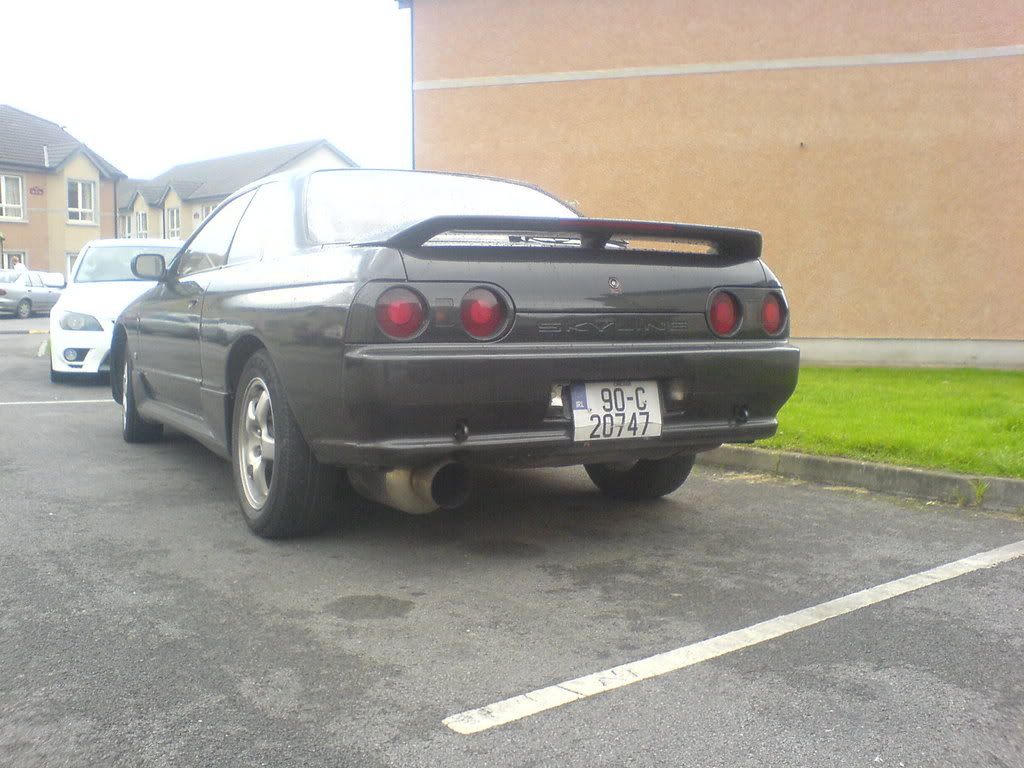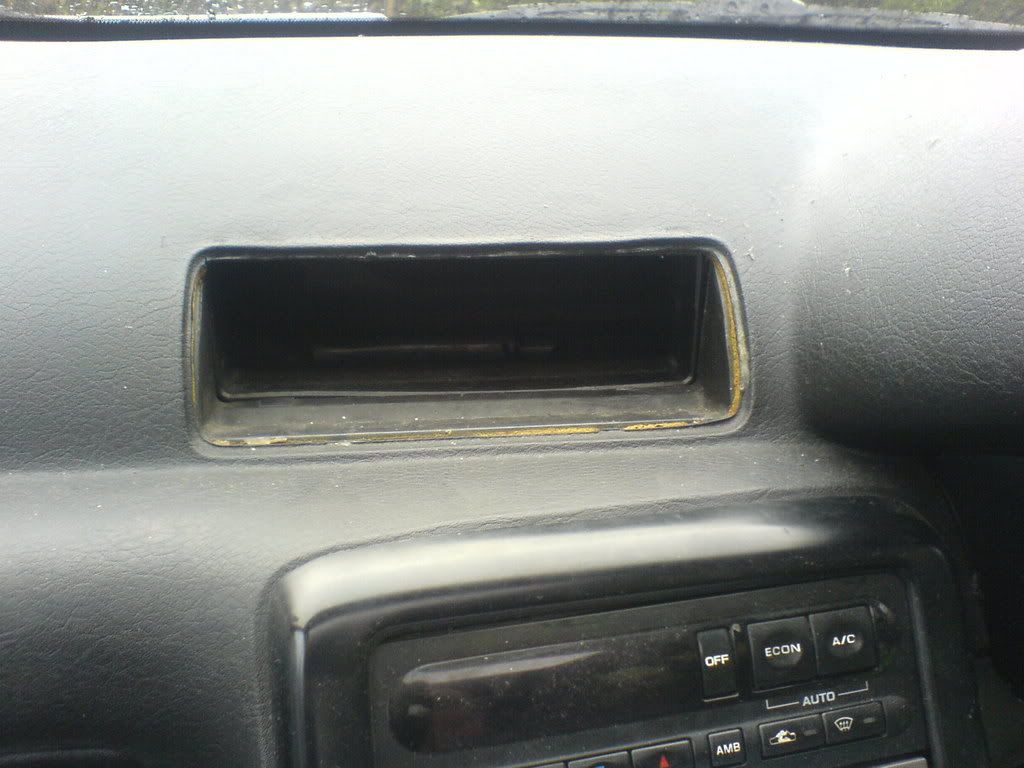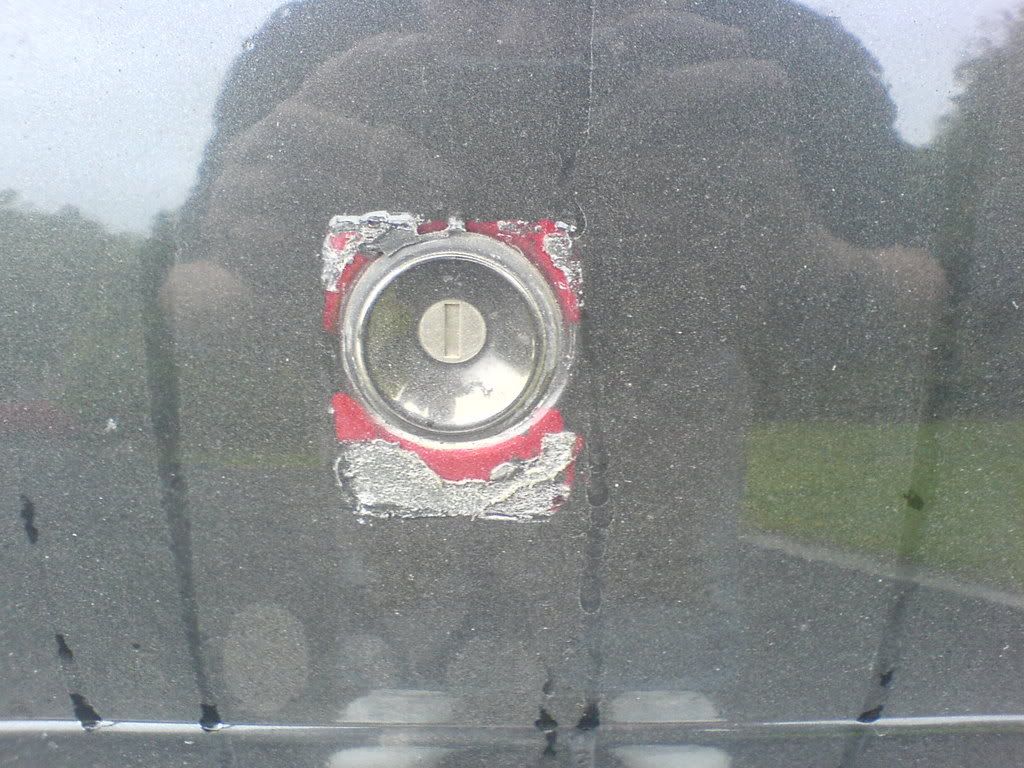 when car is tided up,it'll be getting a fmic and sortin the suspension
then i'm not sure of what to do for power, prob won't go mad but anthing is possible!!
will hav pics up this eve