Hi All, have met a few of you but not many so far. When I first bought the car it was a bit of a shed so decided it needed sorting before attending more meets
This is how it was originally, and also after being Mopped by my mate whos a great valeter esp going from the results he got here!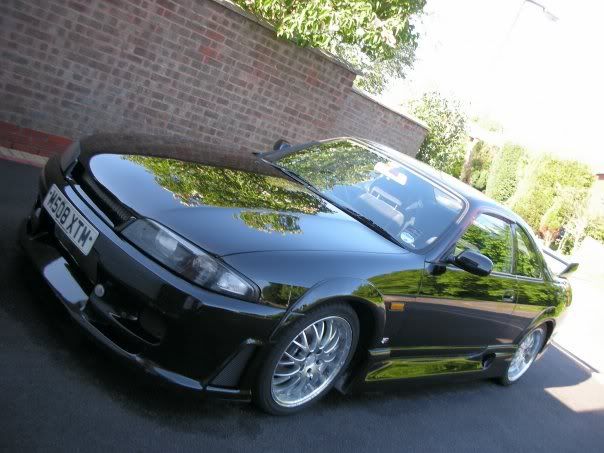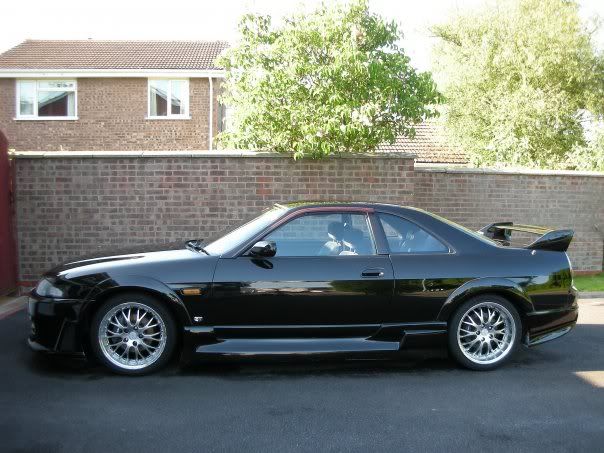 Four new tyres and a service later I decided to send it in for bodywork to get rid of the rust. Just before going though, I had ordered and fitted the Type2 Exhaust and Decat from Japspeed, as well as a Apexi filter from Apex Perf. After much thought and a couple of months in the bodyshop...here it is.
I've since then obtained myself some R33 GTR seats which are very nice indeed compared to what was there before!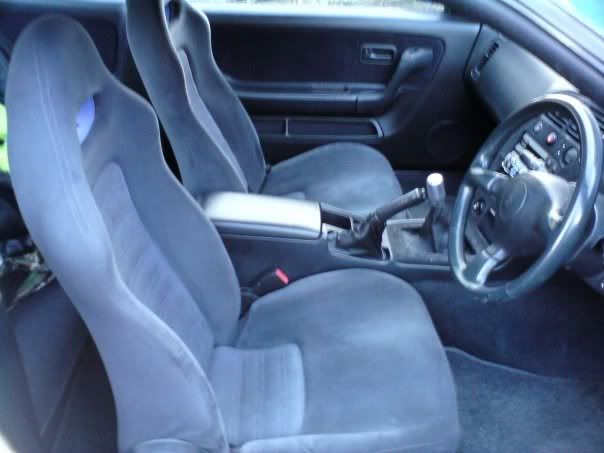 Over the xmas period I ordered myself a coilover set from the lads at Apex Perf. These are the BC Racing set, with the better top mount.
So the car now looks like this side on.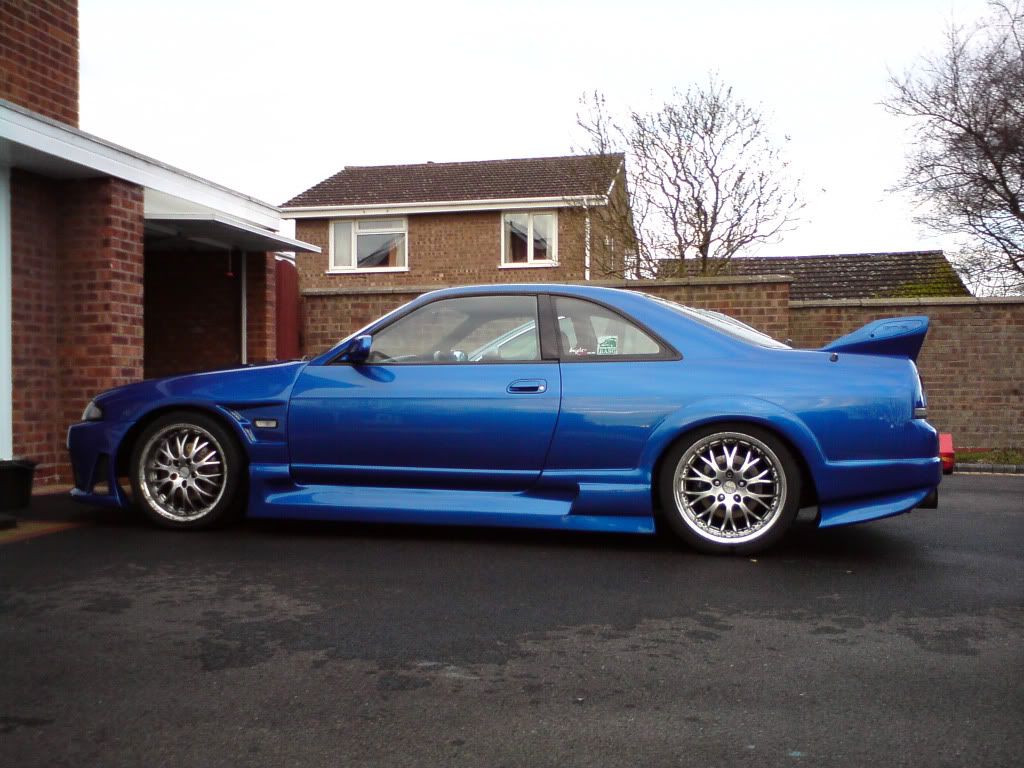 Most recently I've fitted a set of RSP's own coilpacks due to a misfire at full boost and its improved the cars performance greatly and from the word go seems to run much better!