Up for swap to a R33 GTR( prefered )

or sell 8.5k with no offers due to age and condition and 37000 mls on the clock.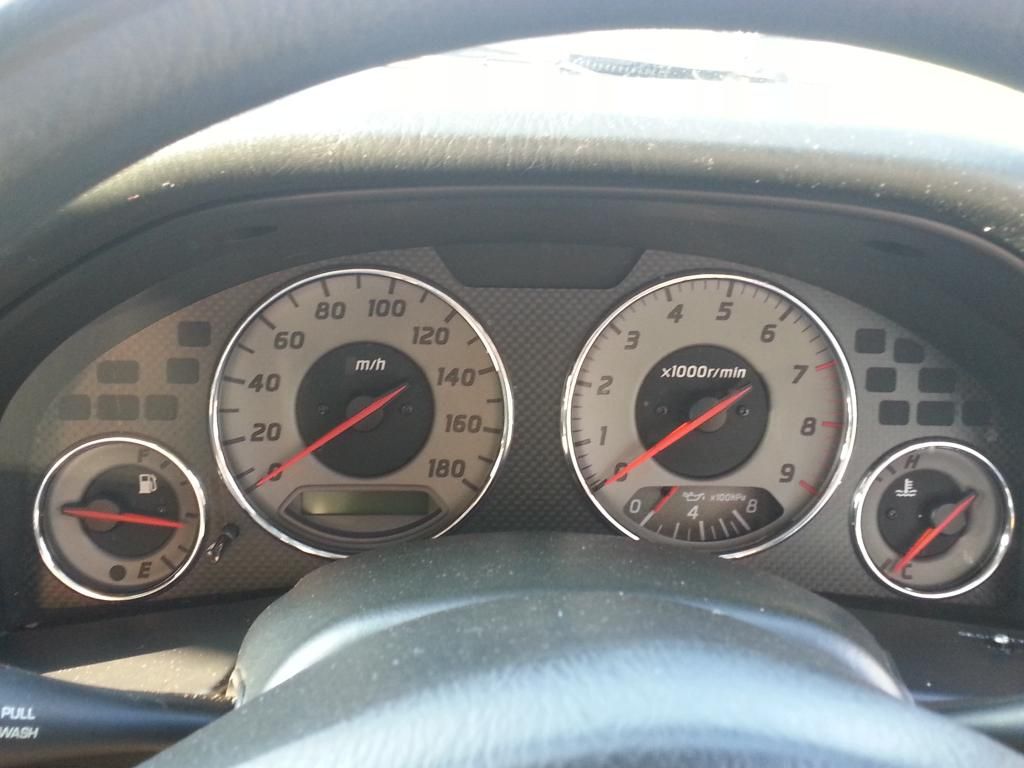 I have a R34gtt 2001 white very good condition with no rust.
Good bits;
37000 miles on the clock.
New coilovers late last year with 25 way adjustable incl. Height.(unknown make).
New hdi boost controller. (.85 bar).
New fuel filter.
Dynamics 18" Wheels all very tread on tyres.
New arb's bushes all round.
New Top wishbones replaced with poly bushes with adjustable for camber.
R33 Gtr brakes front and back.
More pictures just today