Discussion Starter
•
#1
•
hi, i got a Garret GT2510 and i dont know what the oil feed banjo, oil return line and water line sizes are. and i wanted to know if anyone knew what sizes tehy were so i knew what to get. also, i was wondering if anyone knew the sizes i require to plug into the oil feed and return line from teh engine and the water line. as i want to rip out the crappy brass hoses and change them out for braided wire.
this is what the turbo looks like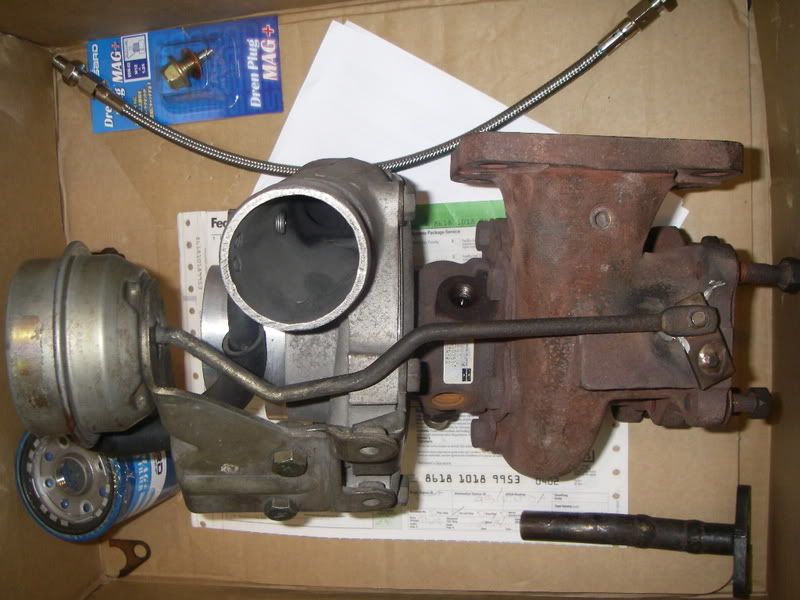 i believe this is the oil feed line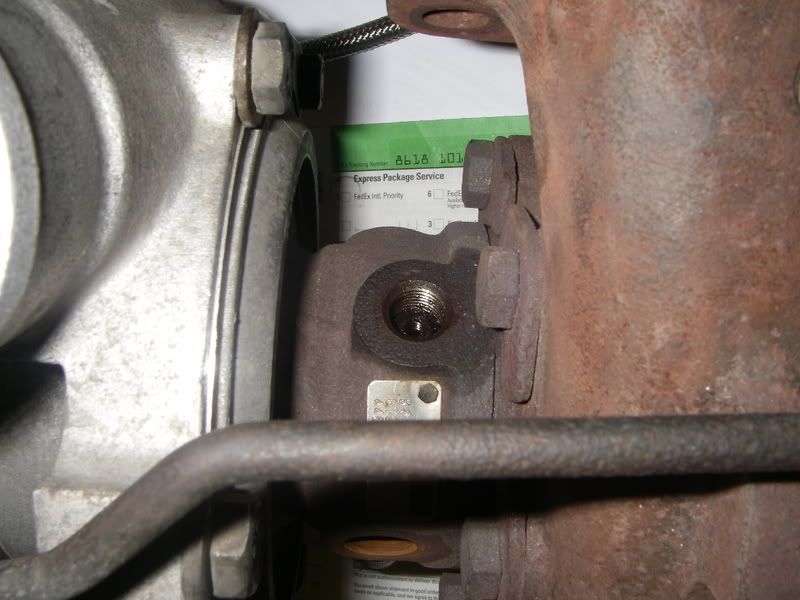 and i believe this is the oil return linie on the left, and water feed on teh right.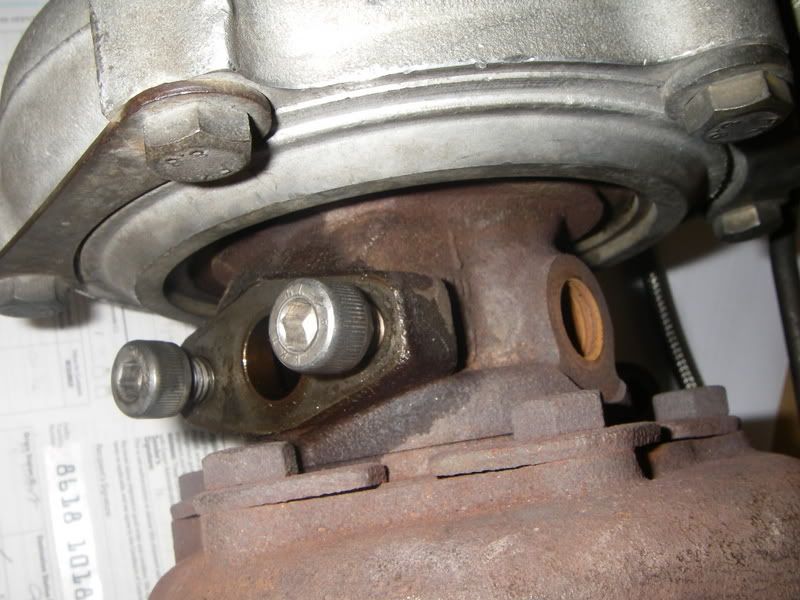 thanks!