Discussion Starter
•
#1
•
Evening guys and gals,
Yella has been hassling me to get over to this forum so here I am lol.
I'm Baz also from Lincoln, I own a 1993 R32 GTR, with a few choice modifications. I used to have a UK twin turbo 300zx, but the GTR is streets ahead of that (apart from comfort I may add) and I absolutely love the Skyline.
Its been an expensive month getting bits and bobs done, an Exedy paddle clutch being the main one, followed by a new transfer case :cya: but its now getting how I really want the car, but credit to the former keeper, as its proper tidy.
Here's some pictures: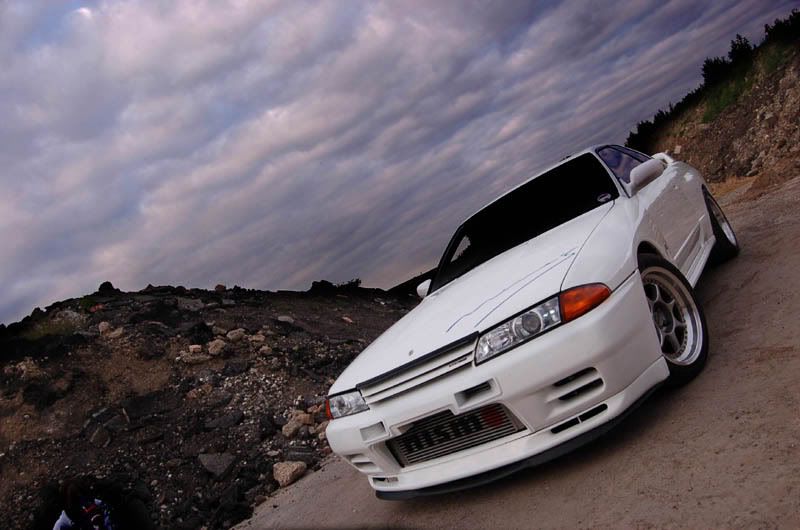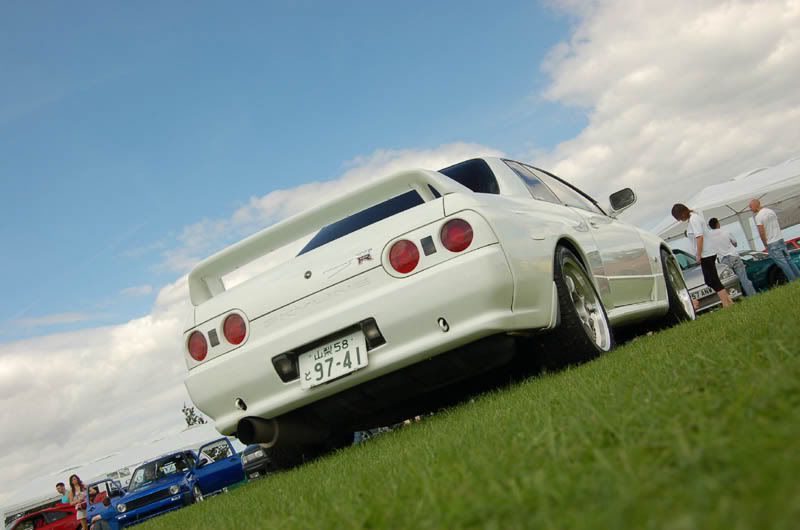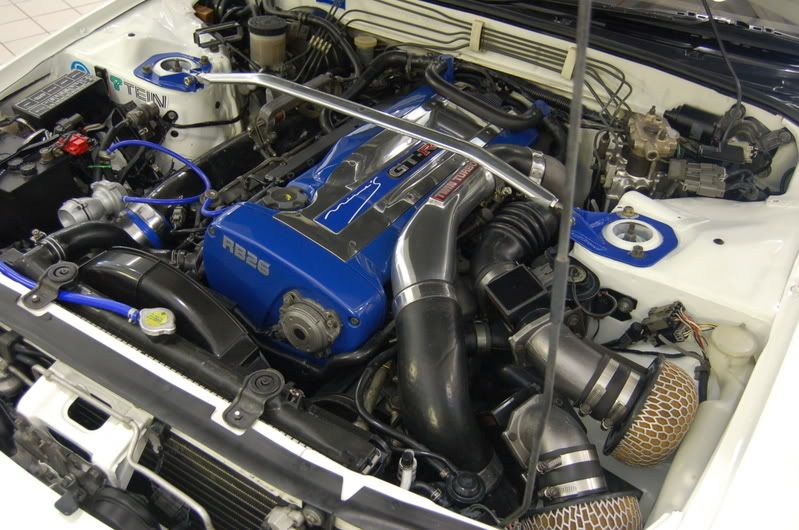 Looking forward to getting to some skyline meets and shows in the future!