Discussion Starter
•
#1
•
ok guys first off, my apologies to rob for missing him out on last meet so this time he gets a personal invite:sorry: :sorry: :sorry:
and secondly thanks to the guys who came to rother valley , it was a good turn out and good to put names to faces evan if the weather was pants.
im gona go ahead and set the date for the next one which will be held at the same location (rother valley park). i think all was happy to meet here and it gives some oppotunities to get some nice photo's of all our toys together before we decide to move (convoy) on to a local pub for a beer .
ive taken in to account that some people are skint mid month so ive made it the end of the month to try and get as many people to attend as possible
SUNDAY 30th SEPTEMBER 2007 12:00 (midday)
now ive actualy been to the location i can give you a little more info on it.
there is a entry fee/charge of £2.50 to the park per car, which considering the scenary is worth every pennie in my opinion
this is a quick map of where it is, 5 mins from the m1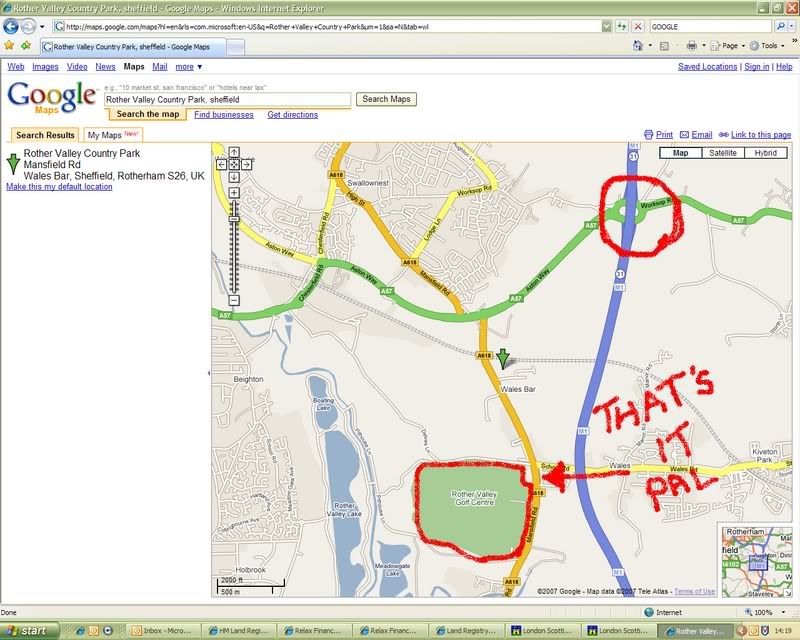 and hers a couple of pics taken last time to give you an idea of waht its all about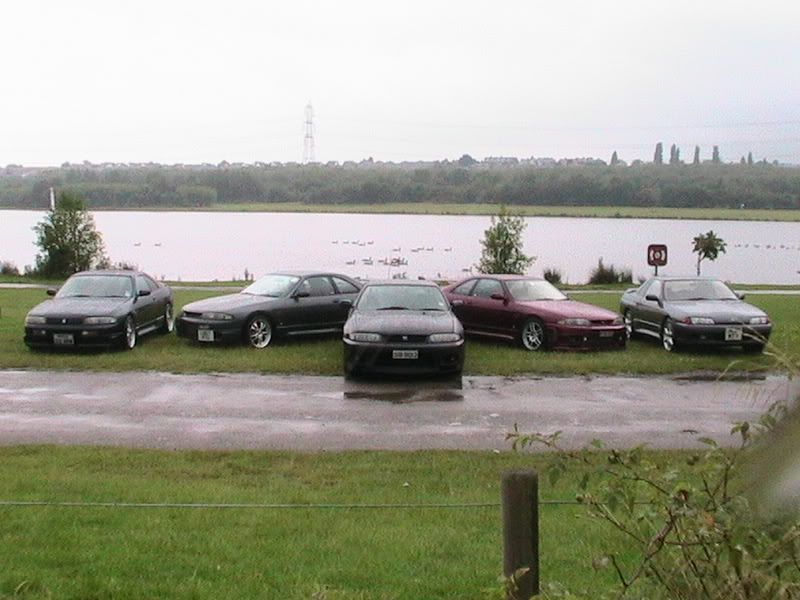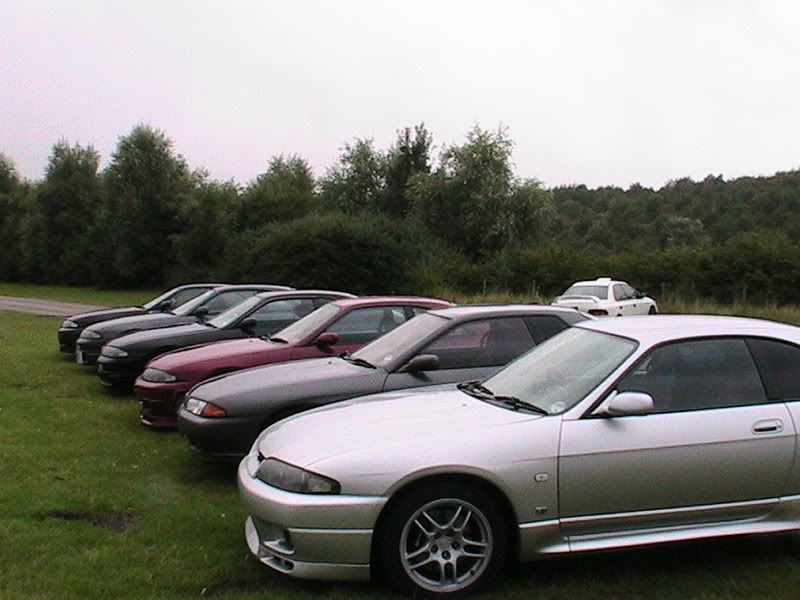 everyone is welcome ,
if you like add a post leeting us know if you can make it or not