·
.......P33 TEX.........
Hey, Just spent most of the weekend (in between looking after my son etc), changing my turbo and elbow/downpipe as you guys very kindly helped my diagnose my cars illness, Thrust bearings broke!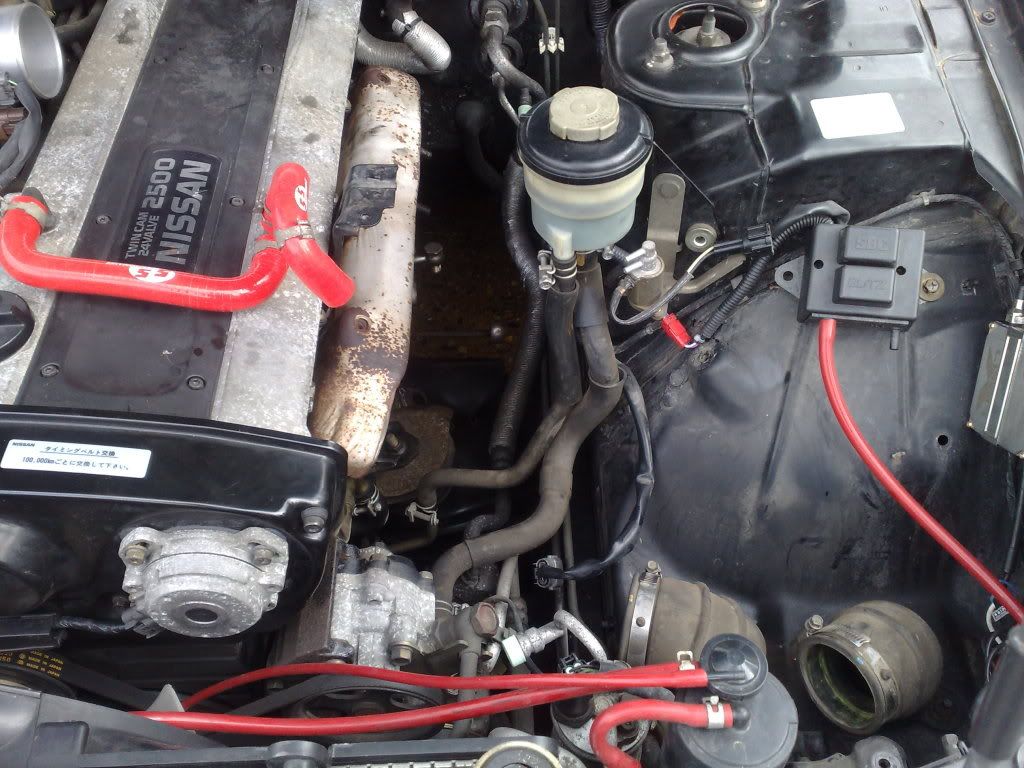 Cue new turbo and Japspeed elbow/downpipe while im at it! looks amazing,
i polished up the turbo a bit and inlet elbow bit.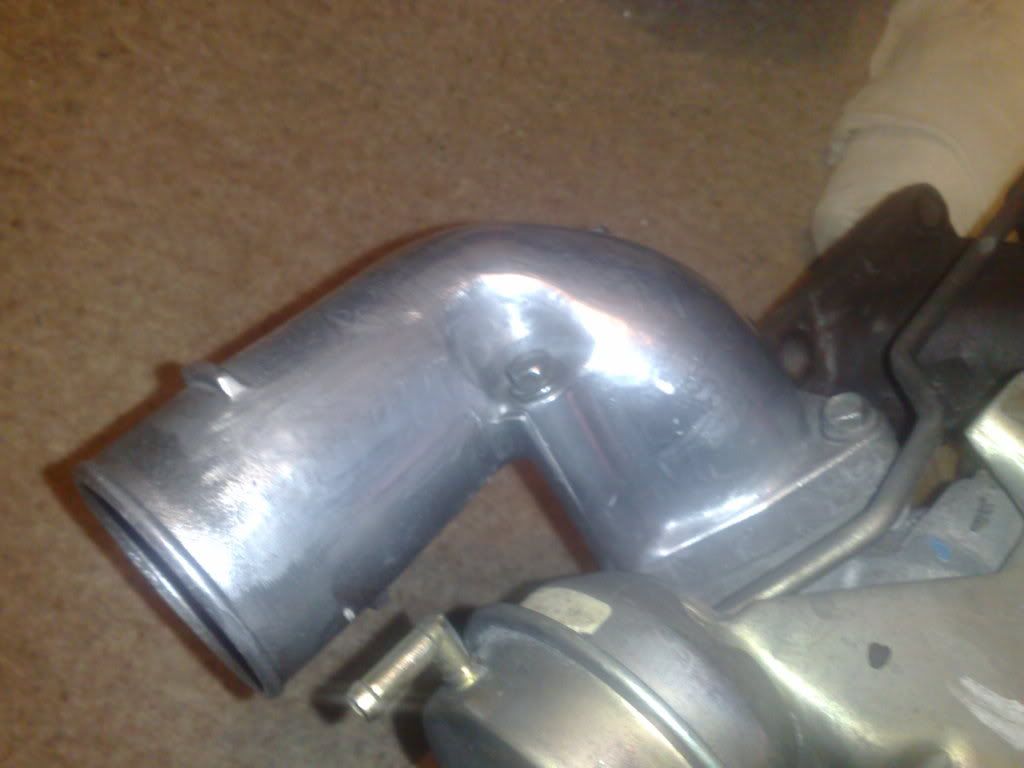 Noticed that the very front upper exhaust manifold stud has snapped off, damn!
moving on..
Once i finished putting it all back together, took it for a spin, think the exhaust is blowing a little bit by decat but thats not the problem, its making a funny electric 'whine', dont think the boost controller is doing it, its a Blitz sbc id3,
Any ideas? can it really be the one snapped exhaust manifold? boost controller? heater controls? I dont know, At least its stopped spiking now.