Discussion Starter
•
#1
•
Hi Folks,
Totally clueless here and hoping you can help me out.
Right I have got an oil cooler a take off plate and remote oil filter unit. (I think thats what they are called)
I've been having a look on the internet at oil coolers, sizes etc and found this site below. It seems to be good for fitting guides etc....
http://www.racing-stuff.com/coolers.htm
My problem is I dont know the fittings on the oil cooler and the other units.
Here are some pictures.....
Oil Cooler (I think its a Just Jap one)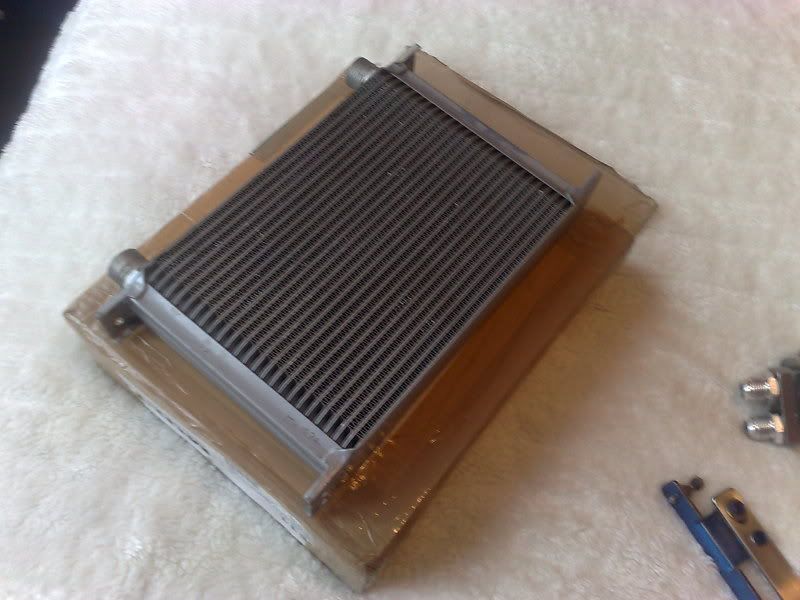 Measuring tape is 1 inch thread to thread....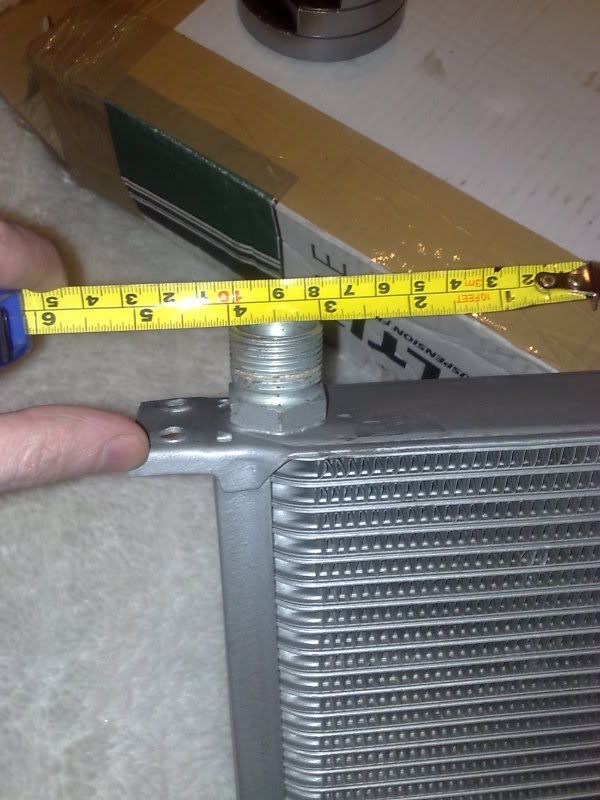 The remote oil filter unit is just over 2cm about 2.2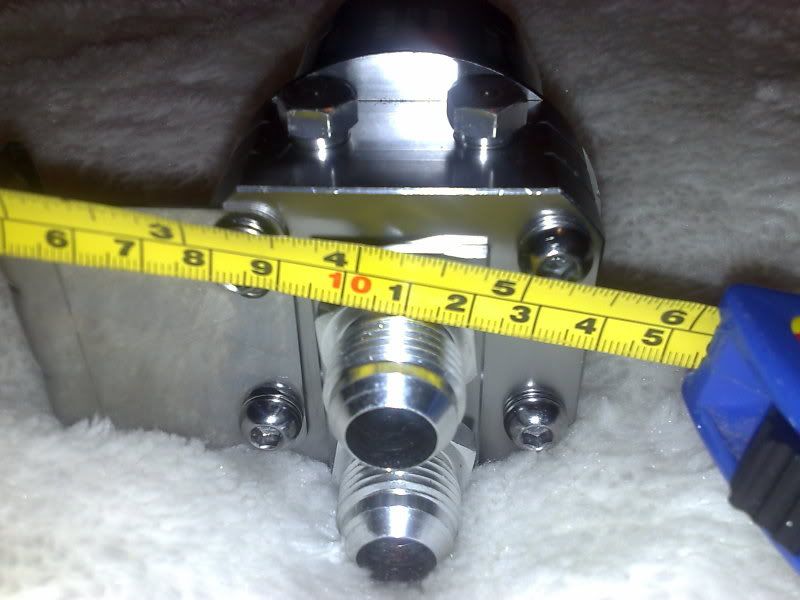 From what i think i know the oil cooler is a BSP head and the other is a AN (Jic) fitting.
Basically I want to get something on the lines of this for them....
http://cgi.ebay.co.uk/OIL-COOLER-REMOTE-FILTER-1-2-HOSE-PIPE-FITTINGS-UNIONS_W0QQitemZ390035729743QQcmdZViewItemQQptZUK_CarsParts_Vehicles_CarParts_SM?hash=item390035729743&_trksid=p3286.c0.m14&_trkparms=72:1683|66:2|65:12|39:1|240:1318
But I dont know what size to order.
Can anyone help me?