Hi All,
We have in stock, Alloy Blanking Plugs from 8mm to 35mm
Vacuum Hose 3mm,5mm,8mm in all SFS colours (some 10mm in limited colours)
Boostjunkies Vacuum Hose Kits, all the SFS colours, Blue, Red, Green, Orange, Black, White, Purple, Yellow.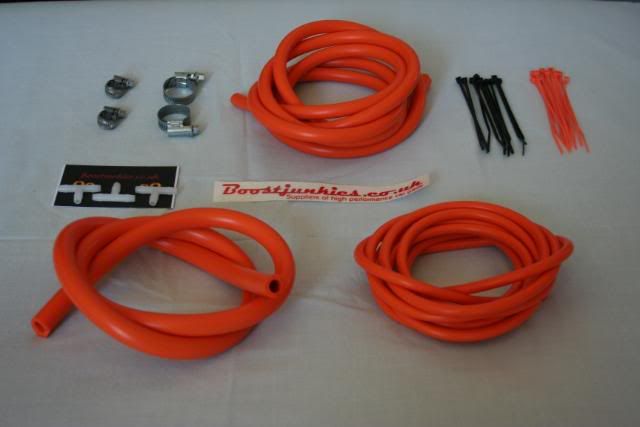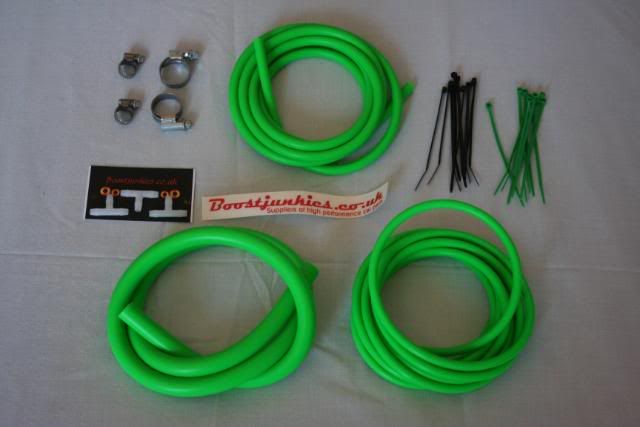 Boostjunkies coloured Conduit Kits (Blue, Red, Pink,Black, Orange)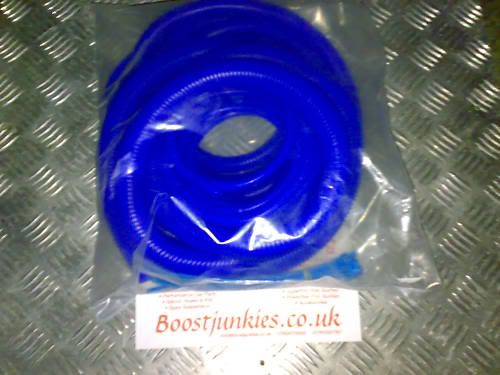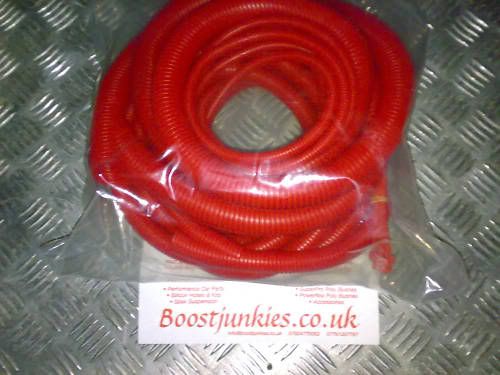 We are stockists of all SFS Hoses, Universal Joiners, Bends, Reducers, Car Kits
we also stock and supply ASH Hoses and Viperperformance.
We are an Authorised Dealer of Powerflex Bushes and have many universal exhaust bushes in stock as well as car sets.
We also Supply Superpro Bushes
Breather filters,( 15,18,25mm) Universal Air filters,
Miklor Stainless Clamps,
T Bolt zinc plated and stainless clamps,
Stainless Hose clamps (Jubilee/Norma style)
Stainless braided fuel lines both high and low pressure, By meter or car kit,
Hose finishers,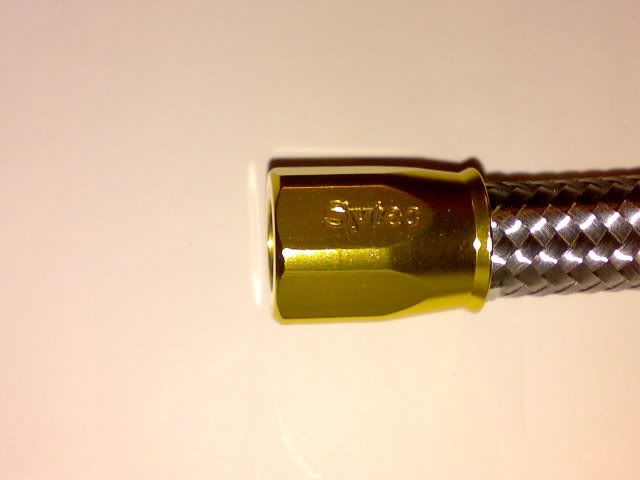 Cable ties in most colours,
Vacuum T pieces, Y Pieces, Straight vacuum joiners,
Alloy Hose Joiners, Dump Valve fitting kits and SFS Twin piston Dump valves.
Plus lots lots more....
If there is anything you require not on the above list we can usually get it ordered or put you in contact with someone who can
Give us a shout
Thanks
Matt