Well first of all, thank you to Stewart (Japtastic) for selling a fantastic car to me :cheers: and secondly to Lee (Speedfreek), Owen and Ryan for making the trip to Reading to collect the car.
Picked her up at midday yesterday.
She's so much fun to drive. Still taking it very easy, not used to thi sort of power.
Here are the pictures from the trip (courtesy of Speedfreek):
The car when we arrived
The moose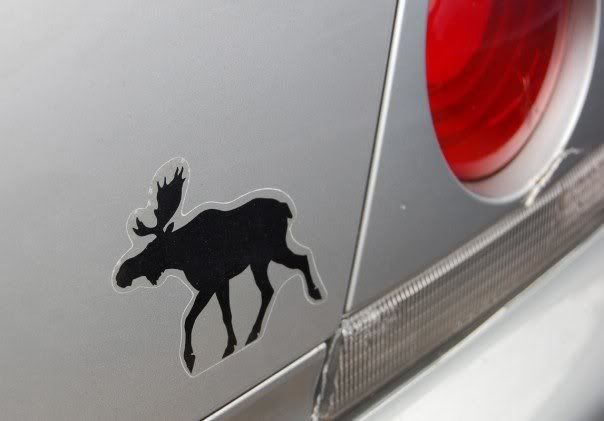 Stewart going through the new alarm...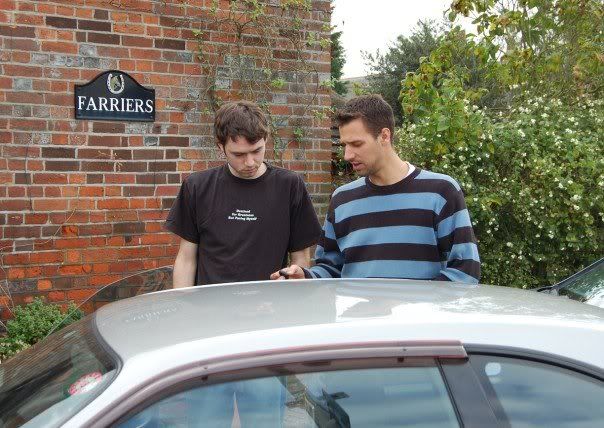 The first stop on the way back - apparently I will be getting very familiar with these places!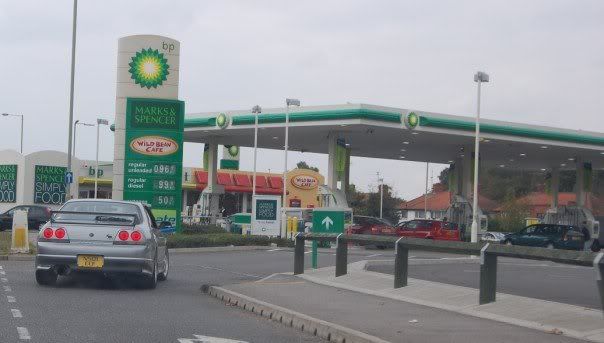 Was I happy with the car? You decide...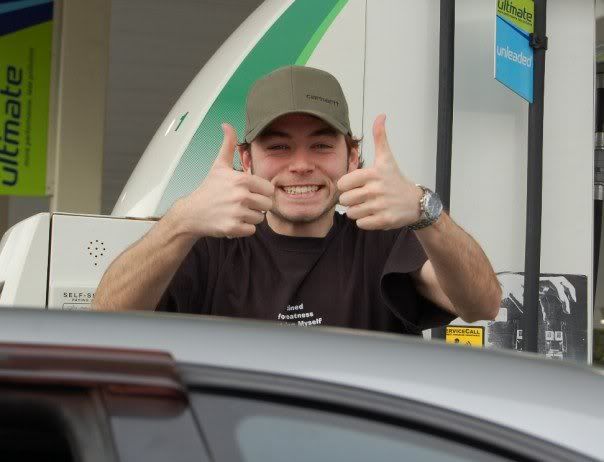 The motorway drive was great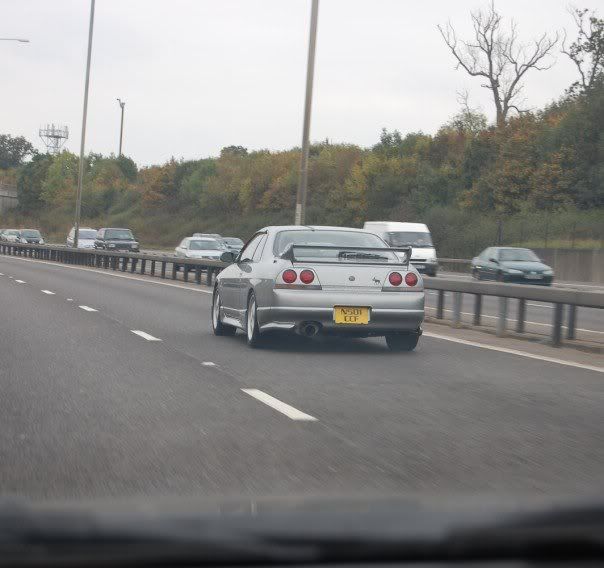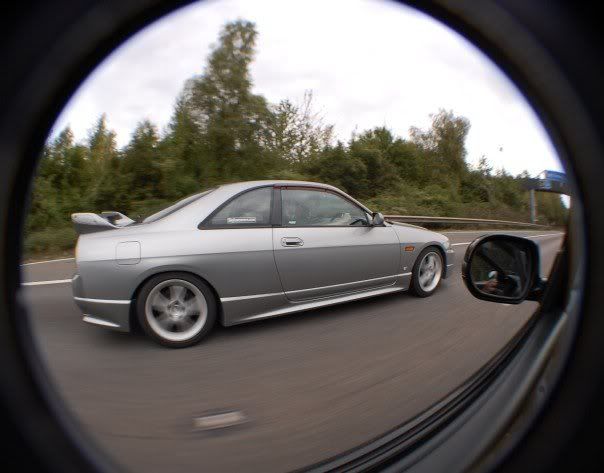 We then arrived back in Hatfield and took a few photos before I had to disappear back home to see the girlfriend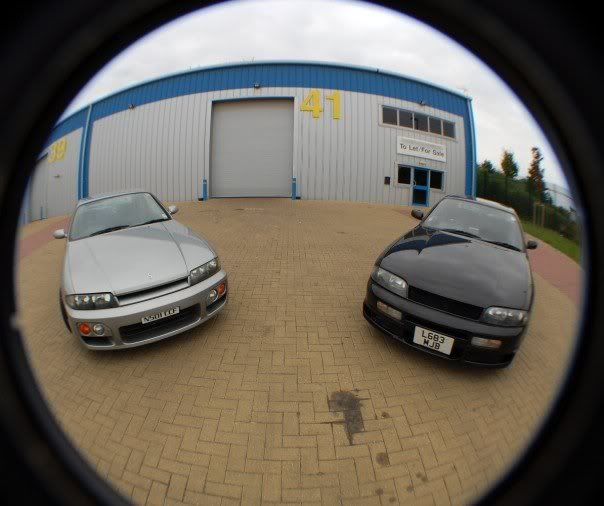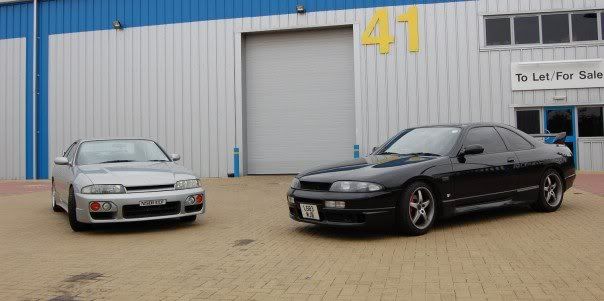 I haven't stopped smiling since! Been waved at twice already!