Discussion Starter
·
#1
·
Well considering this is a car I AM going to be keeping for a very long time(not 3 months before anyone starts making smart comments
) I taught I'd start a thread on her and what i've done so far and what will be done to it!
Anyway the spec
1998 R33 GTR Spec 3
Impul Blast catback exhaust system
Factory Xenons
Bridgestone potenzas 245/45/R17
Rb26dett (???BHP)
Theres not much to say its very standard :gay: haha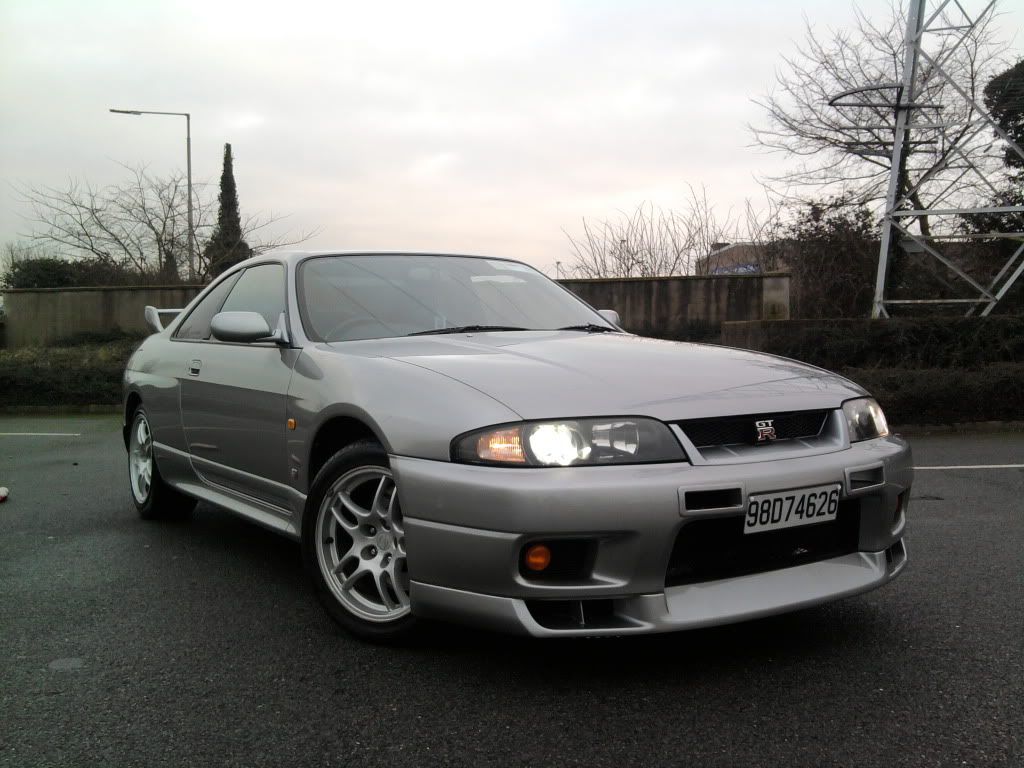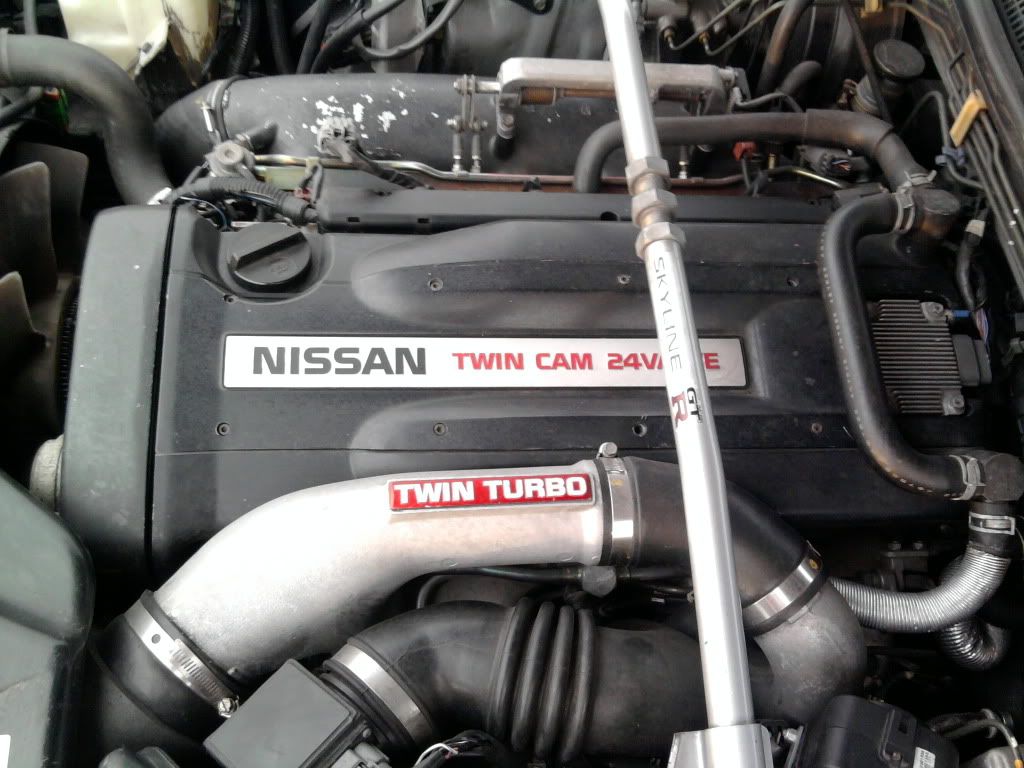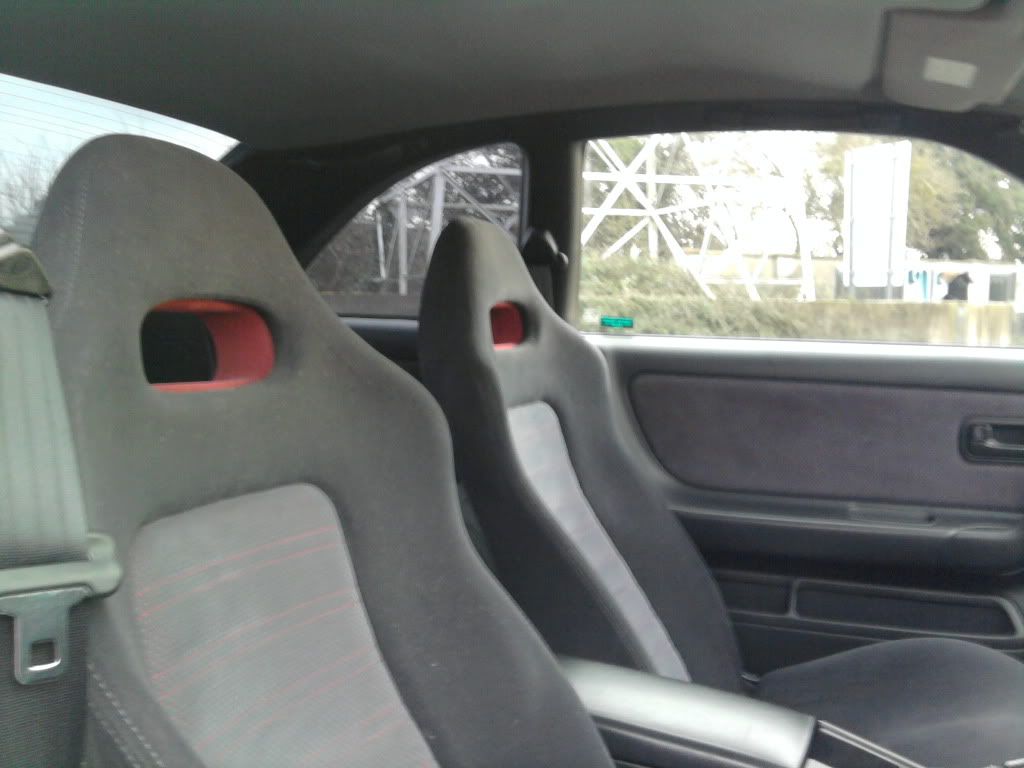 Anyway so far since I got the car the heating wasn't working, I then discovered that it was the internal radiator so I took it out and had one fabricated up that I fitted,
Heres some of the pictures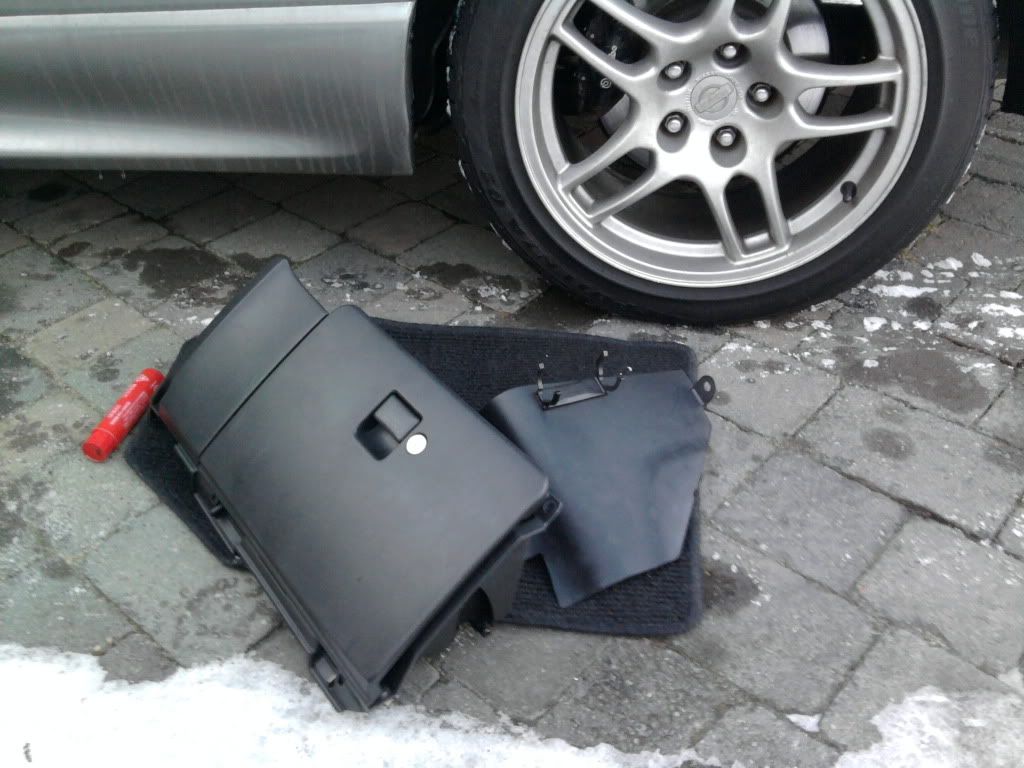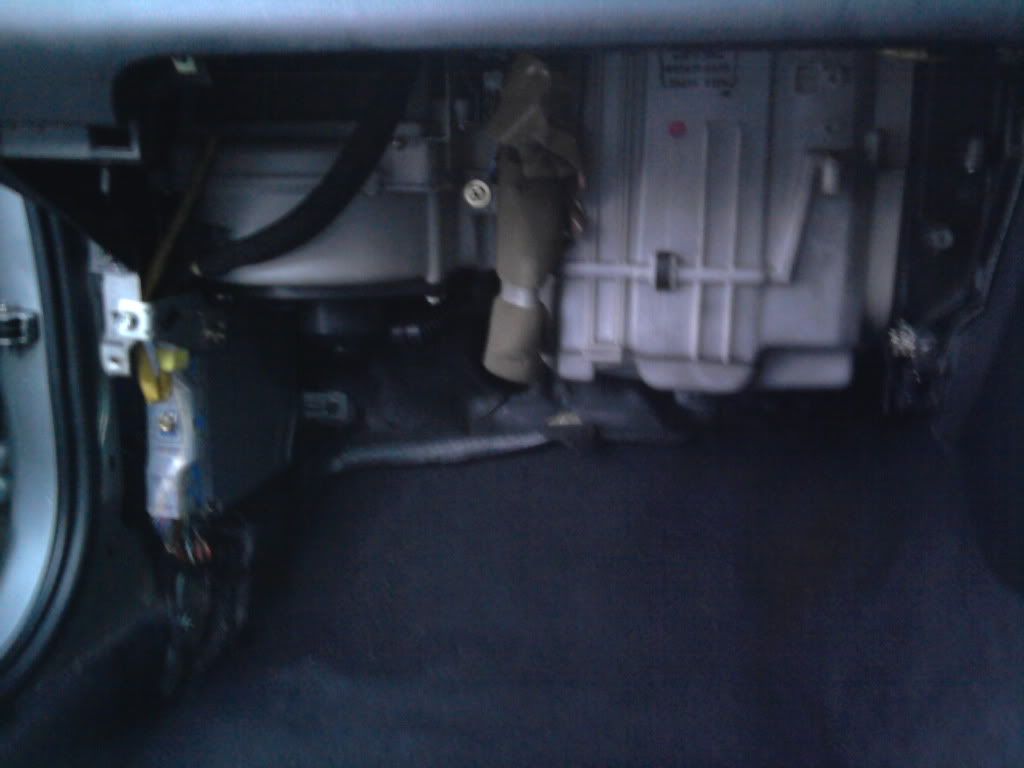 I took out the aircon rad, it was clogged up with shite so I then hoovered it out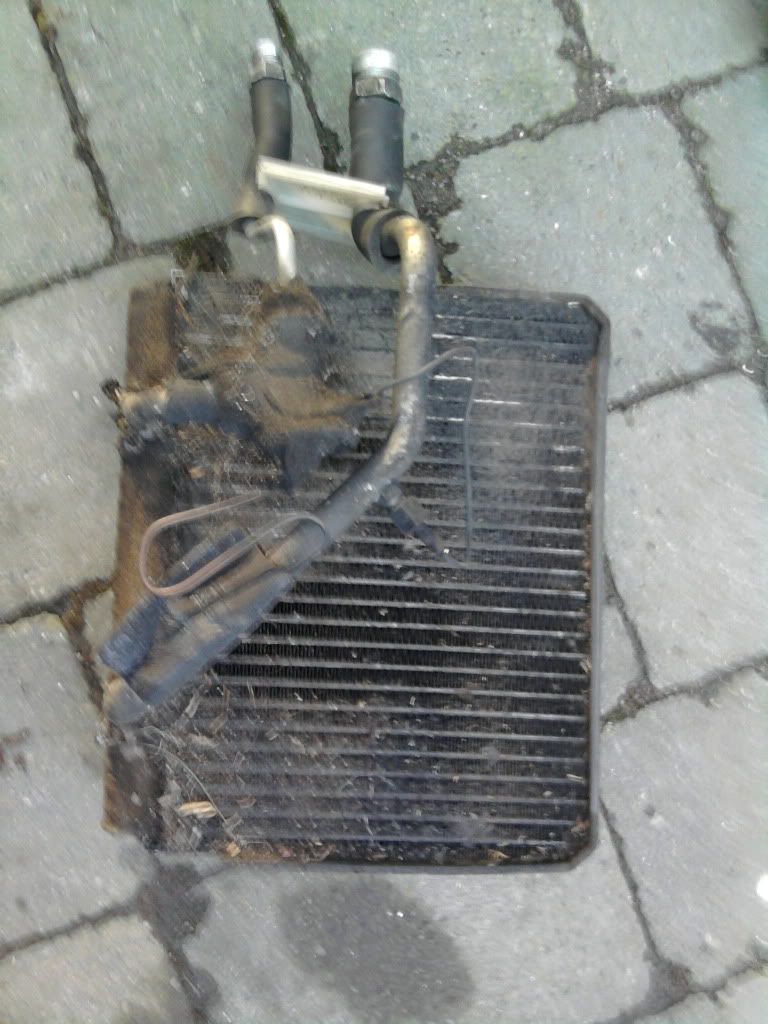 Clean...ish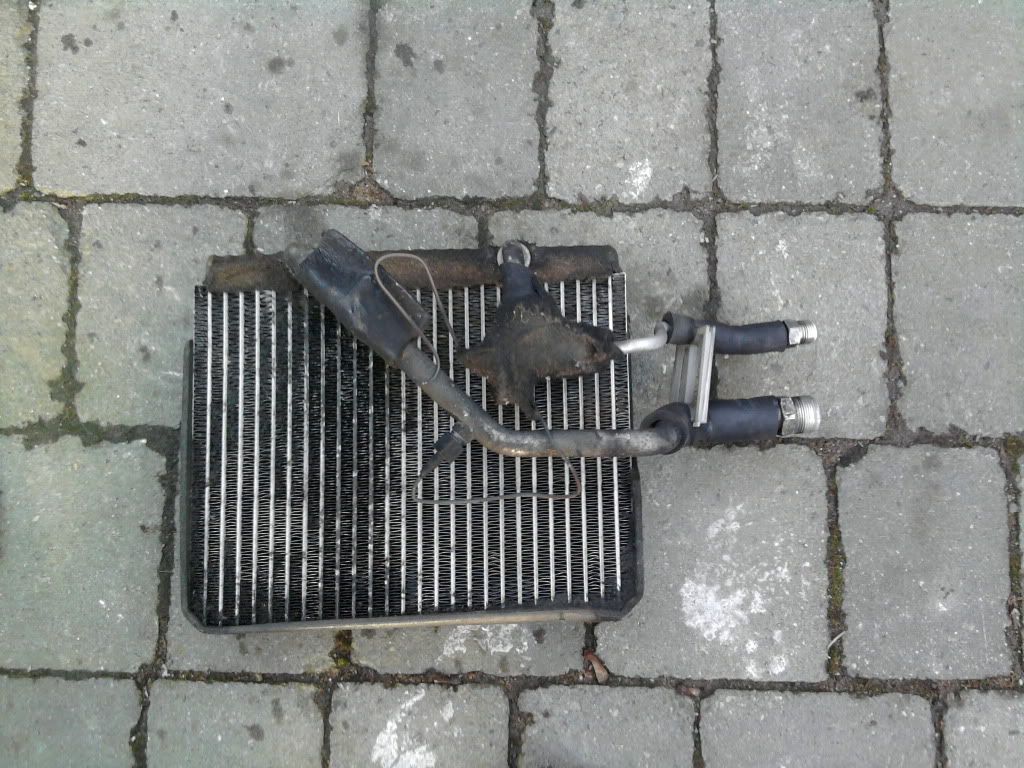 I then put it all back together and its working fine, sorry I dont have any more pics of it been done :wallbash)
i then serviced the car, oil and oil filter and changed the coolant
Decided to go 5w-40 as its a daily driver, if im going to track it i'll put some 15w-50 in it.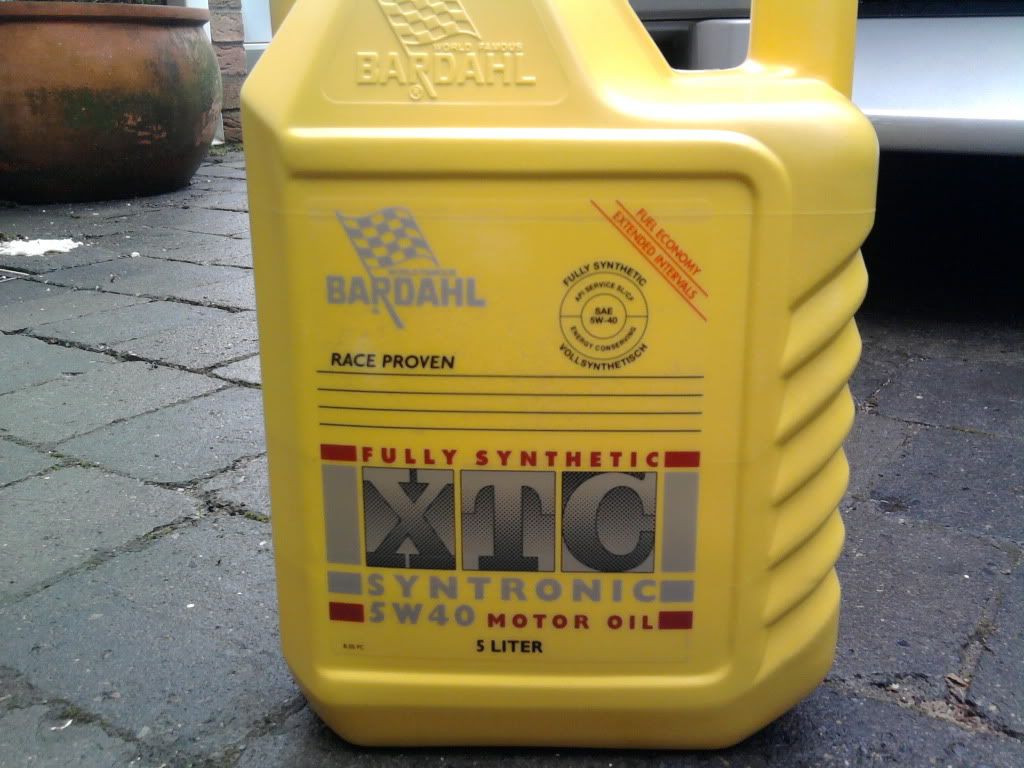 Then brought the car down to duncan in Da autostore and had the front and rear differential oil changed along with the gearbox oil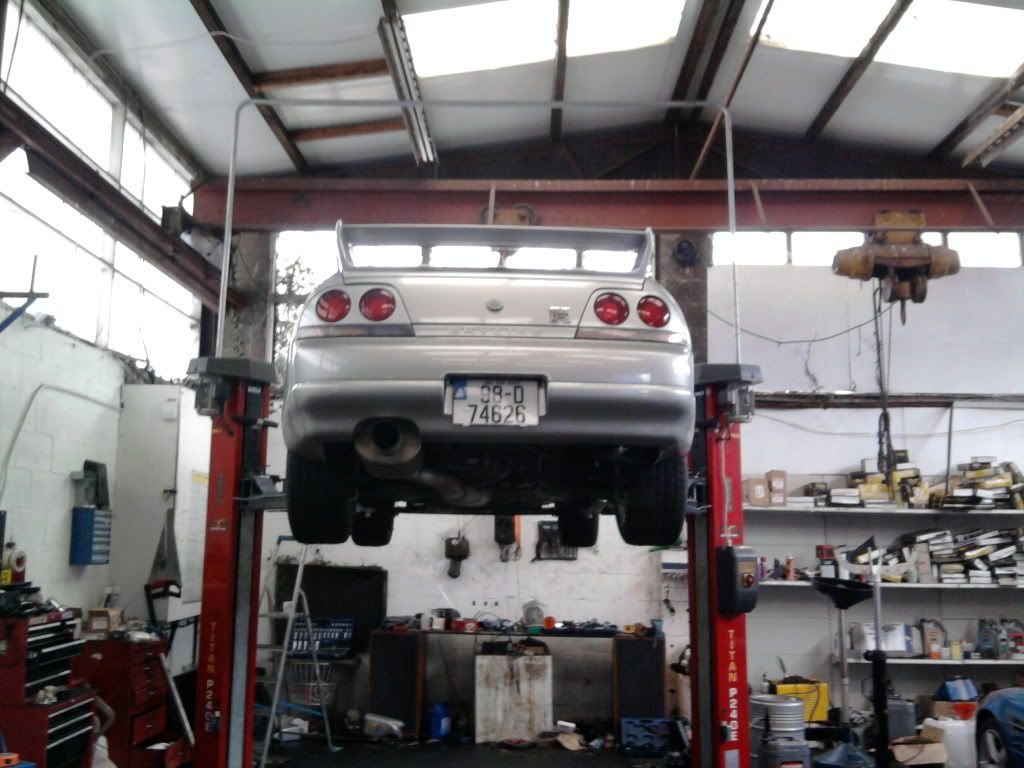 I then decided it was time to clean down the exhaust with a sponge and use some autosol to bring it right up
Before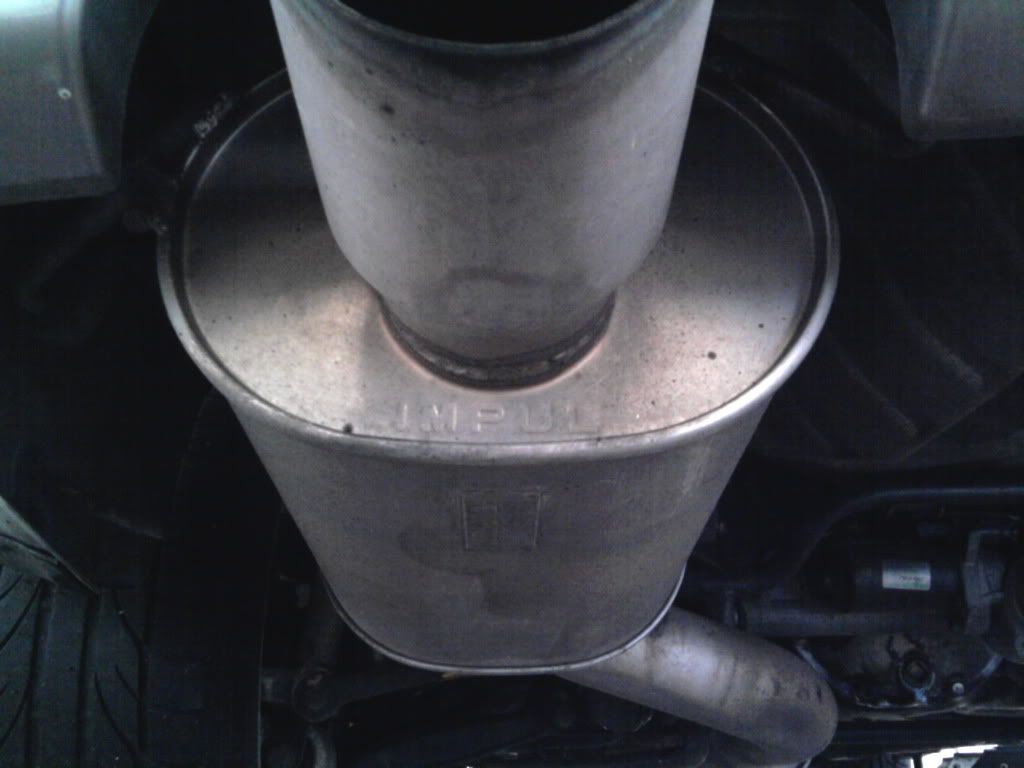 One side done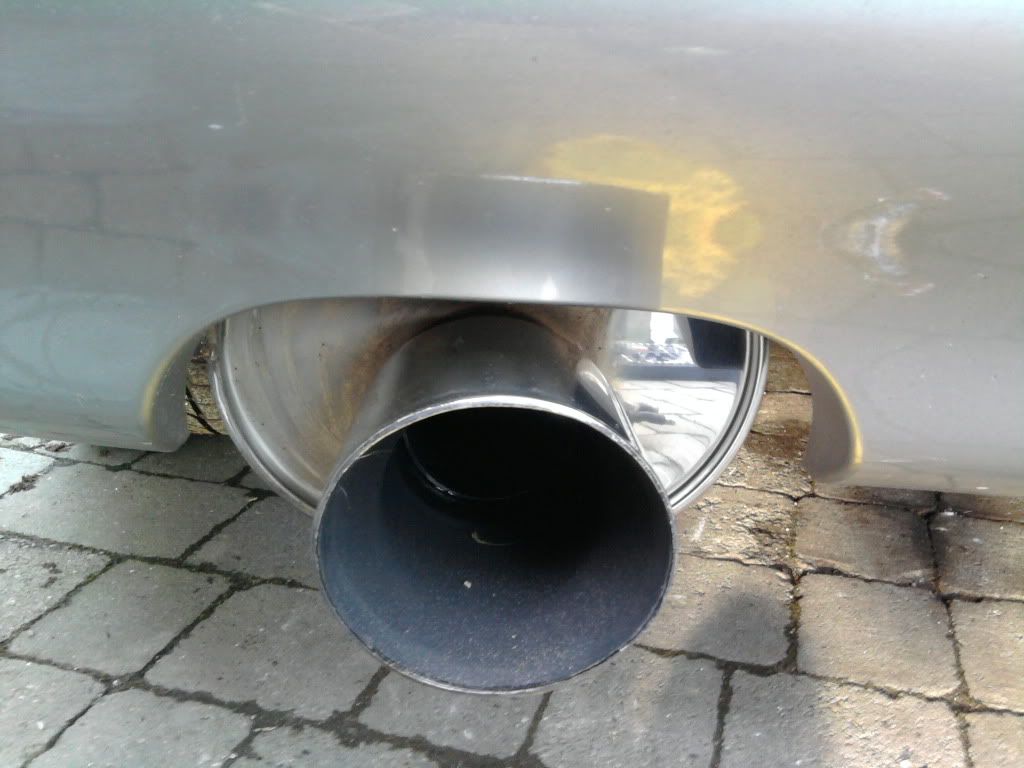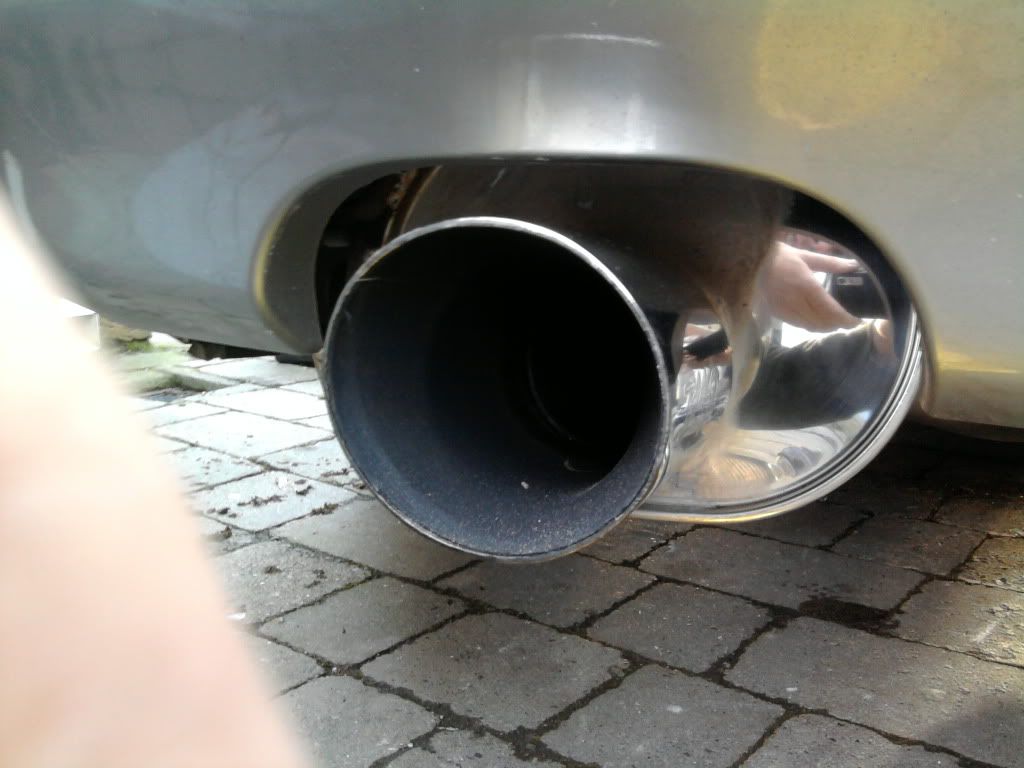 Then the whole lot, its like a mirrior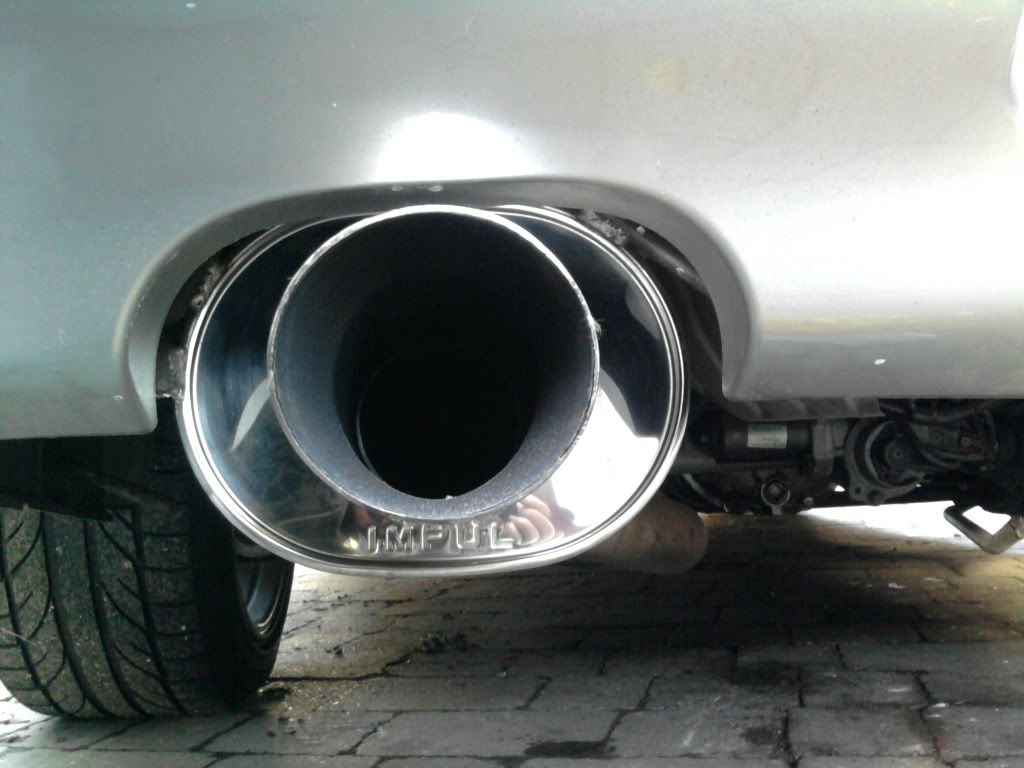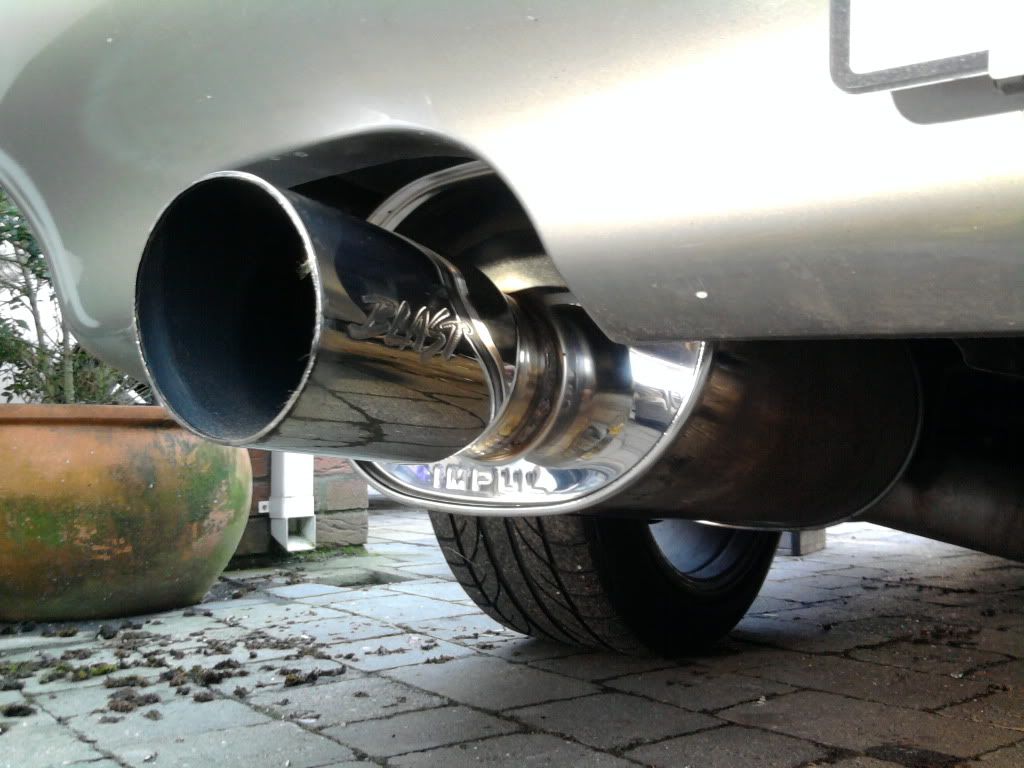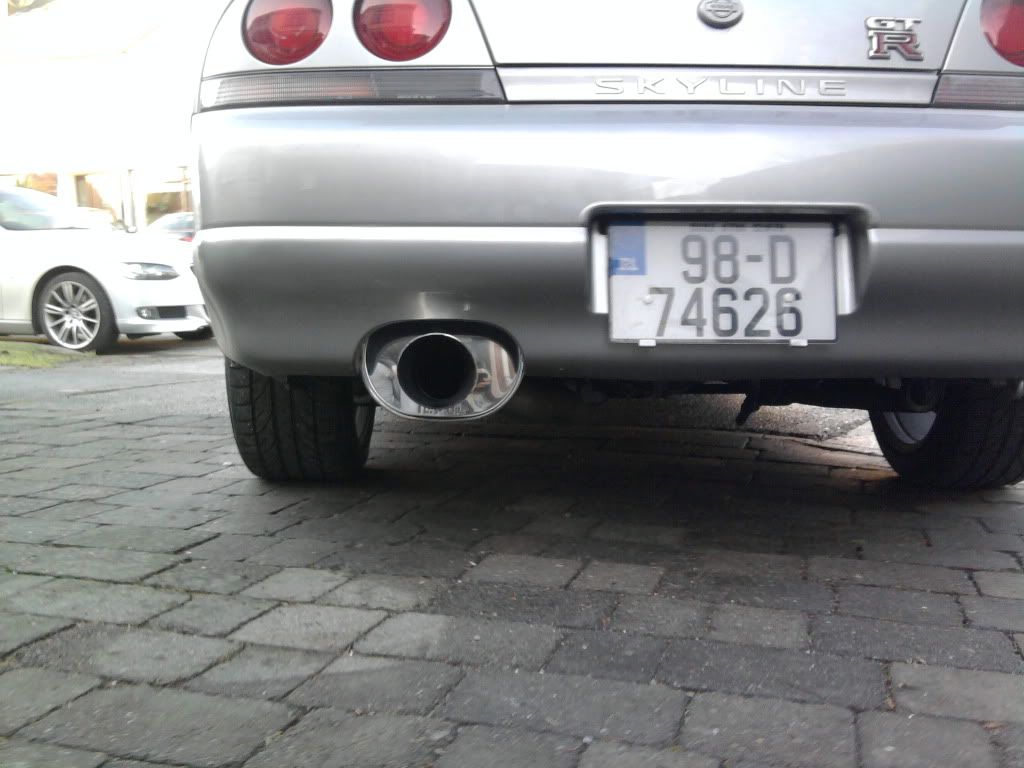 it's going up to be dyno'd this thursday, i'll then update it with picture of the sheetbt